She-Hulk Release In Trouble – Could Be Delayed Due To VFX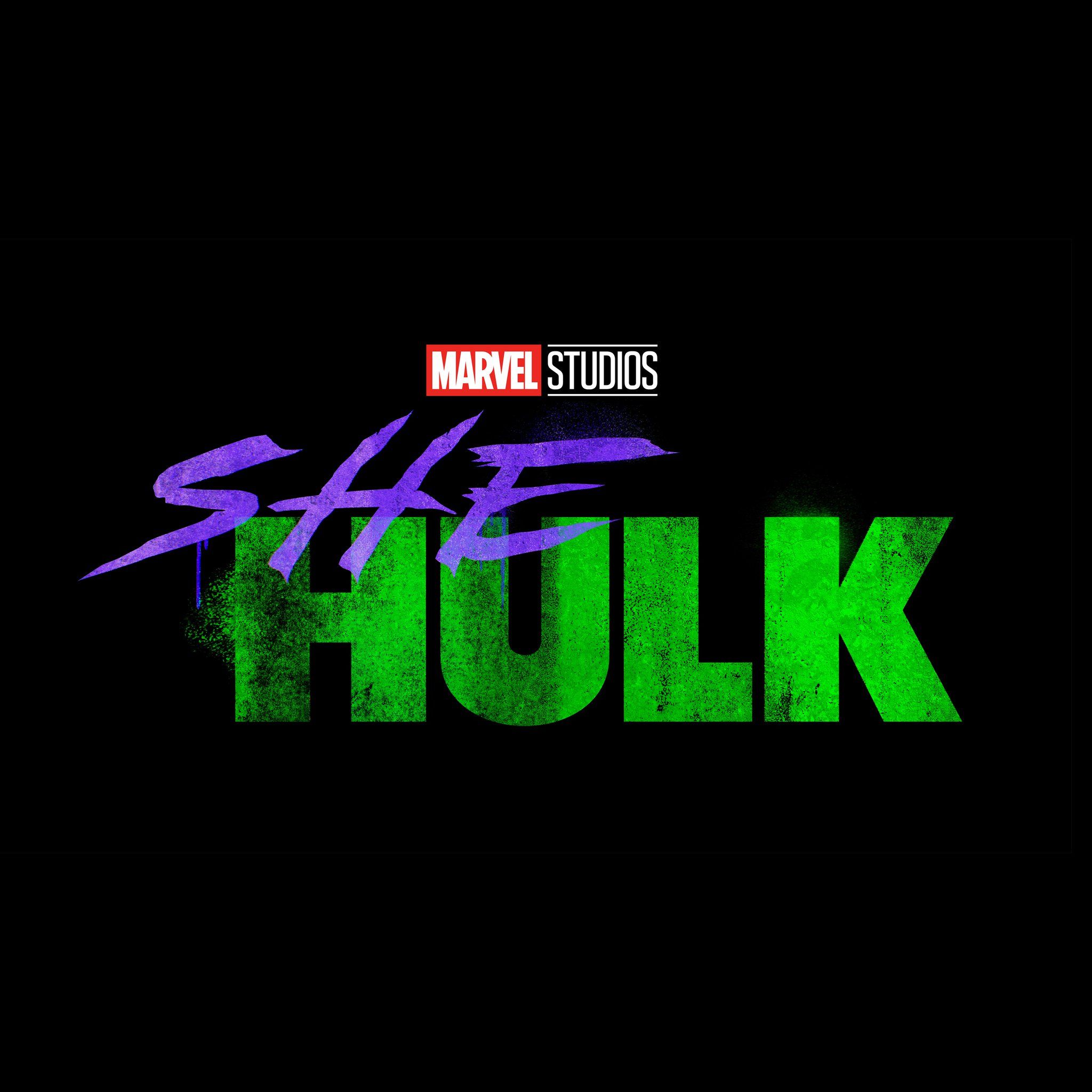 It's been a long time since last November 12th, when we saw previews of the platform's upcoming releases at Disney+Day. Five months later, it seems that the She-Hulk Release is in Trouble. Since the first quarter of 2022, we still have no new previews or information regarding the launch of this new series. A few hours ago, a Reddit user, lyserg16, shared a post in which he reported that the production is sending post-production material to multiple people and that there would surely be leaks. He further commented that the series premiere would be delayed until late 2022 or even early 2023.
What We Know So Far About She-Hulk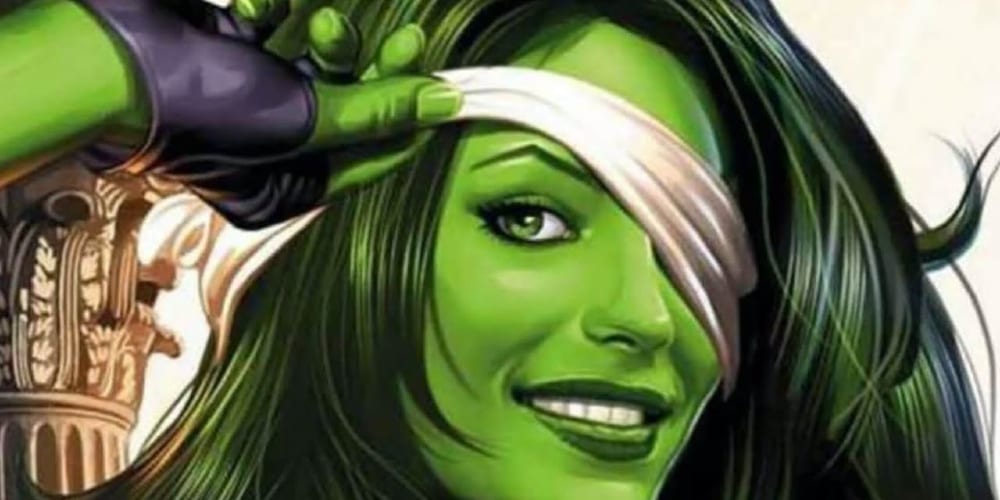 Image: Marvel Comics
When the project was confirmed, it was not clear if actress Tatiana Maslany would be the one to give life to Jennifer Walters and her alter-ego, She-Hulk. However, shortly after, Kevin Feige, President of Marvel Studios, confirmed that Maslany would indeed play the Hulk's cousin.
At the event held by Disney+ in November last year, we were able to see the first teaser of the series. In addition to She-Hulk, in the footage, we saw the appearance of Mark Ruffalo as Bruce Banner was confirmed, along with Tim Roth playing Abomination.
Image via Marvel Studios
In the comics, Jennifer Walters must receive an emergency blood transfusion from her cousin, Bruce Banner/Hulk. However, this triggers her transformation into a superheroine with a more pleasant temperament than her cousin.
The series will consist of 10 episodes of 30 minutes each. Jessica Gao is in charge of the script, known for winning an Emmy with the episode of Rick and Morty: Pickle Rick and working for other successful series such as Silicon Valley. In charge of directing is Kat Coiro, who has directed Brooklyn Nine-Nine and Modern Family episodes.
A striking appearance in this series will be that of Tim Roth, who we already saw working on a Hulk movie in 2008's The Incredible Hulk. Even though this movie is not part of the canon or timeline of the UCM, this actor will reprise his role as Abomination. Other prominent name actors appearing in the series include Renée Elise Goldsberry, Ginger Gonzaga, and Jameela Jamil.
The Reason Why is She-Hulk Release in Trouble
We can deduce that the She-Hulk release is in trouble due to the special effects of the series aren´t ready yet. Maybe the final result is not convincing in the first viewing, and a large group of experts is working to improve it. The teaser we were able to see had an appearance of Smart Hulk, the exact version of the character we saw in End Game (2019). However, the special effects for this version of the giant green man are not very convincing.
Original image via Marvel Studios
We assume that what we saw was a preliminary version and that Marvel's special effects specialists are working hard to improve it. The UCM TV products have nothing to envy the movie productions, so the final result is sure to please the fans.
Do you think the delay in the premiere could be due to other reasons? We'll read you in the comments.
I am a circus aerialist influenced by Dick Grayson and Spider-Man. Fortunate to write about the characters that inspired me. I also have a Bachelor's degree in Political Science and a Master's degree in International Trade.
Leave a comment