She-Hulk Hawkeye Connection Revealed – Producer Confirmed Easter Egg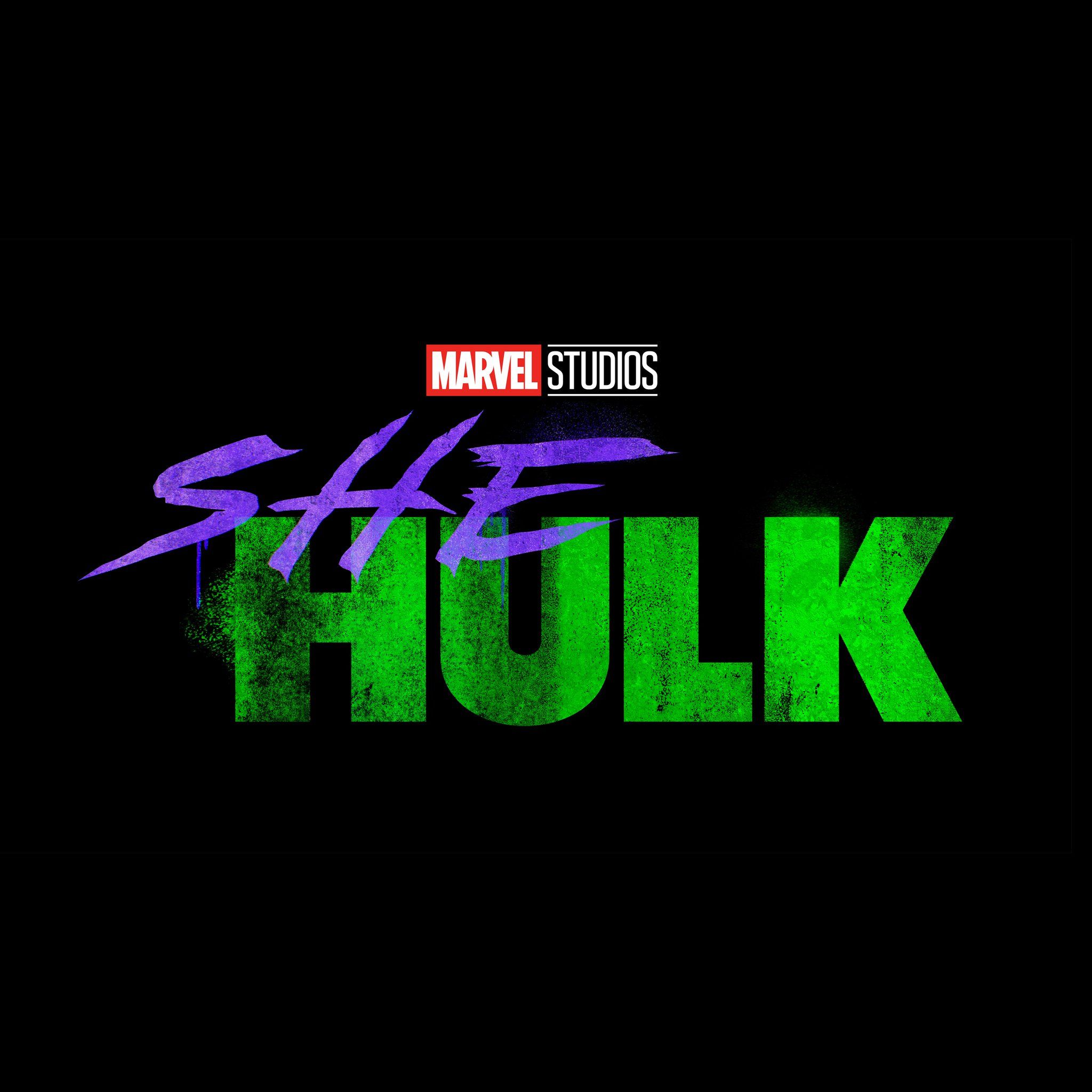 She-Hulk producer Jessica Gao revealed a connection to Hawkeye through a Tweet. She credited Olney Atwell for the Hawkeye easter egg in the She-Hulk trailer. She-Hulk: Attorney at Law will premiere on the Disney streaming platform soon, causing a significant buzz. This series promises to be loaded with comedy and include several Marvel characters. Some already confirmed are Abomination, Doctor Strange's Wong, and Daredevil.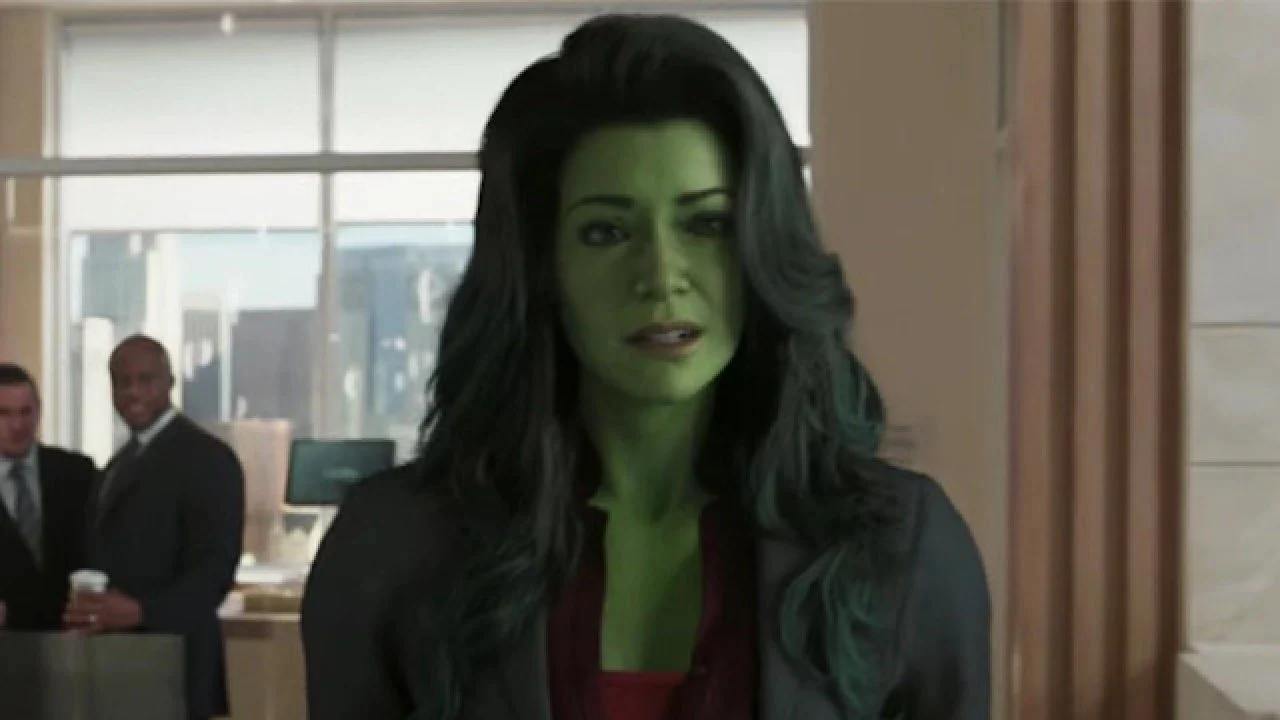 Image via Marvel
She-Hulk tells the story of Bruce Banner's cousin, Jennifer Walters. We'll see how she gets her powers and balances her life as a lawyer with her superhero life. The official trailer shows Jennifer working in a division made for superhumans. There is where she interacts with most of the heroes and villains mentioned above.
She-Hulk Hawkeye Connection Explained
Disney presented the She-Hulk trailer at this year's San Diego Comic-Con. The trailer explores She-Hulk's development, from training to control her powers to her job as a lawyer. Recently, fans noticed this video has more information than they thought. Twitter user @HeWhoRunsFades found a Hawkeye easter egg in the scene that shows She-Hulk in a live broadcast. On the screen, one of the comments comes from a user named #TrkSuit22, with the following message "she hulk is hot, bro."
That phrase is a nod to Kingpin's Tracksuit Mafia and their characteristic "Bro," as we recall from Hawkeye. The writer and primary producer of the series, Jessica Gao, confirmed this was not a coincidence. She tweeted, highlighting Olney Atwell's work, one of the animation managers who added this image to the trailer.
I believe credit goes to the great @OlneyAtwell for this detail! https://t.co/34BLVhwHs3

— Jessica Gao (@ChairmanGao) July 28, 2022
This She-Hulk Hawkeye connection revealed makes perfect sense if we consider Vincent D'onofrio's Kingpin appeared in the show. Kingpin is also Daredevil's main villain, and we know Daredevil will be in She-Hulk. These series and movies are interconnecting little by little, possibly to reboot the Defenders universe. One more story needs to link here and is Kingpin's most important nemesis, Spider-Man. Will Marvel and Disney manage to connect them all?
She-Hulk: Attorney at Law, all the Details
She-Hulk will premiere on Disney+ on August 17, 2022. The show follows Jennifer Walters as she gets his powers, learns to control them and starts working in a superhuman law agency. She-Hulk: Attorney at Law will integrate different Marvel characters like Daredevil, Wong, Abomination, and rumors claim DC Comics Johnny Blaze Ghost Rider could appear too.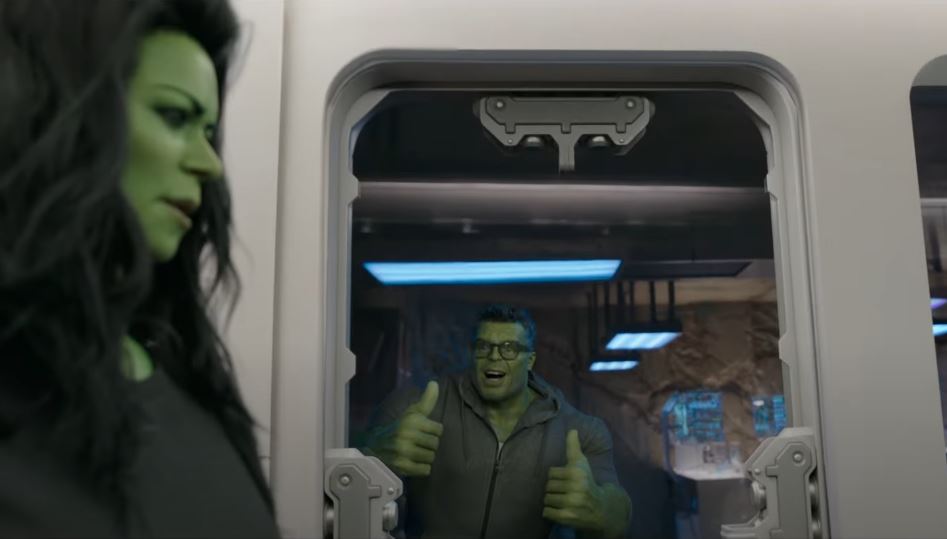 (Image: Marvel Studios)
The cast members are Tatiana Maslany as Jennifer Walters/She-Hulk, Mark Ruffalo as Bruce Banner/Smart Hulk. Ginger Gonzaga portrays Jennifer's closest friend, and Tim Roth will return as Abomination like in Hulk and Shang-Chi and the Legend of the Ten Rings. Actress Jameela Jamil will play the villain Titania, and Renée Elise Goldsberry will play Jennifer's partner at work. Other actors include Benedict Wong as Wong and Charlie Cox as Daredevil.
The series's first season will have nine episodes, the first airing on August 17, 2022. Subsequently, Disney will release one episode per week. At the moment, Marvel has not commented if She-Hulk will have a single season or if we will have more episodes later. They probably have to wait for the premiere to see what the public has to say before deciding on that.
Leave a comment