She-Hulk First Trailer With Tim Roth As Abomination!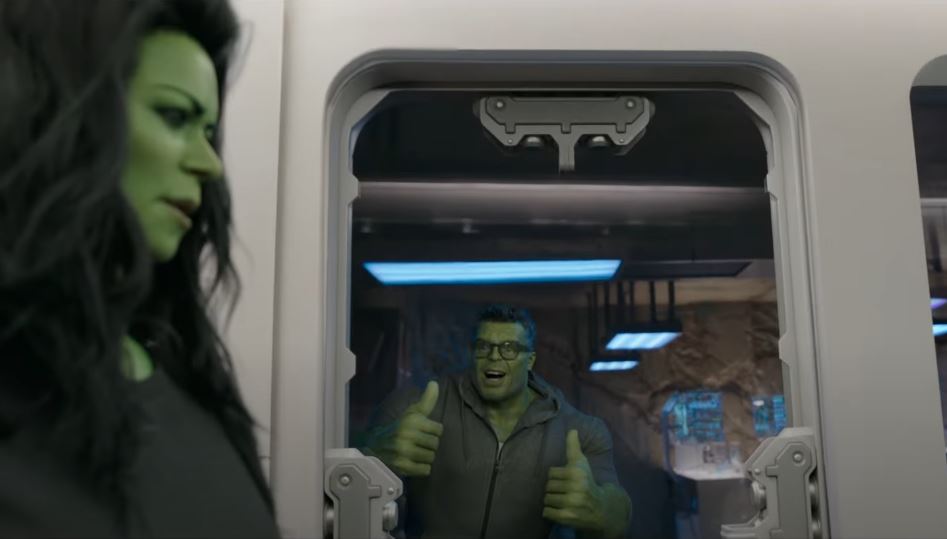 She-Hulk First Trailer was finally released by Disney +, and we also have its release date. The Marvel Cinematic Universe remains active and at full power. We have just enjoyed Doctor Strange: Into the Multiverse of Madness and Moon Knight, but we already have another production knocking on the door. We're talking about She-Hulk, and we finally have its first trailer. Marvel Studios also revealed its release date: August 17, 2022, a very close date, something that has made fans happy. Of course, it will be available exclusively through Disney +.
What We Could See in She-Hulk First Trailer
The first trailer of She-Hulk also gives space to already known faces of the Marvel Cinematic Universe and shows us Tatiana Maslany at the feet of the heroine. The case of the Hulk, whose interpretation is once again in charge of Mark Ruffalo. Even before Disney + officially announced the series, there were rumors that the green man would have an important role in She-Hulk. Another who also makes an appearance is Wong, who we recently saw in Doctor Strange in the Multiverse of Madness.
It's no secret Marvel Studios is leaning on Disney +'s streaming video platform to introduce characters who, at the moment, don't yet qualify for their feature film. She-Hulk aims to tell us about the origins of the heroine and how difficult it is to lead two such different lives simultaneously. Let's remember that Jennifer Walters is a lawyer, and, despite obtaining her incredible powers, she does not give up her profession.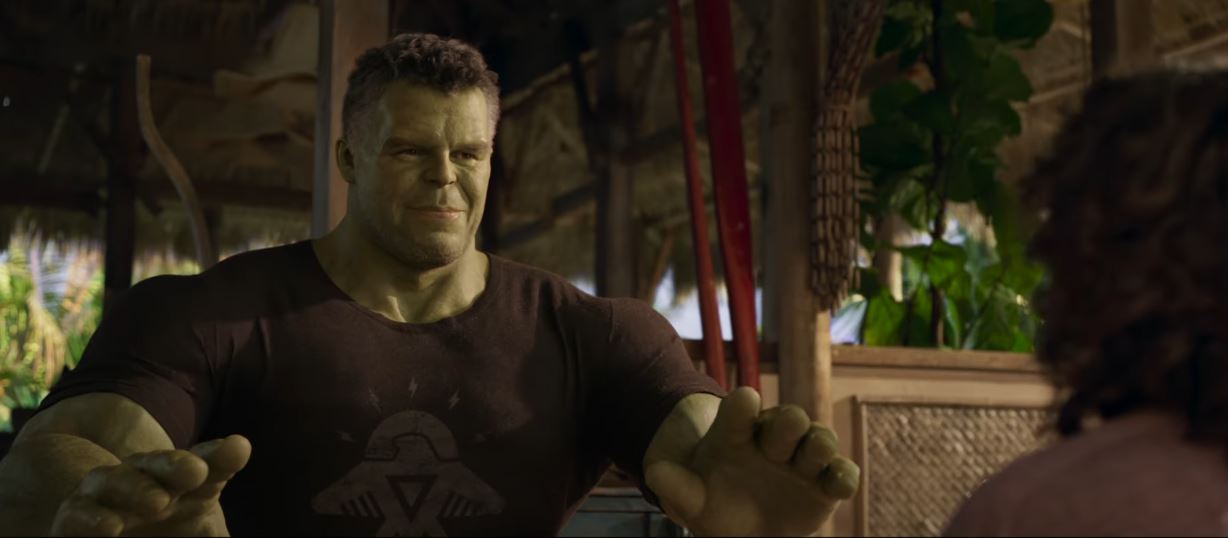 (Image: Marvel Studios)
"In this new comedy series, Bruce Banner helps his cousin, Jennifer Walters, when she needs an emergency blood transfusion, and guess what? She gets her powers too. Tatiana Maslany will play Jennifer, a lawyer specializing in superhuman-oriented legal cases. Mark Ruffalo is back as the Hulk alongside Tim Roth. This appearance was one of the big revelations of She-Hulk's First Trailer, although there were already rumors that the actor will reprise the role of Abomination. Let's remember that Roth already played this character in The Incredible Hulk (2008).
Abomination versus Wong/Image via screengrab
With the official description, we can already take for granted that Abomination, who had a surprise return in Shang-Chi and the Legend of the Ten Rings, will have a relevant role in She-Hulk. Also expected to participate are actors such as Jameela Jamil, Renée Elise Goldsberry, Ginger Gonzaga, Josh Segarra, Abigail Esmena, and Nicholas Cirillo, among others.
The Future of the Character in the MCU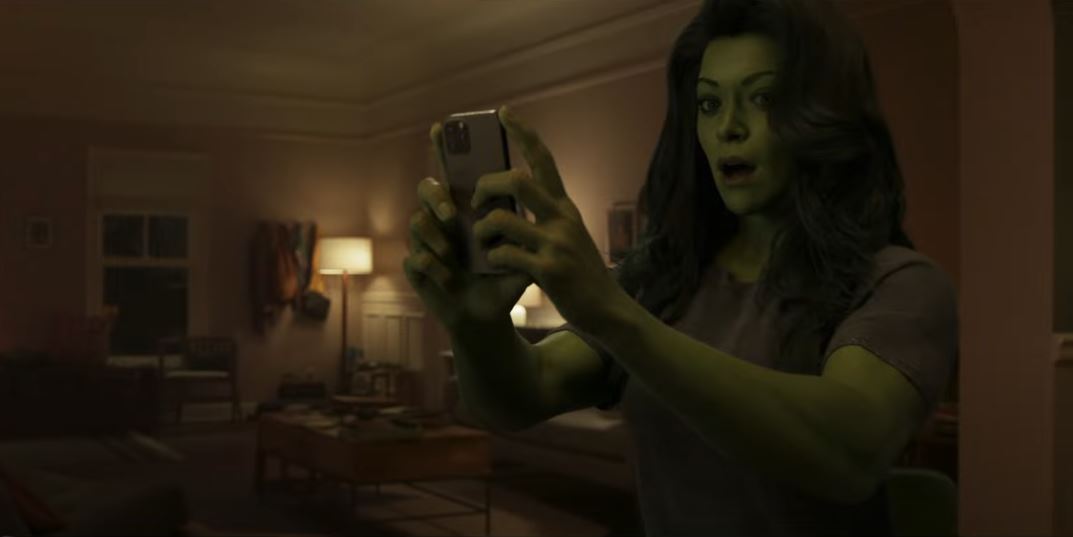 (Image: Marvel Studios)
She-Hulk has a lot of importance to the Marvel Cinematic Universe. The plan is for the heroine to occupy the space that sooner or later the Hulk will vacate. Mark Ruffalo confirmed it last February: "I'm passing the baton to Jennifer, there's some really good, really funny, cool stuff. Plus long scenes between the Professor and her. In fact, we've never seen the Hulk interact with other people the way we'll see in the series. It's going to be really interesting. Tatiana Maslany is tremendously legendary as She-Hulk."
This is good news for MCU fans. However, our next date is with Ms. Marvel, with a release date: of June 8, 2022. And Thor: Love and Thunder on July 8, 2022. She-Hulk will arrive on August 17, 2022. So Marvel fans are in luck. We will have material for a while.
What did you think of She-Hulk's First Trailer? Which of these productions are you looking forward to the most? We'll read you in the comments.
Featured Image Via Marvel Studios
I am a circus aerialist influenced by Dick Grayson and Spider-Man. Fortunate to write about the characters that inspired me. I also have a Bachelor's degree in Political Science and a Master's degree in International Trade.
Leave a comment