She-Hulk Episode 8 Was Loaded With MCU References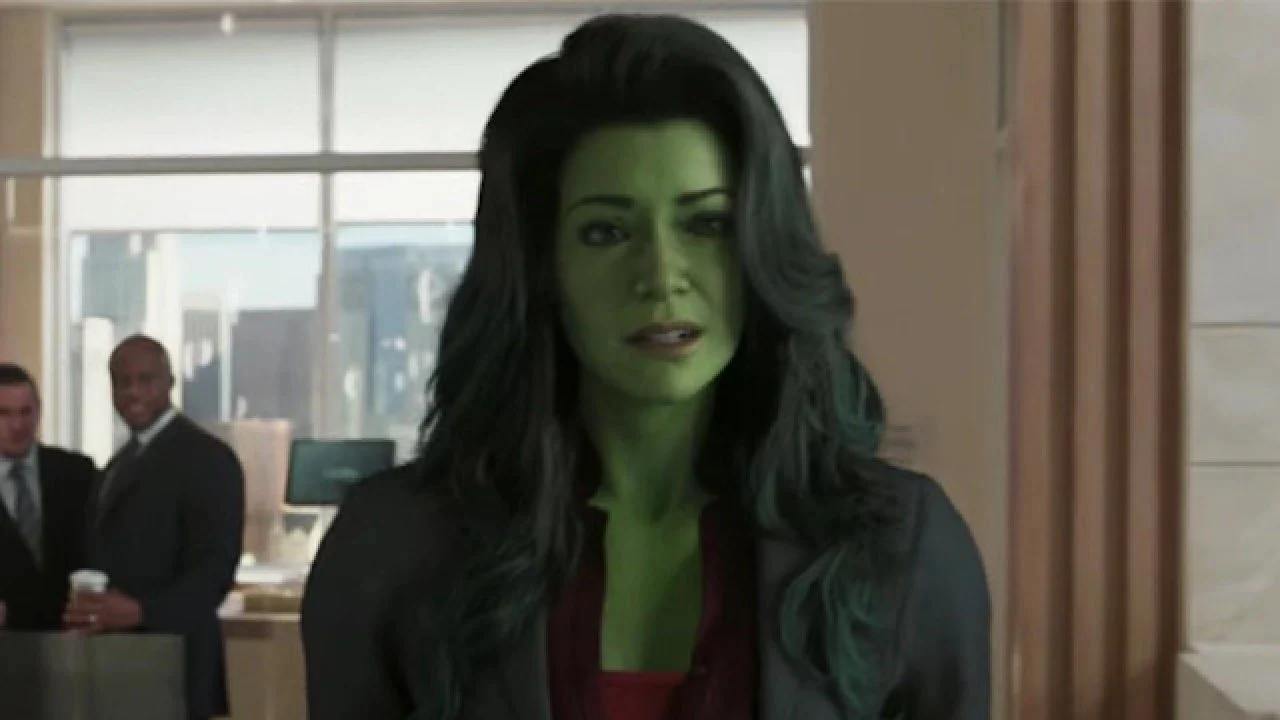 With episode 8 of She-Hulk: Attorney at Law premiering this Thursday, fans got a ton of excellent MCU references. Additionally, we must mention the cliffhanger that left the entire audience in suspense for its final episode. So, we look forward to next week's episode, which will bring us much more.
In this week's episode, besides all the fantastic references to other characters and movies from the Marvel Cinematic Universe, fans got their wish granted. Charlie Cox appeared on the screen as Daredevil, aka Matt Murdock. This episode was for sure the best of the season so far, but we still have one episode to go until the show ends.
Image via Disney
Here is a review of what happened in She-Hulk episode 8, including interesting references you probably missed.
Daredevil's Introduction
We already knew from previews and teasers that Charlie Cox's Daredevil would be in She-Hulk. Fans were attentive, and some became desperate to see the Devil of Hell's Kitchen. But the wait was worth it; Charlie Cox undoubtedly stole the show, and his character stole our hearts as well as Jen's.
Episode 8 opens with Eugene Patillo, a vigilante who goes by the name of Leap Frog telling She-Hulk that he suffered burns from being exposed to a supposed flaw in his suit, which Luke Jacobson designed. Jacobson is known for creating superhero outfits, so he designs them for Patillo and Jennifer Walters.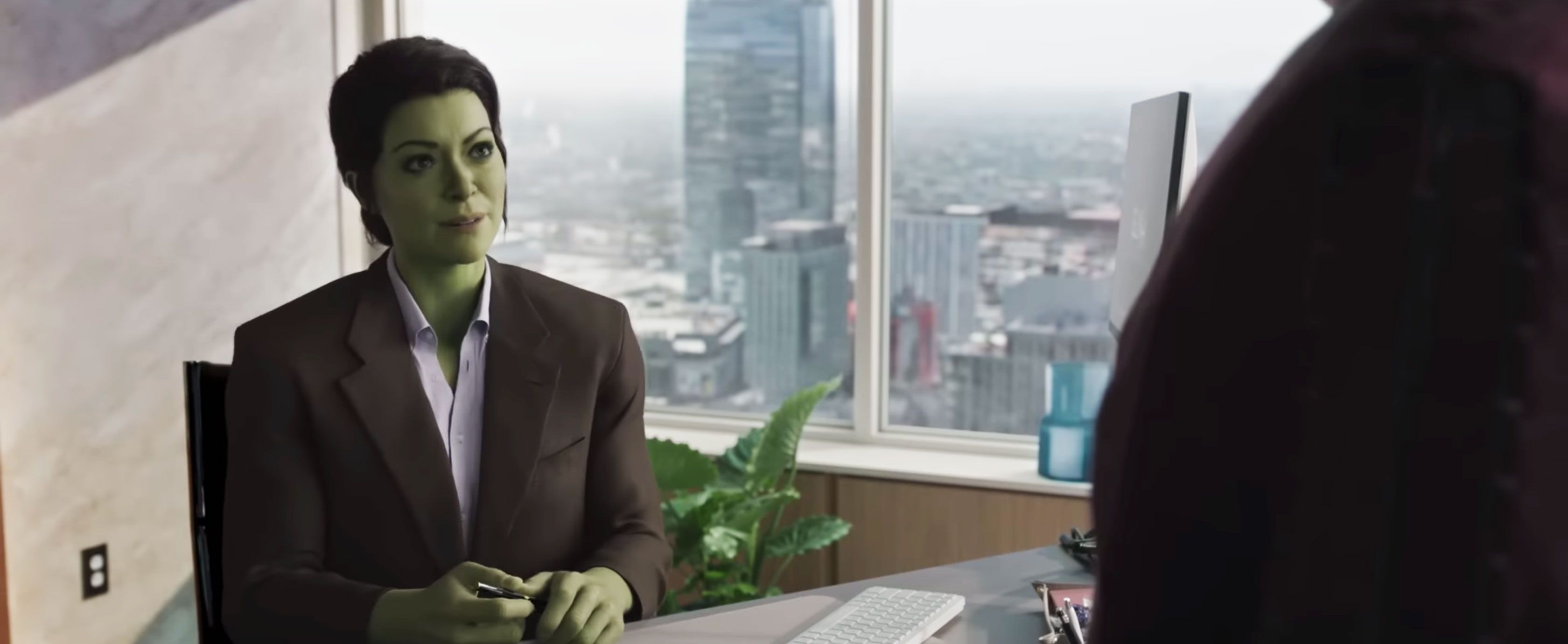 Image via Disney
The situation prompted Leap Frog to sue Luke Jacobson appointing Jennifer Walters to represent him. But Jen knew she could not participate in the lawsuit because it could get her in trouble with Jacobson. Jen's boss convinced her to settle, which didn't work out, ending in a trial.
That is where the action started, and it was super exciting for all of us who watched the episode. Jacobson's lawyer turned out to be Matt Murdock, who arrived fashionably late. That, however, didn't stop him from finding advantage and taking the win. Murdock focused his argument on Leap Frog not following Jacobson's indications and using the wrong fuel.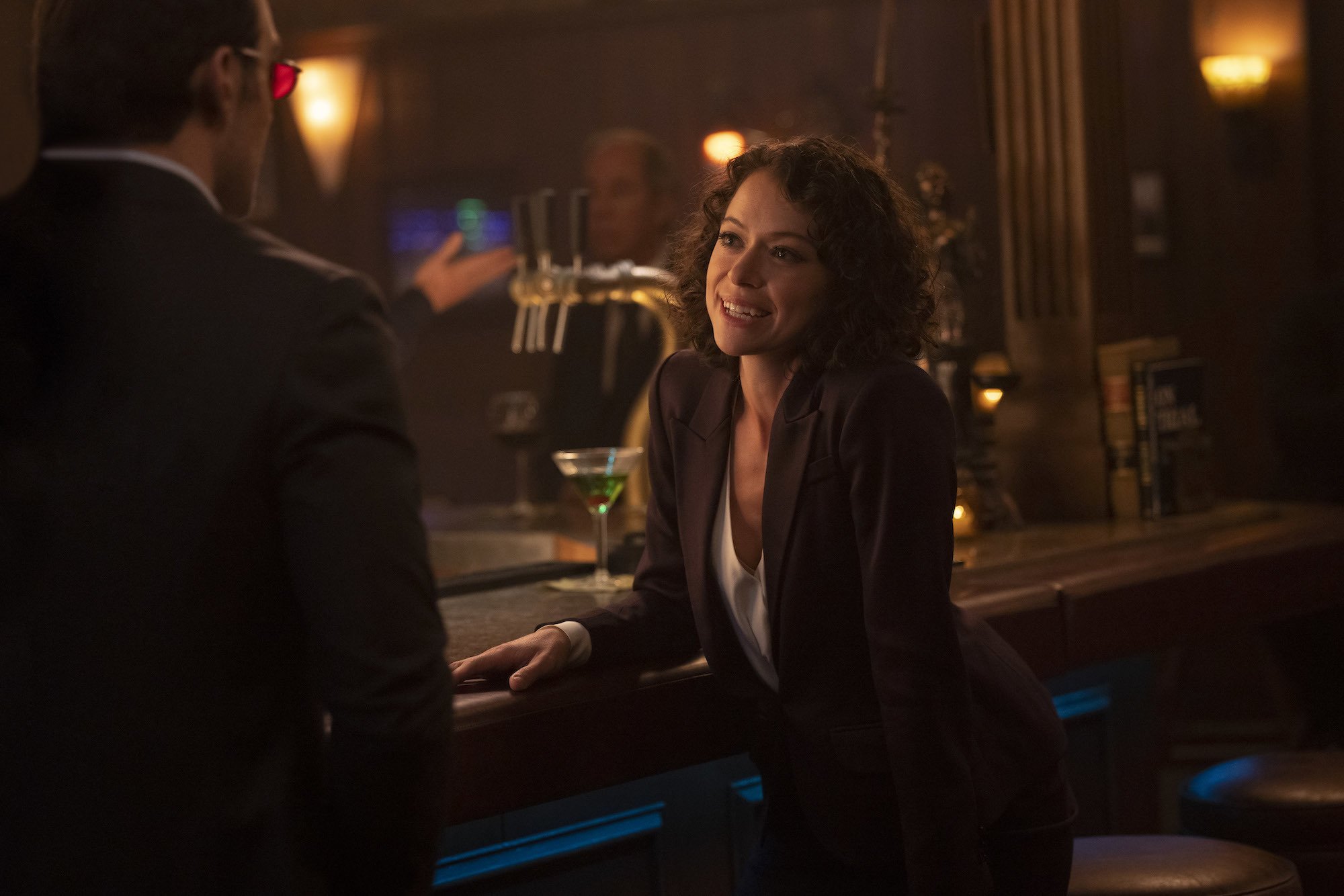 Image via Disney
At a certain point in episode 8, Matt invites She-Hulk out for a drink. Everything was going well as they talked about the trial until he got a call and had to leave the bar. Jen went home and received a distress call from Leap Frog, discovering upon arrival that the one chasing him was Daredevil.
The superheroes discovered that Leap was attacking Jacobson, so they teamed up to save him and stop the villain. They end up in Jen's apartment, spending the night together after their chemistry reaches boiling point.
All the References from Episode 8 of She-Hulk
She-Hulk episode 8 was filled with interesting references. The first one was the opening theme song for Netflix's Daredevil when Matt revealed to Jen that he was Daredevil. Then came the mention of Matt's pro bono work, a reference to Matt's discussion with Foggy and Karen in season 3.
Another reference is when Daredevil enters the Leap Frog base. That specific scene in the hallway reminds us of that epic hallway fight sequence in the Netflix series.
But for sure, the most obvious reference came when Jen chats about what could happen at the end before she goes to the gala, mentioning "another Hulk but red color." Then her inseparable friend and partner Nikki strikes a pose with her brushes between her fingers as if she were Wolverine.
The last reference came from Matt when he mentioned the Sokovia Accords in the trial. He said they had been abolished, which seems crucial for what is coming in the MCU.
Those were the easter eggs and references from episode 8 of She-Hulk. Did you notice any other reference that we missed? Then, tell us in the comments.
Leave a comment