Shadow And Bone Plot for Season 2 Revealed in Official Trailer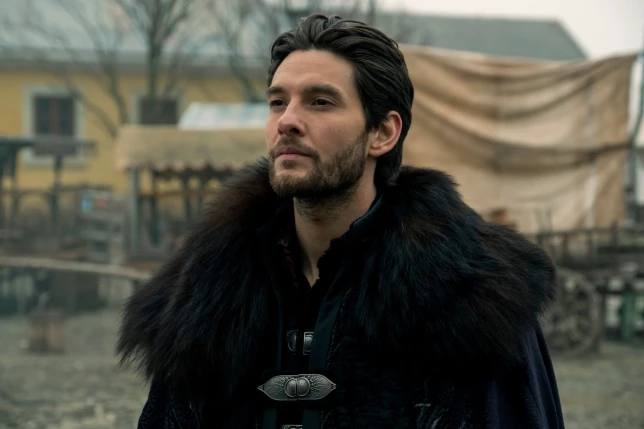 Leigh Bardugo's Grishaverse TV adaptation is getting a sequel. With season 2 officially on its way to the streaming platforms, read on to find out about the Shadow and Bone plot for the upcoming episodes. 
What is the Grishaverse?
Made up by the popular writer Leigh Bardugo, the Grishaverse represents a dark and mysterious fantasy world. Leigh Bardugo explained the surroundings, creatures, and events from the Grishaverse across six novels so far. 
This fantasy franchise consisting of six novels includes three Shadow and Bone books, as well as two Six of Crows novels, and an added The Language of Thorns. The reason why it's so popular is because its mysterious plotlines suit both 16-year-olds and 80-year-olds. 
Netflix made a good choice when starting the franchise, because the Shadow and Bone plot perfectly explains the Grishaverse. Disclaimer: The rest of the text will focus on the Shadow and Bone plot for season 2, and it will include details from season 1 as well. 
Here's a short recap of season 1. As we stated previously, Shadow and Bone is a novel trilogy. With that in mind, the creators also followed the plot of the first novel, accordingly. Therefore, season 1 mostly followed Alina Starkov as she discovers her powers. With the ability to control sunlight, she decides to protect her home from the Darklings. However, the Shadow and Bone plot from the first novel (and season) reveals her mentor Kirigan is actually an evil Darkling.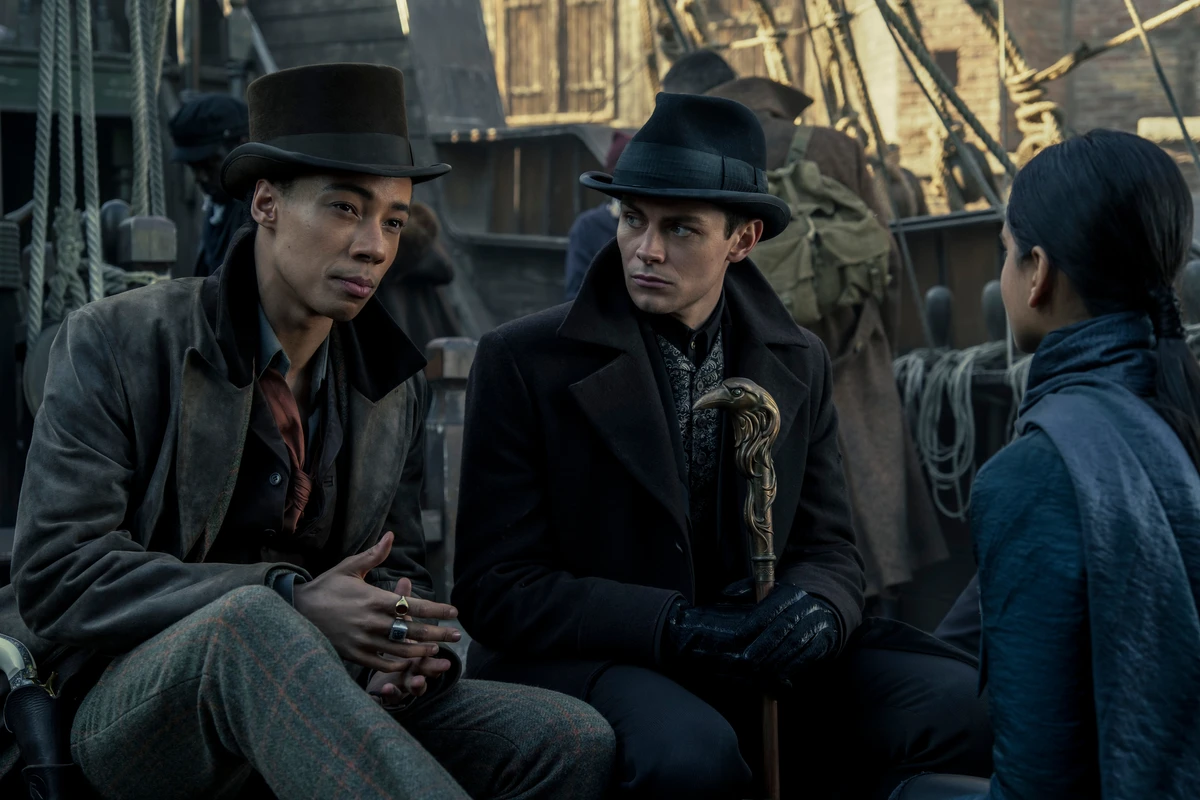 Shadow and Bone Plot for The Upcoming Season
While the Shadow and Bone plot from season 1 finished on a happy note, it may not be happy for too long. Moreover, the cliffhanger from season 1 led us to believe that the archenemy Darkling named Kirigan is dead. However, we do know from the official trailer that he's indeed alive. 
In addition, the creators will virtuously follow the plot from the second novel in the franchise, Storm and Siege. This novel from Leigh Bardugo follows some new faces, as well as several new ones. For example, we'll now see Lewis Tan, Anna Leong Brophy, Jack Wolfe, and Patrick Gibson as they join the main cast. 
When it comes to the Shadow and Bone plot for season 2, here are some important notes. Firstly, the war is about to start. We will soon find out if Alina Starkov is strong enough to fight off the Darkling. This is why Alina gets help from several allies in order to protect Ravka, her country. For example, the prince of Ravka Nikolai Lantsov will step in. 
Secondly, we do get a glimpse of something rather new. The Crows will now come into the Grishaverse. I don't want to reveal too much, but you must already know who Kaz Brekker is! Portrayed by Freddy Carter, Kaz is going to be one of the most important characters in the Shadow and Bone plot. Moreover, Shadow and Bone is coming back on March 16. This gives you enough time to binge-watch season 1, so get your popcorn and start!
Obsessed with anime, all-things magical, collecting rare editions and funko pops, Natalija is a young writer who strives to read every comic and manga out there!
Leave a comment