Ryan Gosling On Atlanta Season 4 Almost Happened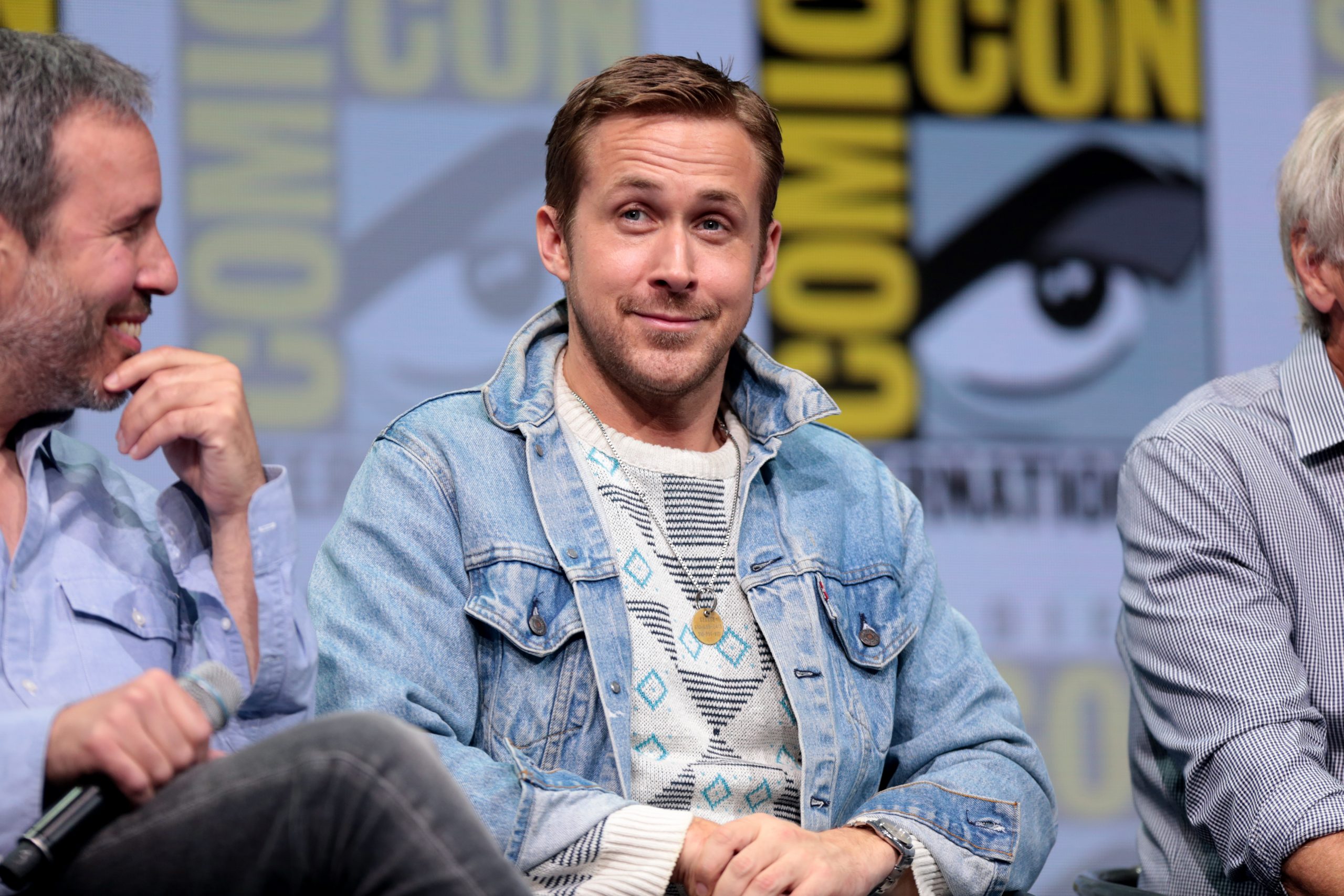 Ryan Gosling on Atlanta could've been a thing, with creator and star Donald Glover claiming he reached out to the actor. As Glover claims, he had the "perfect" role for Gosling on the show. It's unclear whether the role would've been in season 3 or season 4 of Atlanta. Fans of the La La Land actor will be disappointed, however, as the plans didn't come to fruition. Glover claims that he and the actor were in talks about the role. There was a scheduling conflict, although the show did try to accommodate this. It's unclear which project may have gotten in the way of the actor turning up on the acclaimed FX series. It's also unknown how large of a role it would've been.
Donald Glover Had The Perfect Role For Ryan Gosling On
Atlanta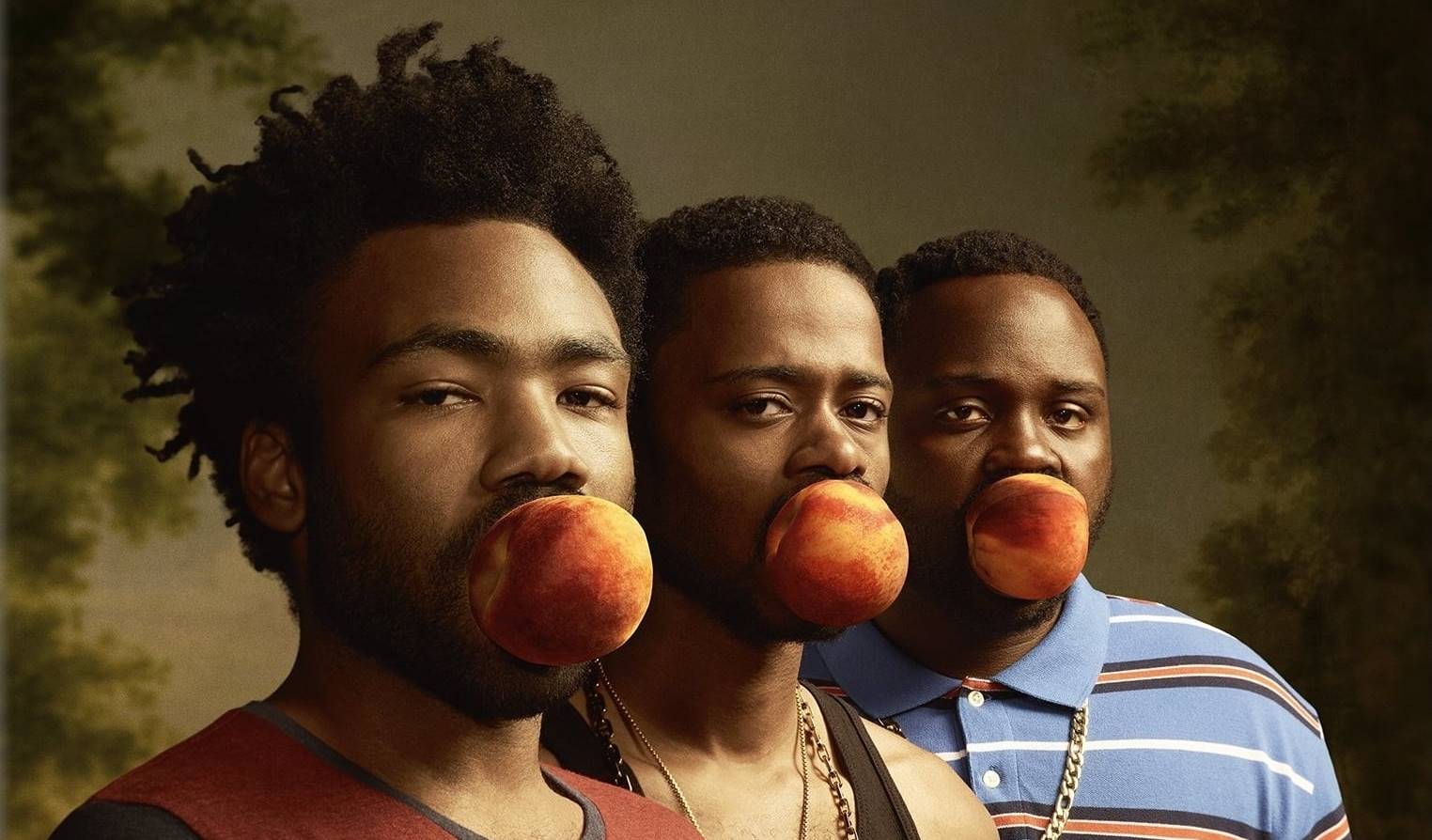 Having said that, Glover did note that he had the "perfect" role for Ryan Gosling on Atlanta. While he didn't go into much detail, he did note that he was "bummed" they couldn't make it work. As the Solo: A Star Wars Story actor notes:
"He said he was a big fan, but he had something else, and it just didn't work out. I was so bummed because the part was so great for him!"
Donald Glover went on to note that he and the actor had spoken about the role on the phone. He also claims that they "were going to do it" before a scheduling conflict came up. Glover hasn't gone into any details about the role, however. Gosling also hasn't publicly commented on the matter.
As a result, it's unclear whether the role for Ryan Gosling on Atlanta would be in the third or fourth season of the show. Filming on both seasons was completed back to back. 
Season 4 Of
Atlanta
Will Be Its Last
Image via Lucasfilm
Speaking of season 4 of Atlanta, it will be the show's last. Having completed filming last year, it was subsequently confirmed that the show wouldn't be renewed for another season. Speaking about wrapping up filming on the show, Glover – who played Lando in Solo: A Star Wars Story – notes that it was "sad." As he says:
"It was really fun, everybody clapped, it was nice. But it was sad, because we all really grew up together, and none of us really knew what this was going to be. And everybody's grown up and has families . It just feels very special. It was kind of sad just because endings are sad, but they also mean that you had something special."
Over the past few months, Glover has spoken extensively about season 3 – which currently airs on FX – and season 4 of the show. Throughout this time, he's called it some of the "best television" ever made, and even compared Atlanta to The Sopranos.
Atlanta
season 3 debuts new episodes Thursday on FX and can be streamed on Hulu.
Would you liked to have seen Ryan Gosling on Atlanta? What role do you think he would have played? What do you think of season 4 of Atlanta being its last? Let us know in the comments!
Featured image via Gage Skidmore/Flickr.
A passionate gamer and dedicated writer, Luke Luby has been covering video games and pop culture for multiple years.
Leave a comment