Riverdale Ending Soon: Trailer Reveals The 1950s Aesthetic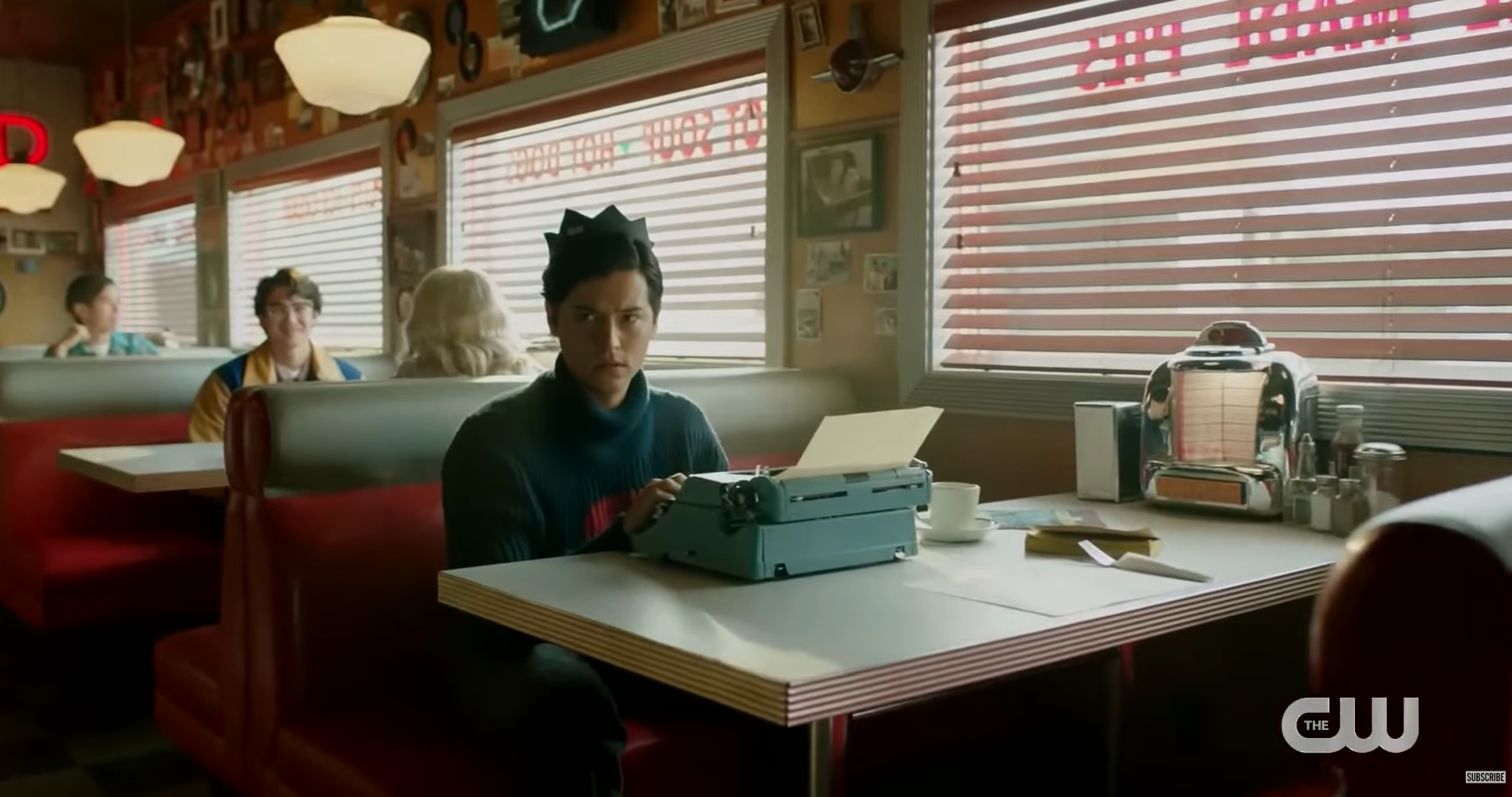 One of the most popular teen drama series is coming to an end. After 6 amazing seasons, it seems that the Riverdale ending is coming sooner rather than later. Read on to find out about the final season.
Riverdale Ending in March 2023 
Riverdale's final season is sadly just around the corner. With the release date for Riverdale ending set to March 29th, let's see a short recap of the previous season, as well as what to expect in the final one. 
First off, let's discuss the Riverdale ending. When it comes to the cast, we'll see the fan-favorite stars once again. For example, some of the returning faces include K.J. Apa, Lili Reinhart, Camila Mendes, Cole Sprouse, and Charles Melton. 
Moreover, the all-American teen show will now take us back to the early 1950s. For those who are true Riverdale fans, this plot twist sounds amazing. In the latest trailer for the Riverdale ending season, we can see Cole Sprouse (Jughead) stuck in the 1950s. In addition, he has no idea how to get to the present. All of his friends seem to be living normal life except for him. 
The trailer also reveals the rest of the crew. For example, Archie Andrews plays a typical high school Jock. Lili Reinhart's character Betty Cooper is the typical girl next door, dreaming about the day she finally escapes from her manipulating mother. 
Will Jughead (Cole Sprouse) manage to escape the 1950s? Or will he find a way to get along with his old but new gang? Moreover, will Sabrina possibly return and help Jughead?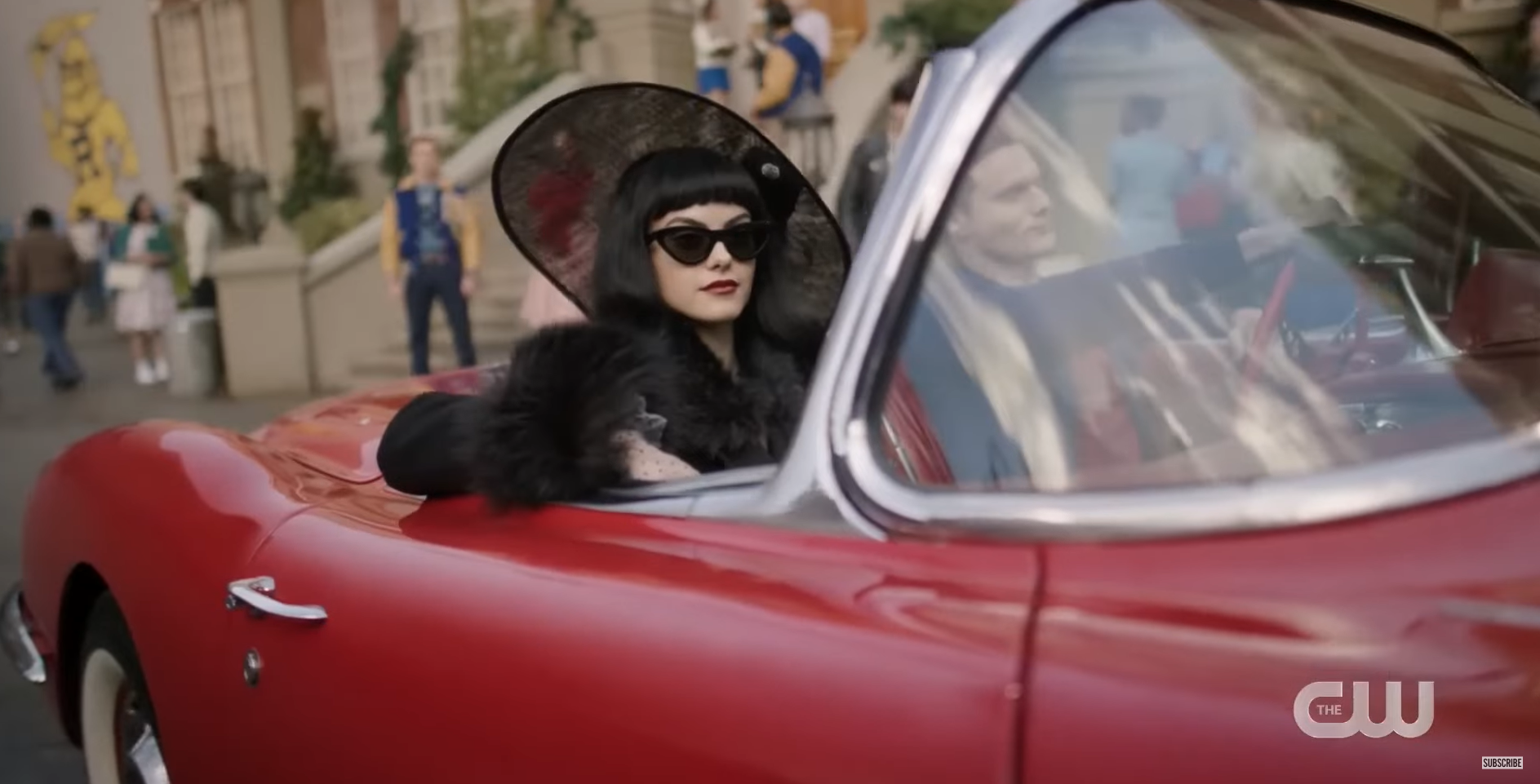 Riverdale season 6 recap
At the end of the previous season, Madelaine's character Cheryl used her powers to stop the comet. While she did succeed in saving Riverdale from mass destruction, Cheryl pulled Riverdale back into the 1950s. However, no one remembers their old life except Jughead. 
In addition to the time traveling, season 6 had a lot of surprises for us. For example, Cheryl cut Archie's heart out and turned him into a human sacrifice. Next, Reggie made a deal with the Devil himself in order to make his business successful. And when you think it cannot possibly get any weirder… Veronica ordered the assassination of her father, and Archie and the gang get superpowers. 
While all of this may sound super cliche to the outsiders, the fans love it! Moreover, the Riverdale ending is about to be one of the best series finales in history.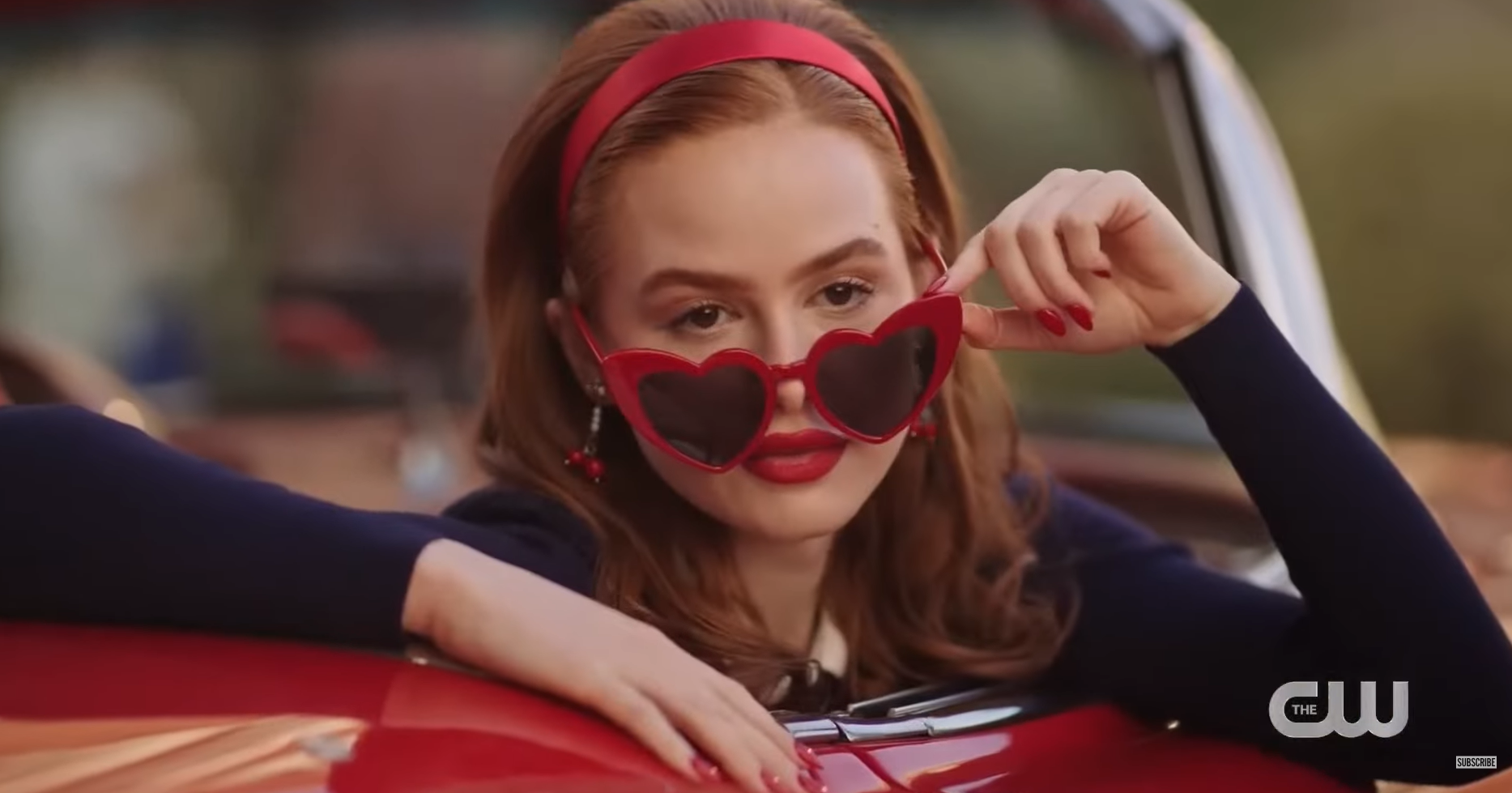 Obsessed with anime, all-things magical, collecting rare editions and funko pops, Natalija is a young writer who strives to read every comic and manga out there!
Leave a comment