Rings of Power Season 2 – All-Female Direction Announced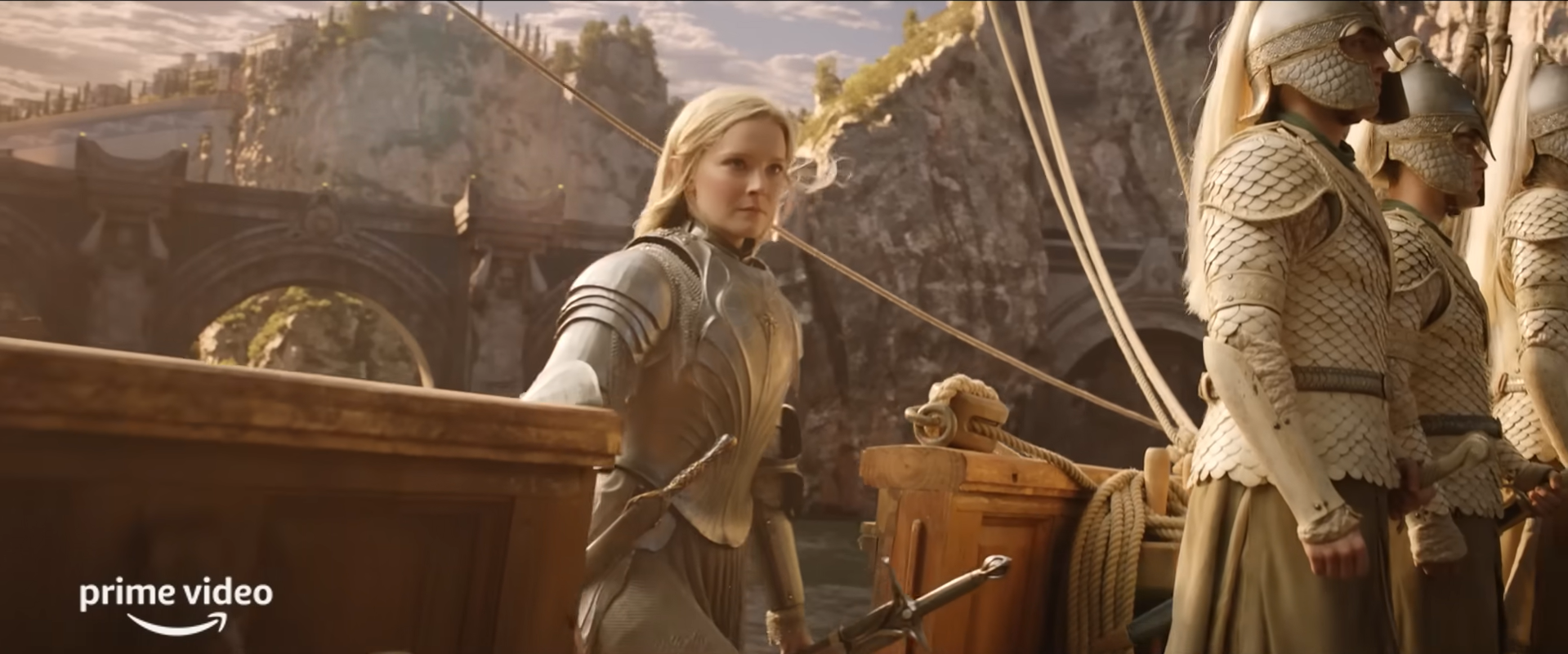 The Rings of Power has been a wild ride for fans of Lord of the Rings. On one hand, we have a long-awaited expansion of the universe. We get to meet pivotal characters in their origins. And, everything enjoys a multi-million-dollar budget. The same goes for Rings of Power's season 2.
Early reviews seemed to love the series. But, time created turbulence. Now, the series is a pretty controversial subject. According to many, the series is a failure. It also spurred rumors about Amazon replacing the showrunners.
Now, it appears those rumors were true.
As Deadline reports, Charlotte Brändström will take over production. She already directed a couple of episodes in the first season. Now, she'll be in charge of the series' direction with two new faces.
So, what does that mean for The Rings of Power? What can we expect from season 2?
Let's find out!
New direction behind the second season of Rings of Power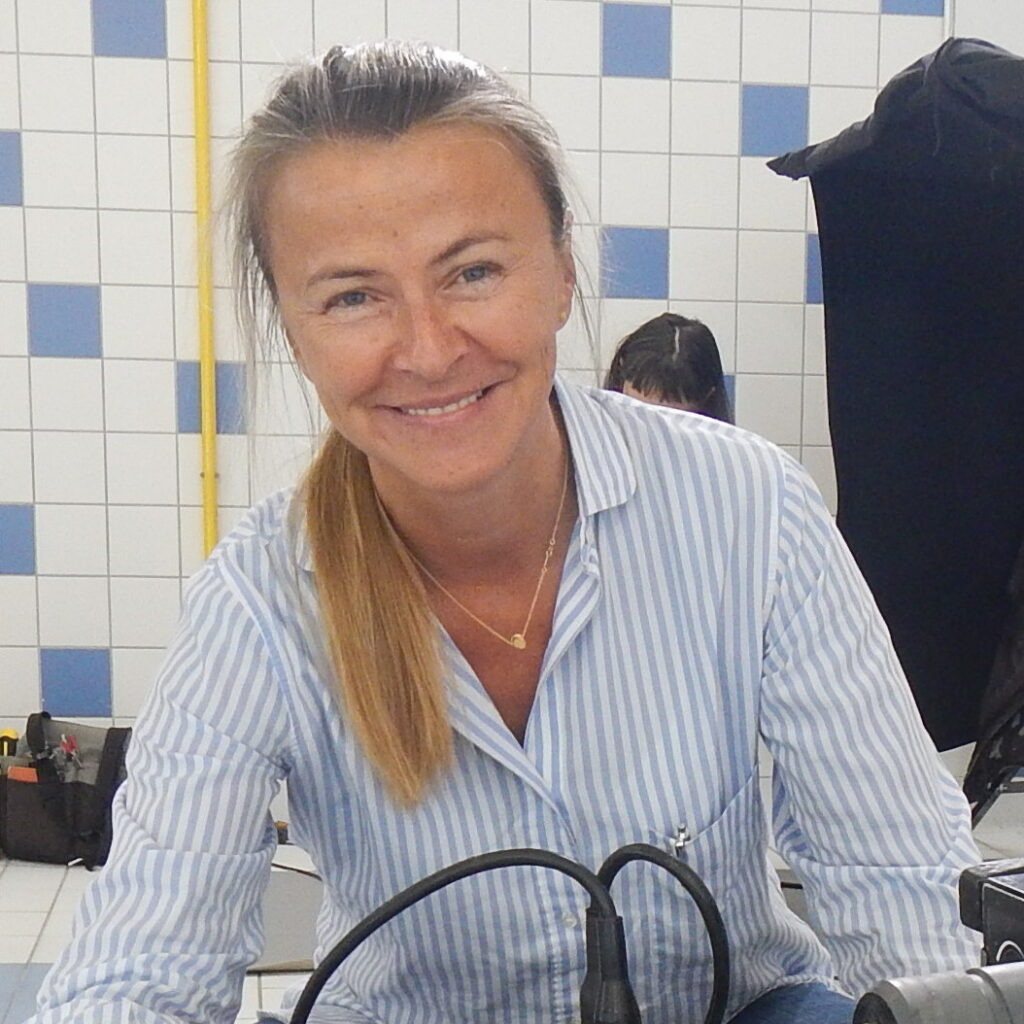 Charlotte Brändström will be taking over the direction with two new members. (Image credit: Wikimedia Commons)
As the article mentions, Charlotte Brändström is now the series' main director. She's not a new face, either. She already worked on two episodes in the first season: Udûn and The Eye.
You might remember Udûn as the one with the big battle scene. It also saw Mount Doom erupt in the end. The Eye covered the previous episode's aftermath. In my opinion, Udûn was one of the strongest episodes. So, this might be a good change for the series.
But, she won't be working alone. Sanaa Hamri and Louise Hooper will also become part of the directive team. According to the article, they'll direct two episodes each for the second season. They have more deals with Amazon Studios.
This development follows several direction and production changes for the series. She's replacing Wayne Che Yip. Yip directed four episodes in the first season—including the finale. Brändström and Yip had already taken over from J.A. Bayona, director of the opening two episodes.
What can we expect from Rings of Power's season 2?
Isildur will probably play a crucial role in the new season. (Image credit: Prime Video)
A couple of months ago, a Deadline interview covered season 2's main plot details. The most important difference is that the main villain isn't a mystery anymore. He's loose in the world, working on his plan.
That means that Rings of Power season 2 will likely have a very different feeling. The interview mentioned the new season will be grittier and scarier. They'll stick to the original tone at times. But, Sauron is a considerably more menacing presence now.
Firstly, Gandalf's (we can stop pretending we don't know it's him) journey will focus on self-discovery. We also know that Cirdan will enter the adventure during the second season. But, we still don't know who will embody the character.
Other media have also mentioned that this season will dive into the Silmarillion. Producers didn't elaborate on that statement. But, some famous stories from it will make it into the show.
Finally, we have to talk about Isildur. The first season featured him prominently. So, we'll probably see his character develop a lot more.
And, I'd love to see Celebrimbor become more of a badass. I've been hooked on Shadow of War lately. So, I was kind of let down by his depiction.
Same length as the first season of the show
Let's hope they can cover as much ground as the first season. (Image credit: Prime Video)
The second season of The Rings of Power will also have eight episodes overall. The entire series' lifespan appears planned already. And, the Tolkien universe has plenty of stories to feed the series.
For season 2, I just hope they can cover enough ground. The first season felt a bit rushed at times. Some storylines felt like they could use more air time. On the other hand, other plots were longer than they needed to be. At least, that's my opinion.
That said, season 2 is a great chance to make things up to disappointed fans. The characters and story are there. They just need better writing and direction. Let's see if the new direction team can turn that around.
Featured Image Credit: Prime Video.
Leave a comment