Hamilton's Renée Elise Goldsberry Is Going To Be In She-Hulk, And We're Satisfied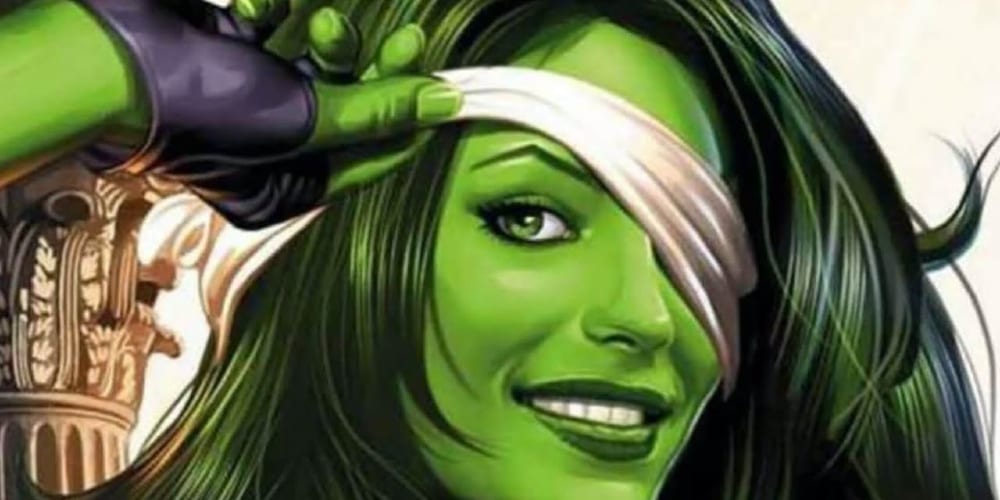 It's always exciting to see who Marvel has cast for any of its many upcoming projects. At best, fans get to see a new face for an old beloved character, and at worst we get something to talk about. Some recent casting news is finally getting the crossover market that comprises Marvel fans and fans of Broadway musicals: Renée Elise Goldsberry will be in She-Hulk. 
Renée Elise Goldsberry's Work Before She-Hulk  
Renée Elise Goldsberry may be best known for her role as Angelica Schuyler in Lin Manuel Miranda's Hamilton. Goldsberry's performance as Angelica stole every scene she was in, whether with her presence on the stage, her voice, or her unmatched delivery. In a show with a largely male cast, Goldsberry stands out for more than just being one fourth of the named female characters. 
If you haven't seen Hamilton, give the filmed original cast performance a watch on Disney+. If nothing else, you will see the energy that Goldsberry can bring to She-Hulk. After her work on stage, it's exciting to see Goldsberry return to television, though she has appeared in several other series, including Altered Carbon, The Good Wife, and a few episodes of Zoey's Extraordinary Playlist.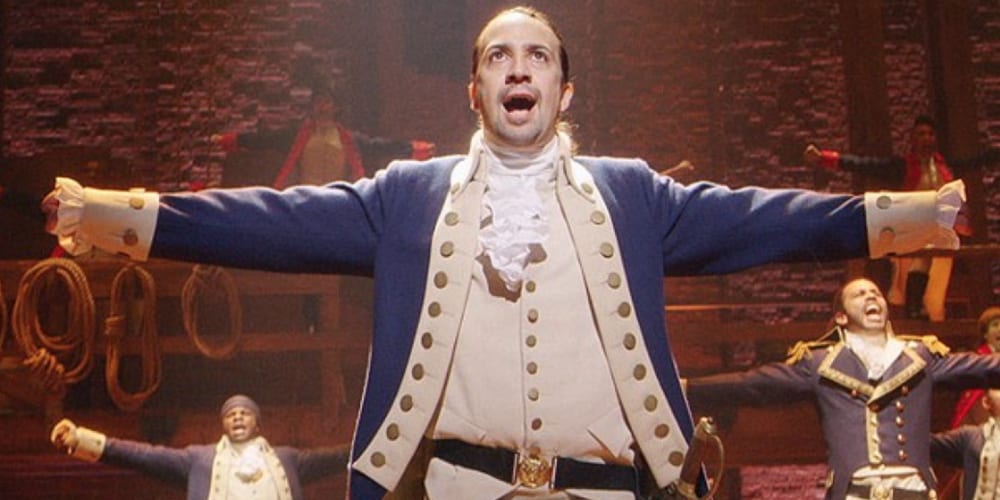 Image via Disney+
What it Means For The Series
Looking at She-Hulk as a series and as a character, it seems like the perfect fit to have talent like Goldsberry around. Right now, we have limited information on the cast list for She-Hulk. There is Tatiana Maslany as She-Hulk herself. Mark Ruffalo will reprise his role as Bruce Banner. And Tim Roth once again play as Emil Blonsky, the Abomination. While it's unclear what her role will be, we can be sure Renée Elise Goldsberry will be another strong female character in a series that should be defined by them.  
Though a lot is still up in the air for She-Hulk, what we're hoping to see is a series that captures the best of the character: a woman who is intelligent, powerful, and not defined by her relationship and submission to men. Frankly, it would be odd for She-Hulk not to be the strong female character 2022 will need. She graduated at the top of her class and is functionally immortal. That's the energy we need now, and bringing Renée Elise Goldsberry in on She-Hulk is an exciting step in the right direction. 
She-Hulk is currently in production and will debut on Disney+ in 2022
Featured image via Marvel Comics
Jessica Kanzler is a freelance writer and editor who lives with her wife and cats. Jessica has bad taste in tv and an MA in Rhetoric, Writing, and Digital Media studies. Talk to her about Frasier on Twitter @Jessicaakanzler
Leave a comment