James Gunn's Message To Actress Reveals Peacemaker Season 2 Shooting Update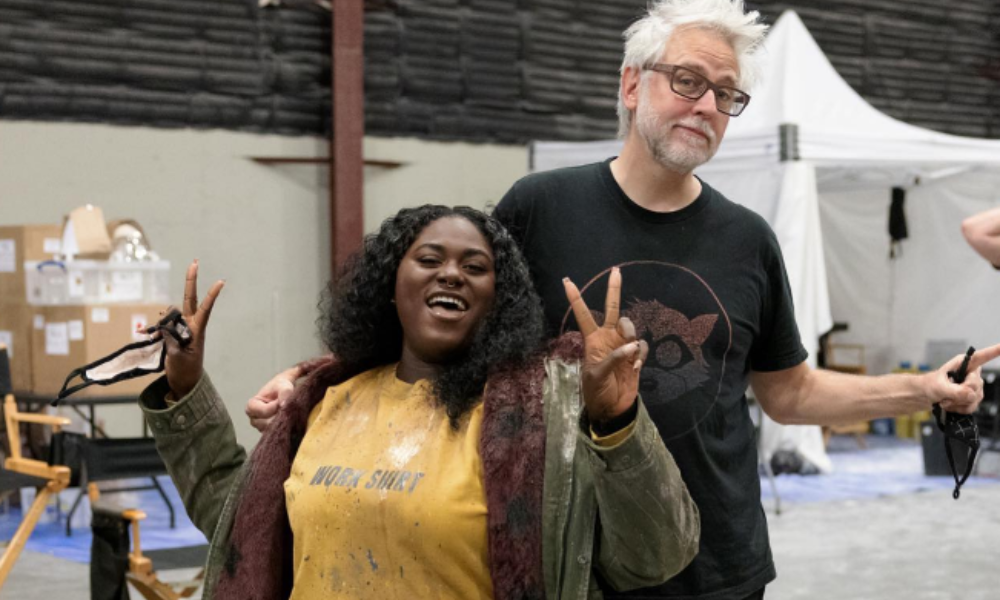 In a recent Instagram post dedicated to Danielle Brooks, James Gunn reveals updates on Peacemaker Season 2. 
Peacemaker director James Gunn surprised fans with an update on the hit superhero series through his birthday message to Danielle Brooks. In his  Instagram message, he was looking forward to reuniting with Brooks in a few months. 
Gunn says in the post's caption," Happy Birthday Danielle Brooks! Love you & looking forward to playing in that sandbox again in just a few months!"
This means rehearsals and pre-production could begin for the American superhero series in a couple of months. John Cena plays Peacemaker meanwhile Brooks plays the character Leota Adebayo. Gunn created the show for HBO Max, which was based on the DC Comics character of the same name.
What We Know About 
Peacemaker
 Season 2
While there might be no specific plot details revealed for Peacemaker Season 2, Gunn revealed his thought process in an interview with Variety. 
Gunn expounds on his vision of where Peacemaker Season 2 is heading. He made sure that the second season would not be produced on a whim and that it must be thoroughly planned. You can read his full statement below:
"I'm still playing with a lot of different things. The most important thing for me in the first season was who Peacemaker was and where was he going — what was his personal journey? The Butterflies and the plot and all of that is secondary to who he was as a character and what his changes were, as well as the other characters and where they began and where they end, because they all have little changes for themselves — with the exception of Vigilante, who's sort of a straight line the whole time. So I know where Peacemaker starts and where he ends, but I'm playing with other ideas around that and how that's gonna play out."
With this, Gunn hints that there would be many adventures of Peacemaker we'd be able to see in the future. Picking up from where the first season left off, Peacemaker Season 2 will surely look into the relationships Peacemaker made along the way. But he has to deal with the vestiges of his father's memories.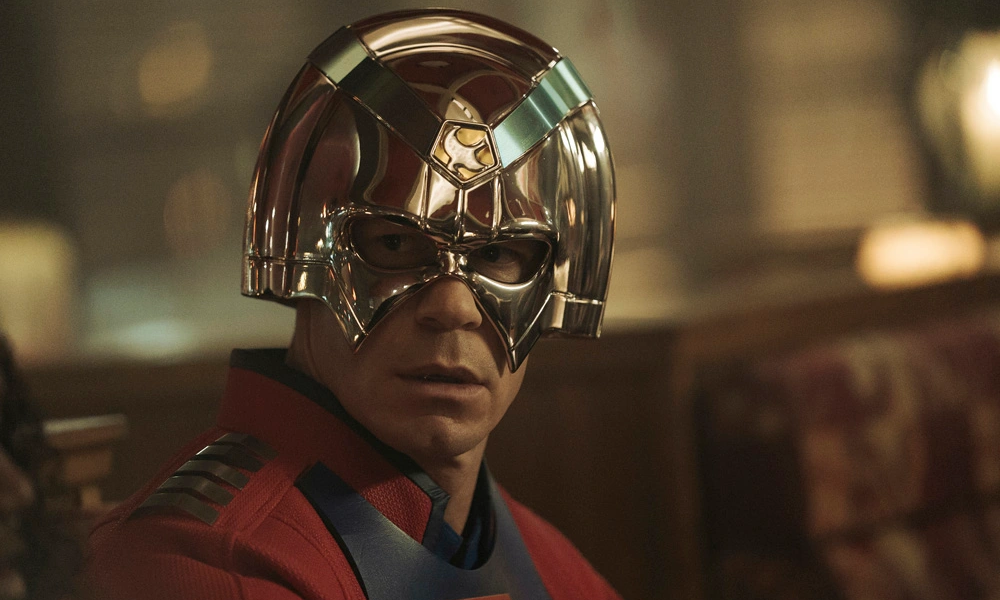 HBO Max
What Might Happen In Season 2?
In an interview with Michael Rosenbaum via TVLine, Robert Patrick revealed that he hopes to work in the next season because his character, Auggie Smith, died in the first season.
During the previous season, Peacemaker kills Patrick's character. But Auggie remarked that getting rid of him wouldn't be that easy, especially when his ghost appears beside his murderer. This foretells that Auggie will be present in the next season.
In fact, Patrick even stated that this was the ridiculous thing in the series:
"To be honest with you, I think this could be the funniest f–king stuff ever, with the dad as the ghost. In my own mind, I'm trying to think of the scenarios James is gonna come up with, and there's a lot he could do. It's unlimited, because I'm a f–king ghost, dude!"
Patrick's statement reveals how his character amuses him, which hints that he might appear in Peacemaker Season 2. Auggie will surely be coaxing his son to kill Cena's anti-hero character. In the comics, something similar happens where a ghost or a figment of his imagination haunts Peacemaker.
Battling with personal issues might be the central theme for the HBO Max series. That said, themes of trauma and complex personal issues might also be highlighted in Peacemaker Season 2.
While the release date for Peacemaker Season 2 is still unknown, you can revel in the show's glorious first season on HBO Max.
Paul is many things. He's a fan of anime, superheroes, and everything in between. He dedicates his downtime to annoying the heck out of his cats and dog.
Leave a comment