Oscar Isaac's Inspirations For Moon Knight Are Surprising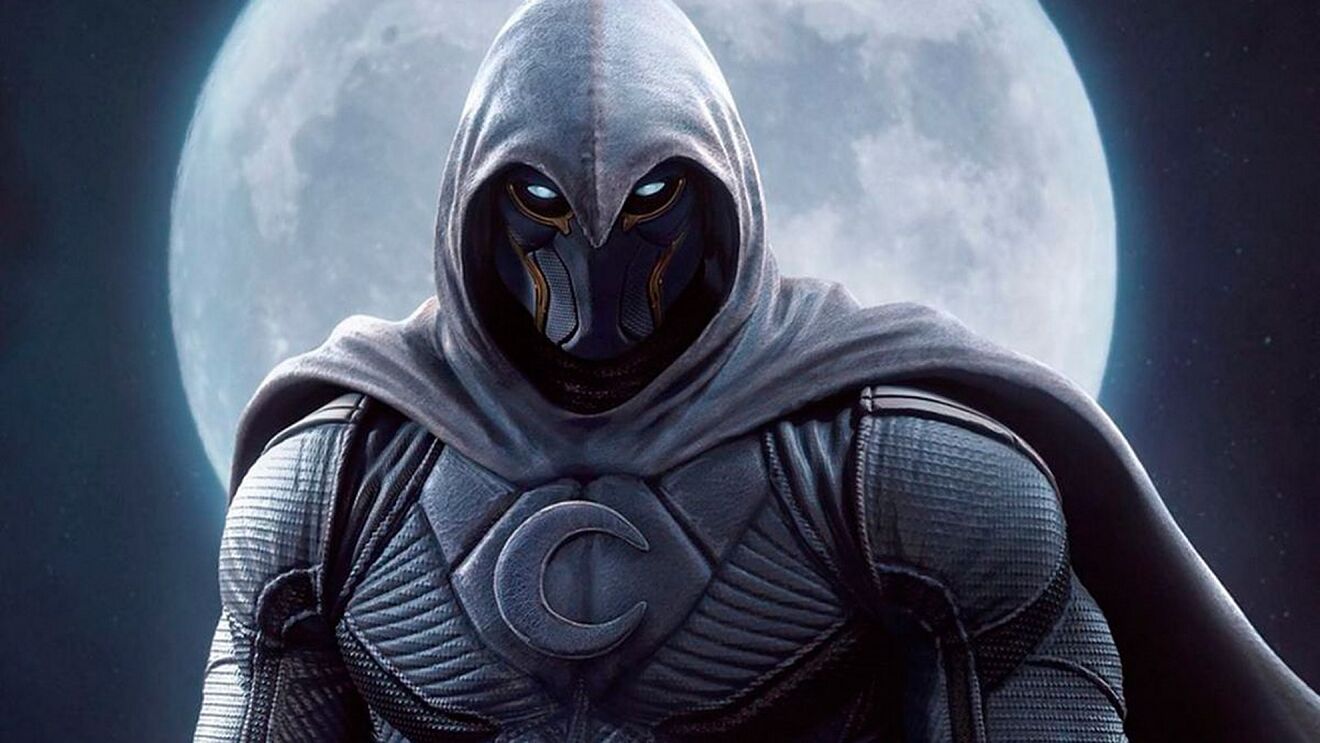 Oscar Isaac's inspirations for the titular role on Moon Knight might surprise many viewers. Speaking about getting ready for the show in a new interview, the actor claims that British comedians were his main inspirations for Moon Knight. He also detailed how each of these comedians affected his performance. The main reason that the confession is surprising is because of the show's tone; instead of being lighthearted, it's set to be darker than most other Marvel Cinematic Universe-related shows. It appears as though it'll be closer to Daredevil, Jessica Jones, and The Punisher rather than Agents of S.H.I.E.L.D.
Oscar Isaac's Inspirations for His Role on Moon Knight Are A Surprise
Image via Marvel Studios
The show will also have more direct ties to the mainstream MCU films; it's set to introduce Kamala Khan, who will appear in the upcoming The Marvels. The story also looks to set up plot points for that film and Doctor Strange in the Multiverse of Madness. That could mean that Oscar Isaac's inspirations could help bridge the gap in tones.
Speaking about his inspirations for Moon Knight, the actor highlights that it began by looking for something that he hasn't seen in the films so far. He wanted to concentrate on that, but add his own twist. As he says:
"I thought, "What's an energy that I haven't seen in the MCU before? Like, what if someone asked Peter Sellers to be in a Marvel movie? And then I thought of Karl Pilkington. I was watching a lot of An Idiot Abroad, not so much for the accent, but for the comedy of it: like, you often don't know if he knows he's being funny. And there's something a little bit naturally introverted about him, which I really liked a lot."
Comedic Inspirations For Moon Knight
Oscar Isaac's inspirations went a bit further than that, however. Elaborating on his comments, he spoke about a few other British comedians that served as inspirations for Moon Knight. In his words:
"I also listened to Russell Kane, the comedian, because he comes from . And I put in a bit of Russell Brand, even though he's much more loquacious. And then, really, it was about finding the 's emotional place. Like, why he is kind of mumbly and inward.
The MCU has become well-known for its comedic nature. While it knows how to be serious, it has multiple moments of levity scattered throughout the long-running franchise. That makes it easy to see why Isaac would choose many of the above for inspiration. What makes it somewhat surprising, however, is that it doesn't seem to match the tone of the show. Fans shouldn't have to wait too long to see how it turns out, though.
Photo by Alberto E. Rodriguez via Disney
Oscar Isaac stars in Moon Knight, which airs on Disney+ on March 30.
Are you looking forward to the show? Are you surprised by Oscar Isaac's inspirations for Moon Knight? What do you think of them? Are you a fan of any of these comedians? Let us know in the comments!
Featured image via Disney+.
A passionate gamer and dedicated writer, Luke Luby has been covering video games and pop culture for multiple years.
Leave a comment