Obi-Wan Kenobi Season 2 confirmed?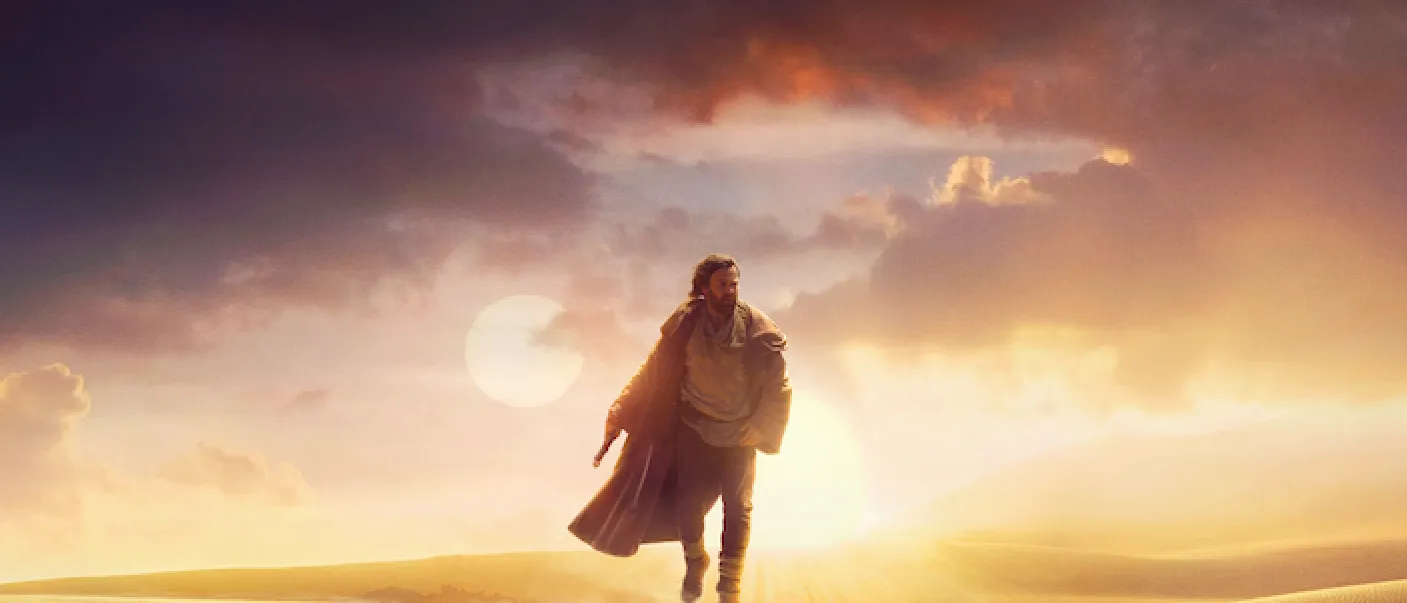 Fans all over the world have loved the newest Star Wars series, but now they have another reason to celebrate. Rumour has it that Lucasfilm and Disney are looking to make Obi-Wan Kenobi season 2, which is a massive win!
Originally, Disney created Obi-Wan Kenobi as a limited series, and they promoted it as such. However, the company recently announced that the show was their most-watched series on Disney+. This comes alongside lead actor Ewan McGregor, who showed interest in a second series.
Major spoilers are ahead for the Kenobi TV series – including episodes that haven't aired yet!
Will Obi-Wan Kenobi have a Season 2?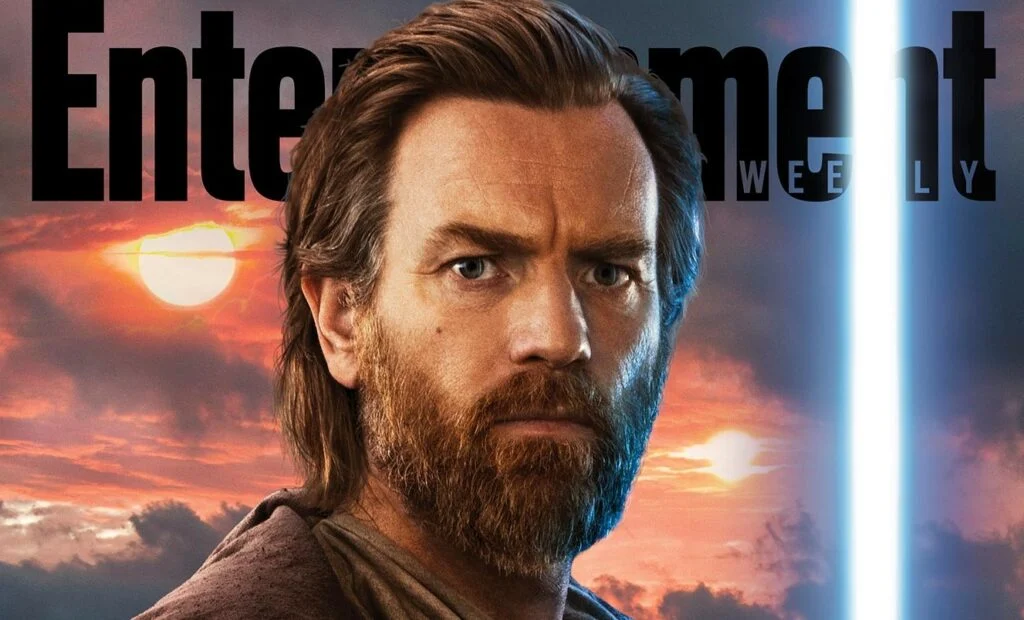 Image: Entertainment Weekly
Even though Lucasfilm has repeatedly talked about the show as being a "limited series," a new report has come out suggesting the opposite. In this report, Lucasfilm has supposedly confirmed that Obi-Wan Kenobi season 2 is going ahead. We don't know any more details about a release date or any information about the plot. Also, it's not clear when filming would even start for this supposed second series.
However, the report states that Disney made some cuts to the ending of Obi-Wan Kenobi season 1. Cuts and edits happen all the time in TV shows, and it's not unusual for them to happen shortly before airing. But, the only reason for these edits in the final episode is so that they can make a second season of the show.
As well as this, Lucasfilm head Kathleen Kennedy has also teased an "open door" in terms of Obi-Wan Kenobi season 2. Coupled with the rumors and hints from Ewan McGregor and the success of the show, it seems very likely that we'll be getting a second season.
Reva in Obi-Wan Kenobi season 2
Image: Lucasfilm/Disney
Unfortunately, the plot details for the show's first season leaked shortly before release. Originally, the ending of episode six featured Darth Vader killing Reva. The death of the Third Sister would mean that there's little room for Obi-Wan Kenobi season 2. Reva tells Darth Vader that she killed Obi-Wan Kenobi herself, according to the original leak. Obviously, this is a lie, as we know he goes on to survive into A New Hope, the first Star Wars film.
Reva lies to Vader because she is determined to keep a different secret from him. Somehow, Reva finds out that Luke Skywalker, Vader's son, is actually alive and wants to protect him from Vader. Vader believed that his wife Padme died before giving birth. We're not sure what could have turned Reva into protecting the future Skywalker, but it's an interesting piece of plot development.
However, the report states that this scene has been entirely changed for the purposes of Obi-Wan Kenobi season 2. Apparently, Reva survives, and Vader does not kill her. It's not clear if the whole fight scene is cut or if Reva manages to escape Vader's anger somehow. Whatever the reason, we know that the show's first season will end with Reva surviving. This leaves room for the character's further development in the second season.
Plot Holes in Obi-Wan Kenobi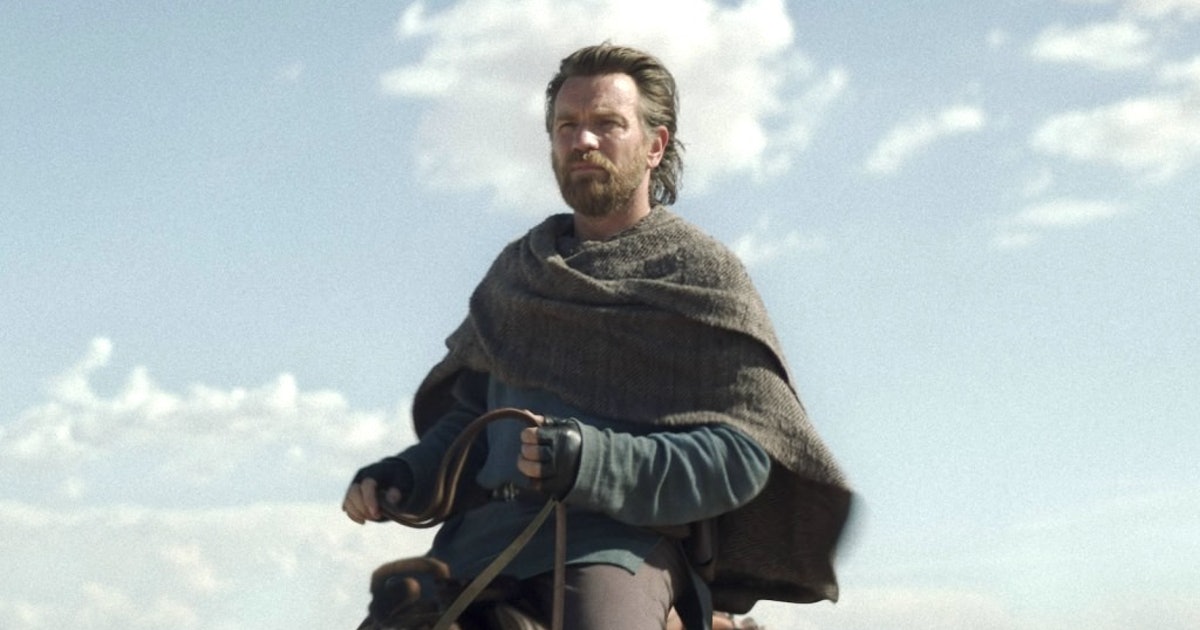 Image: Lucasfilm/Disney
If this rumor does end up being true, there's a lot of room for the plot in Obi-Wan Kenobi season 2. We may see Reva battling her past actions as she develops into a better person. The season could also go in the opposite way and show Reva trying to take revenge against Vader. She could fight the Empire.
However, there are a few plot threads that would need to be tied up. Mainly, the fact that Reva does not appear in any of the other Star Wars films and TV shows currently. If she does survive until Obi-Wan Kenobi season 2, we already know that her fate will not last for long. Canonically, Obi-Wan does not mention her at any point later, so we know that she will probably die before the Battle of Yavin in A New Hope. However, it wouldn't be too difficult to adjust her placement in the franchise. Maybe she will feature in Ahsoka or one of the other upcoming shows from a galaxy far, far away.
We really hope that this rumor ends up being true because there are many things to explore in the show. The timeframe between Kenobi and A New Hope is approximately nine years. We already know plenty of other shows, such as the upcoming Andor TV series, are coming around this time. It's such a great time to be a Star Wars fan!
Hi! I'm Arvyn, and I'm an English teacher from the UK. I've been teaching English online for over 4 years to students from all across the world and all ages. Outside of work, I'm a huge fan of reading, video games, and playing with my adorable kitties. See ya!
Leave a comment