New Netflix Vampire Show 'First Kill' Gets Release Date
First Kill, a new Netflix show about vampires and vampire hunters, has just released first look photos and set a release date. The upcoming YA show, which is based on a short story by best-selling author Victoria "V. E." Schwab, will air on Netflix on June 10. All eight episodes will be available to stream immediately!
First Kill: A New Netflix Show About Vampires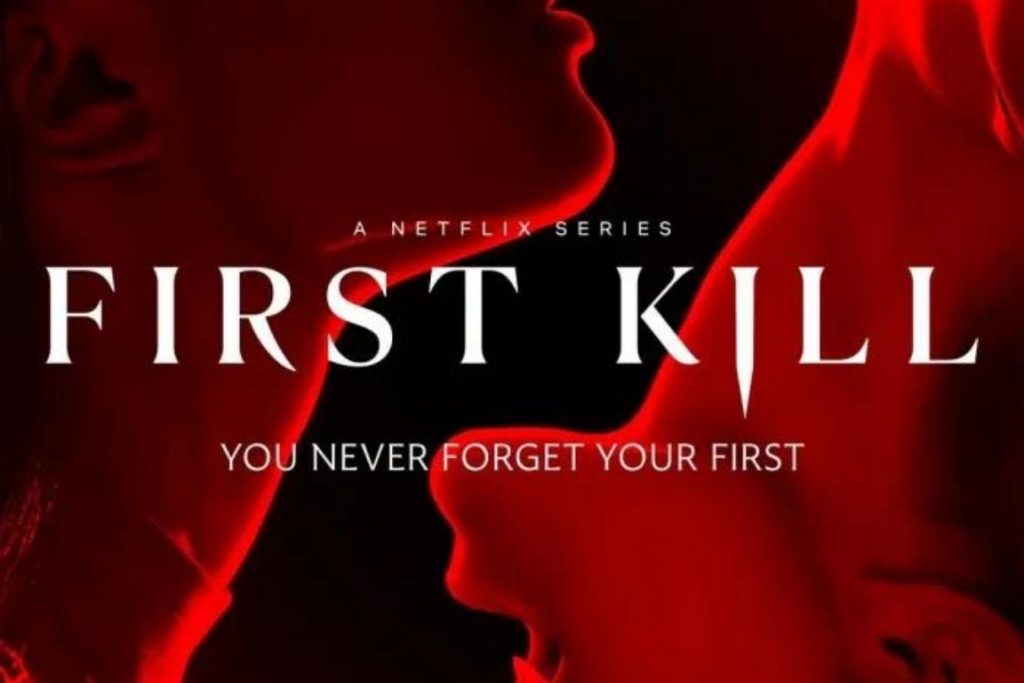 Netflix
Netflix's new show First Kill is based on the short story Victoria "V.E." Schwab released in 2020 which follows vampires and vampire hunters. The show's official series description explains the upcoming adaption as such: "When it's time for teenage vampire Juliette (Sarah Catherine Hook) to make her first kill so she can take her place among a powerful vampire family, she sets her sights on a new girl in town named Calliope (Imani Lewis). But much to Juliette's surprise, Calliope is a vampire hunter from a family of celebrated slayers. Both find that the other won't be so easy to kill and, unfortunately, way too easy to fall for."
Schwab is currently acting as writer and producer on the series. Felicia D. Henderson (The Punisher, Gossip Girl) is serving as showrunner. Emma Roberts and Karah Preiss are set to produce the series. Elizabeth Mitchell, Aubin Wise, Gracie Dzienny, Dominic Goodman, Phillip Mullings, Jr., and Jason R. Moore will also star in the series.
As the show will land on Netflix in June, this will be a great watch during the summer. Netflix has a steady stream of summer offers that will air. Most notably, the latest season of Stranger Things will drop later this summer. Netflix also has many upcoming films that will hit the streaming service throughout the upcoming months, such as the Dakota Johnson led Persuasion adaption.
The Latest Netflix Shows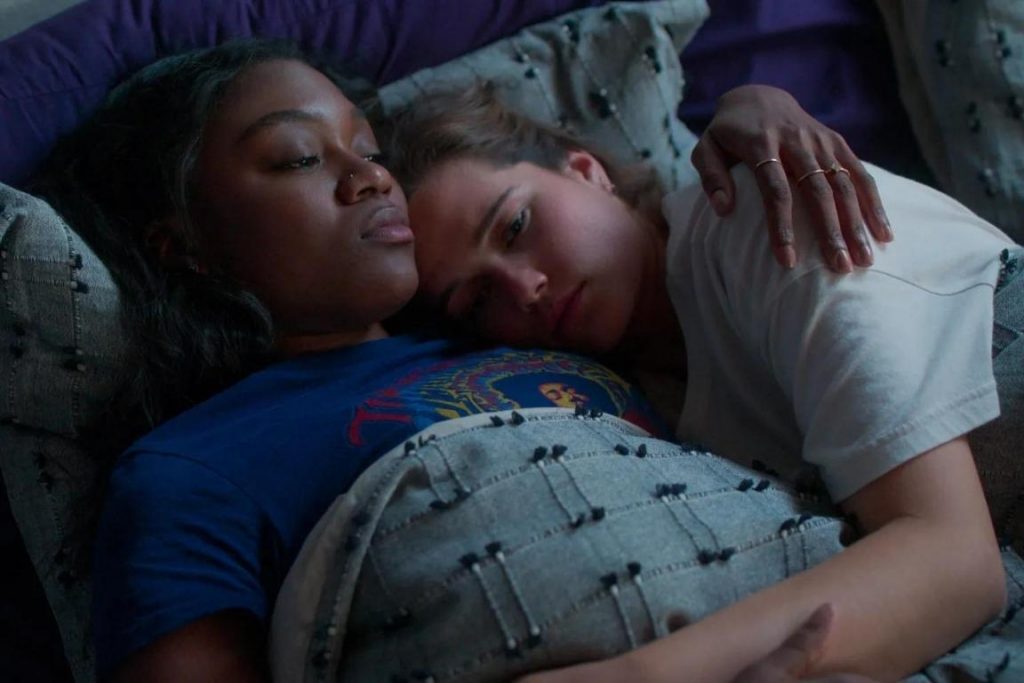 Netflix
First Kill on Netflix is oriented to be a teen or young adult show, according to the streaming service. Recently, Netflix has worked to provide countless options for younger audiences. For example, Heartstopper, which recently landed on the Netflix, was created for this age range though older audiences can (and do) obviously enjoy watching it as well.
When it comes to teen vampire shows, First Kill has a lot of earlier material they can take inspiration from. Possibly the best teen vampire show? Buffy the Vampire Slayer, of course! Many later vampire dramas took a lot of inspiration from Buffy. The Vampire Diaries (and all its spin-off series) were also very popular teen dramas back when they first aired — and they are still quite popular on Netflix and other streaming services.
First Kill is the first new teen vampire series (not considering spin-offs) in a while, so it will be interesting to see how it performs. Vampire stories never completely go out of style, it seems. Plus, it won't be the only teen vampire series around for too much longer!
Julie Plec (of Vampire Diaries fame) is currently adapting the YA book series Vampire Academy into a show on Peacock. However, no release date for this show has been confirmed yet.
You can watch First Kill on Netflix when all eight episodes drop on June 10th. Hit the comments below with all your thoughts about this latest vampire show!
Leave a comment