New Disney+ Special Agatha: Coven of Chaos Is In The Works
Following the success of WandaVision, the new Disneyt+ spinoff series Agatha: Coven of Chaos is already underway much earlier than expected.
Marvel already announced that the new spinoff series, Agatha: Coven of Chaos, is currently starting its production. The WandaVision spinoff series will follow the life of Agnes (Kathryn Hahn). The events in WandaVision revealed that she was the 100-year-old witch Agatha Harkness.
Marvel executive Kevin Feige first announced that the spinoff series would have the title Agatha: House of Harkness back in November 2021. But in the 2022 San Diego Comic-Con, Feige revealed that the show would get a new title, Agatha: Coven of Chaos. The series would be the eighth project in Marvel Cinematic Universe's Phase 5. It will also premiere much earlier than what was previously announced.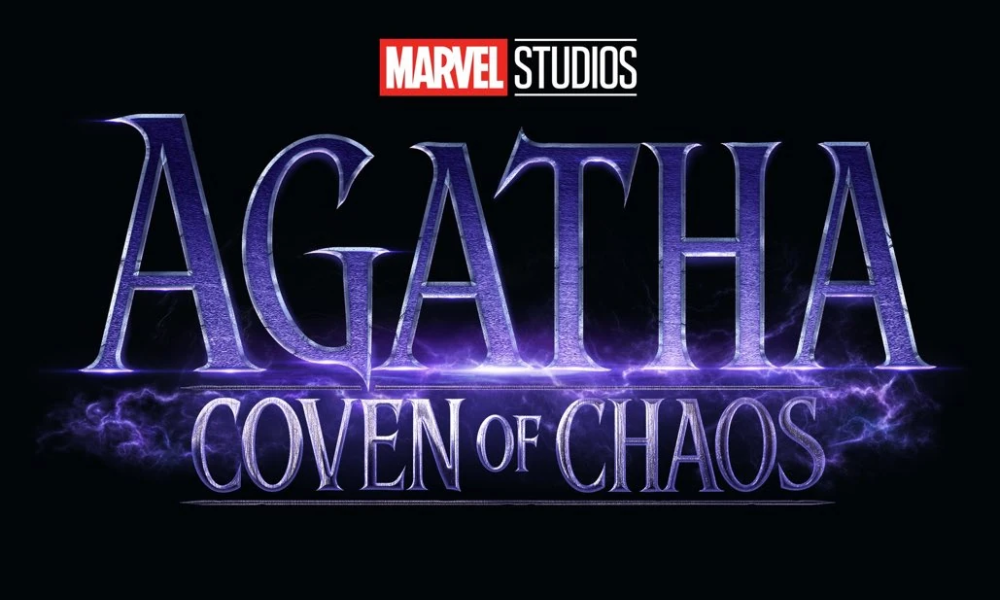 Marvel Studios
Agatha: Coven of Chaos
 Actress Expresses Elation
Kathryn Hahn, who plays the main witch antagonist in WandaVision, has confirmed that she's reprising her role in the spinoff series. Fans have enjoyed her performance as Agatha Harkness. A testament to that was the song Hahn sang as Agatha Harkness. "Agatha All Along" received a Grammy nomination and even won a Primetime Emmy Award. 
Brooke Geiger McDonald posted a short clip on his Twitter account about a short interview with Hahn at the 2022 Chicago International Film Festival. In the clip, Hahn could not help but express her excitement about playing the titular role in Agatha: Coven of Chaos:
"It's nothing I could have ever dreamed of was to be asked to play a centuries-old witch that no one had ever heard of, and then all of a sudden, cut to a spinoff show. Which is just like, 'What!' So it's very, very exciting. We're in the middle of getting the coven ready and it's gonna be very delicious … We start shooting in about a month."
Additionally, Marvel announced that the production for the series would take place much sooner than initially planned. This news exhilarated Marvel fans who wanted to see Agatha back on the small screen again. What acting would Hahn show in this series after she bagged a Primetime Emmy nomination for WandaVision? Let's keep those imaginations running.
Along with Hahn, WandaVision creator Jac Schaeffer will also serve as Agatha: Coven of Chaos' writer and producer.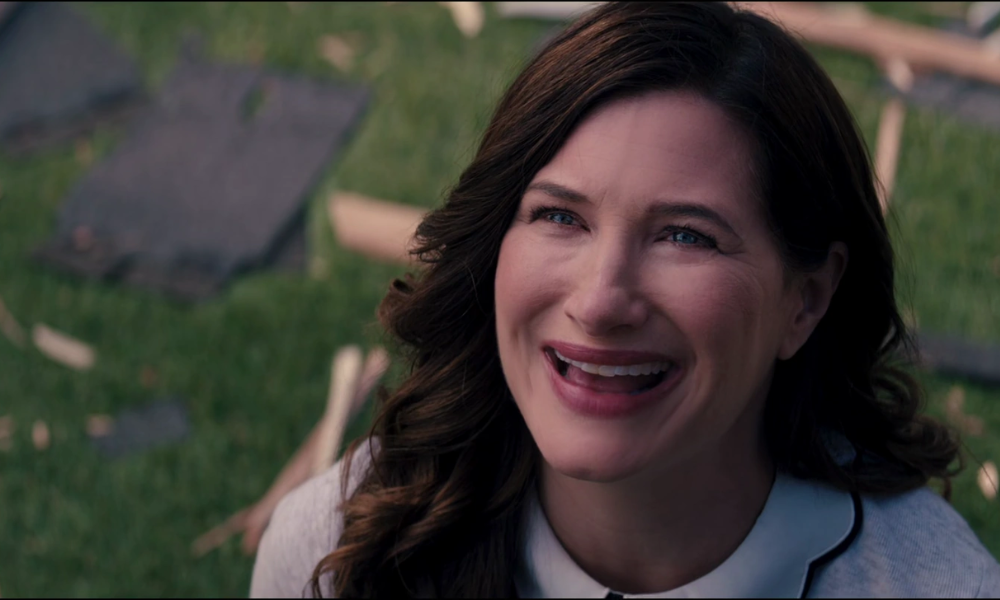 Disney+
What We Know So Far
While we can only guess what lies ahead of Agatha: Coven of Chaos, there are already some confirmed details. One of these is Elizabeth Olsen's Scarlet Witch would not return to the series. The actress ruled out the possibility of a Scarlet Witch appearance in the show, which saddened fans given the chemistry the two actresses have in WandaVision. Whether Olsen is telling the truth or not is anyone's guess/
But fans don't need to worry, as there is one character from WandaVision who will return in Agatha: Coven of Chaos. It is none other than Emma Caulfield Ford's Sarah Proctor/ Dottie Jones, one of Westview's residents. With Dottie Jones around, the show might show Westview once again. The series might also give us a backstory during the Salem witch trials.
The plot for the spinoff series is still a mystery. Will it be before or after the events of WandaVision? Knowing how creative the Marvel Cinematic Universe can be, the possibilities are endless. Marvel tags the show as "a dark comedy" show and that Agatha: Coven of Chaos "will reveal more about the character first introduced in Marvel Studios' WandaVision."
With the announcement about the early production of Agatha: Coven of Chaos, it seems our questions will be answered in due time.
Catch Agatha: Coven of Chaos in the winter of 2023. Meanwhile, WandaVision is streaming now on Disney+.
Paul is many things. He's a fan of anime, superheroes, and everything in between. He dedicates his downtime to annoying the heck out of his cats and dog.
Leave a comment