Netflix Unveils New Security Measures To Stop Accounts From Sharing Passwords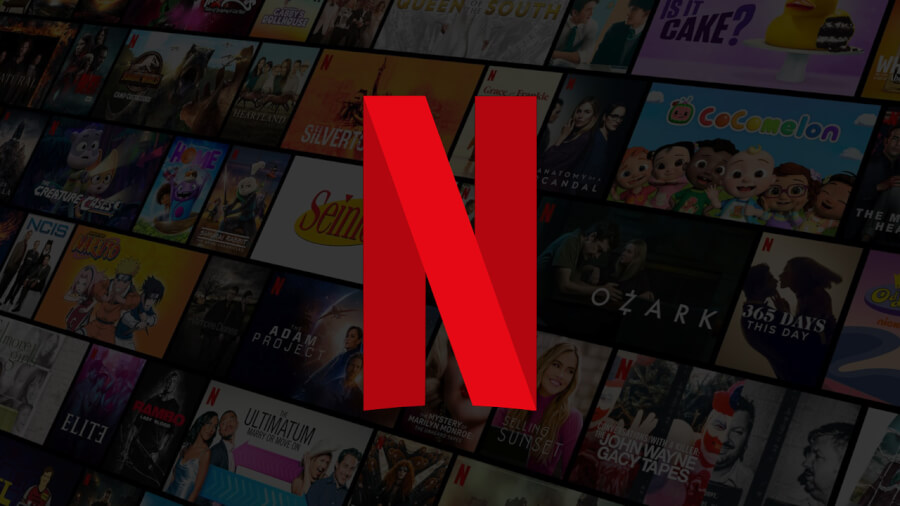 Netflix has been struggling with security policies and account sharing; therefore, it is devising several new policies and updates to its platform. One of these could block more than one Netflix account, especially if several family members are sharing it in different locations.
Netflix's new policy allows only one account per household, meaning that all devices in the home will be able to log in with that username and password. If you're wondering what the change is, it's simple: if you connect outside your home, you risk blocking your account in all the locations where it is active.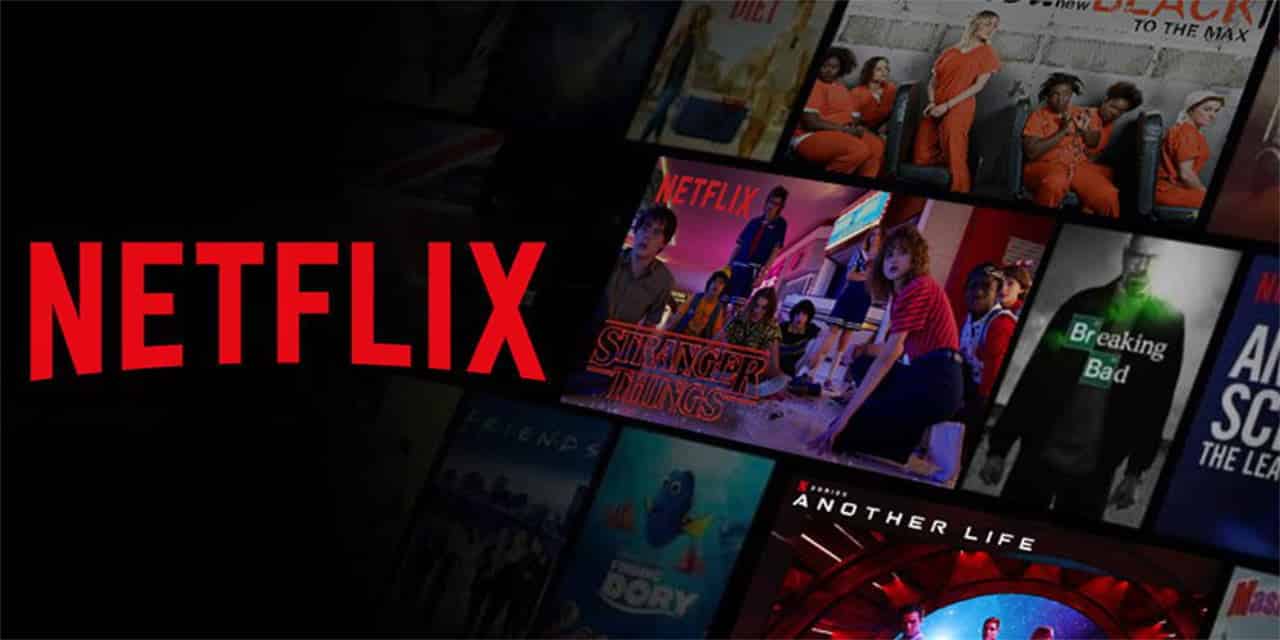 Image via Netflix
What Netflix's New Account-Sharing Measure Means
Netflix's new measure is flexible, allowing many devices inside the same home to connect. It will log the IP of the home's Wi-Fi and use it to validate where different devices are.
For many, this implies that Netflix users must stop sharing their accounts with people in other locations. However, this is not entirely true, as you can connect in different areas. In turn, you cannot go 31 days in a row without logging into your account from home. If this happens, Netflix will block your account on all connected devices.
According to The Streamable, "The Netflix Help Center now has a page outlining how your account should be shared, and how it shouldn't." Others commented on Twitter about this measure and said that Netflix placed a temporary code to perform this function. This would mean that you can use your account in other spaces as long as the device you use connects to your home Wi-Fi at least once a month. That negates the possibility of users sharing their Netflix accounts' passwords on smart devices in other cities, states, and even countries.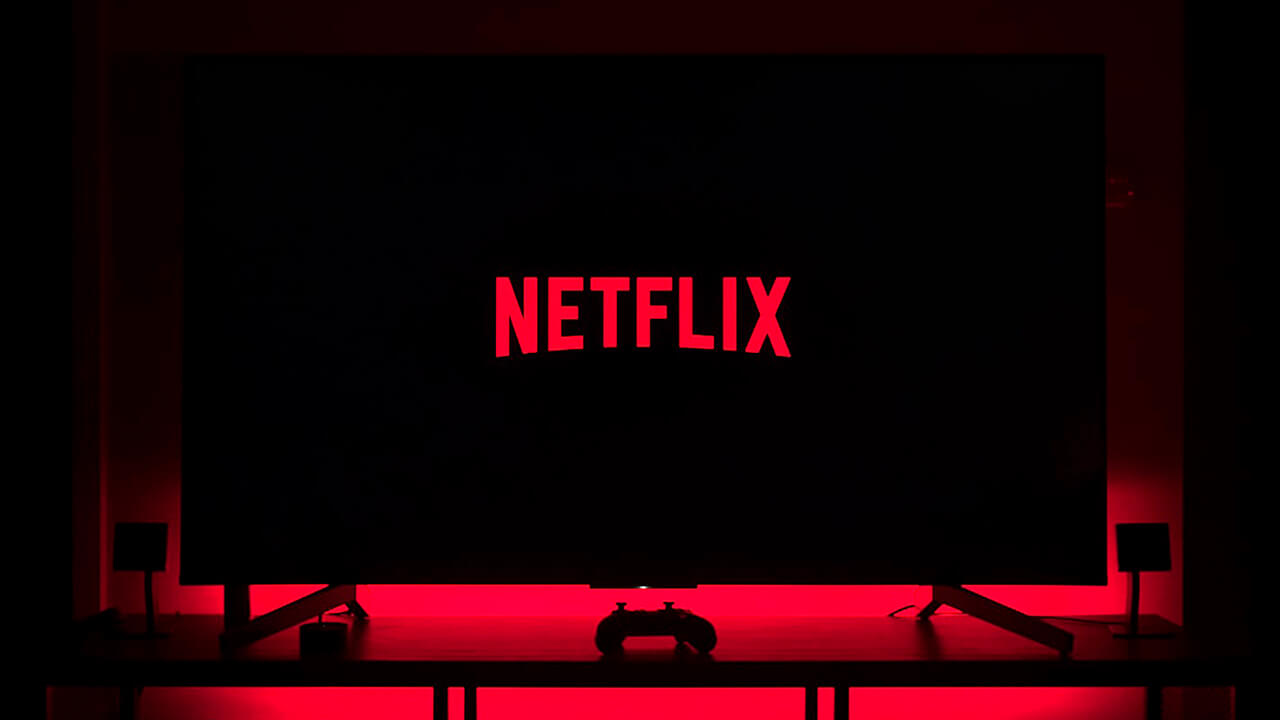 Image via Netflix
Netflix Looking to Increase Revenue and Subscribers
The need to balance subscriber numbers and platform revenue seems to be the reason for Netflix's account-sharing measure. It is worth noting that on 29 January, the board of directors received the report on income for the first month of the year, as well as for 2022. The news should not be a coincidence, considering the closeness of the dates. However, it raises the question of whether this measure will target all markets or specific ones.
Some believe this measure may be for Latin American markets since they present a lot of shared accounts. It's possible that Netflix's North American and European markets don't get this account-sharing measure, which will only be implemented in South and Central America. It could also be global and impact all markets in some way.

Image via Netflix
This could be negative and positive in the financial aspect. On the one hand, Netflix gives the flexibility to connect to other networks and only connect to the main one every 31 days. On the other hand, people who travel to different places or, for some reason, can't connect to the primary Wi-Fi may have difficulty meeting the requirement.
We may have further updates from Netflix regarding account sharing, considering that the company that made the code said it was temporary. This would imply that this measure could change somehow or end soon.
Leave a comment