National Treasure Series: Title, Release Date, Trailer, And More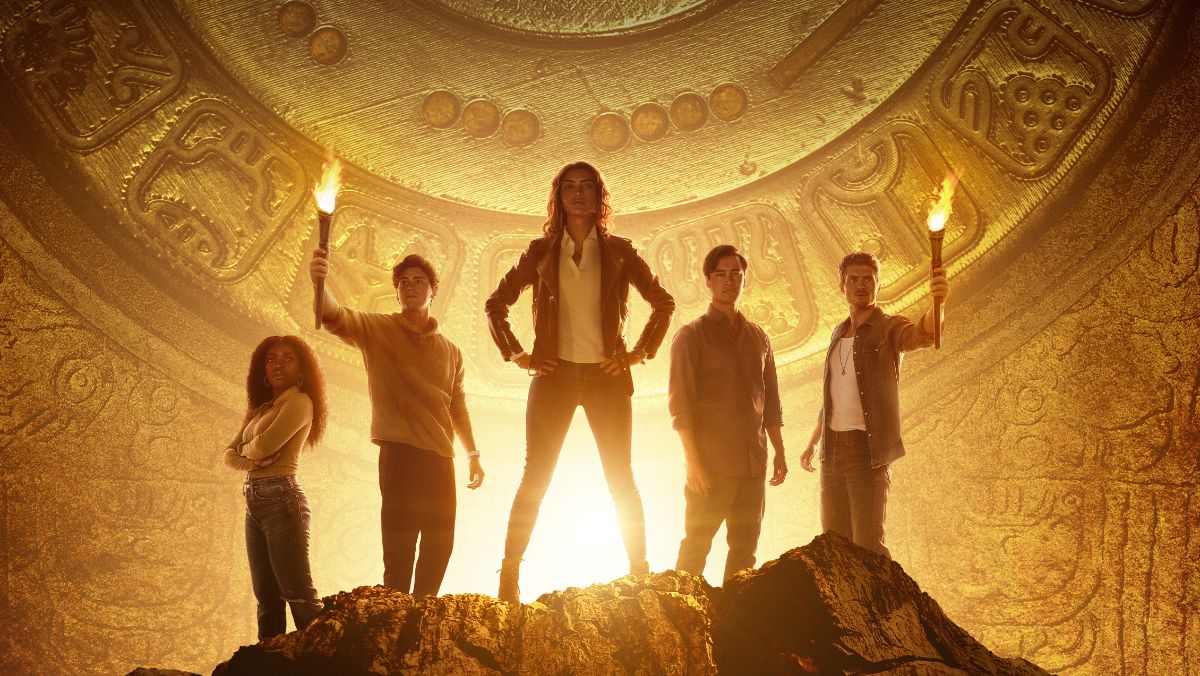 It's been over a decade since the last film, but the National Treasure series is finally back! However, this one will not be a movie, unlike the other entries. Instead, the creators decided to focus on making a television series. It's called National Treasure: Edge of History, and the creators promise just as much action and adventure as the original movies. Similarly, the film will explore parts of American history that the original film didn't explore Pretty exciting stuff! Keep reading to learn more about the TV series, including the release date, trailer, cast, and other information.
National Treasure Series Release Date and Cast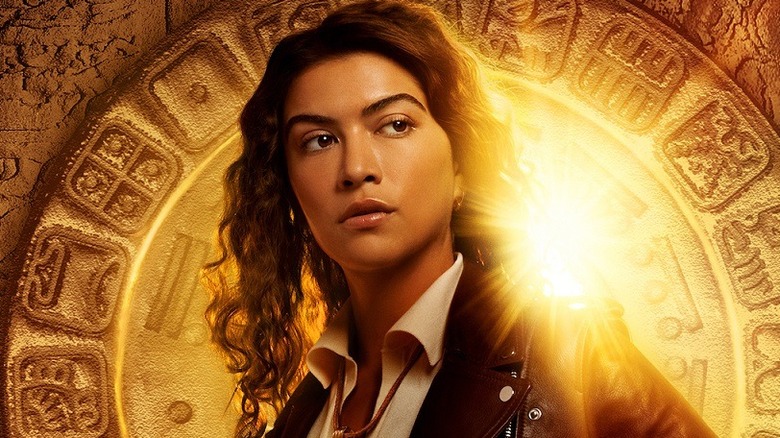 Image: Disney
In 2020, producer Jerry Bruckheimer revealed that a National Treasure series was in the works for Disney+. At the time, he didn't reveal much more information. However, at the D23 event earlier this year, Disney revealed the official release date. Disney will release the first two episodes exclusively on Disney+ on December 14th. Following these initial episodes, Disney will release a new episode each week.
Currently, it's unclear how many episodes are in the show's first season. However, we know one exciting piece of information – Disney has already commissioned a second season. Clearly, Disney has high hopes for the National Treasure series because they haven't even aired the first season yet! 
In terms of the cast, there are plenty of returning members and some new faces. In the lead roles, Lisette Alexis plays Jess Valenzuela, and Lyndon Smith plays FBI Agent Ross. Zuri Reed will play Tasha Rivers, while Jake Austin Walker is Liam Sadusky. Antonio Cipriano will be Oren Bradley, Jordan Rodrigues will be Ethan, and Catherine Zeta-Jones will be Billie Pearce. Additionally, Justin Bartha will reprise his role as Riley Poole, and Harvey Keitel will return as Peter Sadusky. We also know that, for the second season, Nicholas Cage will return as Ben Gates. Evidently, there's quite a star-studded cast for the National Treasure series!
The writers chose to tell a new story with Jess in this new series. She is a 22-year-old woman trying to uncover more about her family, which she does by traveling across the country with her friends. To do this, Valenzuela needs to discover some important treasure before her enemy, Billie Pearce. Unlike the original films, this series connects to Mexican-American history and not just the United States.
Edge of History Trailer and Promotion
Naturally, the National Treasure series seems pretty exciting, and the new trailer helps to keep things that way. 
In this trailer, we see several important artifacts, some of which are from previous films. However, other items are completely new, suggesting some connection between them.
In addition, Disney released a behind-the-scenes video, which you can see below.
During this video, we get to see some more of the storyline for the National Treasure series. Namely, we see what appears to be the 1846 Mexico-America war. We also see a female soldier as part of the battalion, who is perhaps Jess's ancestor.
However, it's not only trailers that Disney used for promotion. At the end of one of the promo videos, they included a hidden message saying, "if you waNt to find the TREASure/it isn't hard to find/just find the account/that ends the year/the declaration came about." Following this, the official Twitter page for the series tweeted, "If you want to move ahead on this hunt, you must act fast. The answer to the next clue lies with the cast." They also had a password-protected video link on their page.
More cryptic messages came with the character posters that had a secret message. Once eager fans decrypted this message, they found the word "TRUSEERA," which is an anagram for "TREASURE." This was the password to the video link, which revealed an exclusive National Treasure series teaser. You can see it below.
The series' first two episodes will be available exclusively on Disney+ from December 14th.
Hi! I'm Arvyn, and I'm an English teacher from the UK. I've been teaching English online for over 4 years to students from all across the world and all ages. Outside of work, I'm a huge fan of reading, video games, and playing with my adorable kitties. See ya!
Leave a comment