Even More New Game of Thrones Spinoffs in the Works at HBO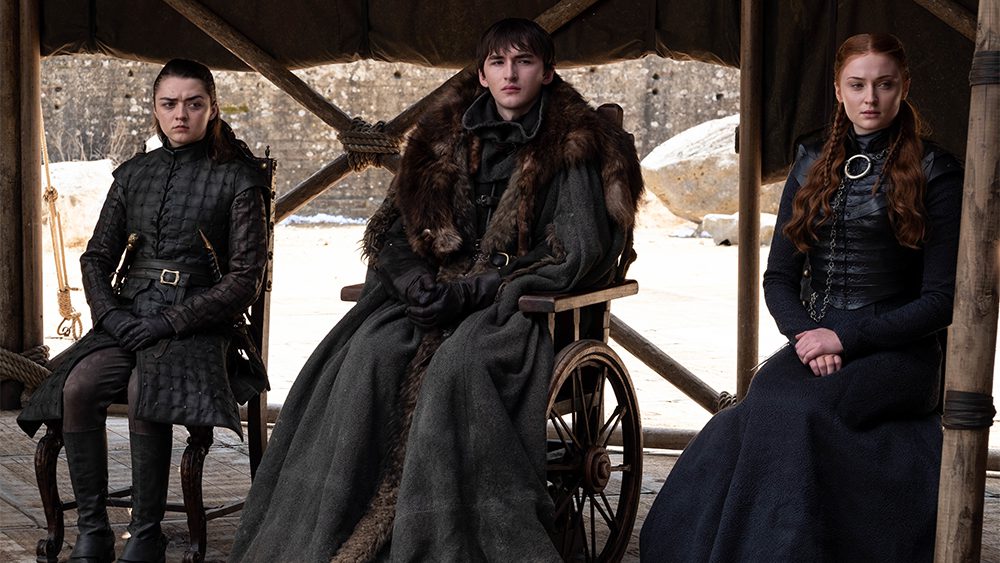 It seems as if it has been years since we've gotten any new Game of Thrones content, while simultaneously feeling like the final episode was as recent as the WandaVision finale. While the end of the eight season show based on George G. G. Martin's series of novels may have concluded back in 2019, the stories are far from over. We've heard many reports of upcoming prequels, including House of the Dragon, about Viserys and other Targaryans. Reports out of the studio suggest that they aren't going to stop at one. Three more Game of Thrones spinoffs are in consideration over at HBO, and we're pretty excited to have some more fantasy fuel.
More Game of Thrones Spinoffs Coming to HBO and HBO Max
Game of Thrones is, without a doubt, one of the most successful things to ever come from HBO. Its finale was so popular that it earned 19.3 million viewers. So, suffice to say, its a franchise that's bound to pull in some audiences. Thanks to these impressive numbers, the network has big plans in store for us, which includes a GoT universe.
The latest of the three more Game of Thrones spinoffs to cause teams to prepare for editing out water bottles and coffee cups is 9 Voyages. This series, based on previous worldbuilding, would follow Corlys Velaryon as he rides the waves atop his Sea Snake ship. Bruno Heller (The Mentalist, Gotham) has already been attached to the project.
Another rumored project follows the slum of Flea Bottom, a district in King's Landing. This would tell a darker tale than the riches we've gotten used to, and fans will remember journeying there throughout the main series when Arya Stark fled from the Red Keep.
Image via HBO
Finally, the third of the likely spinoffs would tell the story of the 10,000 Ships. This is a journey taken by Princess Nymeria (sound familiar? It's the name of Arya's direwolf!) and the Ryoynars on their voyage from Essos to Dorne following the Second Spice War.
Game of Thrones pleased, shocked, and excited fans for years. While the main events may have wrapped up, there remains plenty of different pathways to take in order to expand the franchise. The extensive mapping of worlds that is born from fantasy novels, films, and television series is part of the reason why we love fantasy so much!
Readers, are you excited for some more Game of Thrones spinoffs? Let us know your thoughts in the comments. Is there a tale you'd most like to see?
Featured image via HBO.
Meghan Hale is the kind of movie lover that has a "must watch" that is a mile long... and growing. When she isn't talking about the latest film and television news she is writing one of her many in-process novels, screaming film trivia at anybody who will listen, and working as a mental health care professional. Follow her on Twitter @meghanrhale for some fun theories and live reactions to all things entertainment.
Leave a comment