New Miss Minutes Clip From Loki Shows Us Just How Much Fun to Expect
Do you remember watching all of the WandaVision teasers, spending hours pondering what hidden clues were to be found? The first Disney+ MCU series brought us beautiful yet slow-paced episodes until it all came to a crushing conclusion. While WandaVision kept us waiting with the potentially empty promises of big reveals or developments later down the road, it seems as if Loki is ready to flip our expectations around and leave everything on the table. In the new Miss Minutes clip from Loki, we catch more than a few glimpses about what is in store.
Take a look at the Loki Miss Minutes clip below and see for yourself!
The Miss Minutes Loki Clip Has Us Excited For The Clock To Tick All The Way To June
This teaser clip clocks in at exactly one minute. But if there is one thing we know about the upcoming series, it's that time will be all out of sorts. So, it makes sense that these short 60 seconds can be filled with so much excitement, detail, and plot content that we feel like we've watched something much longer.
Miss Minutes begins the clip by introducing Loki (and us) to the Time Variance Authority. Loki's presence is immediately made known, as her introduction explains that he is there to stand trial for his crimes. Knowing the God of Mischief himself, we wouldn't be surprised to hear almost any reason why the titular character has found himself in the TVA.
While the Tom Hiddleston-led character may initially be skeptical of his new setting, he is instantly proven just how dangerous it can be. Could he finally be in over his head? Well, he'll find out in no time.
What Is Going On In The TVA?
We all watched as Loki took hold of the Space Stone in 2012 during the Avengers' time heist. What he does in the moments afterward is still unknown to us, but it's clear that this story will show us the aftermath. Just as we watched 2012 Loki jump into an alternate reality, we also watched his character perish in the original timeline thanks to Thanos. So while his actions in the series might not technically impact his character's fate, it seems as if the Time Variance Authority could pose some genuine threats.
Owen Wilson's Mobius explains to Loki that he put their timeline in chaos. In a similar fashion to Suicide Squad, part of his sentence is to help them fix something by risking his safety. However, Loki seems all too eager to help out if it means giving him some excitement – even if he doesn't get to keep his weapon.
The TVA has yet to be properly introduced into the Marvel Cinematic Universe. Fans of the comics will recognize it from multiple appearances. It is a bureaucracy that helps govern the multiverse, working to keep timelines and different realities in check. What is interesting about the TVA is that its employees are there for life. They have been designed to work within this Null-Time Zone, and Loki's appearance complicates things.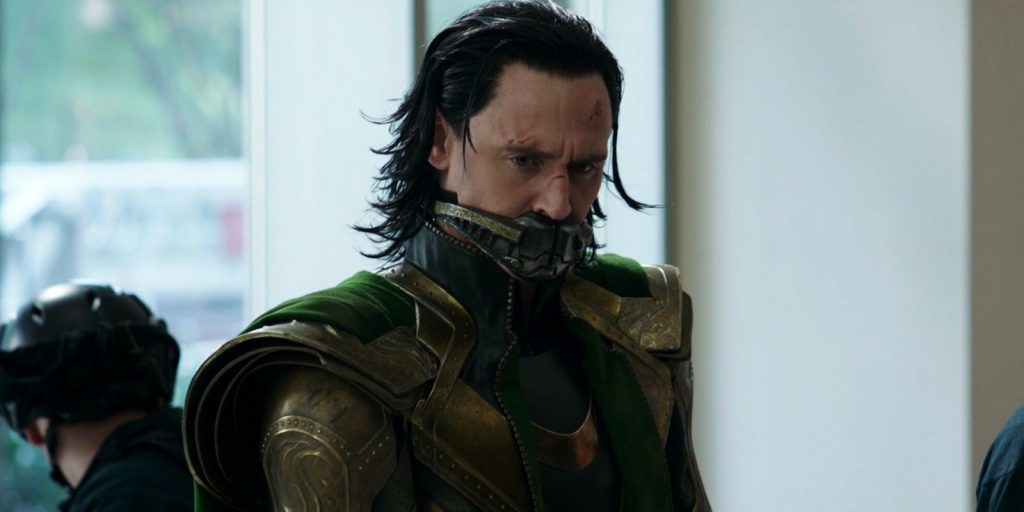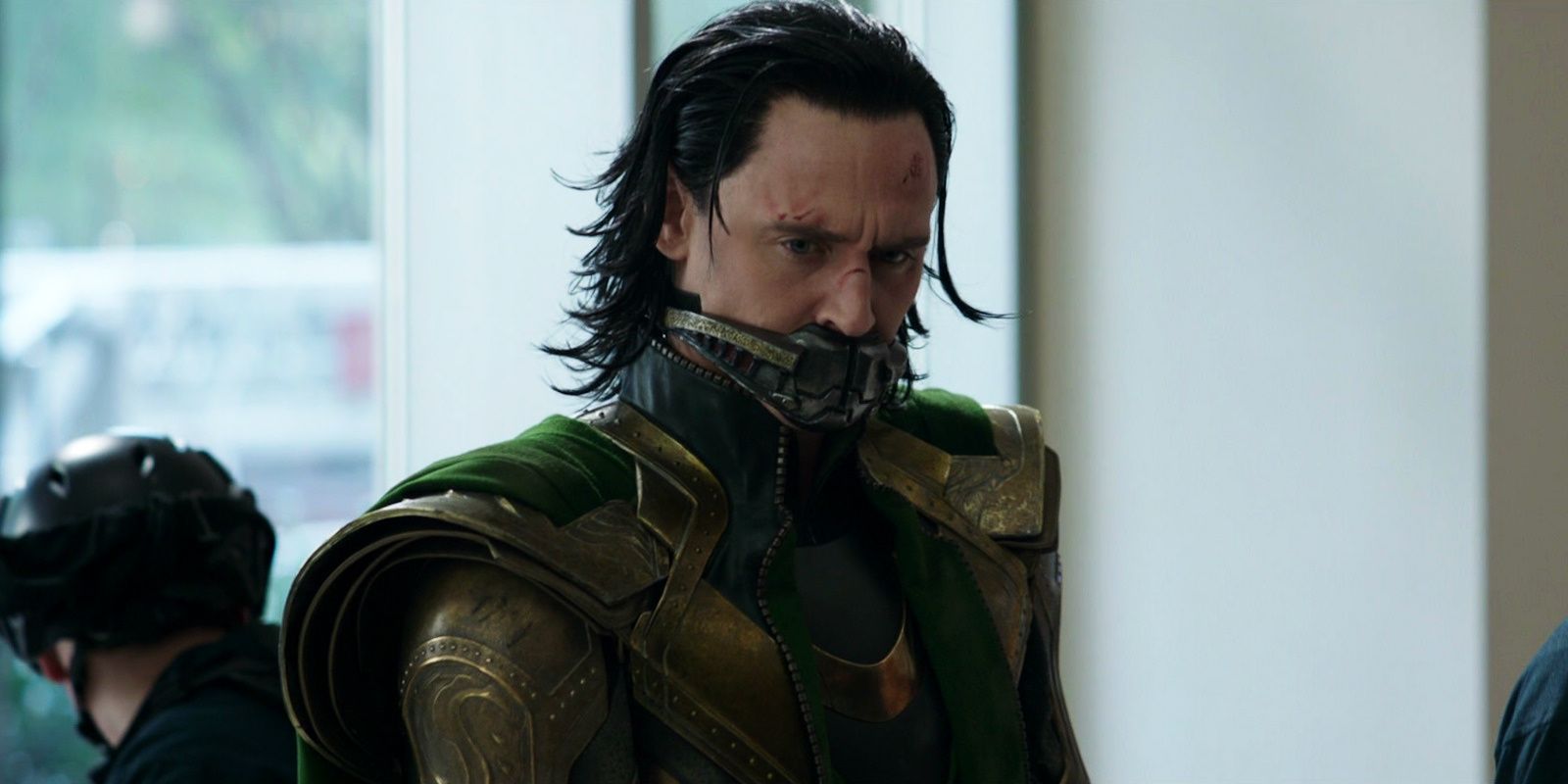 Loki in Avengers: Endgame. Image via Marvel Studios.
What Could Happen In Loki Town?
While we know a lot about what Loki will center on, the MCU continues to keep specifics under wraps. We have enough information to be excited, but not enough to go making wild assumptions that we're confident about. (Um… WandaVision fans, do we think that Ralph is going to show up? What about Mephisto?)
We're sure that we'll be surprised with what Loki has in store for us. But just because those assumptions may not always be right, they sure are fun to guess. One of our biggest hopes and predictions surrounds the possible identities of other time variants that, like Loki, aren't meant to be in the TVA. Could we see even more Loki variants? It wouldn't be surprising to see other variations of Loki pop up since he found himself there in the first place.
Another prediction surrounds the opening of the multiverse. This was a guess that many of us had throughout WandaVision. When the Scarlett Witch managed to make it through the series without any clear multiverse openings, we started to re-speculate that it would all become clear in Doctor Strange in the Multiverse of Madness. But what if the Doctor Strange film needs somebody to set the stage? Based on what we see with the TVA and reality hopping, Loki could open that door.
Image via Marvel Studios.
Time Is Infinite With Loki and Miss Minutes
If we had one wish for what Loki has in store for us, it's that the timeless space gives him enough stories to keep us going for more than one season. After all, who wouldn't want to watch Loki fool people for years? If we can't have him in the original timeline, then we sure do want to see him in another one.
Readers, based on the Miss Minutes clip and the other new Loki clip released earlier this week, we want to hear your predictions about what the heck is going on here. Drop your thoughts in the comments! You can head back to Comic Years on June 9th to find out what you were right (or wrong) about.
Featured image via Disney+/Marvel Studios.
Meghan Hale is the kind of movie lover that has a "must watch" that is a mile long... and growing. When she isn't talking about the latest film and television news she is writing one of her many in-process novels, screaming film trivia at anybody who will listen, and working as a mental health care professional. Follow her on Twitter @meghanrhale for some fun theories and live reactions to all things entertainment.
Leave a comment