May The 4th Obi-Wan Trailer – Dath Vader's First Appearance!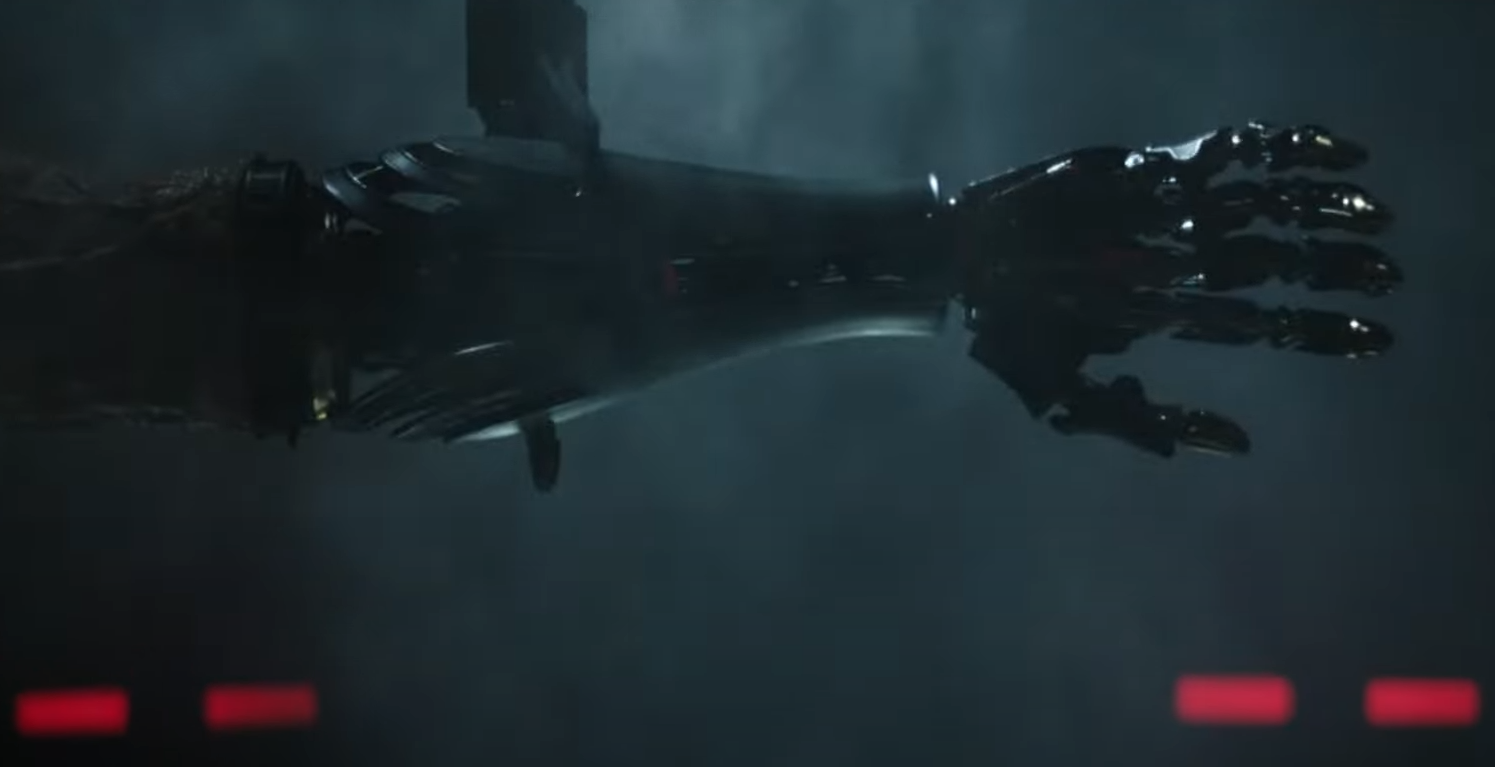 Yesterday, the official Star Wars Twitter account announced that we would have a new trailer. Today they fulfilled their promise and offered us May The 4th Obi-Wan Trailer of 1:29 minutes in length. This new footage full of unpublished content has raised our hype to extreme levels. We were able to see more images of the Grand Inquisitor, who looks like he will be the main villain of the series. Fith Brother commands the Storm Troopers and Reva as the Grand Inquisitor's right-hand man. But above all, what excited fans the most was the appearance of… DARTH VADER.
May The 4th Obi-Wan Trailer
Fans already suspected that something was going to happen on this special day, which since 2019, has been considered the official Star Wars day. When a fan asked what surprises the day would bring, the official Star Wars Twitter account replied, "A new Obi-Wan trailer." Fans jumped on the bandwagon until the hashtag #ObiWanKenobi trended.
They're coming. #ObiWanKenobi, a limited series, starts streaming May 27 on Disney+. #MayThe4thBeWithYou #StarWarsDay pic.twitter.com/ZYpnmu4Rre

— Star Wars (@starwars) May 4, 2022
We get to see more about what the series has in store for us in the trailer. First, we could see the predominant role of the Grand Inquisitor as the biggest threat to our protagonist. We were also able to see more about his right-hand man, Reva, who commands an army and demonstrates a great mastery of the laser sword. This new May the 4th Obi-Wan trailer also showed us images of Fith Brother, leading an army of Storm Troopers. But undoubtedly, the stellar appearance that made fans jump out of their seats was that of the great villain of the saga, Darth Vader. The trailer has been quite reserved, showing us how his bionic arm and parts of his armor are inserted.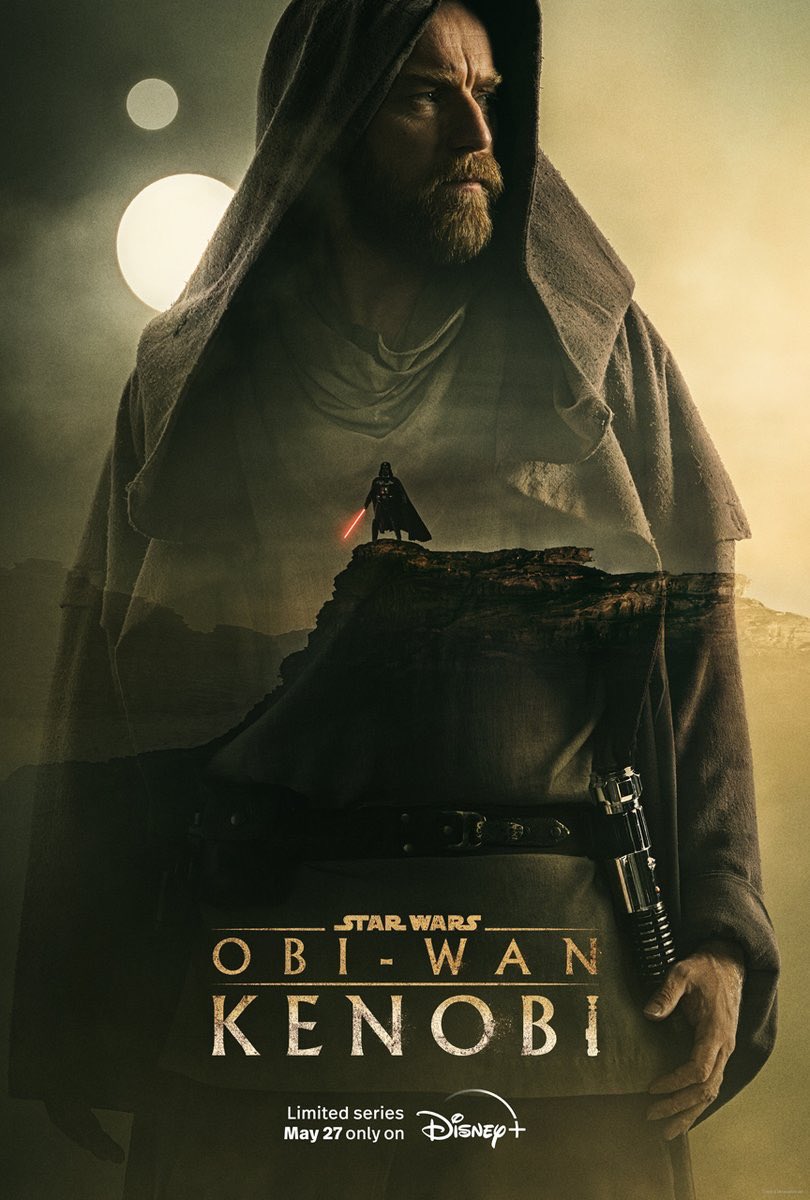 (Image: Disney +)
After watching the trailer, the feeling we are left with is that Obi-Wan will be closer than he seemed. His enemies follow close behind him and are a serious threat to a single Jedi, no matter how powerful or wise he may be. Will Obi-Wan Kenobi have any help in dealing with so many threats?
Obi-Wan Kenobi the Fist Two Episodes on May 27th
Next Friday, May 27th, we will have the premiere of the first two episodes of this long awaited show. From 26th to 29th, that weekend will also take place the Star Wars Celebration, featuring The Mandalorian, Andor, and more.
As many expected, in May the 4th Obi-Wan trailer, we got a first look at Darth Vader or parts of him. The series had already confirmed that it would bring these two characters together in an epic battle. We didn't get to see Hayden Christensen characterized as the villain. However, this first glimpse was more than enough to get fans excited.
The story of the series will begin a decade after the events of Star Wars: Revenge of the Sith (2005). In this movie, we see Obi-Wan Kenobi, played by Ewan McGregor, face one of the toughest challenges of his life. The Jedi had to see how his young apprentice, Anakin Skywalker, turned to the dark side of the force. This behavior forced Kenobi to confront him, completely burning and mutilating Skywalker.
As the May the 4th Obi-Wan trailer shows, now we will see the first meeting of these two characters after that fateful confrontation. Will we see the disfigured face of Anakin Skywalker? Everything points to yes. After all, they will not hire the actor Hayden Christensen to take him out masked.
Image via Lucasfilm
We also find significant figures within the cast, such as Joel Edgerton, Joel Edgerton, Bonnie Piesse, Indira Varma, O'Shea Jackson Jr., Rupert Friend, Kumail Nanjiani, Benny Safdie, Simone Kessell, Sung Kang, among others.
Featured Image Via Disney +
I am a circus aerialist influenced by Dick Grayson and Spider-Man. Fortunate to write about the characters that inspired me. I also have a Bachelor's degree in Political Science and a Master's degree in International Trade.
Leave a comment