Marvel's Wonder Man Will Be Played By Yahya Abdul-Mateen II
Marvel is giving way to new characters such as Ms. Marvel and Ironheart. The latter we will see in a few days in the premiere of Black Panther: Wakanda Forever. However, there is another character that Disney plans to launch, and it will be in a series. The saga will be Marvel's Wonder Man and will star actor Yahya Abdul-Mateen II.
This artist is already known in the comic book world, although on the DC side. Abdul-Mateen II was the villain in the first Aquaman movie with his role as Black Mantha and will also have a part in its sequel. The actor also appeared in the HBO series The Watchmen, which earned him an Emmy Award in 2020. 
Now he will participate in this new series of Disney and Marvel representing Wonder Man or Simon Williams. Marvel Studios is still working on which branch of the character's story the series will narrate. We must consider that this character was shown as both villain and a hero. What is confirmed is the directing and scripting team that this Marvel production will have.  
Marvel's Wonder Man Will Be Played By Yahya Abdul-Mateen II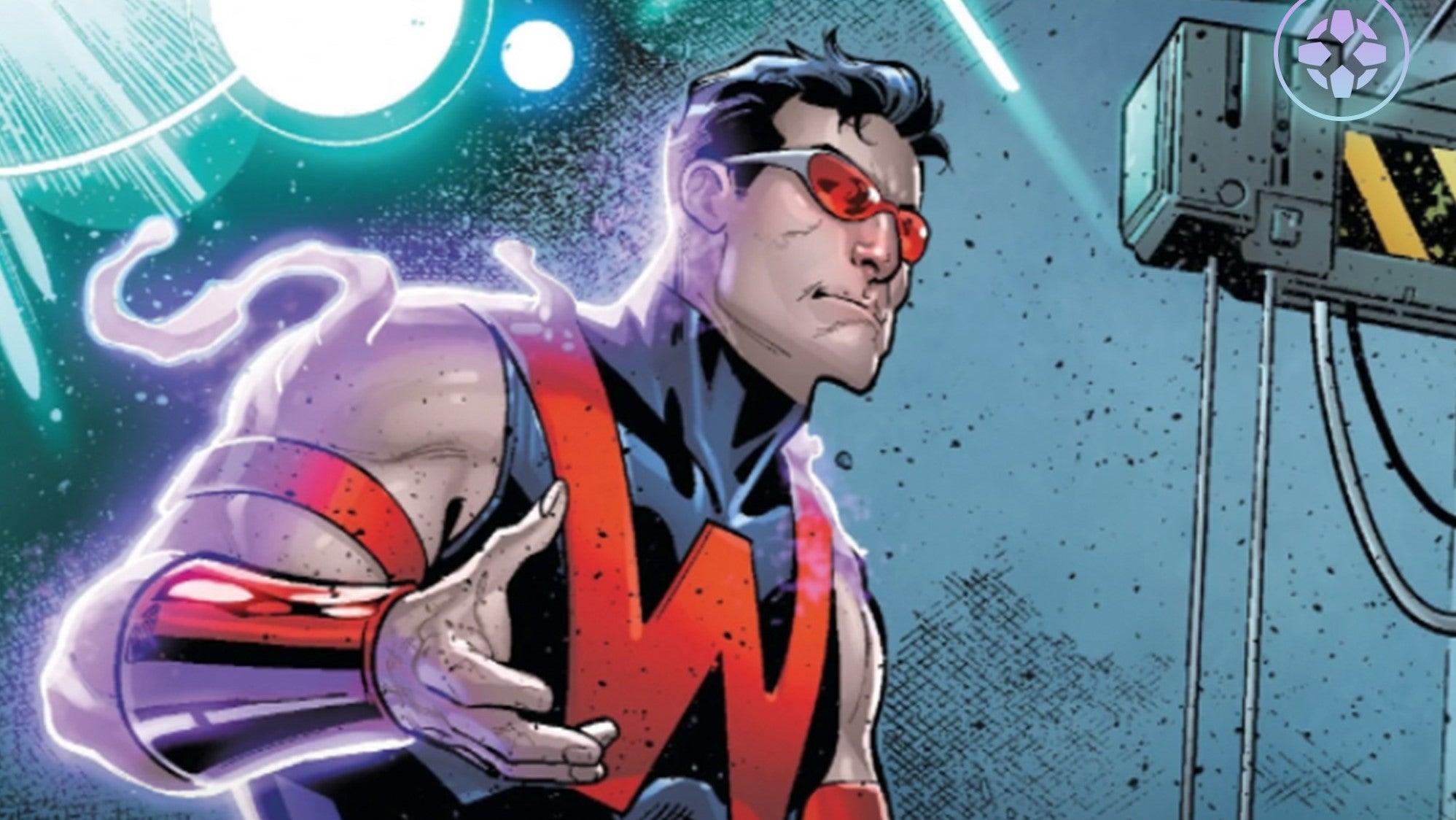 Image: Marvel Comics
The actor who played Black Mantha in Aquaman and Doctor Manhattan in Watchmen will now play Simon Williams or Wonder Man in Marvel Studios. According to Variety, the actor will portray the character associated with The Avengers. He appeared for the first time in the 19th issue of this comic book series.
In this production, the actor will play Simon Williams, the son of a businessman who owns Williams Technology. However, after his father's death, the company is in decline and more because of the strong competition with Tony Stark's company. Ultimately, he turns to a villain who grants him powers through ions, but for a price.  
Initially, Marvel's Wonder Man was a villain in the service of Baron Zemo, who spied on The Avengers. This holds up his end of the bargain at first. However, Williams joins the team and forms the West Coast group. He is frequently associated with Vision and Wanda, and considering that the former will return to the screen, they could be involved.
Image via Screen Grab.
As Yahya Abdul-Mateen II's expectations of playing this character are high, the latter commented that he would like to be in a serious job to balance himself, calling his participation in Aquaman "Clown work." Considering the comedic trait that this filming had, it makes sense that the actor would look for something more serious.
As for what phase of the character we will see in the series, it will likely be the initial stage when he plays a spy. It may show the transition from villain to hero for the last Avengers productions, starting with Avengers: The Kang Dynasty, to be released in 2025.
What We Know About the Series so Far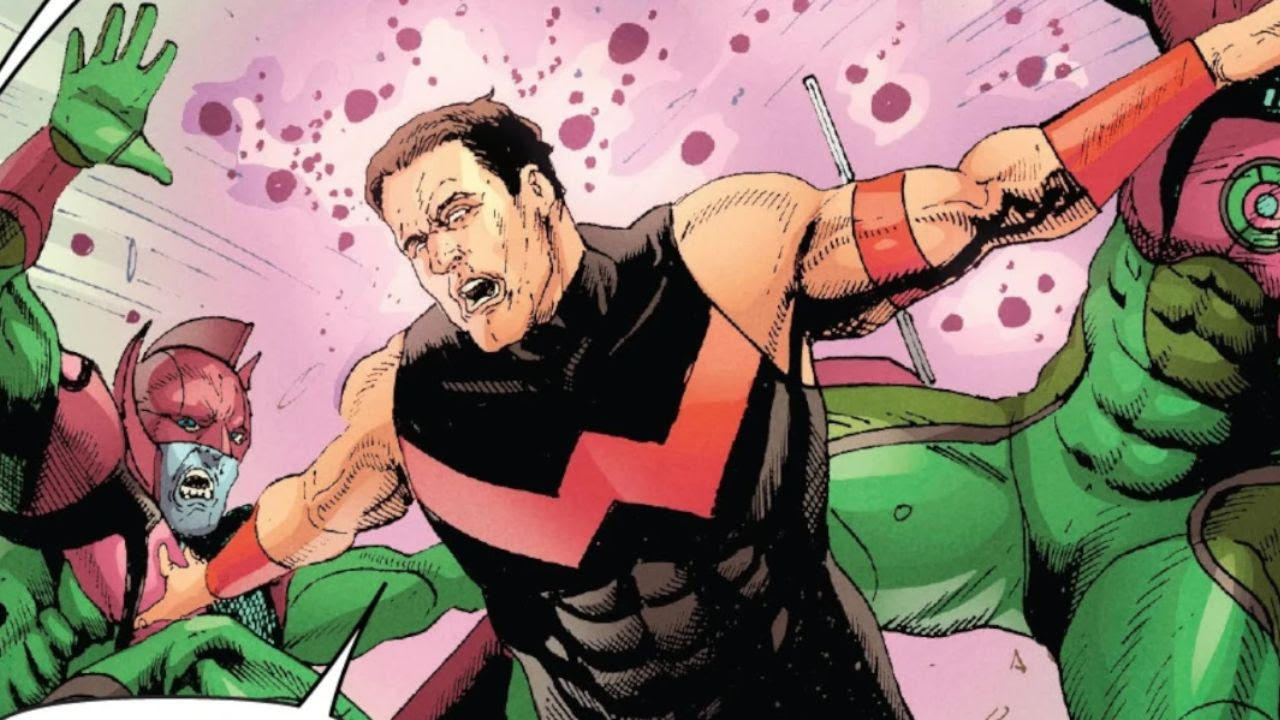 Image: Marvel Comics
For the time being, it is known which team will direct this production and even other Disney movies. Marvel agreed with Destin Daniel Cretton to direct Wonder Man and Avengers: The Kang Dynasty. We also expect him to lead the Shang-Chi sequel, although Marvel has not yet confirmed that it will be developed.
The deal also lists Andrew Guest as the lead screenwriter for the saga. He already wrote the scripts for several series, such as Brooklyn Nine-Nine and Community. As for the already confirmed cast, there is Yahya Abdul-Mateen II as Simon Williams and Ben Kingsley, who returns to his role of Trevor Slattery that he played in Iron Man III.
As for the plot of Marvel's Wonder Man, nothing is stipulated. However, according to the comics, this is the son of a tech entrepreneur, a rival of Tony Stark. When Simon Williams' father dies, he takes control of the company and faces difficult competition against Stark Industries.
In desperation, he turns to Baron Zemo, an enemy of the Avengers, who asks him to spy on them. To do so, he grants him Ion powers that give him super-strength, superhuman reflexes, agility, speed, and invulnerability. He spies, betray, and then truly joins this group of heroes.
Considering that in the Marvel series, they are showing the origins of each character, this could be part of the plot of the Wonder Man series. For the time being, the studio has not disclosed anything due to its policy of not releasing much information. It is known that it will be on the Disney + platform, but we are still waiting to know when it will be available.
Featured Image Via Marvel Studios/Warner Bros. 
I am a circus aerialist influenced by Dick Grayson and Spider-Man. Fortunate to write about the characters that inspired me. I also have a Bachelor's degree in Political Science and a Master's degree in International Trade.
Leave a comment