New Marvel: Secret Invasion Trailer Released!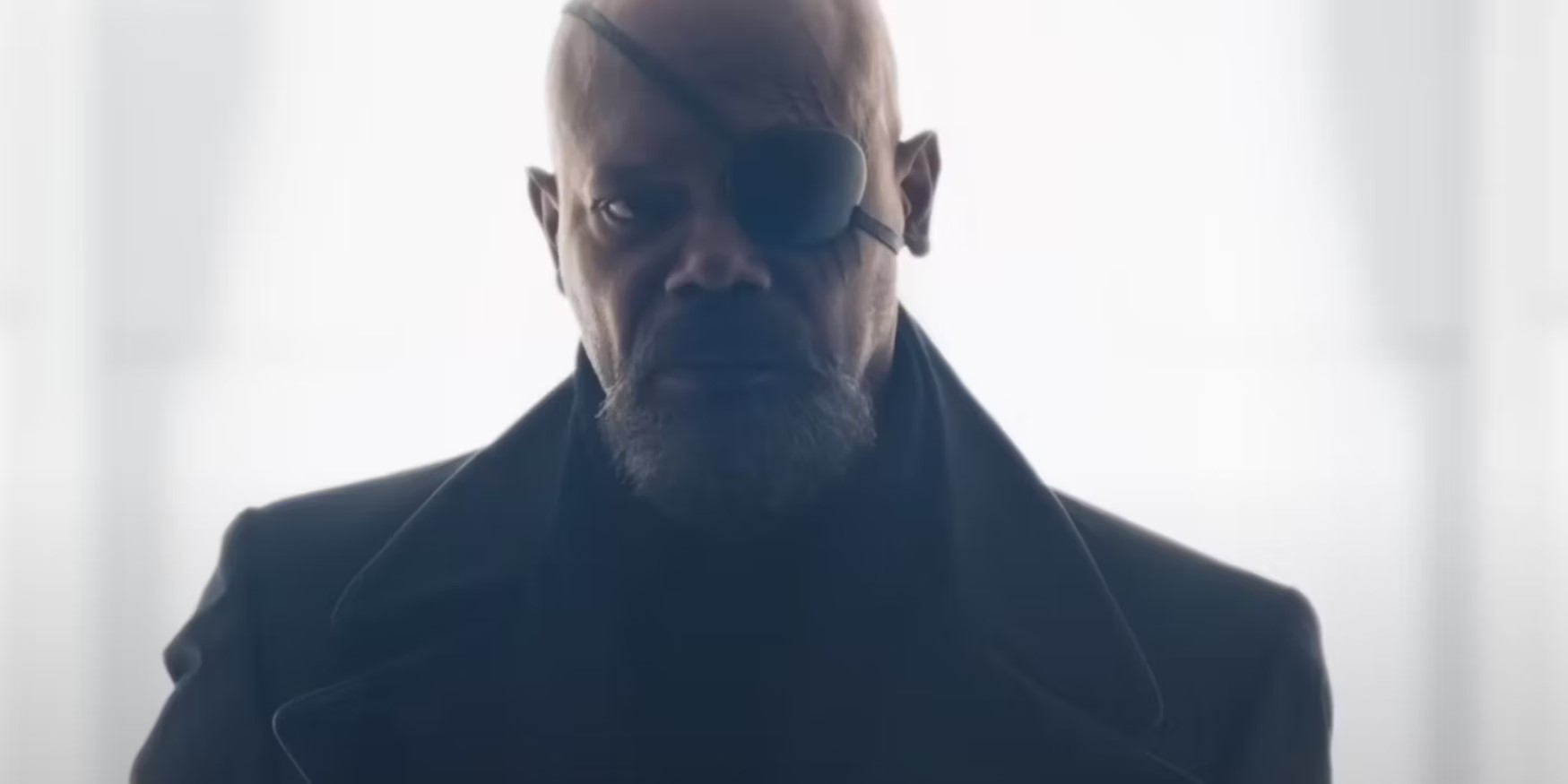 Secret Invasion is one of Marvel and Disney's newest series —a story of how the Skrulls infiltrate the Earth to conquer it. To do so, they impersonate influential people on the planet to deliver the masterstroke. However, a retired Nick Fury will return to action to fight the alien threat.
Marvel has released the official trailer for Secret Invasion, showing some hints of what we will see in this series. We can detail some aspects of the plot and the characters we will see this time.
New Trailer for Marvel: Secret Invasion
The Marvel: Secret Invasion trailer begins by showing Nick Fury (Samuel L. Jackson) living a hermit's life after faking his death in Captain America: The Winter Soldier. He meets Talos (Ben Mendelsohn) in what looks like a radioactive secluded area. Talos tells Fury that he will face an unprecedented threat involving the entire planet.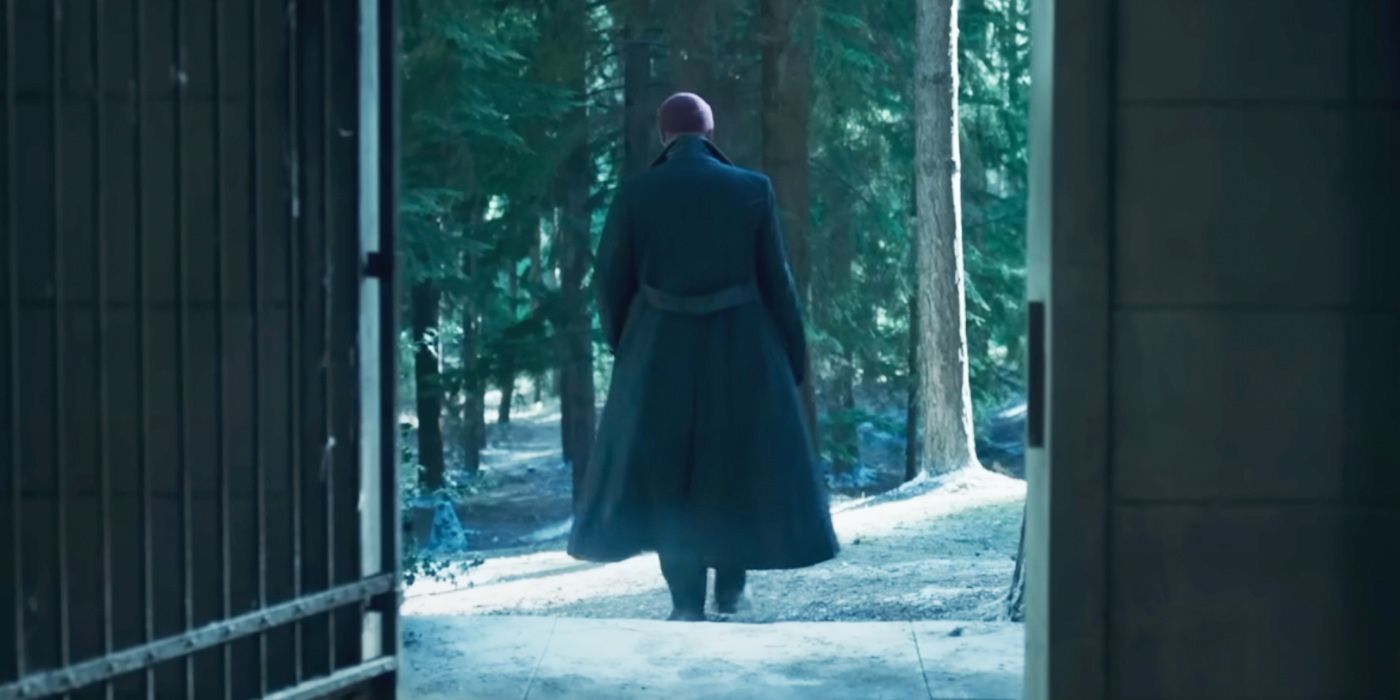 Image via Marvel Studios
Subsequently, we see how several Skrull agents carry out several attacks in different world cities, such as Moscow, England and the United States. This causes Fury to come back from retirement and look for new allies since The Avengers are out of action.
Moving forward, the trailer includes a conversation between Nick Fury and Sonya Falsworth (Olivia Colman). Even though Falsworth is a new character created exclusively for this series, we know that she has a connection to Captain America. She's related to James Montgomery Falsworth, one of the members of the Howling Commandos, who fought next to Steve Rogers against HYDRA during World War II.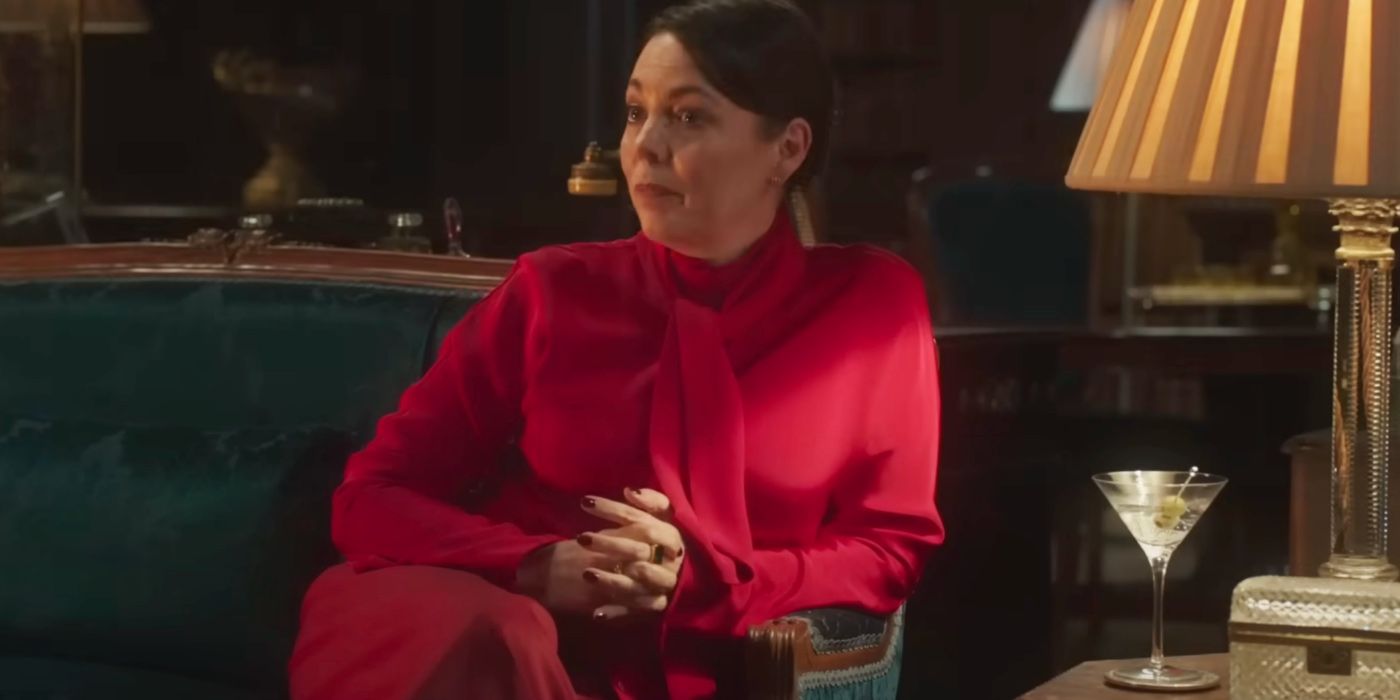 Image via Marvel Studios
The trailer continues showing us the other stars of this show, the Skrulls. First, we see Gravik (Kingsley Ben-Adir), who seems to be the leader of the new rogue Skrulls who rage against Talos. The next Skrull we see is G'iah, Talos's daughter from Captain Marvel, who is a grown-up. It was recently confirmed that Emilia Clarke would play a role in Secret Invasion, and the trailer reveals it's G'iah. Clarke's character looks like she's found a glowing bodies farm where someone creates more Skrulls.
Other Details You May Have Missed
In the Marvel: Secret Invasion trailer, we get some quick shots of other characters and known names from the MCU. Everett Ross (Martin Freeman), Maria Hill (Cobie Smulders), and Colonel Rhodes, aka War Machine (Don Cheadle). Another familiar name is Damage Control, the organization from Spider-Man: Homecoming and Ms Marvel, who seem to be studying a "specimen sample."
Another significant detail in the trailer is that Nick Fury's tombstone message is different. In Captain America: The Winter Soldier, Fury's Tombstone quote was from Ezekiel 25: 17, "The path of the righteous man is beset on all sides by the inequities of the selfish, and the tyranny of evil men…" That was a reference to Samuel L. Jackson's character from Pulp Fiction. The new tombstone in the Secret Invasion trailer reads another Biblical passage from John 15:13: "Greater love hath no man than this, that a man lay down his life for his friends."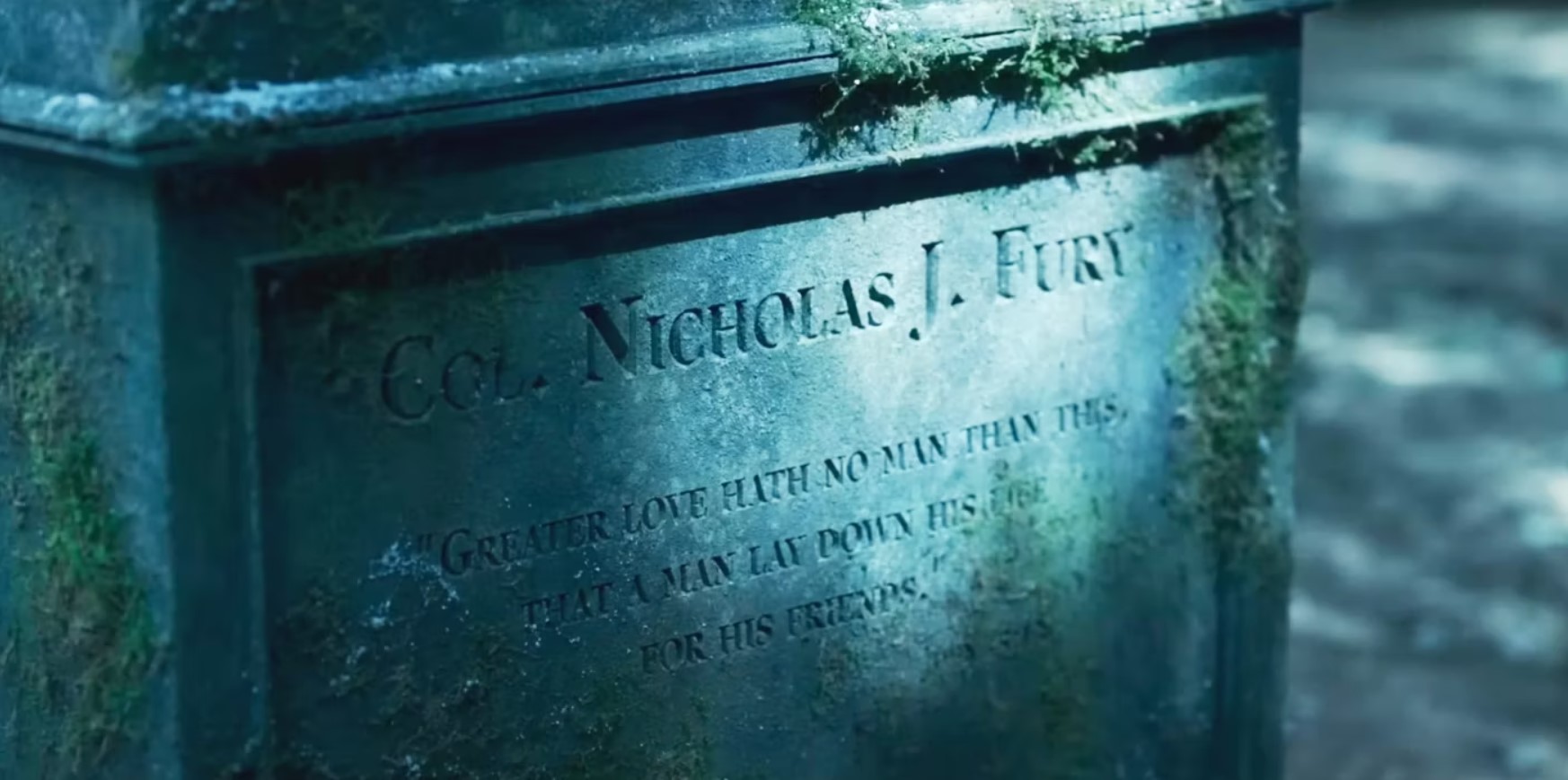 Image via Marvel Studios
The trailer ends with Fury's voice-over "One last fight". Is this Fury's final appearance in the MCU?
Marvel: Secret Invasion was guided by Thomas Bezucha and Ali Selim. This series will premiere on June 21, 2023, and will be available on Disney's streaming platform, Disney +. The plot will show a secret invasion of the Skrulls to planet Earth. If the show follows the same storyline as in the animated series The Avengers: Earth's Mightiest Heroes, they will only do it because the planet is a strategic point in their fight against the Kree.
Marvel fans are showing their excitement for Secret Invasion on social media. The series will make everyone doubt the true identity of each character we have seen in the MCU. Who has been a Skrull all along? Can you guess? Tell us in the comments!
I am a circus aerialist influenced by Dick Grayson and Spider-Man. Fortunate to write about the characters that inspired me. I also have a Bachelor's degree in Political Science and a Master's degree in International Trade.
Leave a comment