Marvel Reveals New Details On Agatha: Coven of Chaos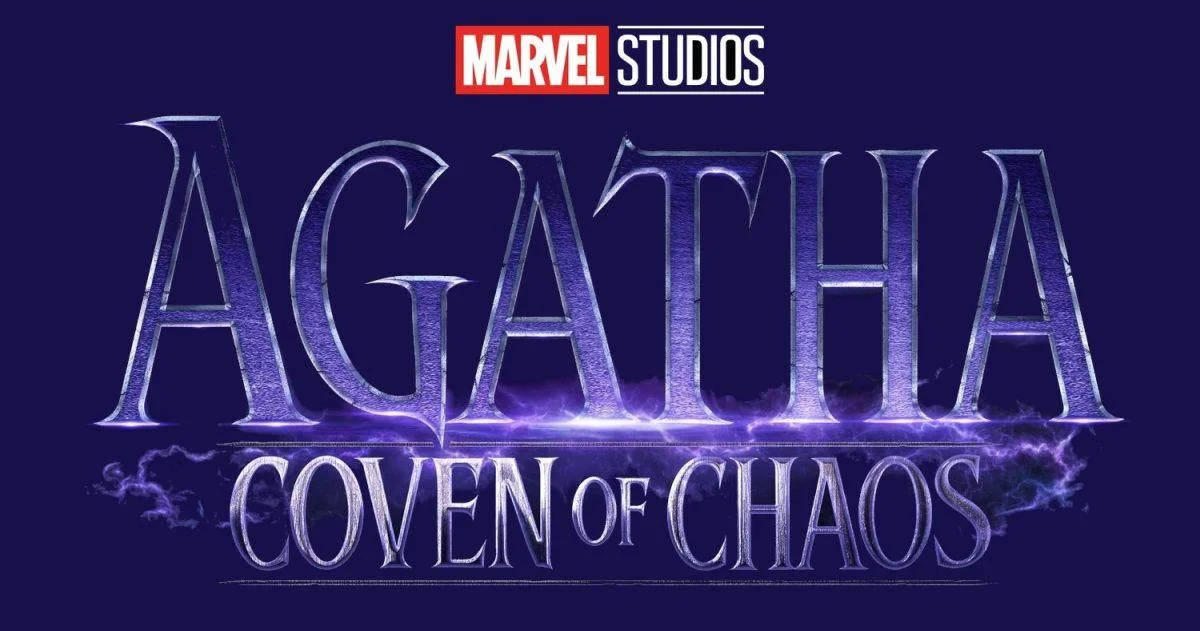 The show Agatha: Coven of Chaos is based on the Marvel character who appeared in WandaVision and is generating a lot of anticipation from fans. All this could mean Westview's return to the MCU. So, everything points to the fact that the Disney+ spin-off will feature Kathryn Hahn as Agatha Harkness, who a new spell will free from the Scarlet Witch's famous Coven.
Image via Marvel
Remember that this was the spell that imprisoned Agatha in New Jersey. Agatha: Coven of Chaos is scheduled to be released on Disney + for the winter between 2023 and 2024. Marvel Studios will again surprise us for sure with this series. Although not much has been revealed about it, everything revolves around Scarlet Witch's fate in Marvel.
New Agatha: Coven of Chaos Details Revealed
Marvel Studios revealed new details about Agatha: Coven of Chaos in an exclusive report to The Iluminerdi. As indicated, this series will continue what happened in WandaVision. This could mean many things, most likely the return of Westview to the MCU. We also learned that Billy Maximoff, aka Wiccan, who Julian Hilliard played in Doctor Strange in the Multiverse of Madness and WandaVision, is back at Marvel Studios.
We know so far that Wanda's son will be in puberty and visiting Westview, or failing that, he attends the local high school. Hilliard will play a role that will cause a lot of interest in the viewers, be full of mystery, and put his touch on Agatha: Coven of Chaos. In addition, everything tends to revolve around the Scarlet Witch. The main character, Agatha Harkness, will be free from the magical imprisonment to which the Scarlet Witch's spell subjected her.
The original title of this series was Agatha: House of Harkness, which was changed to Agatha: Coven of Chaos. Those familiar with WandaVision will probably wonder, what are they up to in placing Billy Maximoff and Agatha in the same story? The most logical answer seems to be that both characters are magical and come from Wanda Maximoff's background. Not surprisingly, this whole Coven of Chaos would form in honor of her.
How will Agatha Connect with WandaVision?
Agatha Harkness is quite a controversial character. How will her series connect with WandaVision? One of the existing theories is that Agatha: Coven of Chaos could bring back Wanda Maximoff. Recall that in Doctor Strange 2, we saw the presumed death of the Scarlet Witch, who had derived her power from Chaos Magic.
Maybe this is where it's going. The Coven of Chaos would exist in honor of the immemorial Scarlet Witch. Even so, how this story will fit inside the spin-off's plot is still confusing. Why? Well, because initially, Wanda's two children from Earth-616 disappeared when Wanda destroyed The Hex. So there is still the question of how the teenage version of Bill, which Joe Locke will play, will come in.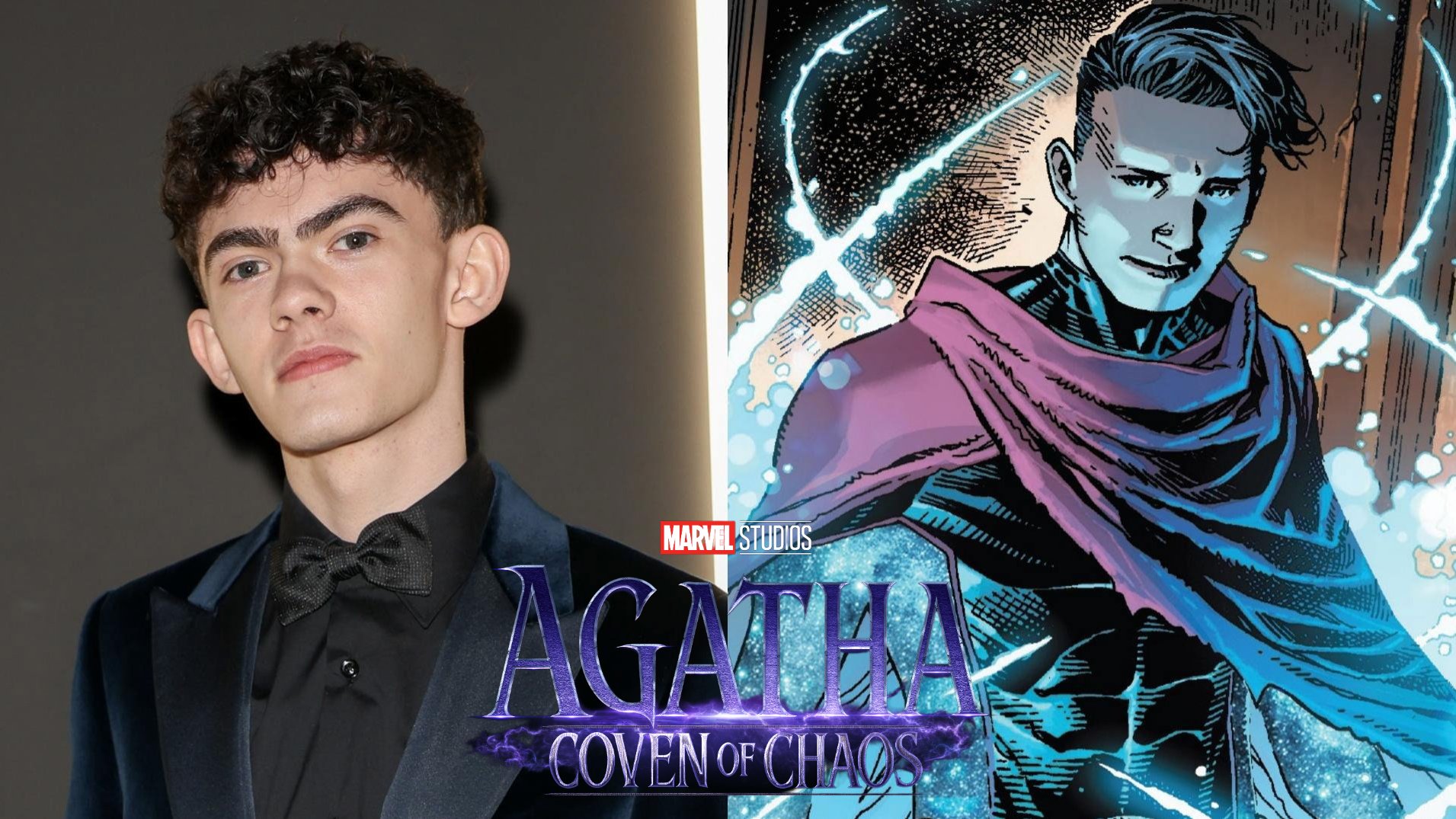 Image via Twitter
We know that Marvel Studios has selected a Jewish couple for the casting of Agatha: Coven of Chaos. This may mean that they will go by the original story, in which Billy reappears as Billy Kaplan, the son of this couple who has nothing to do with magic. This would explain why Billy still exists in the MCU and why he is a character of interest for Agatha: Coven of Chaos. Of course, this way, he could tie in with Agatha, as they would be two magical characters that have something to do with Scarlet Witch.
So, if the Coven of Chaos gets together to resurrect Wanda using whatever means they see fit, there would be nothing unusual about it. And, of course, we could still see Scarlet Witch in the upcoming Avengers movies.
Leave a comment