New Marvel And Lucasfilm Seasons And Shows To Premiere In March 2023 On Disney+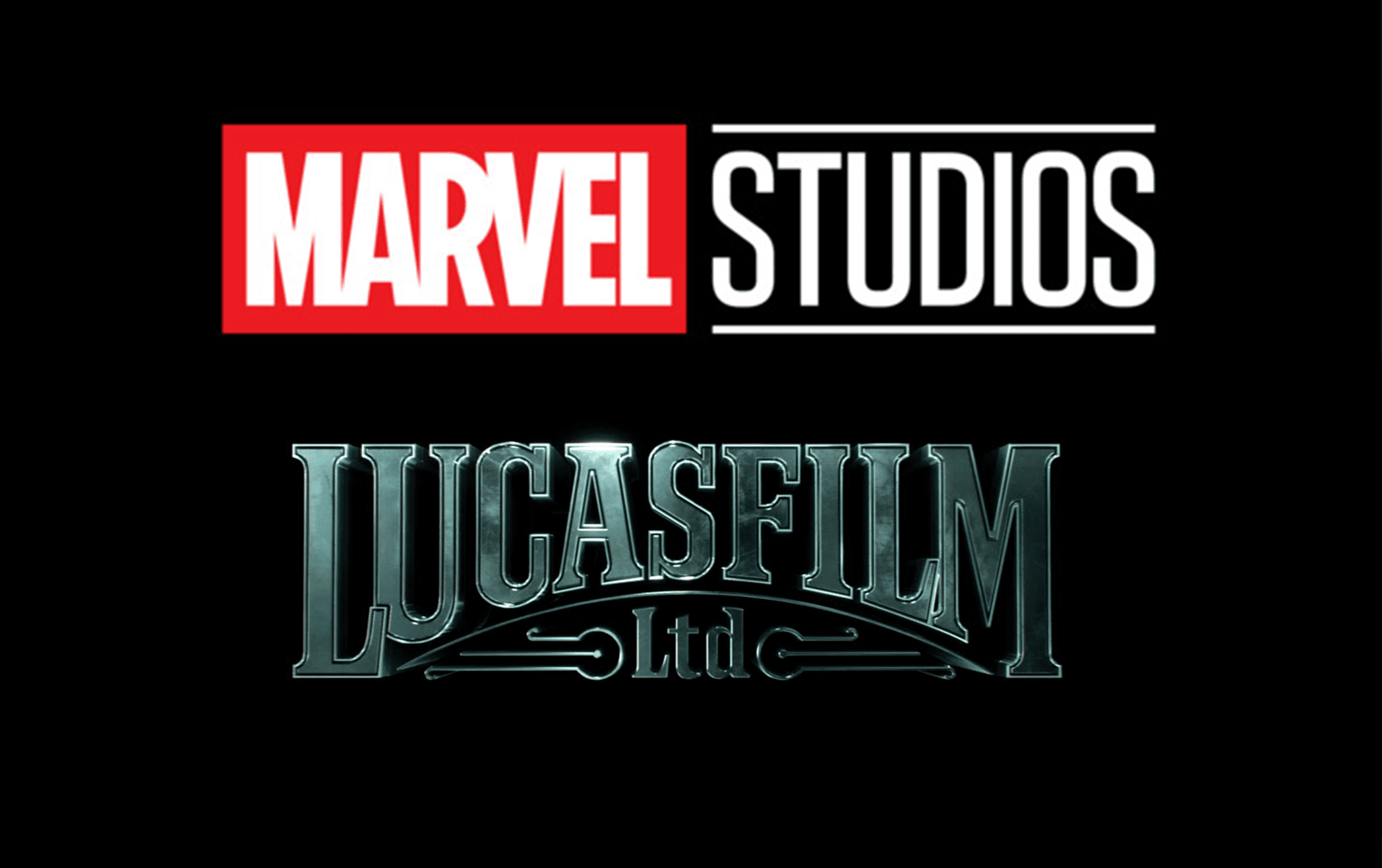 Disney presents several delays in its new Marvel and Lucasfilm shows and seasons. Despite this, they will be able to broadcast new series and seasons of some sagas this year.
Disney's premieres for March 2023 include some animated and live-action series. Next month, we will enjoy our favourite heroes, journeys to other galaxies, adventures and constant battles against the dark side.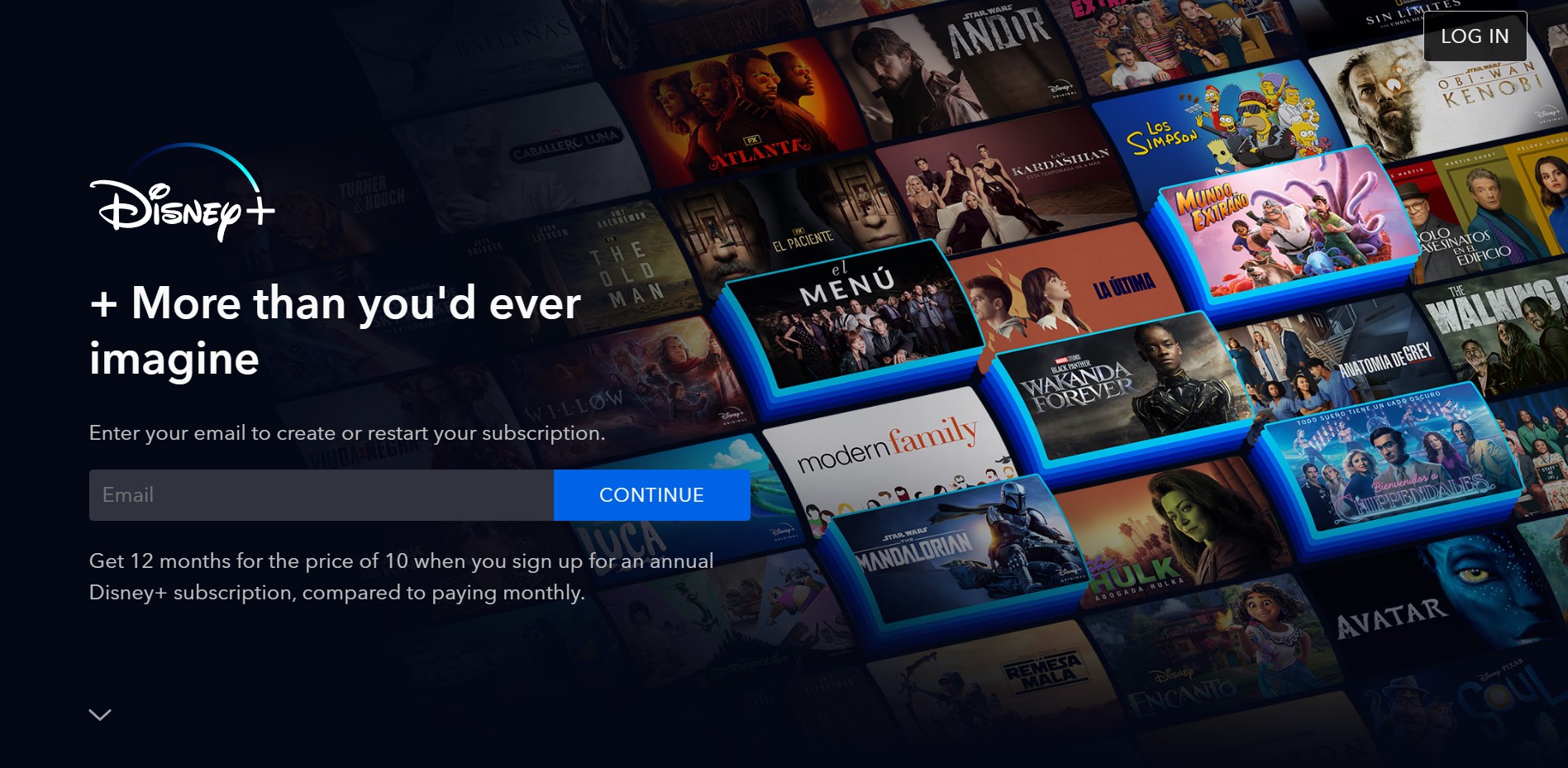 Image via Screengrab
New Marvel and Lucasfilm Shows and Seasons for Disney+
Here are the new Marvel and Lucasfilm series or seasons that Disney+ will present in March. The list includes productions from Marvel Studios and Lucasfilm's Star Wars franchise.
The Mandalorian Season 3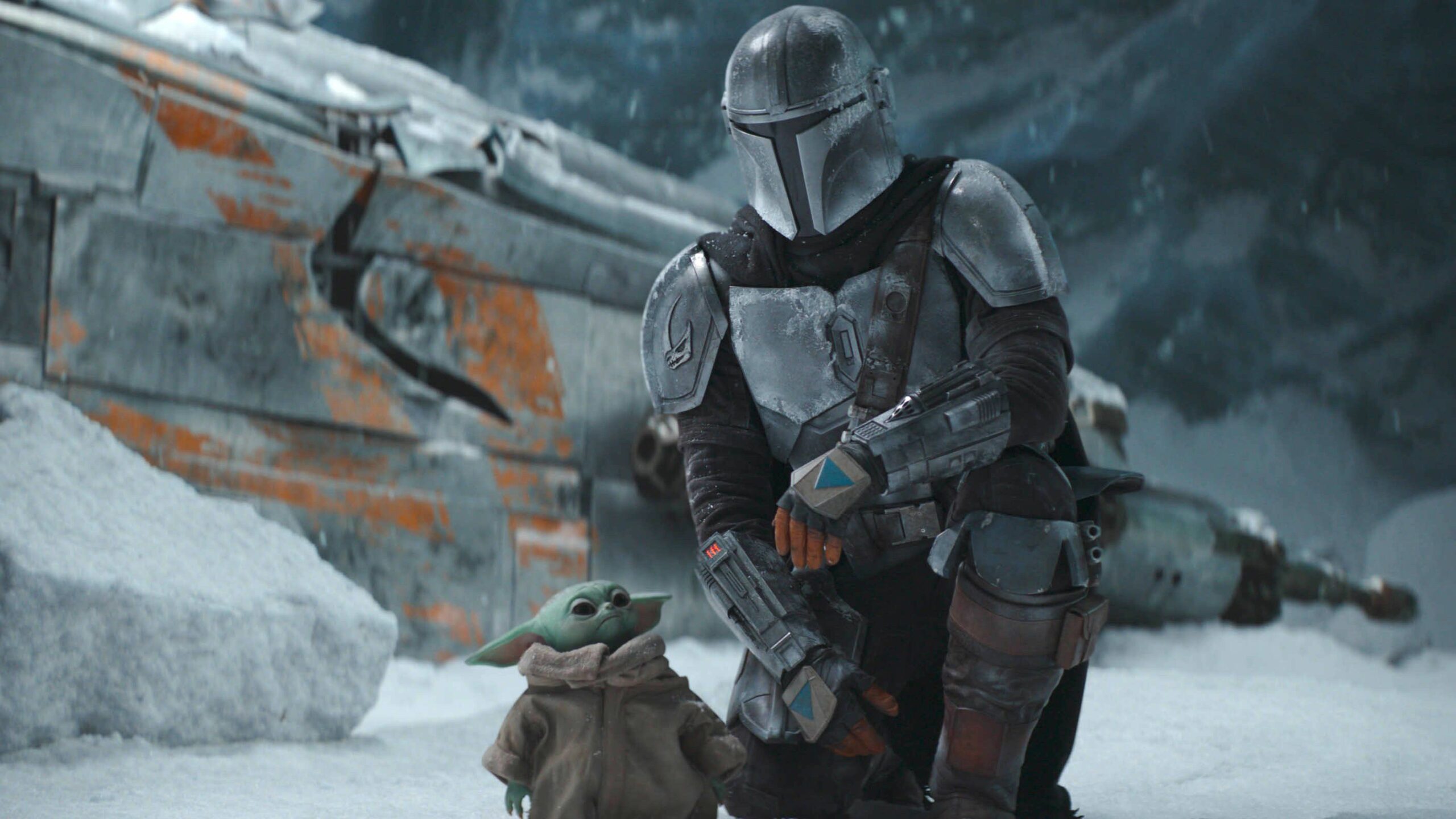 Image: Disney/Lucasfilm
Season 3 of The Mandalorian kicks off this March 1 with new adventures for Mando and Grogu. This time, the duo go to the planet of The Mandalorian to atone for his sins, according to the creed of his race. He will perform rituals to cleanse his body and spirit to do so.
However, it will not be easy, as the Mandalorian's companions may not be happy with his visit and may attack them. Added to this is that The Mandalorian still has the dark lightsaber, a weapon that a nearby enemy is seeking.
The Mandalorian's subsequent chapters will be released on March 8, 15, 22 and 29.
Star Wars: The Bad Batch Season 2
Image via: Disney/Lucasfilm
The second season of The Bad Batch will also premiere on March 1, just like The Mandalorian. In this new season, we will see how this clone group is not under the Empire's influence. However, they have not yet taken a specific side, so we will see what decision they make at this point. This season will also end on March 29, 2023.
Marvel's Moon Girl and Devil Dinosaur
Image via Disney
A new Marvel animated series will be coming to Disney+ on March 8, 2023. Marvel's Moon Girl and Devil Dinosaur will tell the story of a 13-year-old genius scientist who mistakenly brings a Rex dinosaur into her world and fights crime with it. This will be the official premiere of this series, kicking off its first season.
Spidey and His Amazing Friends
Image via Disney
If you are a fan of new animated series and Marvel characters, here you have both elements. This time we will see animated Spider-Man versions of Peter Parker, Miles Morales and Gwen Stacy fighting crime. This new Marvel series will have the occasional presence of other heroes from these comics, such as the Hulk, Black Panther, and Thor, among others.
The series will have four episodes, which will be broadcast from March 8, 2023.
Marvel's 'MPower
Image via Disney
A documentary series showcasing Marvel's most formidable heroines is about to begin its first broadcast. It will tell the story of Captain Marvel, Miss Marvel and other female characters from the comic book world to encourage gender inclusivity.
The series will begin airing on March 8 on Disney+.
These new Marvel and Lucasfilm premieres will be available on Disney's streaming platform for the whole family on March 1st. You can schedule your time to enjoy these new seasons and series.
Leave a comment