Looney Tunes Cartoons Review – A Strong HBO Max Original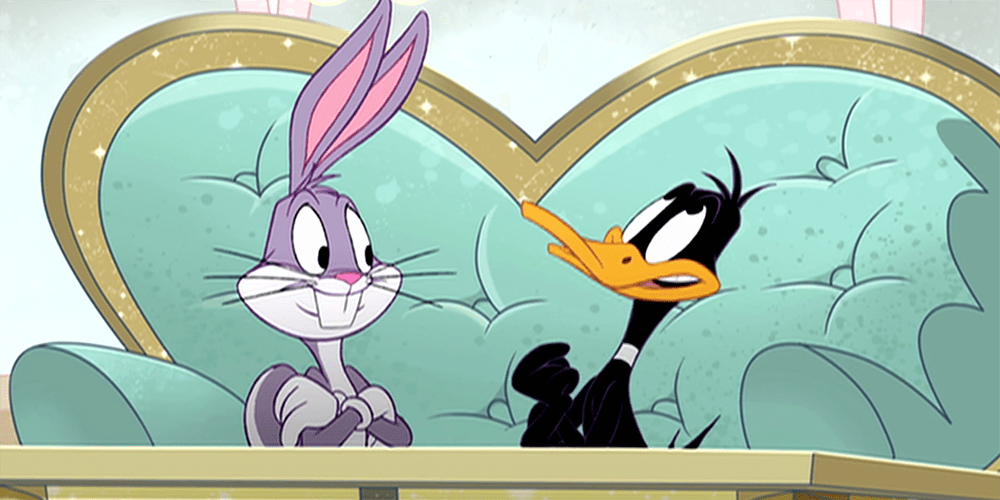 There are few memories fonder to me than the old Looney Tunes shorts. As a 90s kid, I didn't necessarily grow up with them in the way some people did. My exposure to these timeless characters came from Cartoon Network reruns. Still, I feel like a lot of the irreverent and theatrical humor central to these cartoons resonates across generations. It's for that reason that a modern-day series works so well. Here's my Looney Tunes Cartoons review for the new series on HBO Max.
Looney Tunes Cartoons Review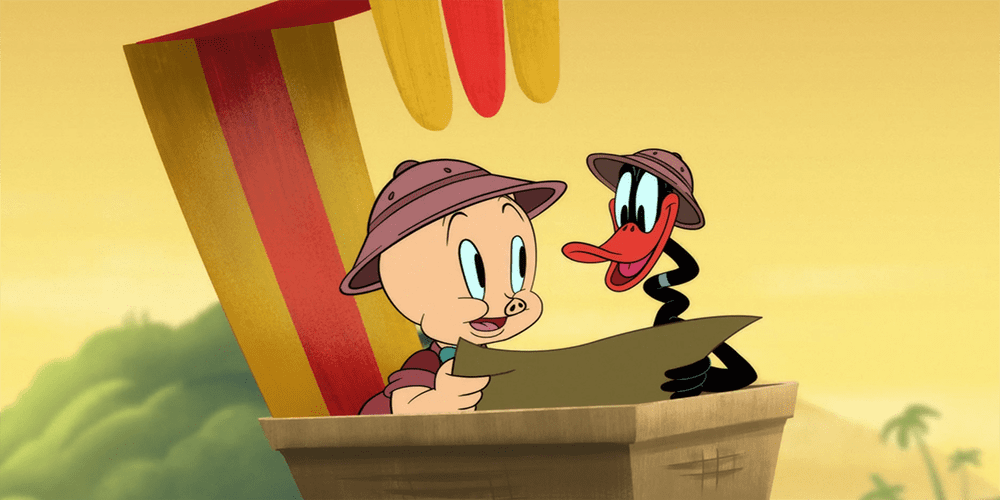 Image Credit: HBO Max
One thing I have to give Warner Bros. and Disney credit for is modernizing their IPs so well. The modern Mickey Mouse cartoons, despite their startling animation style, are hilarious and enjoyable. The same goes for the new HBO Max series, Looney Tunes Cartoons, which was my first go-to when the platform launched. I agree with a lot of what Joshua said in his HBO Max launch-day app review about the lack of solid originals right out of the gate. The good news is that Looney Tunes Cartoons nails its attempt to modernize and reinvent classic characters. Plus, they do so without changing the spirit of the original shorts.
In the first episode, we see a lot of classic characters. Everyone from Bugs Bunny, Daffy Duck, Porgy the Pig, and Yosemite Sam make appearances. Unlike spin-offs that attempted to contextualize these characters for a new setting or tone, Looney Tunes Cartoons feels like a continuation of the original shorts. There are few references to elements of modernity. Sure, the animation is a bit different, and computer-animated from what I can tell. Still, the tone and humor feel just as authentic as cartoons created decades ago.
Nostalgia Meets Modern Hilarity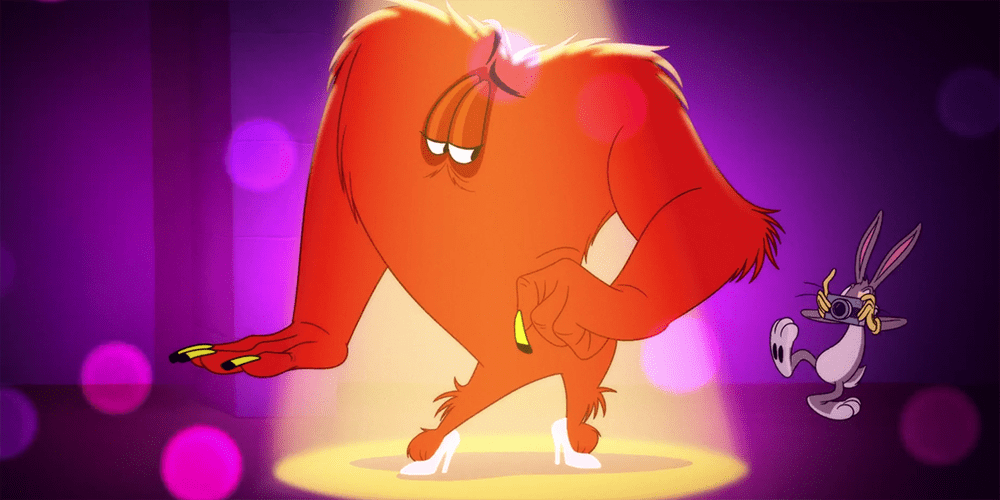 Image Credit: HBO Max
While planning my Looney Tunes Cartoons review, I wondered after seeing all of the shorts how I'd feel. There's a fear when you see something reimagined that the new product might not meet your nostalgic expectations. In this case, the new shorts are wonderful. Still, I felt almost disappointed in myself for once again hoping that unrealistic expectations in my head could be matched. In reality, there are no cures for nostalgia. We think back fondly on impactful media in our childhood or past because it stuck with us. That's not a bad thing, but it often breeds disappointment.
Have you ever watched that movie or show you loved as a kid again as an adult? Usually, the experience leads to dissatisfaction, and this odd sense of unfamiliarity with something your brain associates with joy and entertainment. Obviously, some things are just simply meant for kids. But, more often than not, we try to compare positive memories to an actual piece of media. We have positive memories about things we grew up with because they impacted us in a meaningful way. It's disingenuous to assume they'll always provide us with the same feeling of security or joy.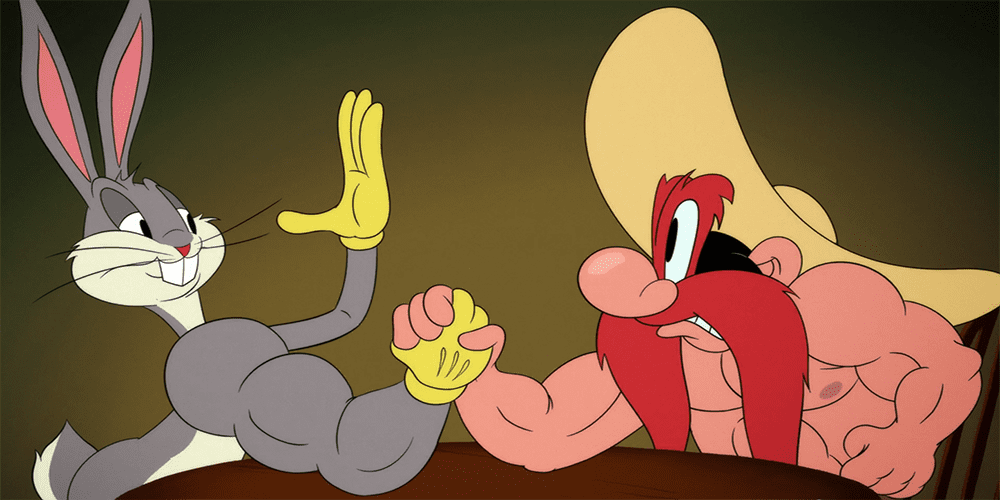 Image Credit: HBO Max
So, when a show like Looney Tunes Cartoons comes out, I think it's important to try and remove ourselves from nostalgia. No, we're never going to completely separate reimagined shows or movies from their originals, especially if we hold them in high regard. But, by making room for new takes on favorite characters or worlds, we can help access more authentic parts of our nostalgia. By adding to our memory bank of favorite moments with Bugs Bunny or Wild E. Cayote, we can invoke those warm, fuzzy feelings than trying to recreate them.
Will a New Audience Gravitate Towards These Characters?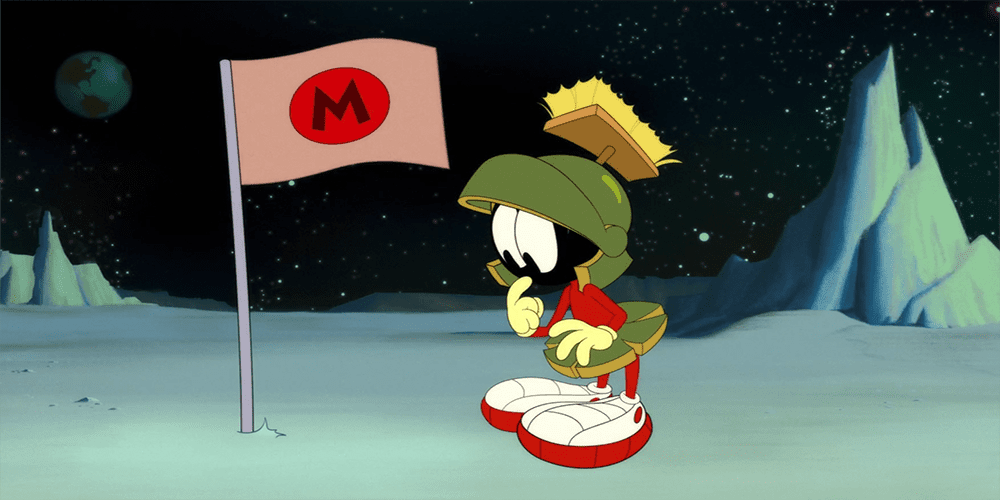 Image Credit: HBO Max
The best part of Looney Tunes Cartoons was seeing room for a new audience to grow with these characters. The series debuted with 10 episodes, none of which are longer than 15 minutes. Should a regular output of these shorts continue, I believe it could help keep the love of this animated institution alive. If someone watches these new shorts, then they might feel like revisiting some old ones as well. HBO Max features a library of Looney Tunes shorts dating back to 1931, as well as more modern spin-offs like The Looney Tunes Show and Sylvester and Tweet Mysteries.
A strong showing from the new shorts makes me feel hopeful that Bugs and the gang will still have a place in pop culture for years to come. With the help of new content, the upcoming Space Jam reboot, and easy access to classics, the future is bright for this nearly 100-year-old series.
If you enjoyed Looney Tunes Cartoons or have thoughts on HBO Max, then let us know in the comments!
Featured Image Credit: HBO Max
Taylor is the Gaming Editor of Comic Years and a lifelong fan of video games. He holds two degrees in Political Communication and wrote a Master's Thesis on resistance movements, race, and the exploitation of college athletes. His wife and two Toy Australian Sheppards keep him sane.
Leave a comment