Loki Season 2 New Photos Tease Plot
The first season of Marvel's Loki was a hit for several reasons. It was easily one of the biggest Marvel shows on Disney+, and it was the first to get a second season. Disney announced this way during the first season, with a scene after the credits. Disney released the first one last year, and fans have been waiting for news on the upcoming season. Finally, we got a look at some plot points for Loki season 2, as eagle-eyed fans spotted some easter eggs during filming. Here's everything we've seen.
Characters for Season 2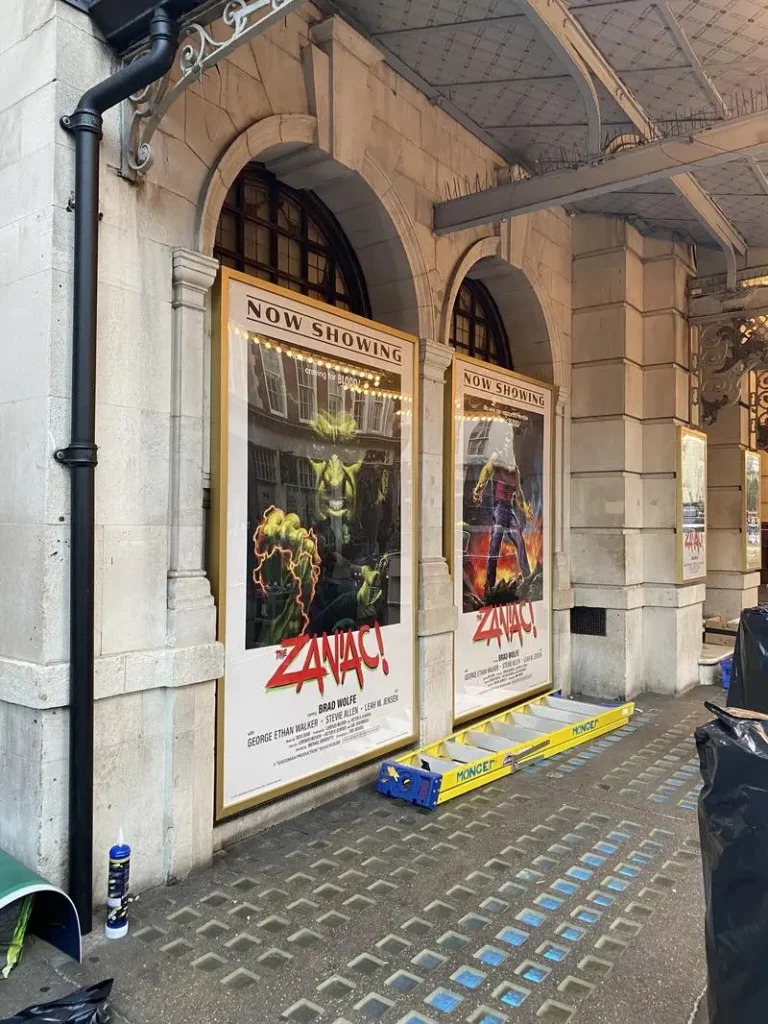 Image: LOVE1SNOTENOUGH (Twitter)
Naturally, Disney is keeping a lot of the major plot points under wraps. They're not the kind of studio to reveal their secrets so early! However, we've already got some hints about what could happen in Loki season 2. Marvel did the same thing during season 1, where they hinted at the first episode of WandaVision.
Earlier, filming started at the Noel Theater, located in London, England. Fans of the series quickly gathered there to see what they could find and snapped photographs of the scenes. One of these pictures includes a movie poster for a film named Zaniac. This is not a real film but something made entirely for the Marvel Cinematic Universe.
This film is a throwback to an earlier character from the Marvel Universe. Zaniac was a horrifying character that first appeared in 1982 during issue #319 of Thor. In this series, he was a villain that took control of people's bodies, leading to death and destruction. Eventually, Zaniac possessed Jack the Ripper, which gave an in-universe explanation to the real-life serial killer.
Later, however, Zaniac turned into a fictional creature in the Marvel universe. He became someone like Freddy Krueger, a horror movie villain that is not real. It seems that for Loki season 2, the writers are trying to keep this monster fictional.
Loki Plot Leak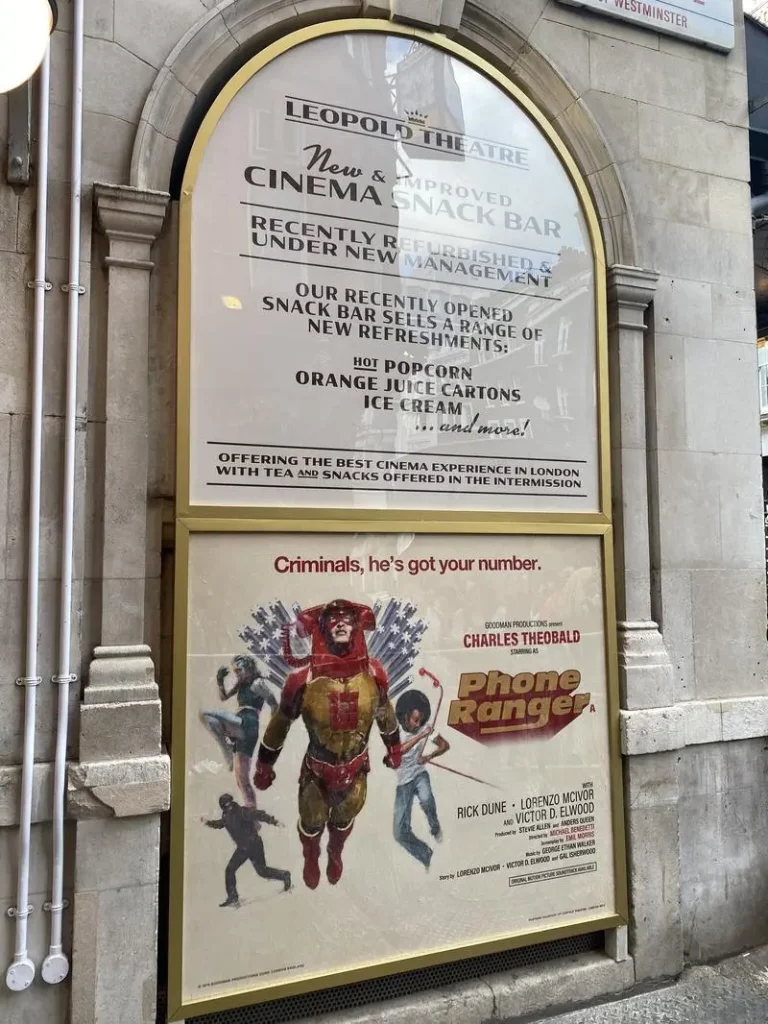 Image: LOVE1SNOTENOUGH (Twitter)
Another movie poster from the set of Loki season 2 shows a film titled Phone Ranger. Unlike Zaniac, the Phone Ranger appears to be a superhero, fighting for good causes. From the name, it's clear that this is a reference to the fictional character 'the Lone Ranger.' This cowboy first appeared in a radio series before getting multiple TV shows. The Lone Ranger has become part of American pop culture.
Despite the name, the Phone Ranger seems slightly different from this cowboy as he is dressed in a costume that appears like a landline telephone! In the Marvel Universe, the Phone Ranger was a former telephone repairman. He later became a superhero to fight crime. His costume allows him to hack into any telephone system or voice recording software. It might seem like a bizarre choice of superpower, but it has helped him in the past!
The Phone Ranger has only appeared once before, in issue one of 1985's Marvel Age Annual. So, it seems an odd choice to include a poster with him for Loki season 2. However, it's a nice little reference to any hardcore fans of the series. Like Zaniac, the Phone Ranger has also become a fictional character in the Marvel Universe.
When is Loki Season 2?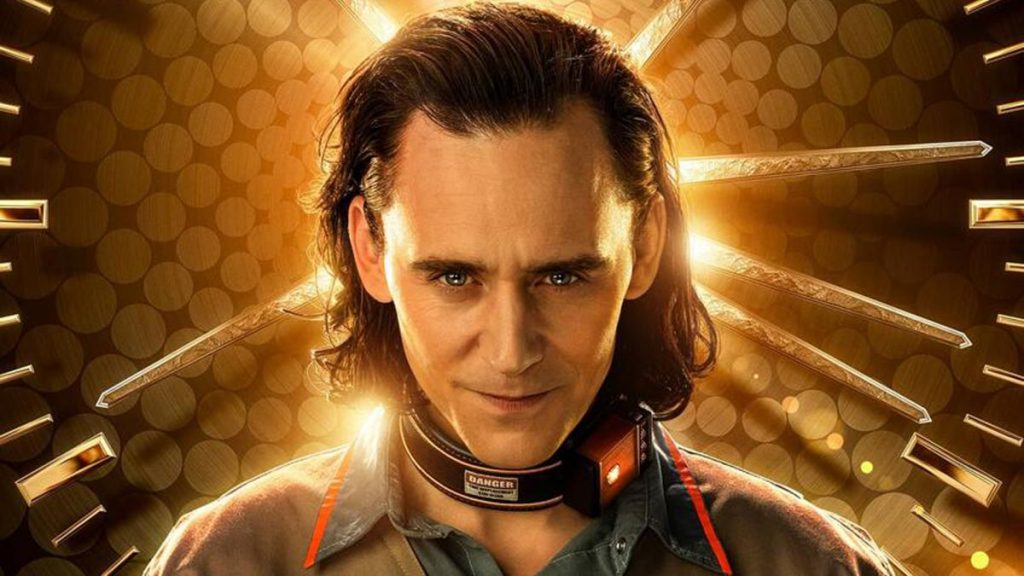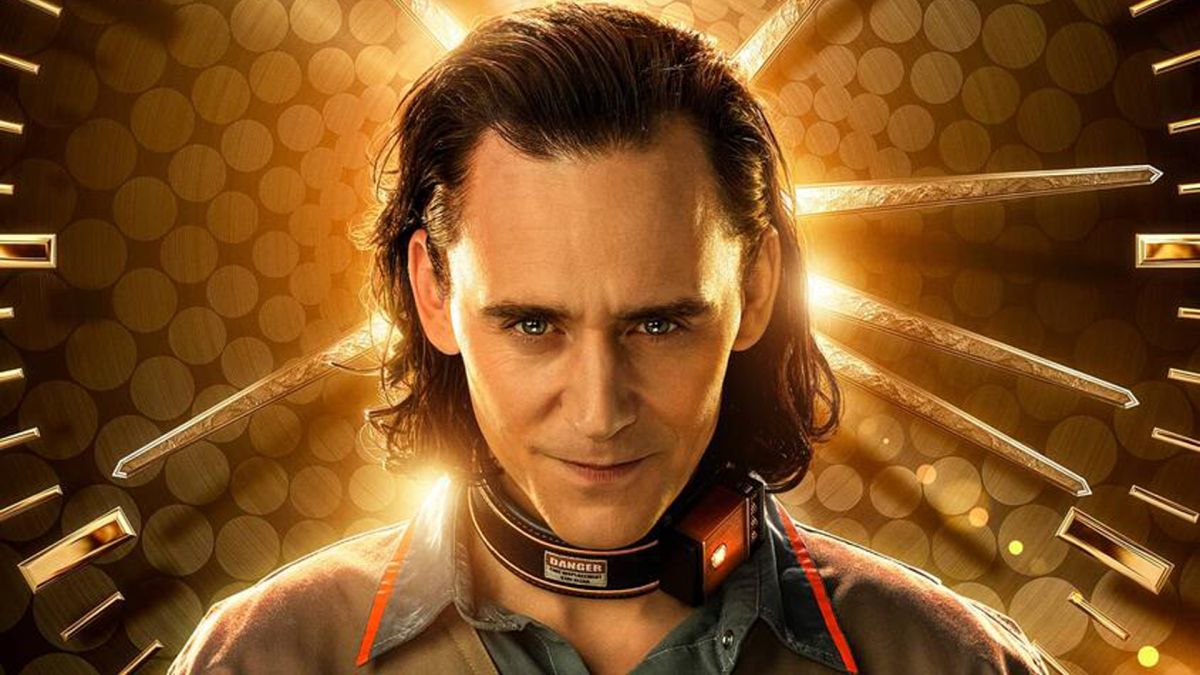 Image: Marvel/Disney
As well as these posters, the set photos revealed another set of movies. These are from real movies – Earthquake and Herbie Rides Again this time. Interestingly enough, both of these movies came out in 1974. So, it would be strange to have posters of them in the modern-day. This suggests that Loki season 2 will have some flashbacks or might feature characters traveling back to the '70s.
Clearly, the writers of Loki's newest season have plenty of tricks up their sleeves. It's yet to be seen if the choice of previous Marvel characters has any bearing on the plot. They could be neat set dressing that references Marvel's long past.
It's also possible that we'll get some hints to other franchises from the Marvel Universe. Perhaps there'll be another peak at WandaVision or a preview of the Fantastic Four series. There's no word on when Loki season 2 will debut, although it's speculated to be next year. Filming is continuing on this latest season.
What do you think? Are you excited for Loki season 2? What do you think of these easter eggs? Let us know in the comments!
Hi! I'm Arvyn, and I'm an English teacher from the UK. I've been teaching English online for over 4 years to students from all across the world and all ages. Outside of work, I'm a huge fan of reading, video games, and playing with my adorable kitties. See ya!
Leave a comment