Kingpin's Return After Hawkeye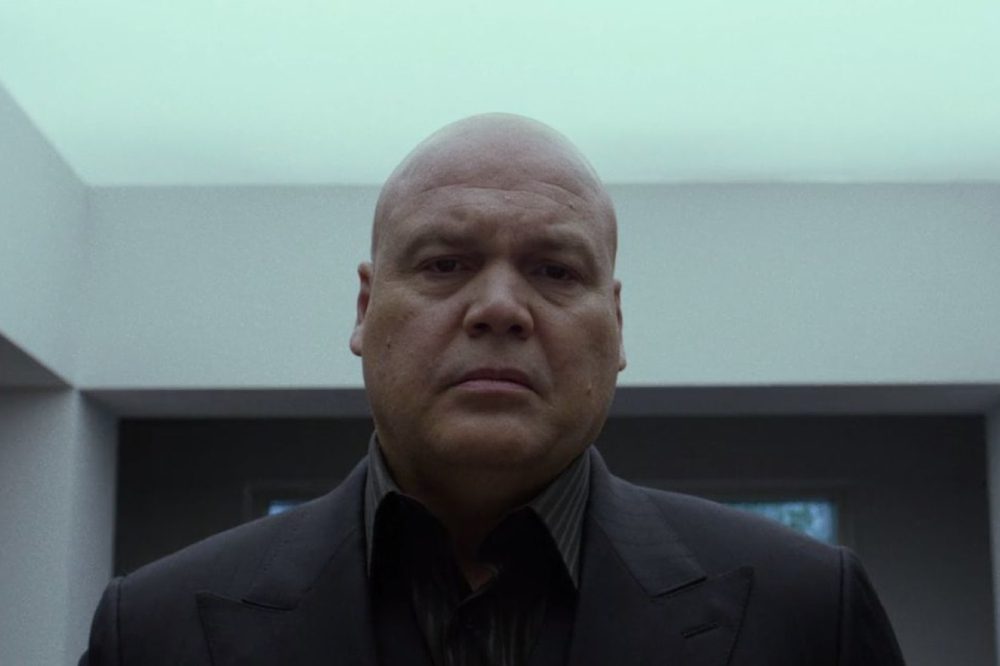 In a rumor spread on The Weekly Planet Podcast, they talk about Kingpin's return after Hawkeye in another series in the Marvel Cinematic Universe.
One character that impacted the Marvel universe was the villain Kingpin. He initially appeared in Netflix's Daredevil, played by Vincent D'onofrio, with a significant impact on the series. This success brought him back in Hawkeye, starring Maya Lopez. In this series, Maya was a headache for Clint Barton from start to finish. As the series continued, we discovered she worked for Kingpin and followed his orders.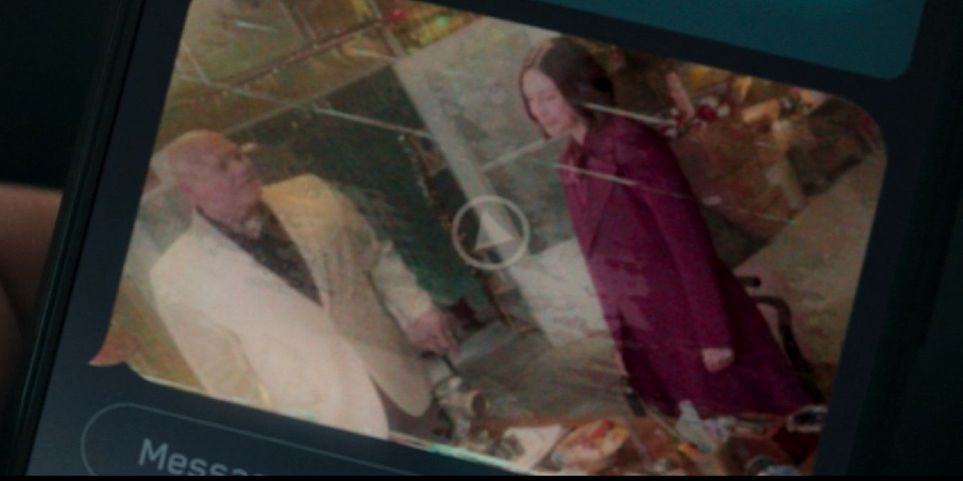 Image via Marvel Studios.
Many people thought that Kingpin died in the show's final scene. In it, Maya reveals against Wilson Fisk, AKA Kingpin, and points a gun at him. The scene concludes with the sound of a gunshot, but without showing if Maya shot and killed Fisk.
Likely, he is still alive because of his importance and involvement in the MCU. Fisk is an antagonist to several Universe characters in animations, comics, and the productions mentioned above. In the animated series, Fisk is against Spider-Man as one of the main villains.
The Netflix series, Daredevil, shows Kingpin in charge of confronting the henchmen of the King of Crime. In comics, Daredevil protects Peter Parker from Fisk's plan to frame him for Kingpin's son's crimes. In the end, Spider-Man and Daredevil work together and prove the plot, although Fisk's son is the one who goes to jail.
Kingpin Returns After Hawkeye
Likely, Kingpin will return after his supposed death in Hawkeye. In a rumor spread on The Weekly Planet Podcast, in the section Hot Scoop or a Shot of Poop, they said this character would appear in other MCU series. Wilson Fisk would run as mayor, taking advantage of his power and influence in the corporate and criminal worlds. That would not be unusual, as he has been cast mayor of New York in several comic books and animated series.
The series in which Wilson Fisk will appear has no set premiere date. It is currently in production but is expected to premiere by 2023. It will feature other Marvel characters somehow related to Kingpin, including Daredevil. Vincent D'onofrio, who seems to be preparing for the role, will also portray Fisk's character. He posted photos of training in the gym and lifting weights on his Instagram account. He likely wants to represent Fisk's toughness of this character in this season.
Image via Marvel Entertainment
We will probably see D'Onofrio's Kingpin in other productions, considering his relationship in additional filming and animated shows. As we mentioned, Spider-Man is one of the series in which Kingpin appears. We can also see him in the movie Daredevil as the person who killed this superhero's father.
Other characters gaining relevance since Disney's acquisition of their rights have been the Punisher and Jessica Jones. These series were on Netflix in the beginning and will now be available n Disney+. Kingpin appears in all those shows, and their success has made Marvel want to develop this character even more. In fact, he will be returning in Echo, appearing in 3 episodes, according to this rumor.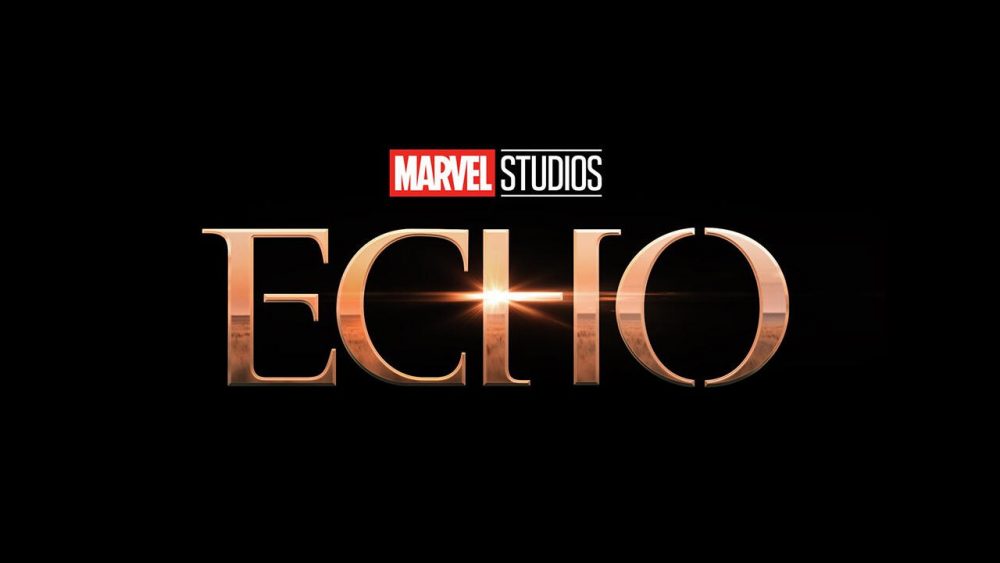 Image via Marvel Studios.
We will have to wait for what Marvel does now that they're taking advantage of the multiverse to connect different stories. Will they give continuity to the Spider-Man/Defenders timeline and create spin-offs and movies that include Kingpin? How long will Vincent D'Onofrio play this character?
I am a circus aerialist influenced by Dick Grayson and Spider-Man. Fortunate to write about the characters that inspired me. I also have a Bachelor's degree in Political Science and a Master's degree in International Trade.
Leave a comment