Jon Snow Spinoff Series Already In The Works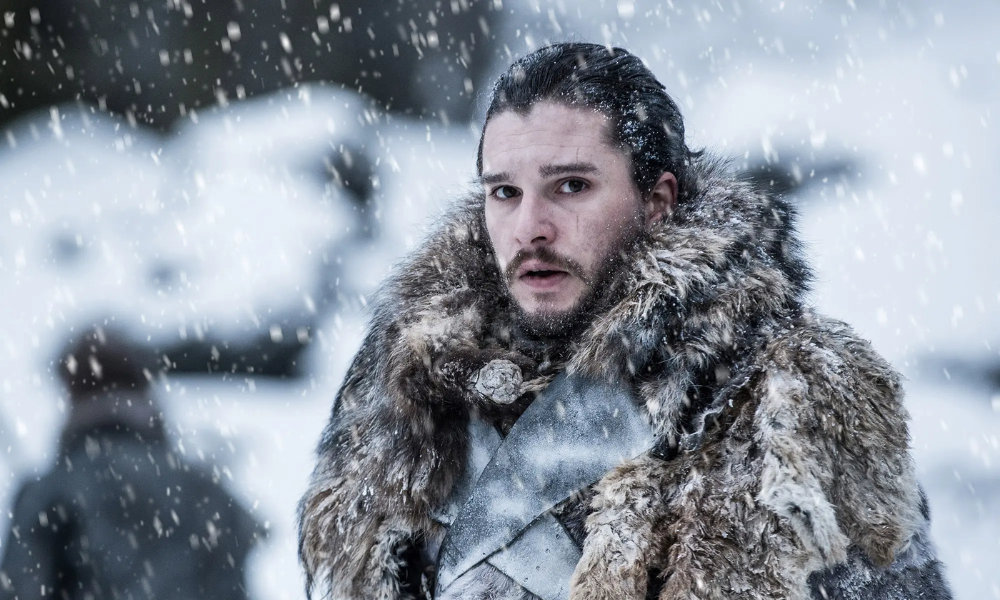 There are new developments regarding the Jon Snow spinoff series starring Kit Harrington, who starred as the character in Game of Thrones. 
Game of Thrones author George R.R. Martin confirmed that it was Harrington's idea to give Jon Snow a spinoff series. 
"Yes, it was Kit Harrington who brought the idea to us. I cannot tell you the names of the writers/showrunners, since that has not been cleared for release yet, but Kit brought them in too, his own team, and they are terrific."
Game of Thrones Star Reveals What Happened to Jon Snow 
As Harrington is very knowledgeable about his character, he could not help but share about Jon Snow during the Game of Thrones convention in Los Angeles. In an interview with Entertainment Weekly, Harrington revealed some tidbits about the character before the upcoming Game of Thrones spinoff series:
"I think if you asked him, he would've felt he got off lightly. At the end of the show when we find him in that cell, he's preparing to be beheaded and he wants to be. He's done. The fact he goes to the Wall is the greatest gift and also the greatest curse."
He even continued with his explanation about his Game of Thrones character:
"He's gotta go back up to the place with all this history and live out his life thinking about how he killed Dany, and live out his life thinking about Ygritte dying in his arms, and live out his life thinking about how he hung Olly, and live out his life thinking about all of this trauma, and that, that's interesting."
Somewhere along the way, Harrington revealed what it is like when the Jon Snow spinoff series will finally be shown:
"So I think where we leave him at the end of the show, there's always this feeling of like… I think we wanted some kind of little smile that things are OK. He's not OK."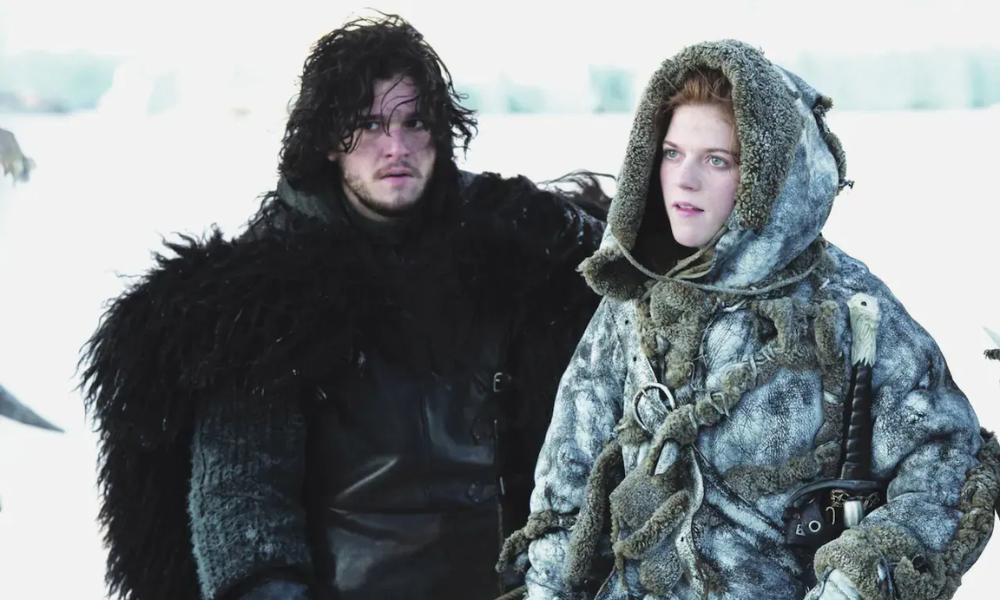 Image: HBO
What To Expect In Jon Snow Spinoff Series
Viewers speculate that the Jon Snow spinoff series will be centered on this most famous character as he leaves the world he once knew. The final episode of Game of Thrones showed Jon Snow leaving the North and being with the free folk. This sequel series will likely chronicle the life of Jon Snow after the events of Game of Thrones. 
Harrington is, of course, going to reprise his role as the most popular Game of Thrones character.  Viewers might see flashbacks of the main character's romantic interest Ygritte portrayed by Harrington's wife in real life, Rose Leslie. 
While most of the original Game of Thrones casts are already moving on with their careers, fans cannot help but wonder if there would be surprising cameos on the way. Martin also revealed that the upcoming spinoff series would be titled 'SNOW.' 
Jacob Anderson, another Game of Thrones alumnus, who once played Grey Worm, also entertained the idea of reuniting with Harrington in the upcoming spinoff series. This meeting will be pretty intense, given how they parted ways at the series' conclusion. 
In an interview with E! News, Anderson said the following:
"I think the only way Grey Worm would show up in that show is to kill Jon Snow. I don't think Grey Worm would want to see him again. I think that was quite a significant condition of living, was like, 'I don't ever want to see your face again. I'm going to go my way, and you're going to go your way, and that's that.' I'd be very surprised if we saw Grey Worm again."
As the much-awaited Jon Snow spinoff series is still on the horizon, catch Game of Thrones streaming on HBO Max. 
Paul is many things. He's a fan of anime, superheroes, and everything in between. He dedicates his downtime to annoying the heck out of his cats and dog.
Leave a comment