Jon Bernthal Punisher Will Be in Daredevil Born Again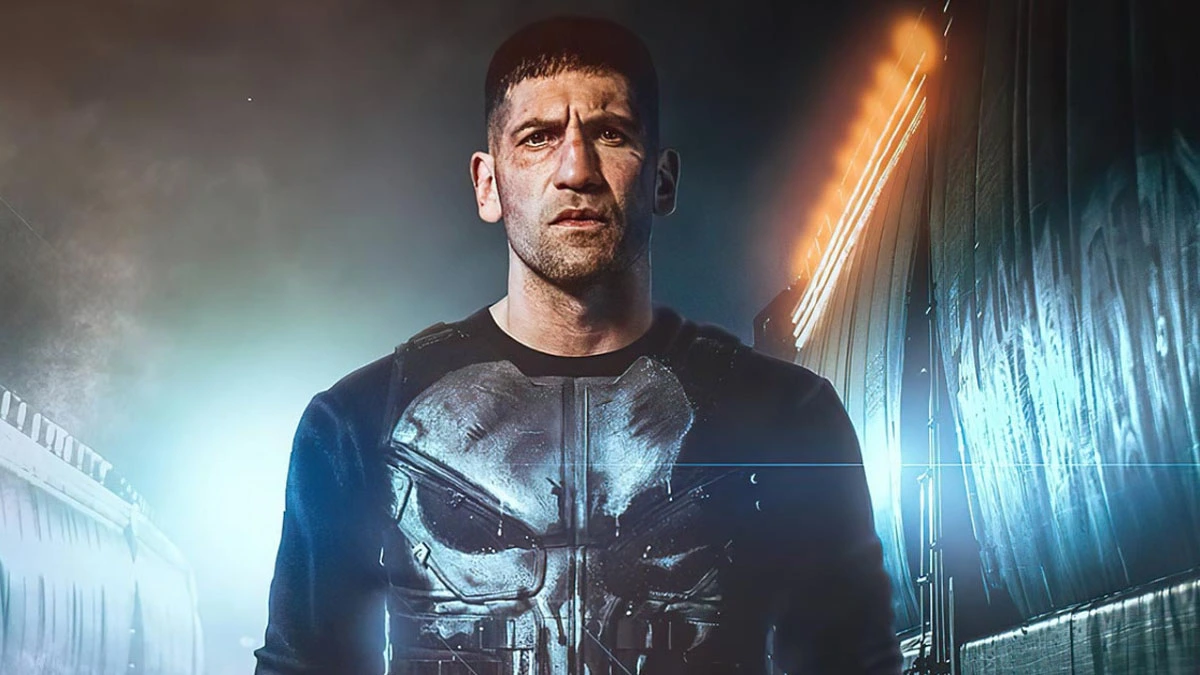 Expectations are high for the Daredevil: Born Again series, which will begin filming in March 2023. These expectations may increase with the following leak. It was learned that Jon Bernthal Punisher, also known as Frank Castle, will be in this saga.
For now, it is unknown if this will be a cameo or if this character will have a wider space in this series. What is certain is that he will be included in the MCU and will be part of that collection of Marvel characters. It is also unknown what kind of interaction this character will have with Daredevil, but we do have some guesses.
Jon Bernthal's Punisher Will Be in Daredevil Born Again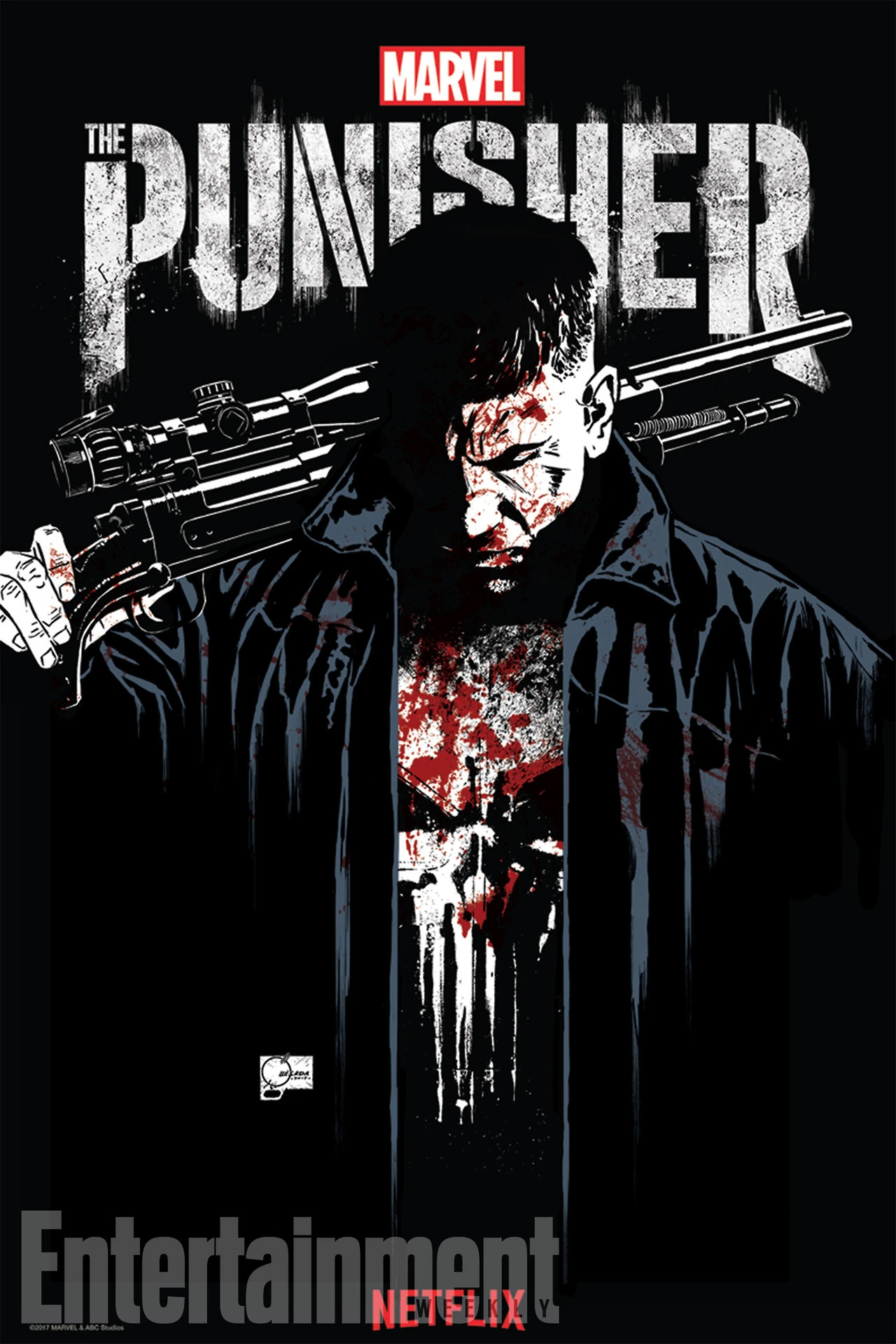 Jon Bernthal Punisher will return with his Frank Castle character in the Daredevil: Born Again series. This has been stated by the Hollywood Reporter, noting that internal Marvel sources have informed them that the actor will reprise the role. As for his participation in this franchise, it is unknown in which chapters he will participate.
Bernthal started with this character in 2016, when he did a joint series with Netflix. He continued in 2017, with an individual saga, culminating in 2019. In fact it was expected that the actor would hang up the gloves or in this case the weapons. However, Marvel still considers that he can contribute in the MCU.
We still do not know what it will be about his participation in the new Daredevil Born Again series. We must remember that The Punisher never appears in this comic book series. However, given the general plot of the comics, we can guess some actions he could do.
It is likely that Jon Bernthal Punisher, will reach out to Matt Murdock, considering that the Kingpin ruined his reputation. However, he will likely do it in his style, i.e. seeking justice in the most aggressive way possible. 
We will now see a frustrated, aggressive, upset Daredevil. Another possibility is a connection between the new series of the man without fear and Echo. Because both productions will feature both Daredevil and Kingpin, the king of crime may discover the man's identity without fear at the end of the latter saga.
More Daredevil: Born Again Series Details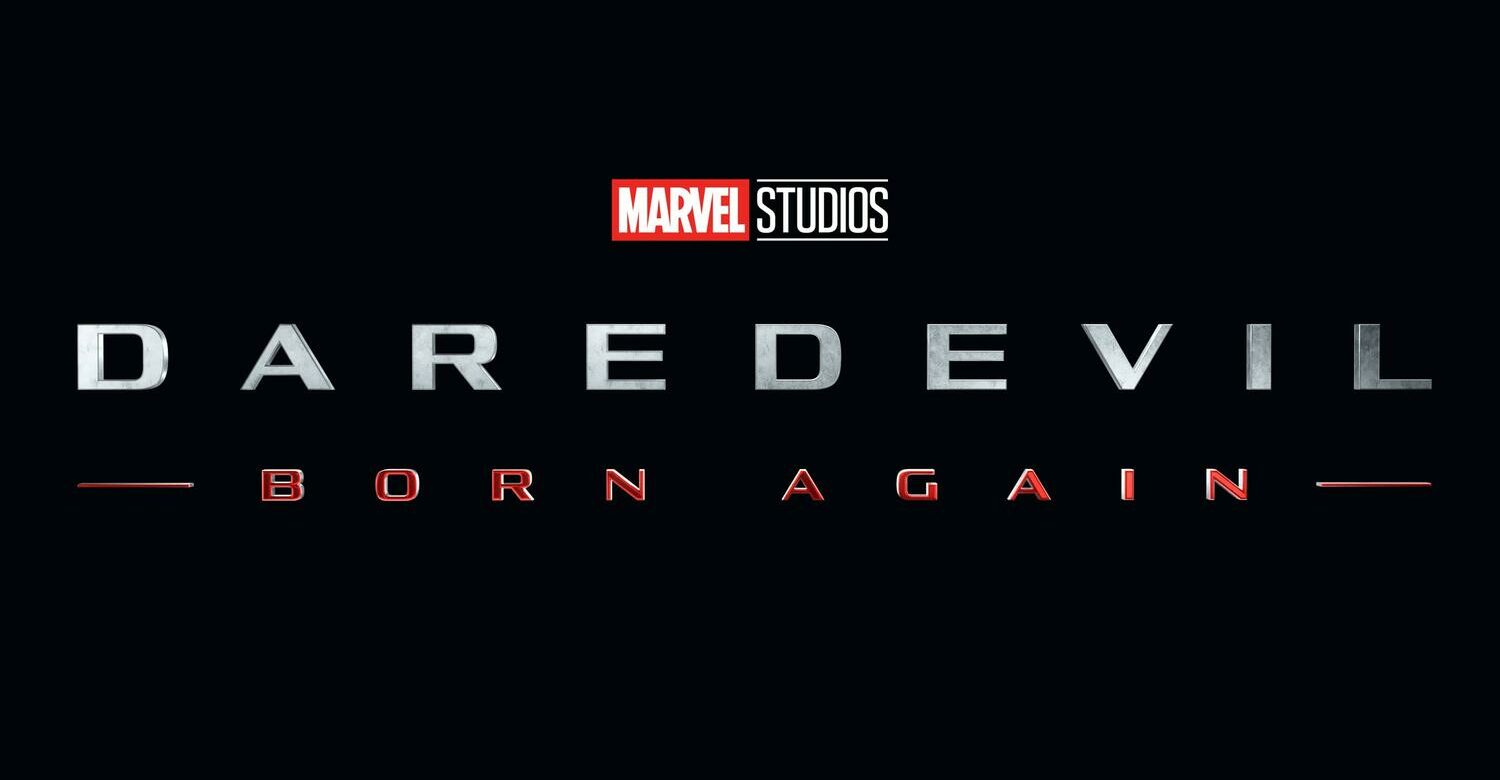 Image via Marvel Studios
As for the plot of the series, we would see how Kingpin discovers the hero's identity and lashes out against it. However, he does it by incriminating him of crimes. Also, his reputation sank and caused him the greatest possible psychological pain. Being exposed to all this, Murdock falls into stress and anxiety and causes this hero to be more aggressive with criminals.
In this part, we could see Jon Bernthal's Punisher thirsting for revenge for a failing system. There he would appear to make the Kingpin pay for the crimes committed and for all the attacks against Murdock, but as only he knows how to do it. That is, with guns, explosions and turning the city into chaos.
As for the cast of this series, it stars Charlie Cox in the role of Matt Murdock, his rival, the Kingpin, is represented by Vincent D'Onofrio. We also have the participation of Jon Bernthal's Punisher. Other confirmed actors are Michael Gandolfini, Nikki M. James, Sandrine Holt and Margarita Levieva.
The series will consist of 18 episodes instead of 9 or 10. The screenwriters of this plot are Matt Corman and Chris Ord, and Disney+ will premiere it in 2024 if all goes as expected.
Featured Image Via Netflix 
Leave a comment