The Secrets of Isis Actress JoAnna Cameron Passses Away at 70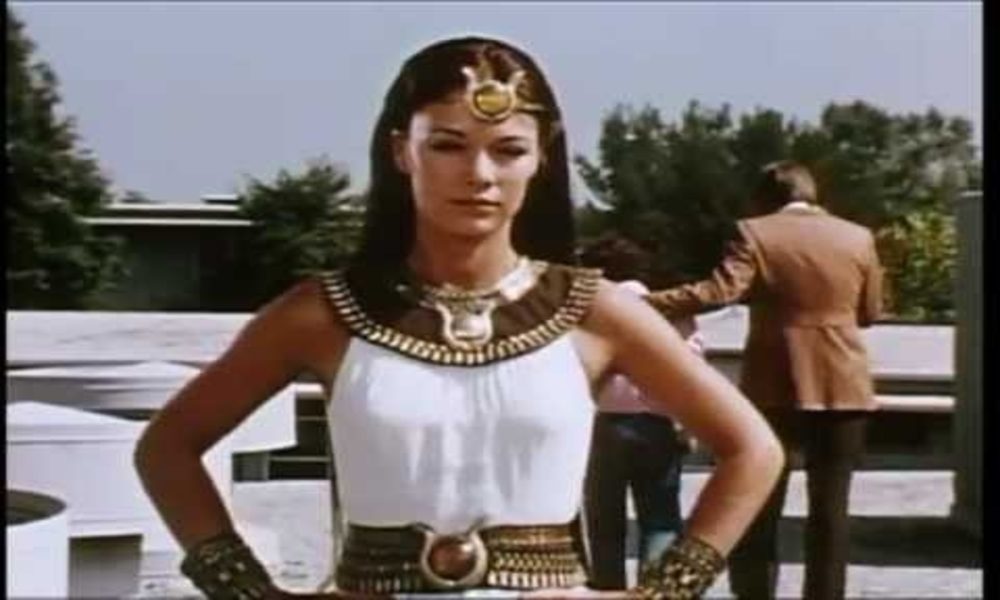 We see female superheroes in film and television so often nowadays that it's hard to imagine a world without them. However, before JoAnna Cameron, this world did exist. The actress helped trailblaze the future of comic book adaptations, and entertainment is better off for it. It is with heavy hearts that we announce the passing of JoAnna Cameron, best known for her role on The Secrets of Isis.
JoAnna Cameron Of The Secrets of Isis Passes
JoAnna Cameron started off her acting career with How to Commit Marriage in 1969 after being introduced to Bob Hope, the film's star. This helped bring in a long list of roles, including B.S. I Love You, Pretty Maids All in a Row, and The Bold Ones: The New Doctors.
What helped catapult JoAnna Cameron to a household name came in 1975, with her casting in The Secrets of Isis. Here she played Andrea Thomas, a high-school science teacher. While in Egypt, Andrea discovers an amulet that brings her the powers of the Egyptian goddess Isis. Suddenly, Andrea is able to fly, has super-human strength, and the speed of a gazelle! That is one cool teacher.
The series went on for two years, airing from September 6th, 1975 to September 3rd, 1977. It brought in plenty of attention for being the first American live-action television series featuring a female superhero as its lead character.
JoAnna kept up her superpowered life and would later go on to appear in Shazam! The Shazam Hour would become known as The Shazam!/Isis Hour from 1975 to 1977.
Cameron Passes Away And Leaves A Legacy
Cameron continued acting throughout the 1970s. Other notable roles include her work on The Amazing Spider-Man, McMillan & Wife, and Navy Network. The actress would also be cited in the Guinness Book of World Records for being in more television commercials than anyone else, with an impressive 105 appearances.
Swan Song became the actress' last role in 1980. She then went on to work in various unrelated fields, including nursing and marketing.
News of her death comes from her previous co-star from The Secrets of Isis, Joanna Pang Atkins. Cameron has reportedly passed from complications after a recent stroke.
Sad to post that JoAnna Cameron "The Mighty Isis" has flown to heaven. She suffered a stroke and passed away from complications this past Friday. We shared the wonderful lasting experience of making "The Secrets of Isis". May she RIP. photo with BrianCutler pic.twitter.com/AF5rEo79Bm

— Joanna Pang Atkins (@JPangAtkins) October 24, 2021
JoAnna was 70. (Update: a report from a family friend said that she was actually born in 1948, making her age 73.)
You can head over to Amazon Prime and stream The Secrets of Isis if you want to watch JoAnna Cameron on the small screen again.
Featured image via CBS.
Meghan Hale is the kind of movie lover that has a "must watch" that is a mile long... and growing. When she isn't talking about the latest film and television news she is writing one of her many in-process novels, screaming film trivia at anybody who will listen, and working as a mental health care professional. Follow her on Twitter @meghanrhale for some fun theories and live reactions to all things entertainment.
Leave a comment