Is Obi-Wan Kenobi Renewed by Disney+ For Season 2?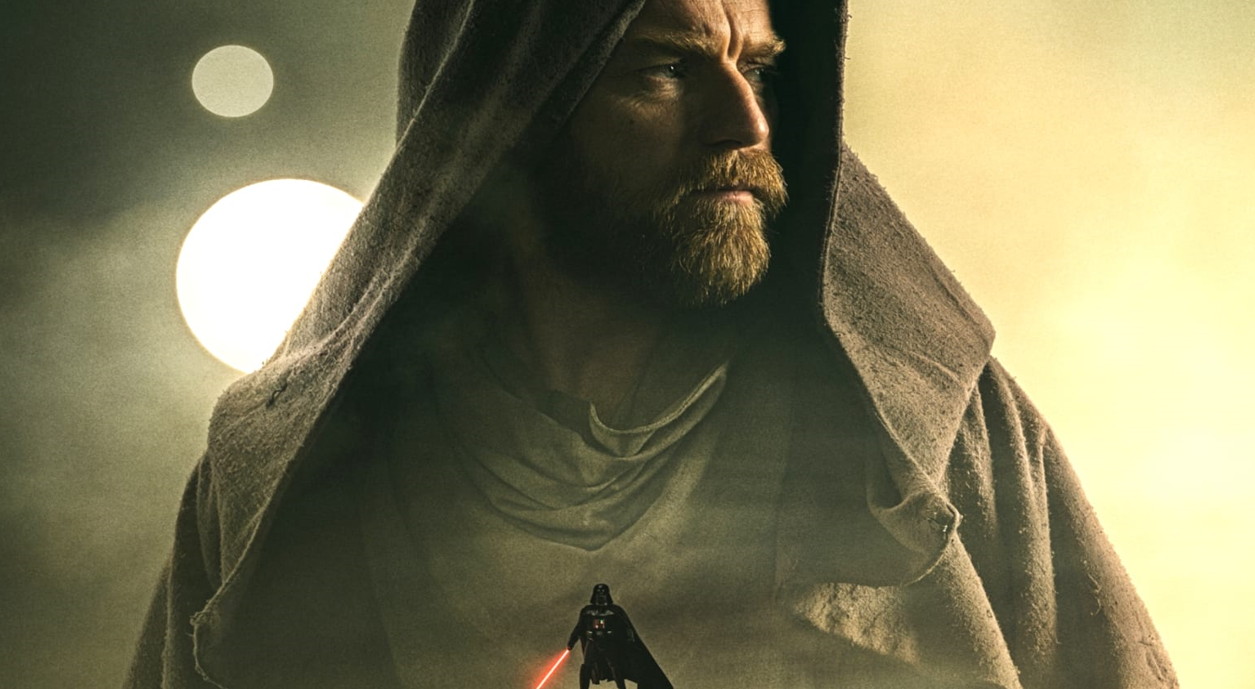 Ewan McGregor, the star of Disney's Obi-Wan Kenobi TV series recently gave his opinion when it comes to the series. Is Obi-Wan Kenobi renewed for season 2? Is Ewan going to repeat his role? Read on to find out!
Star Wars Spin-Off Series 
Disney's Obi-Wan Kenobi TV series is a prequel series in the Star Wars franchise. The series takes place ten years after the events of Star Wars: Episode III. Just a reminder: This is when Anakin ordered the complete destruction of the Jedi. Obi-Wan Kenobi is now facing off against Anakin once again. Ewan McGregor portrayed Obi-Wan Kenobi, while Hayden Christensen and Vivien Lyra Blair appeared as Anakin and Leia. 
The finale of Obi-Wan Kenobi season 1 drew the attention of 1.8 million viewers on Disney+.  It has such an amazing critical praise, great cast, and very good viewership. Therefore, it is highly likely that Disney will announce that Obi-Wan Kenobi is renewed!
Apart from Obi-Wan Kenobi TV series, we can also track new episodes of The Mandalorian, Andor, and Ahsoka. All of these additions will ultimately make this classic franchise even better. However, the fact that we already have several Star Wars spin-offs might be a red flag. With so many renewed shows, Obi-Wan Kenobi might fall into plan B. 
Is Obi-Wan Kenobi Renewed for Season 2?
We are still waiting for the official announcement to confirm this. Moreover, the series star Ewan McGregor recently expressed the same wishes. 
Praising the Obi-Wan Kenobi showrunner Deborah Chow, Ewan McGregor thanked the entire team for their amazing talents and work. Apart from Ewan McGregor's excitement for the potential renewal of Obi-Wan Kenobi, the series writer Stuart Beattie is also confident when it comes to the renewal status. Both of them stated previously that there's a lot more stories to explore until Star Wars: Episode IV. And we can't agree more!
For example, we are yet to see the results of Ewan McGregor's training with the Force ghost of Qui-Gon Jinn. Moreover, Reva is now free from the Dark Side. This gives Obi-Wan Kenobi yet another opportunity to teach her the ways of the Light Side. 
However, all of this is plain theory for now. We are still hopeful! Moreover, as a true Star Wars fan, I would even love to see Ewan McGregor re-act as Obi-Wan Kenobi in Star Wars: Episode IV. This is when we see him sacrifice himself for Leia and others, which is such a powerful Star Wars moment. 
Obsessed with anime, all-things magical, collecting rare editions and funko pops, Natalija is a young writer who strives to read every comic and manga out there!
Leave a comment