How Orange Is The New Black Kicked Off Original Content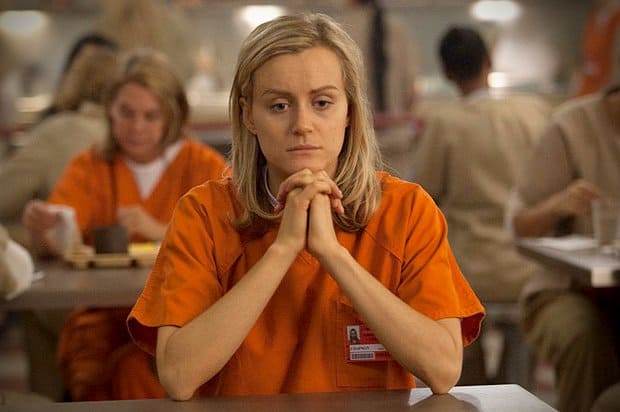 Before there was Stranger Things, Ozark, or The Umbrella Academy, there was Orange Is The New Black. Considered one of the first of the Netflix Originals (right behind House of Cards and Hemlock Grove), OITNB paved ways for original content on the streaming service. In honor of the seventh and final season's release on July 26th, let's talk about how Orange Is The New Black revolutionized original content for popular streaming services, including its home platform, Netflix.
OITNB, An Instant Success
Jenji Kohan created the series in 2013. The story roughly follows the real-life story of Piper Kerman's memoir. The book, also titled Orange is the New Black: My Year in a Women's Prison, released in 2010. The idea is watching dramatized, yet honest lives of women spending time in prison for their crimes. The reality of it, based on the memoir, originally appealed to audiences. Though the first season largely focused on Piper, the show broke off to become more about the side characters. As Kohan has said, Piper was her "Trojan Horse" into creating a show that told so many different stories about women from all walks of life.
The show evolved from the day-to-day struggles of a life behind bars, and became about social commentary and prison reform, fighting back against for-profit institutions. The controversial end to season four had a beloved character, Poussey Washington (played by Samira Wiley) accidentally killed by a guard. This death catapulted the show's message, and the plot became all about the prison revolting. The entire fifth season took place over a few days, following a revolt that forced them into a maximum-security prison in season six. The stakes rise, and somebody has to be blamed for the riots. Tasha/Taystee Jefferson (Danielle Brooks) ends up facing a potential death sentence for her role in inciting the riot. The final season will be dealing with the fallout of her trial.
From Comedy To Social Commentary
What fans loved about OITNB was its ability to portray women from all different backgrounds, cultures, and statuses. Not only was it honest and realistic, but it found hilarity and comedy in even the darkest moments. Sure, the original main character was a privileged white woman. Though, many of the fan favorites end up being the opposite of Piper. No matter how harsh the inmate's crimes are, the show manages to humanize each character. Audiences see that inmates are still women who deserve to tell their stories. The severity of their crimes doesn't dictate this. Unfortunately, the narrative of the show can get caught up with so many complex stories. Many fans argued that OITNB failed the Black Lives Matter movement in their portrayal of Poussay's death.
More criticism for the show arose when an image of the writers' room released on twitter. Despite a show that prides itself on its cast diversity, the entire room is full of seemingly white writers. This had fans questioning how honest the writing could be, as it was coming from folk who have not personally struggled with the issues that many of the characters deal with, from racism to issues of class.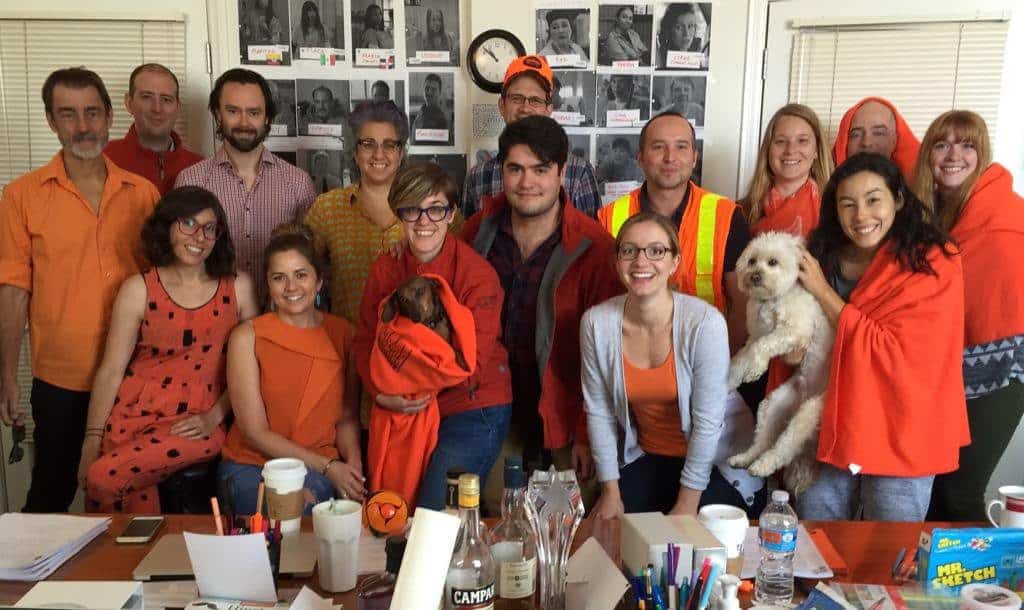 A Critical Hit
Despite controversies, the show has always been a huge hit for Netflix. Netflix is quite secretive about their actual viewer data. However, they have confirmed before that OITNB has long been their most-viewed original series. The length of the show is also telling. Lasting seven seasons is much longer than many other original series for the platform. In addition to Netflix data, the show also receives consistently high reviews from critics. Rotten Tomatoes has each season sitting above a 90%, except for season five and six, where most of their controversy comes from.
The Fall Of The Netflix Original
A lot of what helped OITNB work was the "new-ness" of it all. Dropping an entire season of a show at once was still a new concept. It worked for House of Cards, but the political drama had an even smaller niche audience. (And had the biggest fall of them all, especially after Kevin Spacey faced accusations of sexual assault). So, when a comedy-drama that appealed to a wider variety of audiences released, fans flocked to it. 2013 was full of asking your friends if they've watched Orange yet, and online platforms like Tumblr were amazed at the diversity. The word of mouth from the show was enough to have people subscribing to Netflix just to watch the show. The first season found itself 12 Emmy nominations, showing awards ceremonies that streaming services came to fight.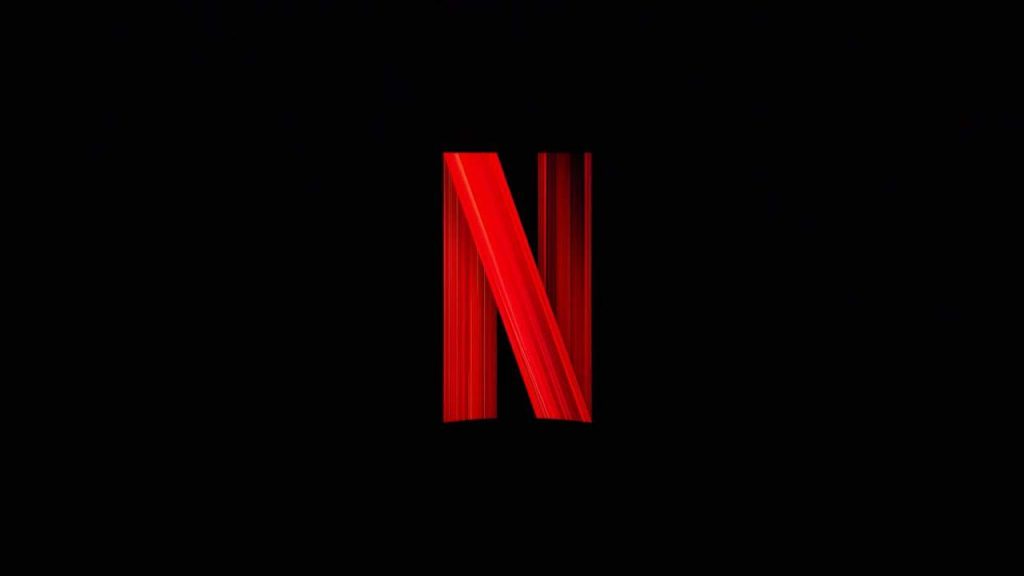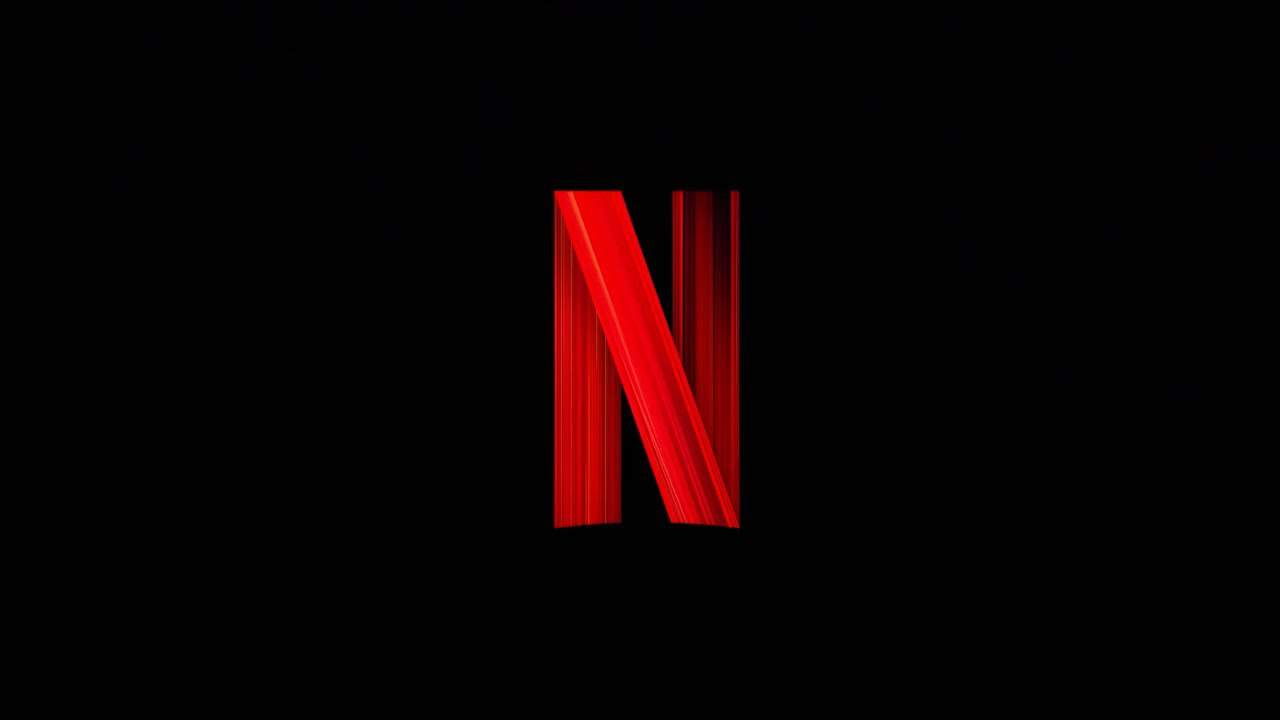 Despite the huge success that OITNB quickly became, it's been a struggle from other streaming platforms to outperform. Stranger Things will likely stay the closest competitor for the next best hit. The success repeated with the popularity of the first few Marvel shows like Jessica Jones. However, quality began to drop, and fans stopped watching. And, despite positive critic reviews, the Marvel shows are now being forced away from the platform. Netflix offers a platform that is likely to renew shows for a second season, but many end after that. This may also be indicative of why many stories go the way of a miniseries, like Maniac, so that they don't fear cancellation or pressure from Netflix.
The Future Of Original Content On Netflix
With the experimental platform of Netflix, it's become common to see niche-interests played out in series. Many shows have a very distinct target audience and have accepted that another show may never be as broad-reaching as OITNB. 2019 has seen some mild success in shows like Russian Doll, Sex Education, and The Umbrella Academy. But word of mouth has gone from being series-focused to focusing on the platform as a whole. Instead of talking about a singular show, the narrative has become about the variety of Netflix originals. Perhaps Netflix has begun suffering from putting out too many mediocre shows instead of a smaller number of hits. Because, for every OITNB or Stranger Things, there are a handful of shows that you've never heard of, that are canceled almost immediately.
Once Orange is the New Black ends this month, it's tough to tell if another show will ever take its place. Because of the never-ending Streaming Wars, it may forever be the top-watched show on the platform. After all, it's not just Netflix on the playing field anymore. Prime Video, Hulu, and others are all releasing their own original content. OITNB has been lucky that it had less to compete with during its rise to the top.
So, readers, will you be watching season seven of Orange is the New Black along with me? And, out of all of the original content on Netflix, what has been your favorite?
Featured image via Netflix.
Meghan Hale is the kind of movie lover that has a "must watch" that is a mile long... and growing. When she isn't talking about the latest film and television news she is writing one of her many in-process novels, screaming film trivia at anybody who will listen, and working as a mental health care professional. Follow her on Twitter @meghanrhale for some fun theories and live reactions to all things entertainment.
Leave a comment