How a Hulu Change is Impacting the Streaming Industry
The history of television has always experienced shows jumping around different networks. Shows are often canceled, with another network picking it up later. Or, a show will be so successful that other networks bid enough to get their hands on it. And, now that streaming services are so popular, it's becoming increasingly common to see your favorite shows move to a streaming service. This has been seen most recently with Seth MacFarlane's The Orville moving from Fox to streaming on Hulu.
MacFarlene's Jump
Television networks often have strict timelines to adhere to. Because of the typical weekly episode, yearly season format, shows that move slower often get left behind. MacFarlane credits his turn to Hulu to needing this extra time. "As the show has evolved and become more ambitious production-wise, I determined that I would not be able to deliver episodes until 2020, which would be challenging for the network," he said while addressing the move. Streaming services tend to be more experimental. Taking longer to produce seasons is also less of an issue as the services allow for entire seasons to be released at once.
The State of Hulu Streaming
Disney recently purchased Comcast's ownership stake in Hulu, which is roughly a third of the streaming service. The official sale will take another five years, but Disney does have full operational control now. Now, you may be asking, "Doesn't Disney already have a streaming service? What about Disney+?" Well, they have an answer to that. During investor debuts for Disney+, the company discussed how their bundle of streaming services will play off one another. Because Hulu owns a lot of "mature" content, like The Handmaid's Tale, audiences will likely differ from many exclusive Disney+ subscribers. And, for the folks that want both, they're already discussing offering both services for a discounted price.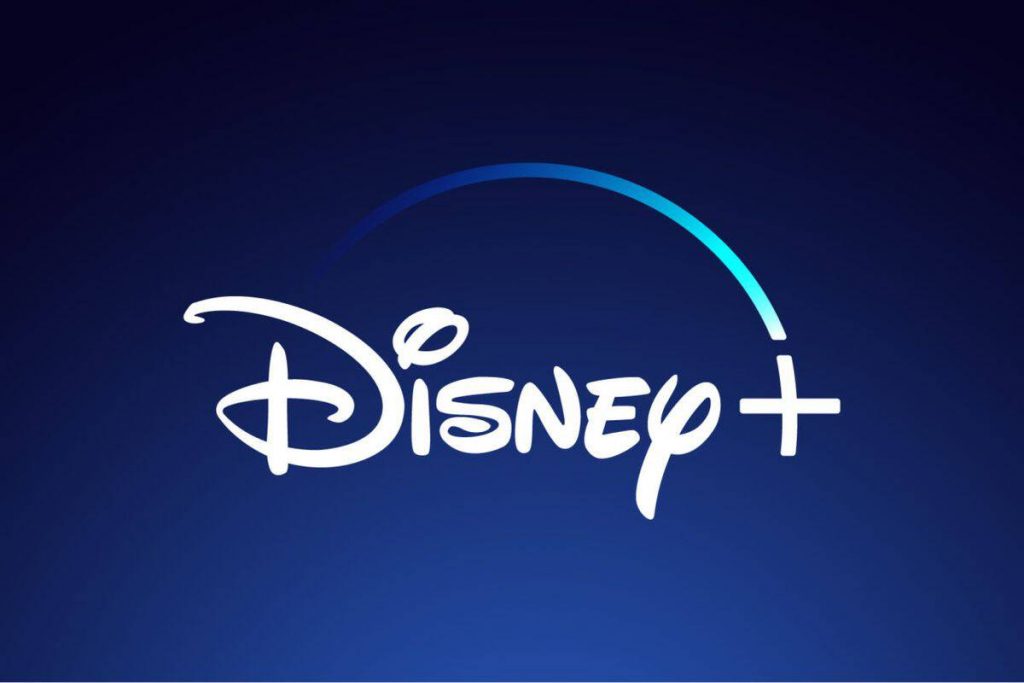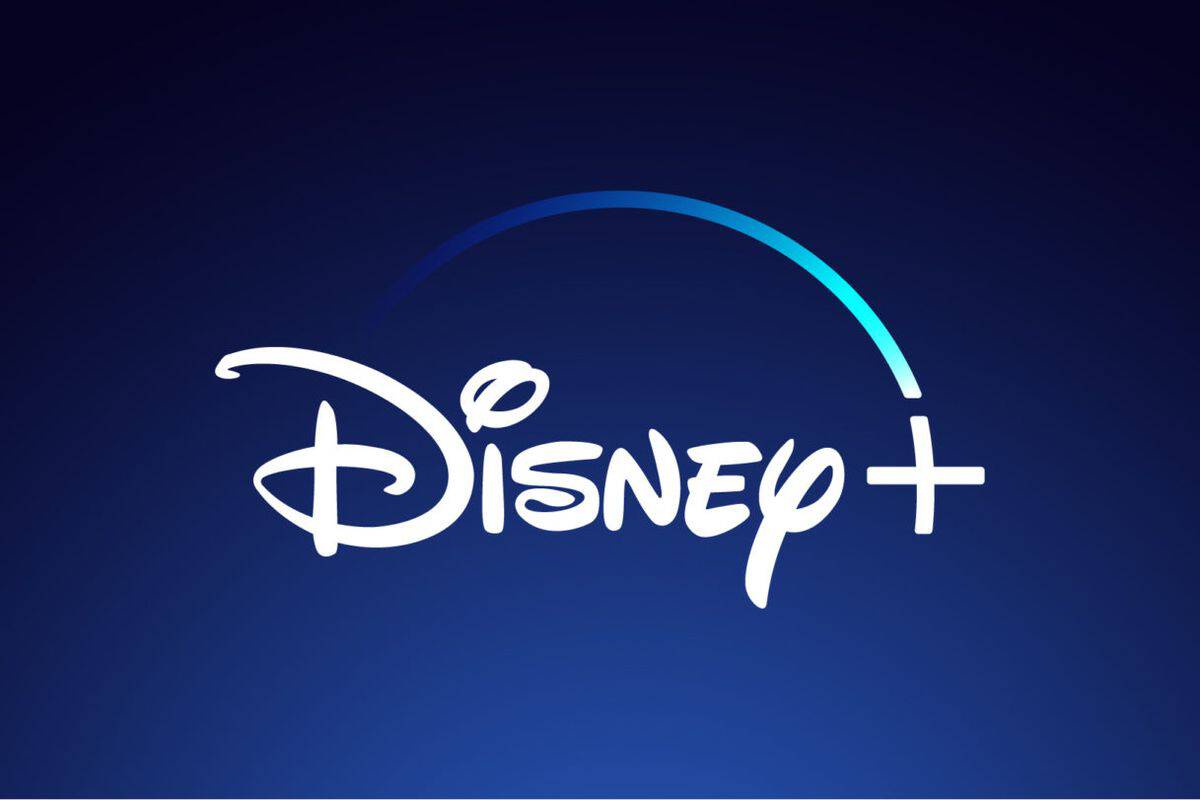 Hulu has held its spot in The Streaming Wars with its fierce competition. The platform has won endless awards, especially for its original content. Still, Netflix holds the top spot, especially as it is available worldwide. Hulu, however, is only available in the United States. Grabbing fresh content like The Orville may certainly pay off. But it's the collaboration with Disney, and likely Disney+, which could make it climb the ladder of subscribers. Disney+ has announced a competitive price of $6.99. Bundling it with Hulu could still be cheaper than other services. And, after all of the upcoming Marvel releases, there's no doubt that fans are going to be flocking to the upcoming service when it debuts later this year.
Parting Ways With NBC Content
Along with its original content, Hulu also carries plenty of NBC programs. Shows like The Good Place and Saturday Night Live are properties of NBC that are available for streaming on Hulu. With the Comcast/Hulu sale, it's been agreed that Hulu can continue streaming this NBC content until the sale is completed in 2024. However, NBC also has an upcoming streaming service that will be launching mid-2020. The Office will be leaving Netflix for the unnamed platform in 2021. So, shows from Hulu may not be far behind.
So Many Shows, So Little Time
It can be tough wanting to binge a buzz-worthy show, but not having the right streaming service subscription to do so. If you're into futuristic, sci-fi styled shows, The Orville is worth a watch. With so many shows and so many different platforms, it's becoming apparent to audiences that bundle deals are going to become a necessity. Hopefully, the Disney+ and Hulu bundle is not the only one coming soon.
So, with these streaming wars going on, what remains your preferred streaming platform? And, what type of content would inspire you to swap services? Let us know in the comments, or get your friends into the conversation by sharing this article on your social media.
Featured image via Fox.
Meghan Hale is the kind of movie lover that has a "must watch" that is a mile long... and growing. When she isn't talking about the latest film and television news she is writing one of her many in-process novels, screaming film trivia at anybody who will listen, and working as a mental health care professional. Follow her on Twitter @meghanrhale for some fun theories and live reactions to all things entertainment.
Leave a comment