All The Dragons And Dragon Riders We Saw In House Of The Dragon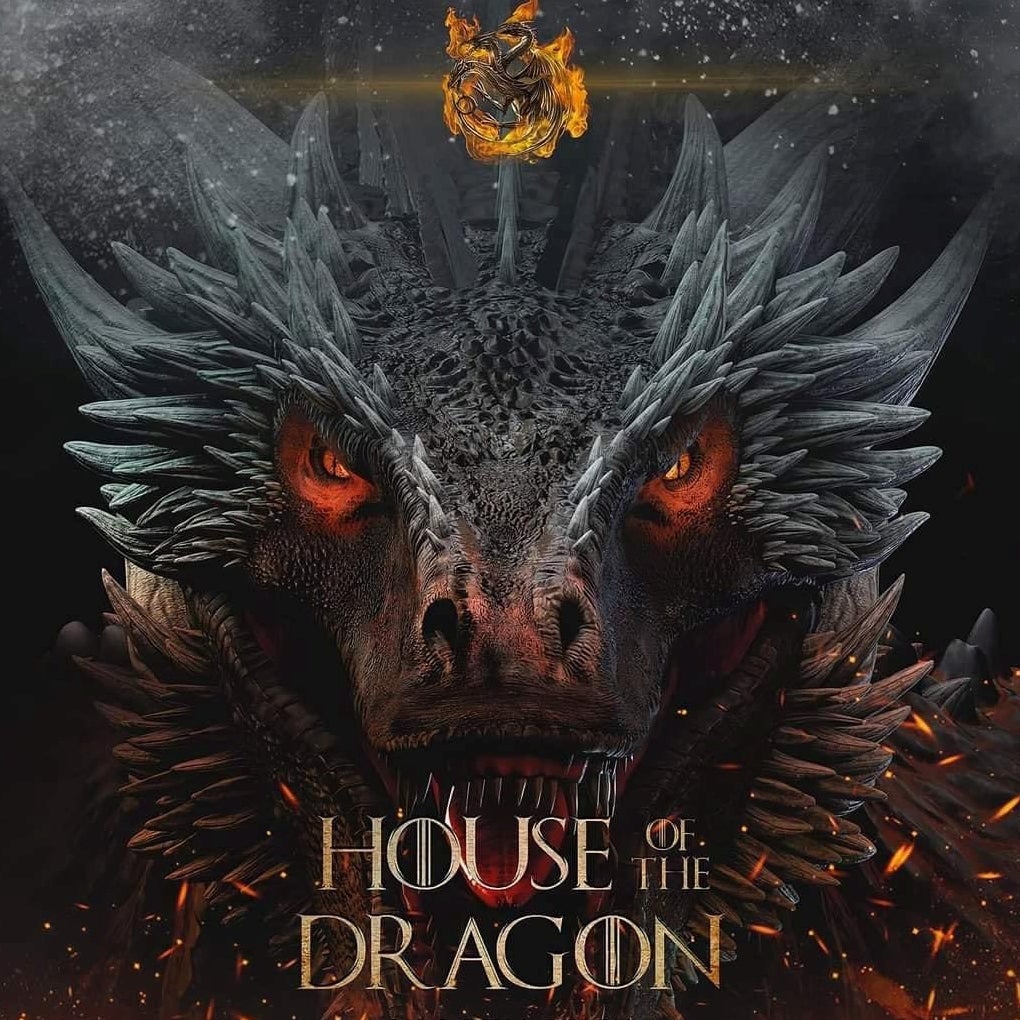 HBO's fantasy series House of the Dragon (HOTD) has been full of non-stop adventures and, as we all know, dragons. These are very important, as each Targaryen has a dragon, and we have prepared for you a guide with each dragon and its rider.
All the Dragons in House of the Dragon
Here we show you a guide of all the dragons we saw in House of the Dragon with their respective riders.
Syrax and Rhaenyra Targaryen
Image via HBO Max
Princess Rhaenyra Targaryen, Daemon's niece and the first daughter of King Viserys I, rides the beautiful dragon Syrax. Syrax is a yellow dragon much younger than Caraxes and Chagar but not as fierce as they are. That is one of the reasons why Daemon backed down at the Dragonstone Bridge.
Syrax will exert great protagonism in the future series. The Princess named her dragon in honor of the goddess Valyria. One of the most outstanding actions is when Rhaenyra delivers one of Syrax's eggs to Aemond Targaryen, the son of Alicent Hightower.
Caraxes and Daemon Targaryen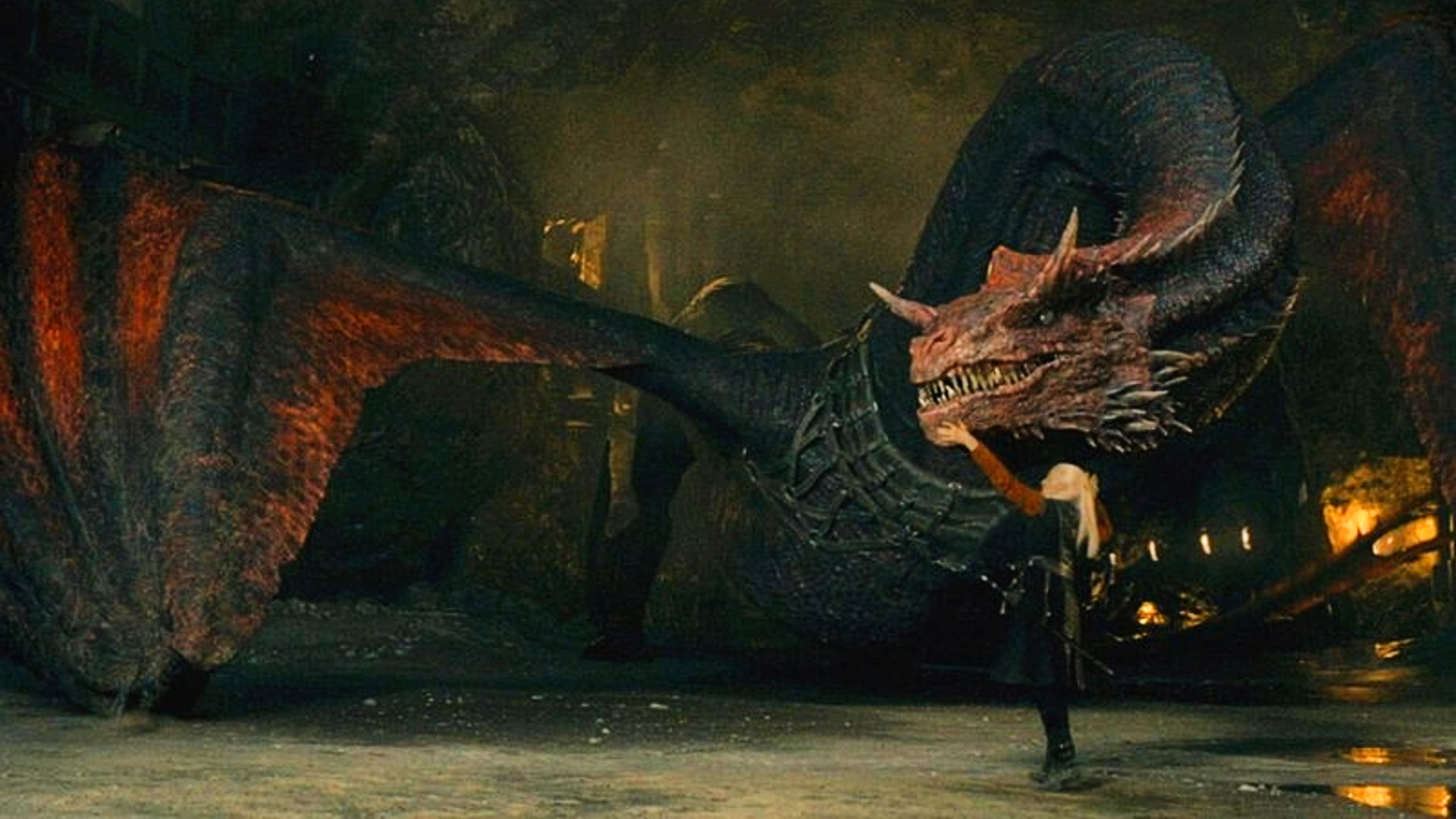 Image via HBO Max
Daemon Targaryen, the scheming King's brother and Princess Rhaenyra's uncle (and husband), rides the fierce dragon Caraxes. Daemon shows incredible skill as he rides his dragon without using a saddle.
The dragon shows natural beauty with its long neck, similar to a snake, and sporting shiny red scales above all. Caraxes' original owner was Aemon Targaryen, the son of King Jaehaerys Targaryen. But all this was before the Prince's death at the hands of Myrish pirates.
Meleys and Rhaenys Targaryen
Image via HBO Max
The giant and resplendent red dragon, Meleys, flies under Rhaenys Targaryen, the beautiful Princess. Along with her inseparable companion, Meleys and Rhaenys have performed feats such as flying to King's Landing along with Seasmoke and Laenor Velaryon. After Vhagar, this is one of Westeros's largest and oldest dragons.
Vermax and Jacaerys Velaryon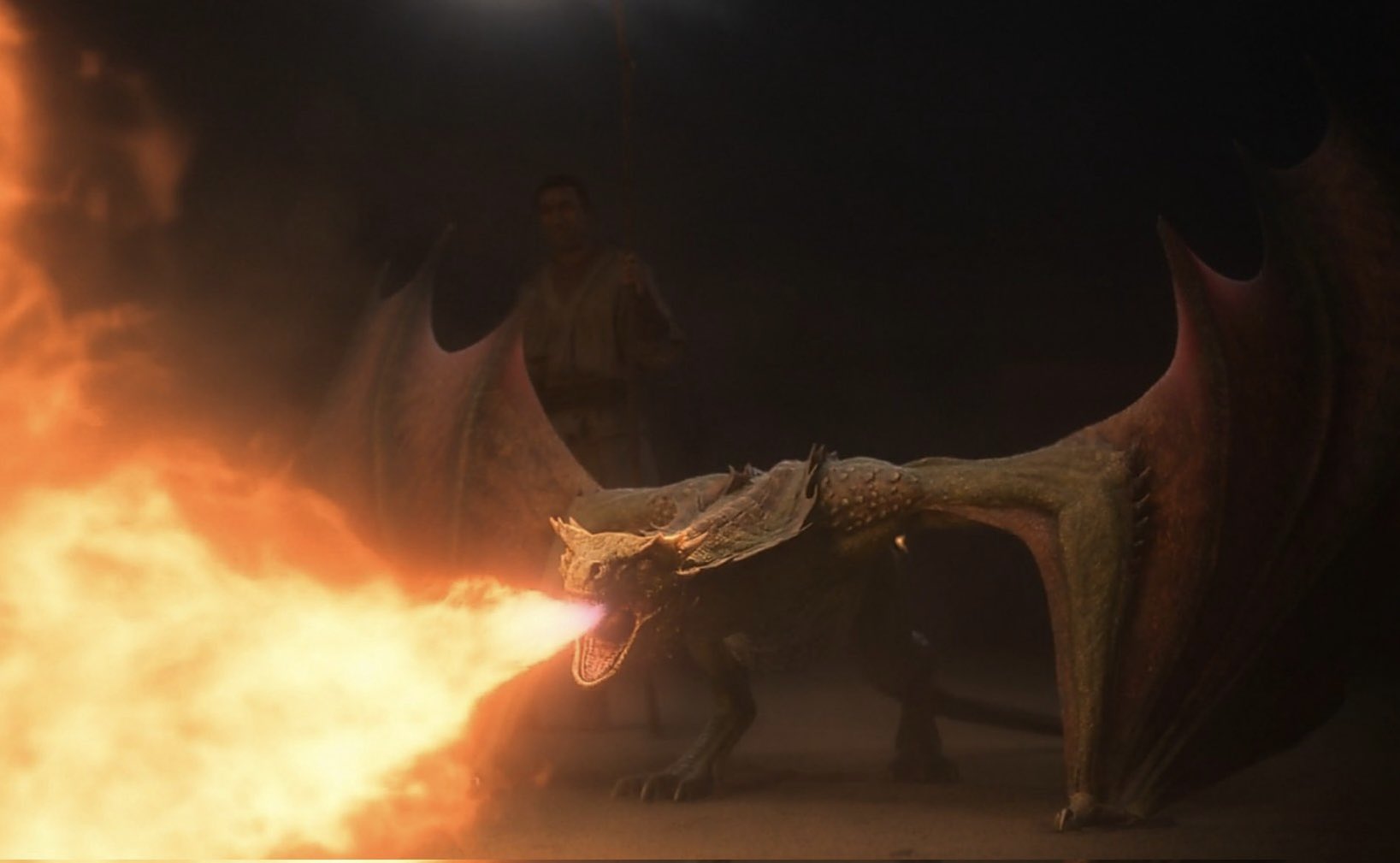 Image via HBO Max
Jacaerys Velaryon rides one of the youngest dragons, Vermax. Vermax has green scales and a red spine, which make him stand out. Because of his youth, he is still learning to bond with his human companion, which may take some time; this process is unique to each dragon.
Vhagar and Laena Velaryon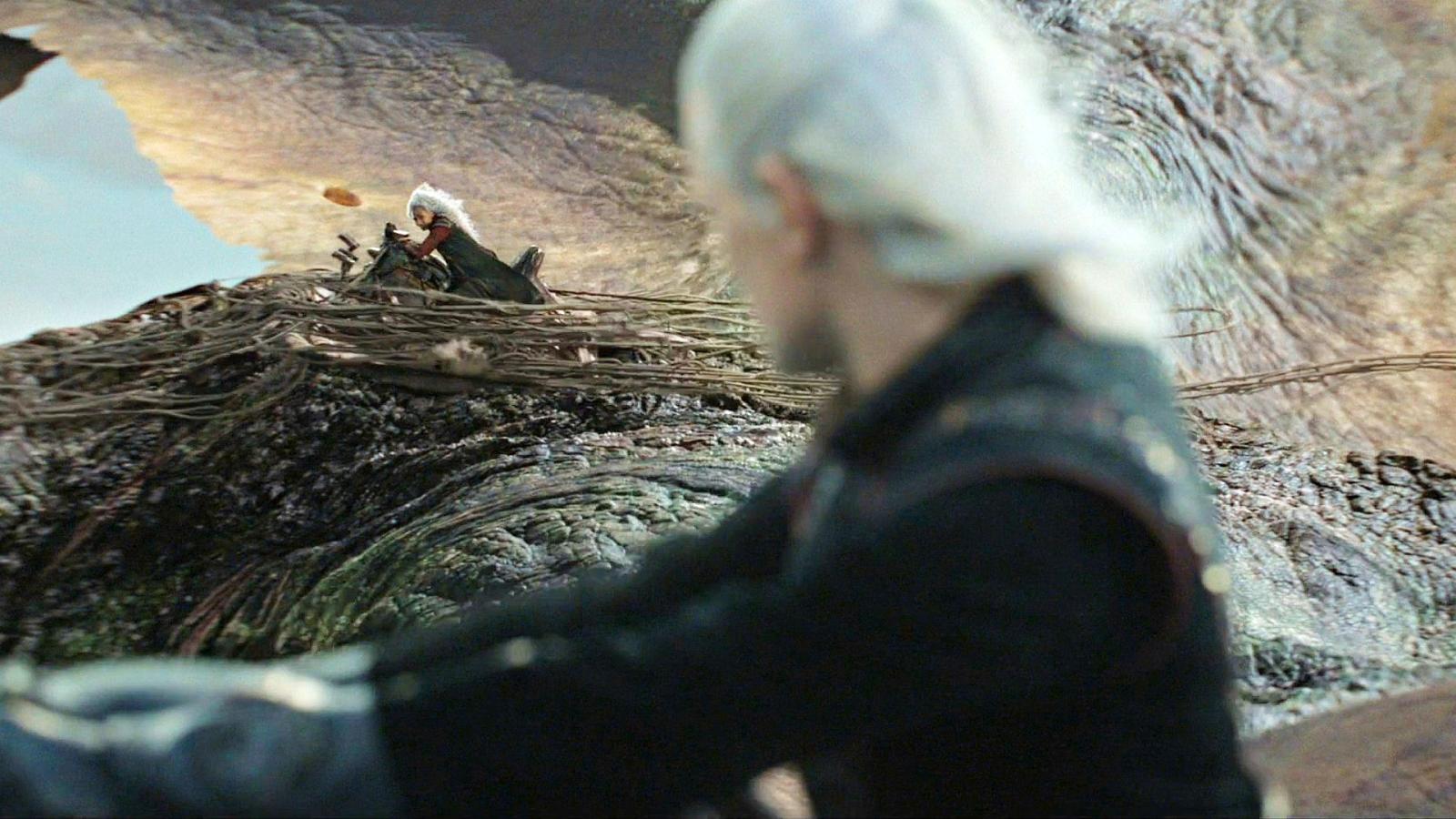 Image via HBO Max
Vhagar is one of the most enormous, mythological and imponent dragons you will see in this series. His rider is Laena Velaryon, who handles him with great skill. Visenya Targaryen initially rode him in the reign of King Aegon Targaryen.
Princess Laena enjoyed flying through the air with her dragon, playing with it, and flying alongside her husband on the back of Caraxes. Unfortunately, the young woman perished during a traumatic birth, which forced Vhagar to end her suffering by incinerating her. That prompted Aemond Targaryen to claim his place as the giant dragon's new rider.
Seasmoke and Laenor Velaryon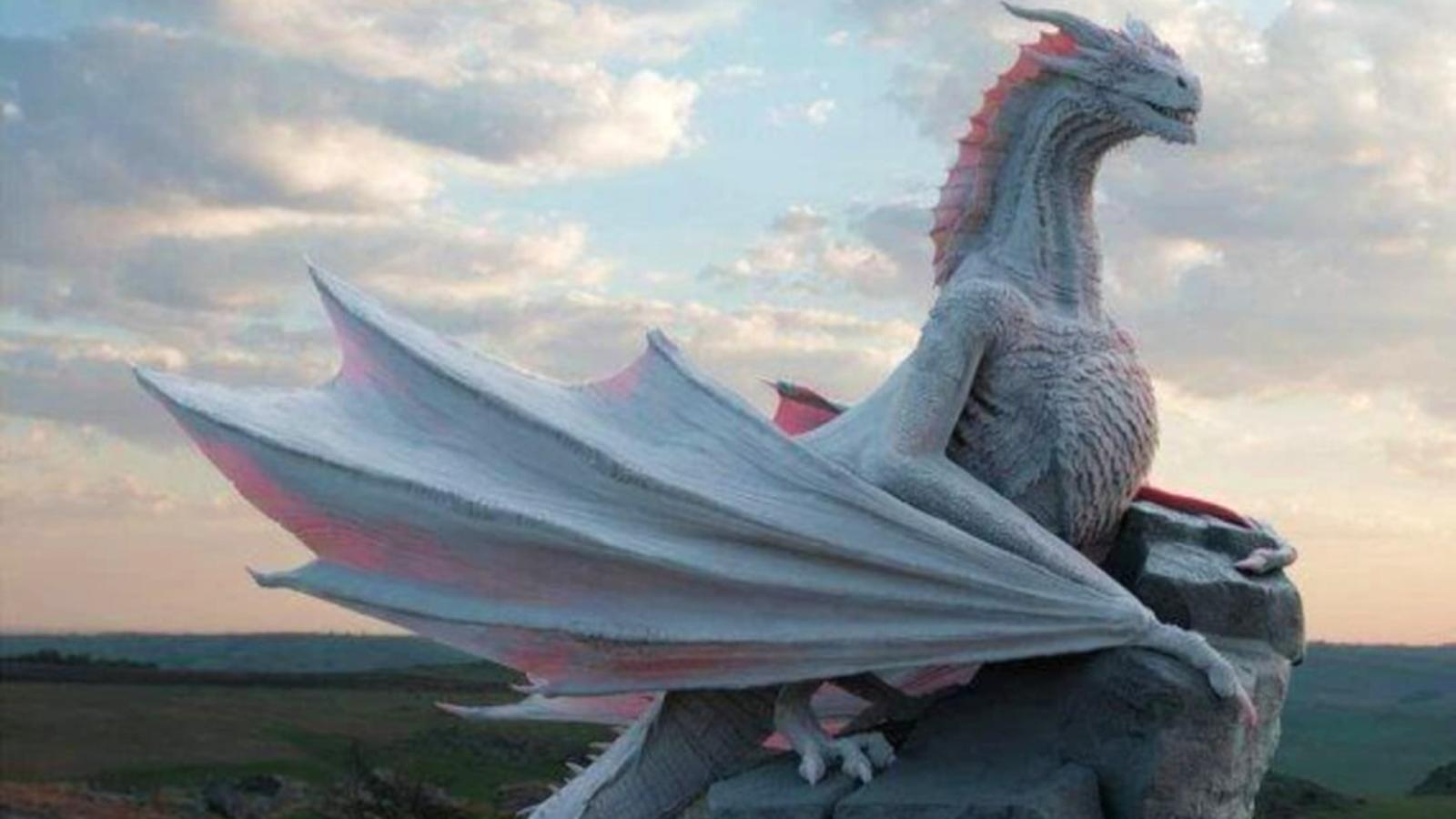 Image via HBO Max
The splendorous dragon of colors between silver and gray flies with the son of Rhaenys Targaryen and Corlys Velaryon, Laenor Velaryon. Among his most outstanding feats is saving Daemon in the war of the steps. After Rhaenyra's fatal widowhood, Laenor's end will be very different from the one in the books, and next, we need to find out what will Seasmoke's fate.
Dreamfyre
Image via HBO Max
Dreamfyre is one of the dragons without a rider who has yet to find her ideal human. Princess Helaena, daughter of King Viserys and Alicent Hightower, may take this role and fill this void.
Daemon mentioned Dreamfyre when he stole one of her eggs, intended for Baelon Targaryen, Rhaenyra's little brother. But the Prince died shortly after Queen Aemma gave birth to him in the first episode.
Balerion, the Black Terror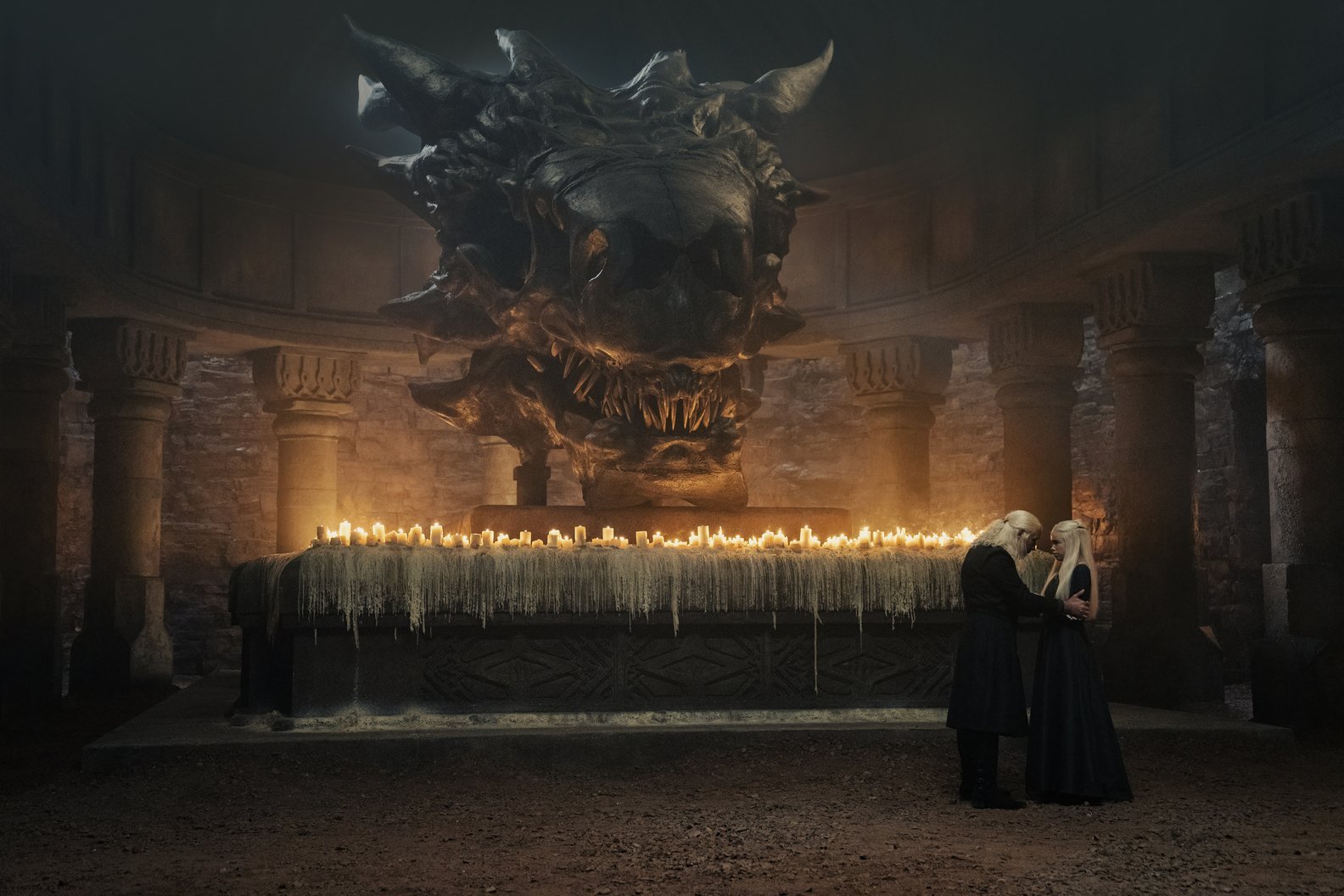 Image via HBO Max
Balerion is known as the Black Terror, a  nickname that suits him well. This dragon flew next to Aegon, The Conqueror, who became King to unite the clans confronted.
The family of Balerion were a unique lineage of dragon riders of Old Valyria, which survived the doom. This family gave many descendants who were in the hands of the Targaryen. But, Balerion passed after the cruel Maegor to Aerea and Viserys, the last rider who rode him.
Leave a comment