House of the Dragon actress, Olivia Cooke, talks about Alicent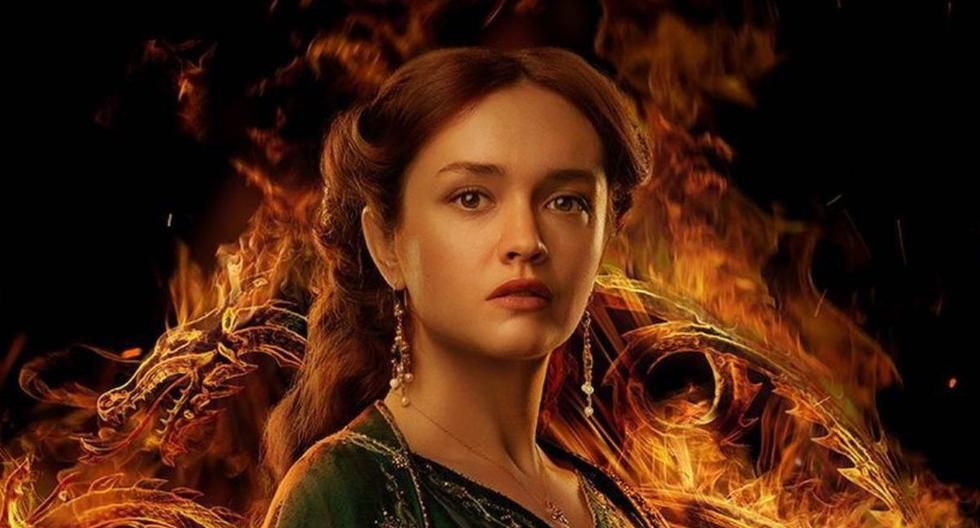 House of the Dragon has more in store for us, according to Olivia Cooke. In light of the time jump in episode 6, adult Alicent actress from House of the Dragon teases the Queen's future. She did an interview earlier where she shared a story of her first day. The prominent female protagonists in the Game of Thrones prequel series' first five episodes have been Lady Alicent Hightower (Emily Carey), the Hand of the King's daughter, and Princess Rhaenyra Targaryen (Mily Alcock), King Viserys' daughter and the heir presumptive. The two are childhood friends when the series starts, but they soon find themselves on opposing sides of the impending Targaryen civil war.
When Alicent weds Rhaenyra's father and subsequently becomes her stepmother, their relationship first takes a turn for the worst. Even though Viserys swears to keep his word, the Queen subsequently gives birth to Prince Aegon, a son who, as a male, obviously has a better claim to the Iron Throne than Rhaenyra does. The 10-year time leap in Episode 6 will bring the show one big step closer to the Dance of the Dragons by introducing viewers to Rhaenyra and Alicent as grownups as portrayed by Emma D'Arcy and Cooke. The actress played Samantha Evelyn Cook in Ready Player One.
House of the Dragon highlights Queen Alicent's hardening
Source: Flickering Myth
Olivia Cooke hinted to the Queen's destiny in House of the Dragon during a recent interview with EW conducted in advance of her debut episode. Audiences will now be able to observe "how she's been bittered and twisted over time" because Alicent is older in episode 6. Cooke also talked on how Alicent will become independent of her environment as an adult and hinted to a "complete existential crisis" in her development. Here is what she revealed:
You're seeing her struggle with her womanhood and the power that she does have to play that is completely separate from her husband or her father or even her children. And also just moralistically where she stands when she isn't listening to her father anymore. Rhaenyra can just get away with anything, and it's so fine. The king turns a complete blind eye. Whereas Alicent has always had to walk this tightrope for her whole entire life. Just the injustice of it that she feels, until things happen and she realizes that none of it f—ing matters. She looks around her family, and they're all f—ed up. She's like, "I've been so perfect all my life. I haven't taken a step wrong, and it doesn't f—ing matter." I think what we see in her evolution is this complete existential crisis.
Olivia Cooke says Alicent becomes a strong lady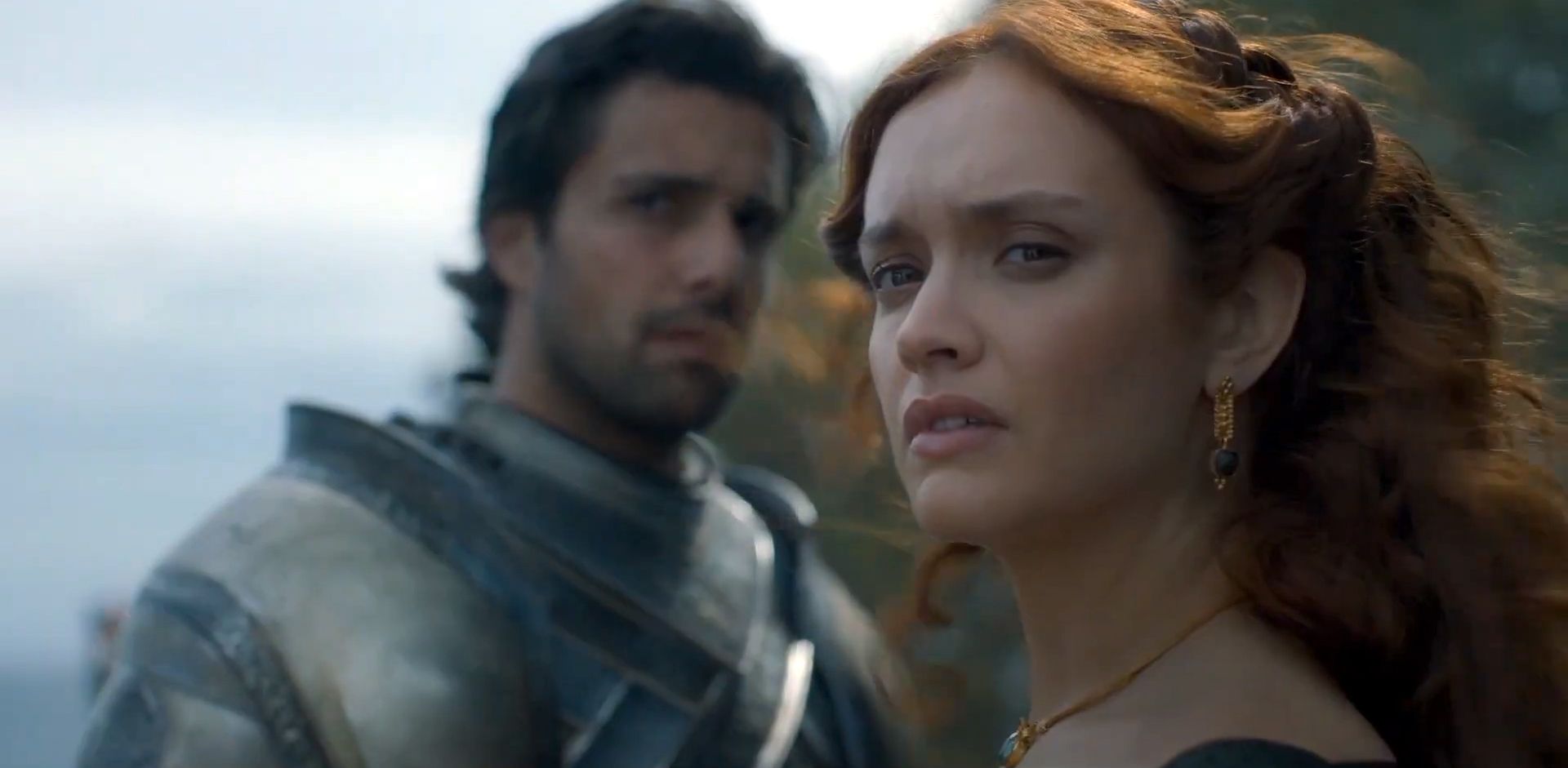 Source: Town & Country Magazine
Olivia Cooke remarks suggest Alicent matures into a strong, independent woman after the time leap in episode 6. When Aemma died, her father dispatched Alicent to discreetly comfort the bereaved king, putting Alicent in a good position to succeed Aemma as Queen. In the past, Alicent had been firmly under her father's control. Her father also counseled Alicent to start getting Aegon ready to take over the throne in the case of the King's inevitable demise. However, based on Cooke's remarks, it appears that Alicent won't be listening to her father as much from this point forward due to Ser Otto's absence from King's Landing.
However, the Queen will find herself with very few sympathizers in King's Landing without Alicent's father there to comfort or guide her, particularly if Viserys continues to promote Rhaenyra as his heir. This is probably what will cause the Queen to experience her "full existential crisis," as Cooke puts it. In the upcoming House of the Dragon episode, the Realm comes one step closer to a full-blown civil war, so this can't be good news.
Leave a comment