Henry Cavill And Roach Reunite Ahead Of Season Three Of The Witcher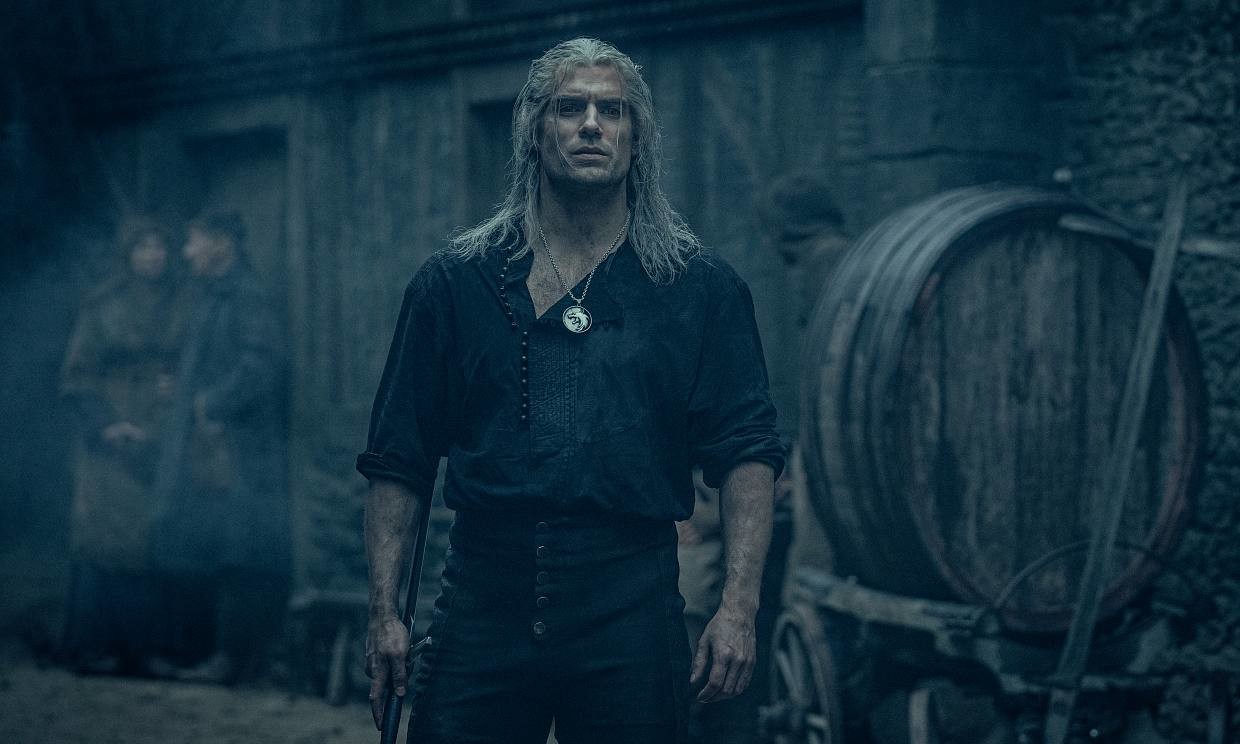 Fans of Netflix's The Witcher may believe that the titular character's horse is gone for good. It does die at the end of the second season, after all. That doesn't mean that Henry Cavill and Roach won't be seeing each other in season three of The Witcher, however. Instead, it appears as though the new Roach has already been cast; the actor portraying Geralt of Rivia has shown the two reuniting.
At least, they're meeting again ahead of production on The Witcher season 3. Fans of the books and games may know how this is possible, although those who've only seen the show may be a bit confused. For clarity; Geralt owns multiple horses throughout his journeys. Each of these is named Roach.
As a result, the death of one Roach leads to the purchase of another. That's an aspect that showrunner Lauren Schmidt Hissrich recently spoke to with GamesRadar, saying:
"We were already pushing the boundaries of how long a horse can live. One of the things I love about the books and the games is he continues to name his future horses Roach. I want to be able to start talking about that – who was Roach in his life and what happens when he loses his best friend? How does he gain a new one?"
Henry Cavill Reunites With Roach
Image via CD Projekt RED
Roach's death at the end of The Witcher season two was an emotional one. Fans of the show had grown to love the horse as much as Geralt had. It'd been with him through thick and thin, even helping to save his life on several occasions. To say the two had bonded would be an understatement. Fans could feel Geralt's anguish during the season.
That anguish seems long forgotten, however, as Henry Cavill and Roach have appeared together again. The actor took to Instagram to show how preparations were going for the show. It looks as though they're well underway, although The Witcher season 3 is still quite a while away.  As Havill notes on Instagram:
"Reunited with my equine friend Hector today, and my human friend Laszlo! After a good ride out through the mountains, Hector showed off some of his new rearing skills. He's showing some promise."
Reunion With A Twist
Fans of The Witcher may be surprised to see that Hector looks remarkably different from the Roach they've become accustomed to. That's because of the character's death during the second season of the show. As a result, Geralt has gotten another horse – also called Roach – which is being played by another actor. For all intents and purposes, it's a new character with the same name.
The Witcher season 3 doesn't yet have a release date. A spin off – titled Blood Origin – is due out later this year. The project isn't set to feature Henry Cavill and Roach, however.
Are you looking forward to season three of The Witcher? What do you think of Henry Cavill and Roach reuniting? What do you think of the new horse? Is it appropriate, given the old Roach's on-screen death? Let us know in the comments!
Featured image via Netflix.
A passionate gamer and dedicated writer, Luke Luby has been covering video games and pop culture for multiple years.
Leave a comment