Heartstopper Series: 3 Reasons Why You Should Watch Netflix's New Coming-Of-Age Show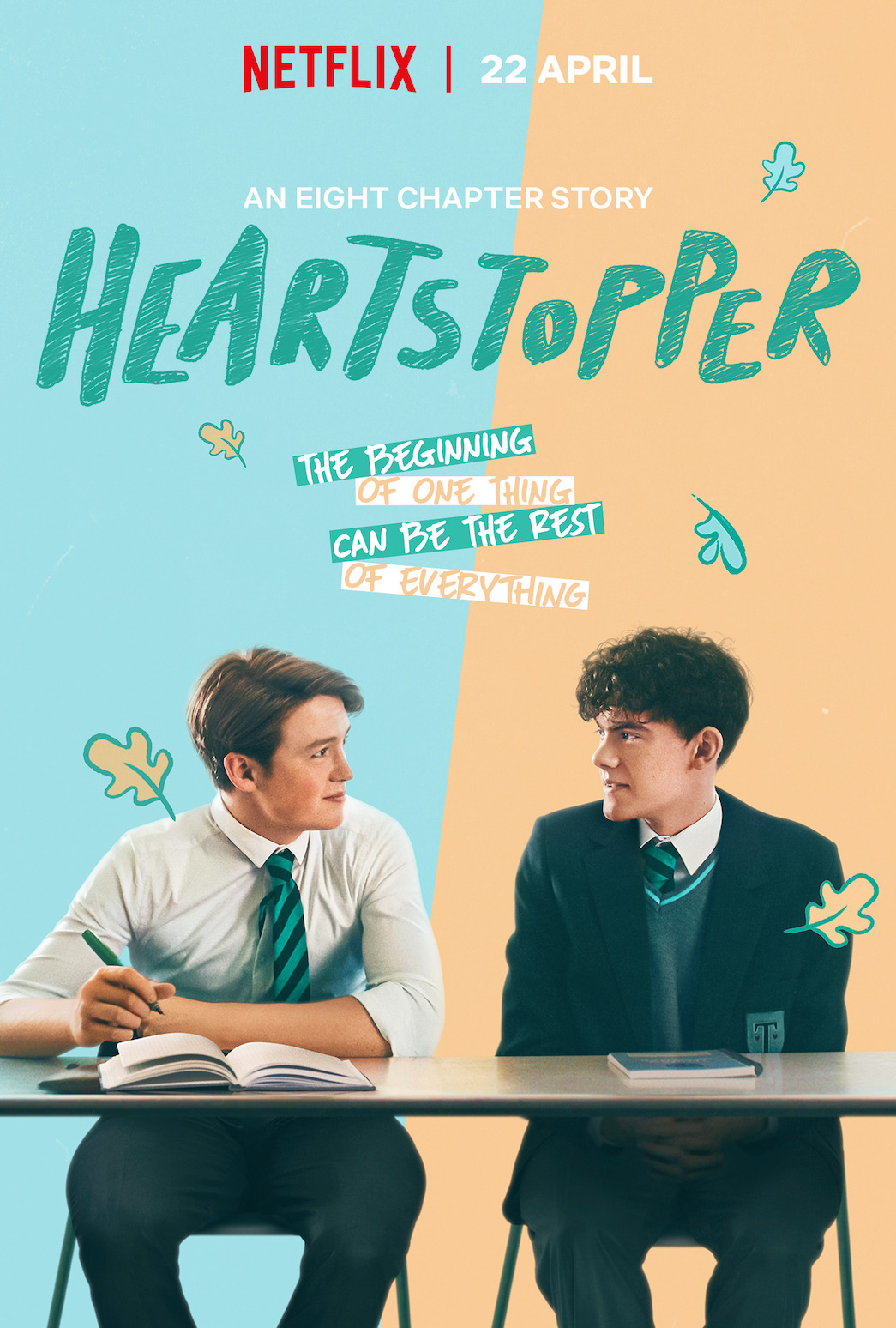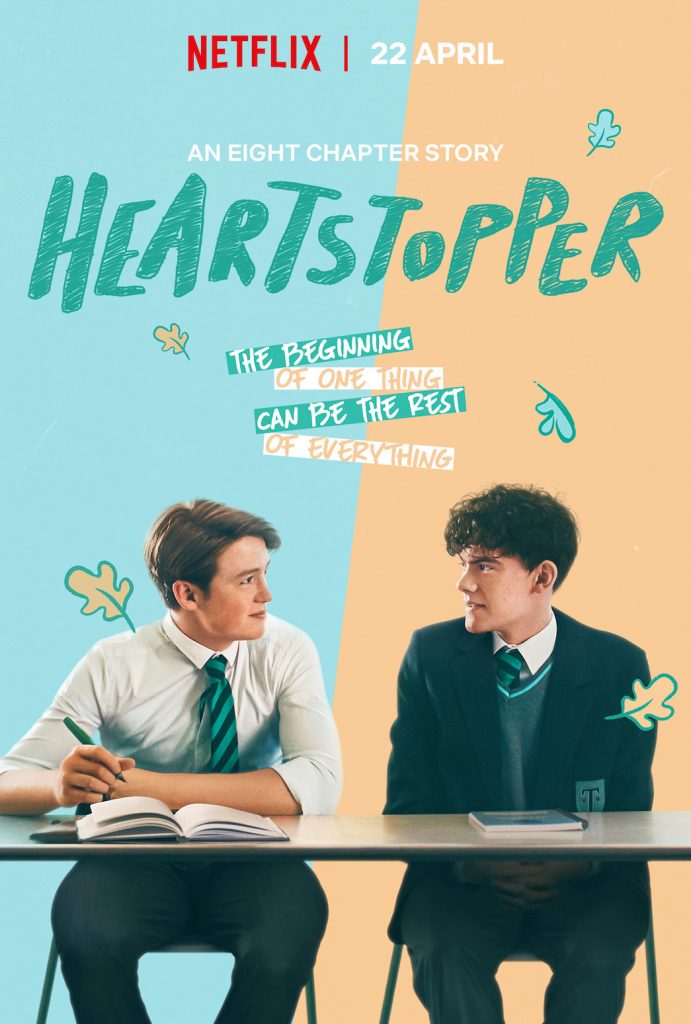 Heartstopper | Netflix
The Heartstopper series gives us so many reasons to binge-watch it now!.
In fact, just recently, the show got a 100% rating on Rotten Tomatoes! Now that is a milestone, not every show can do.
Heartstopper is a screen adaptation of Alice Oceman's webcomic. It follows the story of a young Charlie Spring (Joe Locke) who fell in love with Nick Nelson (Kit Connor), his school's star Rugby player.
This eight-part show is a solid heart warmer. The themes are easy to understand and relate to, making the show more appealing. It's endearing and upbeat despite tackling discrimination, bullying, and teen romance.
So, let's take a look at a few more reasons why Heartstopper should be on your next watch list.
Heartstopper Cast | @Heartstopper_TV via Twitter
Amazing Cast and Chemistry
Oseman created relatable teen characters for her webcomics. These characters were properly put into life by the set of the amazing cast who portrayed them.
Joe Locke plays the show's protagonist, Charlie Green, an 18-year-old gay student. He lives with his ever-supportive parents and sister, Tori. Charlie is a beam of sunray throughout the show, and Joe gave justice to this role.

Seeing him on the show is like watching our younger selves fall in love all over again. This might be a surprise, but the Heartstopper series is Joe Locke's first acting credit! He is indeed a revelation in this show.
Kit Connor plays Charlie's love interest, Nick Nelson, Truham Grammar's rugby star. He is the school's heartthrob and sits at the top of the school's hierarchy.
Thanks to Kit's acting chops and impressive TV and film credits, he perfectly captured Nick's internal dilemma. There were no boring scenes with these two actors, and even the smallest action can tickle your heart.
Other impeccable actors are in the show like William Gao and Yasmin Finney, who plays Charlie's best friends, Tao Xu and Elle Argent. Together with Corrina Brown and Kizzy Edgell who is the show's other loveteam.
Heartstopper S
eries Calls For REPRESENTATION
The show's leading plot may revolve around Charlie and Nick's love story, but there's so much more beyond it.
The show encapsulates Nick's "gay crisis" as he figures his way into knowing his real identity. Nick's character addresses the issue of "bisexual erasure" prevalent in today's society. With this bold statement, I fell in love with the show more.
Of course, I have to talk about Yasmin Finney's wonderful character, Elle Argent. Elle is a young transwoman, who left Truham because of bullying. She transferred to Higgs, an all-girls school, where she befriended Tara and Darcy, a young lesbian couple.
The robust amount of representation in this show is striking. With this, the show helps youngsters all over the world to have a character they can actually relate to.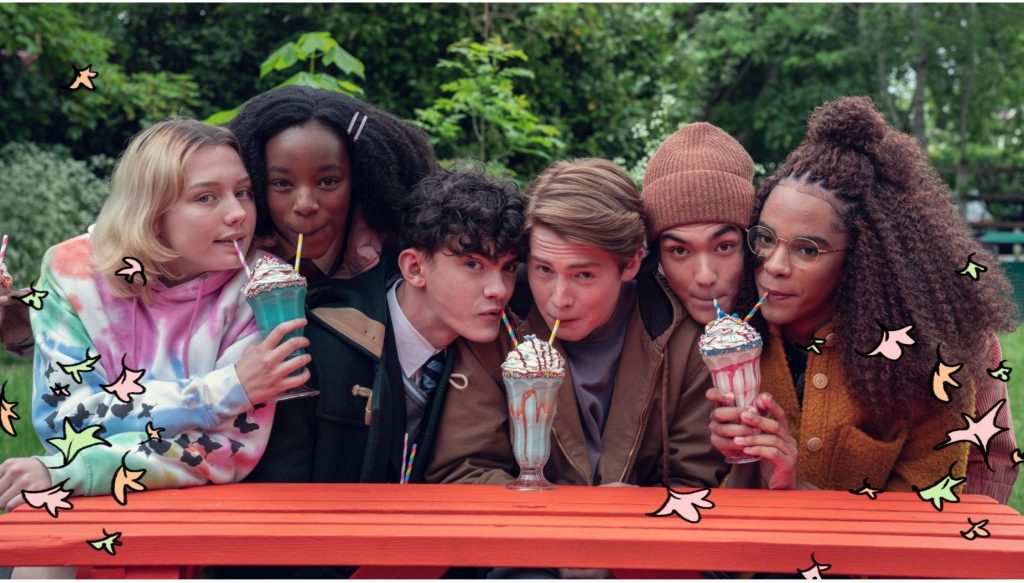 Heartstopper Series | @FilmUpdates via Twitter
The Innocence And Feels This Show Gives
Aside from the impeccable cast and the show's plot, what struck me was the show's innocence.
More often than not, coming-of-age dramas have sexual undertones to them. You can think of Netflix's Elite for that matter. Yet, that is not the case with Heartstopper.
The Heartstopper series explores teenage love with its awkwardness. It gives us memorable scenes like Nick's urge to hold Charlie's hands for the first time. Or them sharing their first kiss.
One of my favorite scenes in this series is that moment where Nick allowed himself to be vulnerable in front of Charlie. It is in this exact scene that I realized the importance of having a safe space for queer kids.
The show's power revolves around its capacity to capture what is important. That is, to have a space where every queer kid feels safe and loved.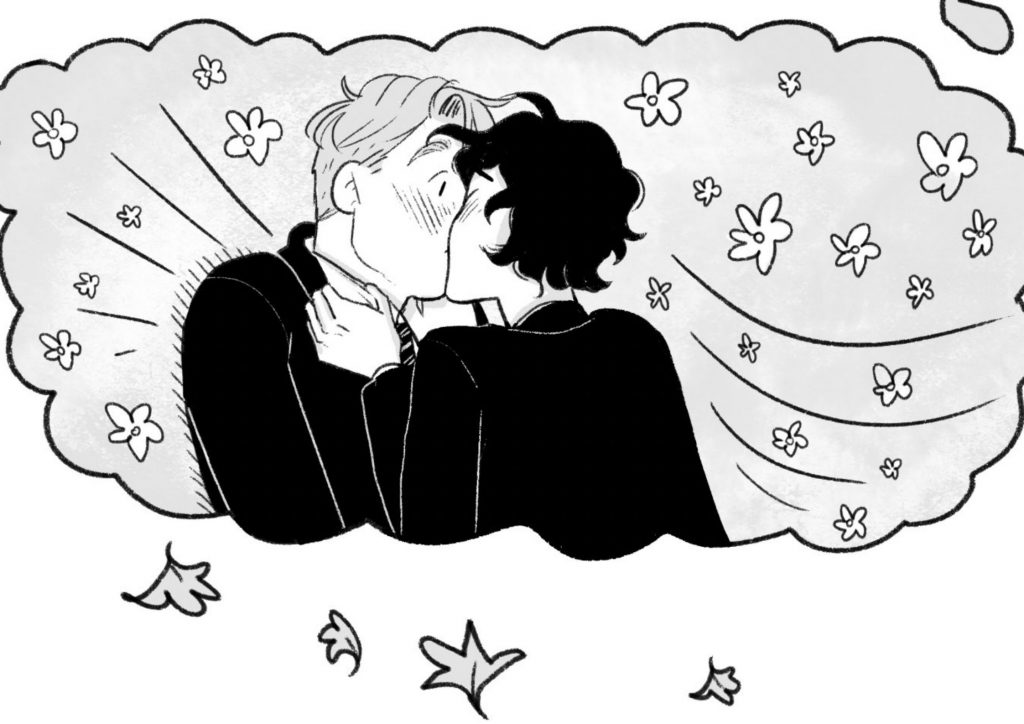 Charlie and Nick | @Alice Oseman via Twitter
Whether you're part of the LGBTQIA+ community or not, you'll love this show. After all, love is universal and that is a fact.
Treat yourself to a feel-good and heartwarming show. The Heartstopper series is now streaming exclusively on Netflix!
Paul is many things. He's a fan of anime, superheroes, and everything in between. He dedicates his downtime to annoying the heck out of his cats and dog.
Leave a comment