HBO Reportedly Renews 'House of the Dragon' for a Second Season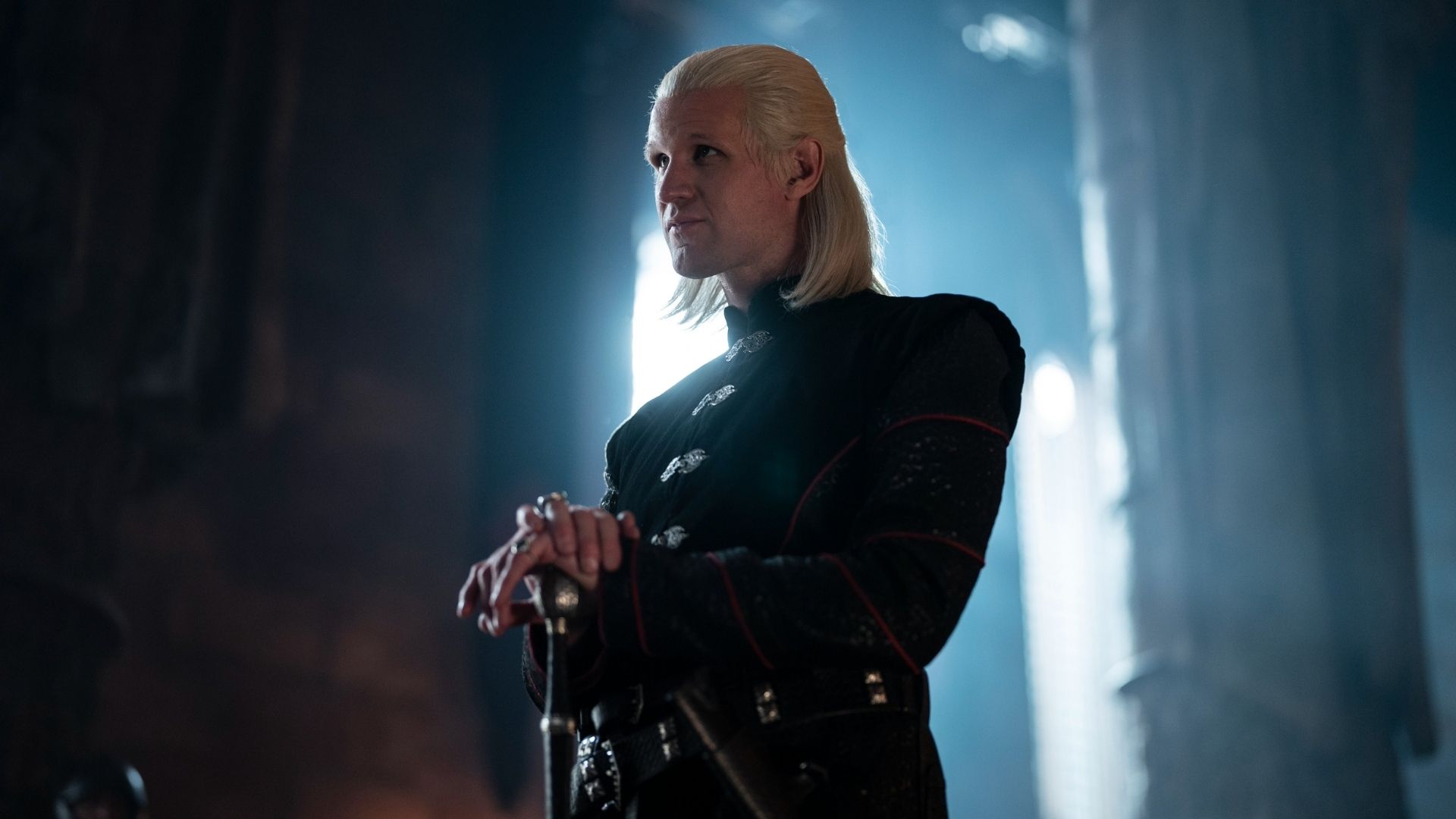 Sources say HBO seemingly renewed House of the Dragon for its second season! We have yet to get an official announcement from HBO regarding this news, but this is an excellent start for the show. After all, The House of the Dragon is the much-anticipated sequel of HBO's Game of Thrones. And whether you enjoyed the ending of that show or not, we only hope that House of the Dragon will live up to its hype.
The House of the Dragon wrapped filming earlier this year and will premiere on August 21, 2022. 
HBO Max
House of the Dragon Season 2 is already in development
News is out there saying that the writing for the second season of House of the Dragon is already ongoing. Thus, HBO may have greenlit the second season of the show months before its official release if this is true. Usually, announcements for a series' succeeding season appear days before or after the show's premiere. But then again, we have to wait for HBO's official announcement for this one.
The first season of House of Dragon is not yet here, but people are already expecting a second season. Honestly, this is not surprising. In the end, it all comes from the same universe of GOT, and that show dominated for years.
In an interview with The Holywood Reporter, HBO Programming Chief Casey Bloys hints at a massive possibility for a second season.
 "Typically speaking, I like to take an approach where we will talk about what a second season might look like and talk about scripts. But we tend to like to see how a show performs. That said, if I were betting, I'd say there's a pretty good shot that House of the Dragon will get a season two. But we tend to like things to air and give it some time. That said, on most shows, we'll do preparation and put ourselves in a good position to move forward." 
With that said, there's no official statement if we'll be expecting a second season for the show. But, as Bloys said, "there's a pretty good shot" for it to happen.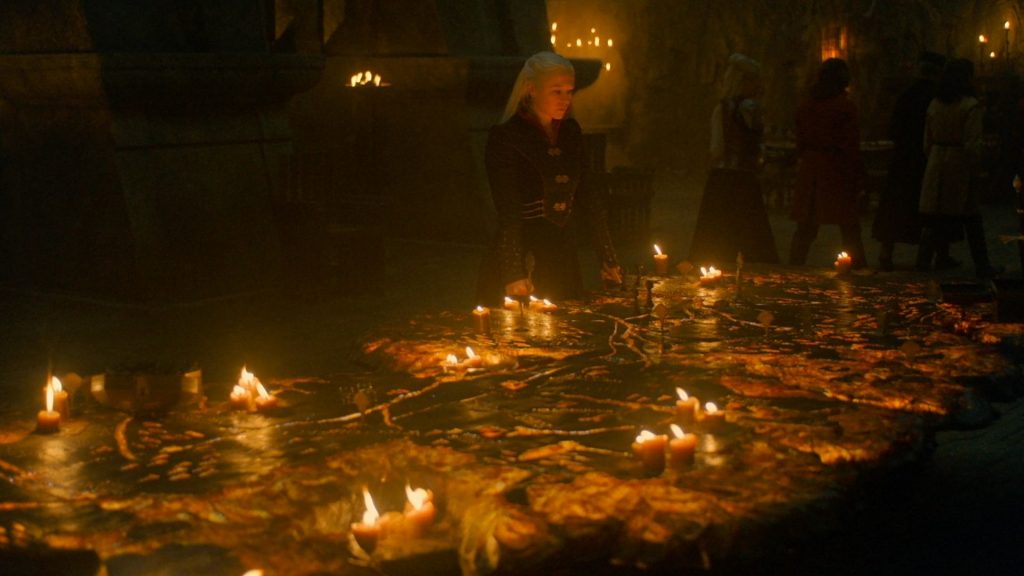 Twitter | HBO Max
What to expect for the show's first season?
A few days ago, HBO finally released the full trailer for House of the Dragon. The clip shows Matt Smith as Prince Daemon Targaryen, sporting the iconic silver Targaryen hair together with other stars like Paddy Considine and Emma D'Arcy. Just with the trailer, we can see a tension build up in the House of Targaryen as they fight tooth and nail for their legacy.
House of the Dragon takes place 200 years before the events of GOT. George Martin's Fire & Blood gives us a hint of what we'll expect from this show. But, this show will surely give us a picture of the rise and fall of the House of Targaryen and the extinction of their dragons.
As for the apparent second season, one should wait until the show's release in August to say anything about it. If the show picks up and lands a solid following, we can expect the next season by the latter part of 2022 or early 2023. 
Now, let us all hope that it will be a good show. We can't afford to watch another version of Game of Thrones Season 8 on our televisions. But, since this show follows a fully completed work already is already encouraging. We'll just cross our fingers that they adapted the books properly for this show!
The show has a star-studded ensemble, with Paddy Considine, Matt Smith, Emma D'Arcy as King Viserys, Princess Rhaenyra, and Prince Daemon Targaryen. Rhys Ifan, Olivia Cooke, Steve Toussaint, and Eve Best star in this show, together with Sonoya Mizuno and Fabien Frankel. The House of the Dragon's official Twitter account shared with us a few posters of the show's characters.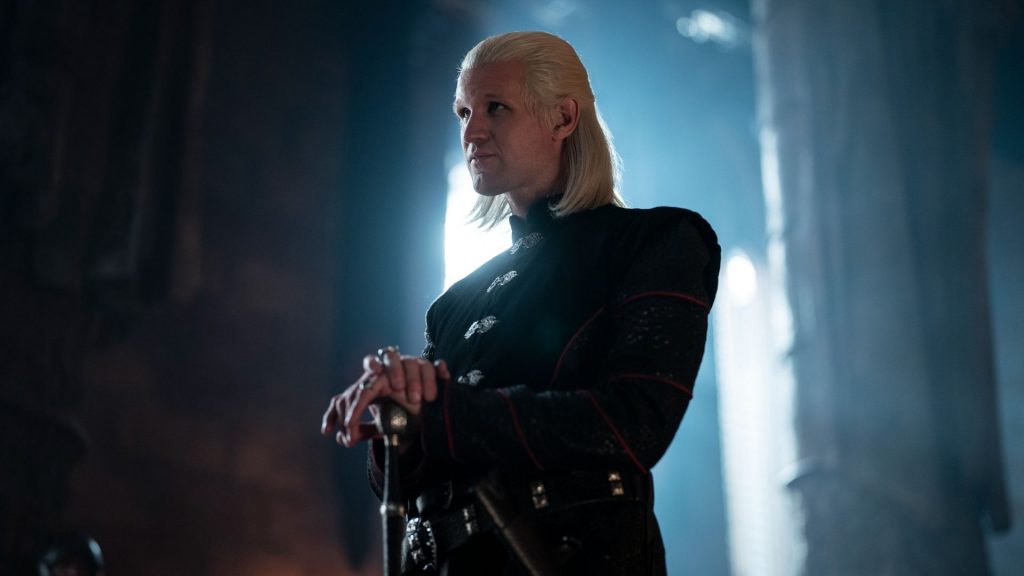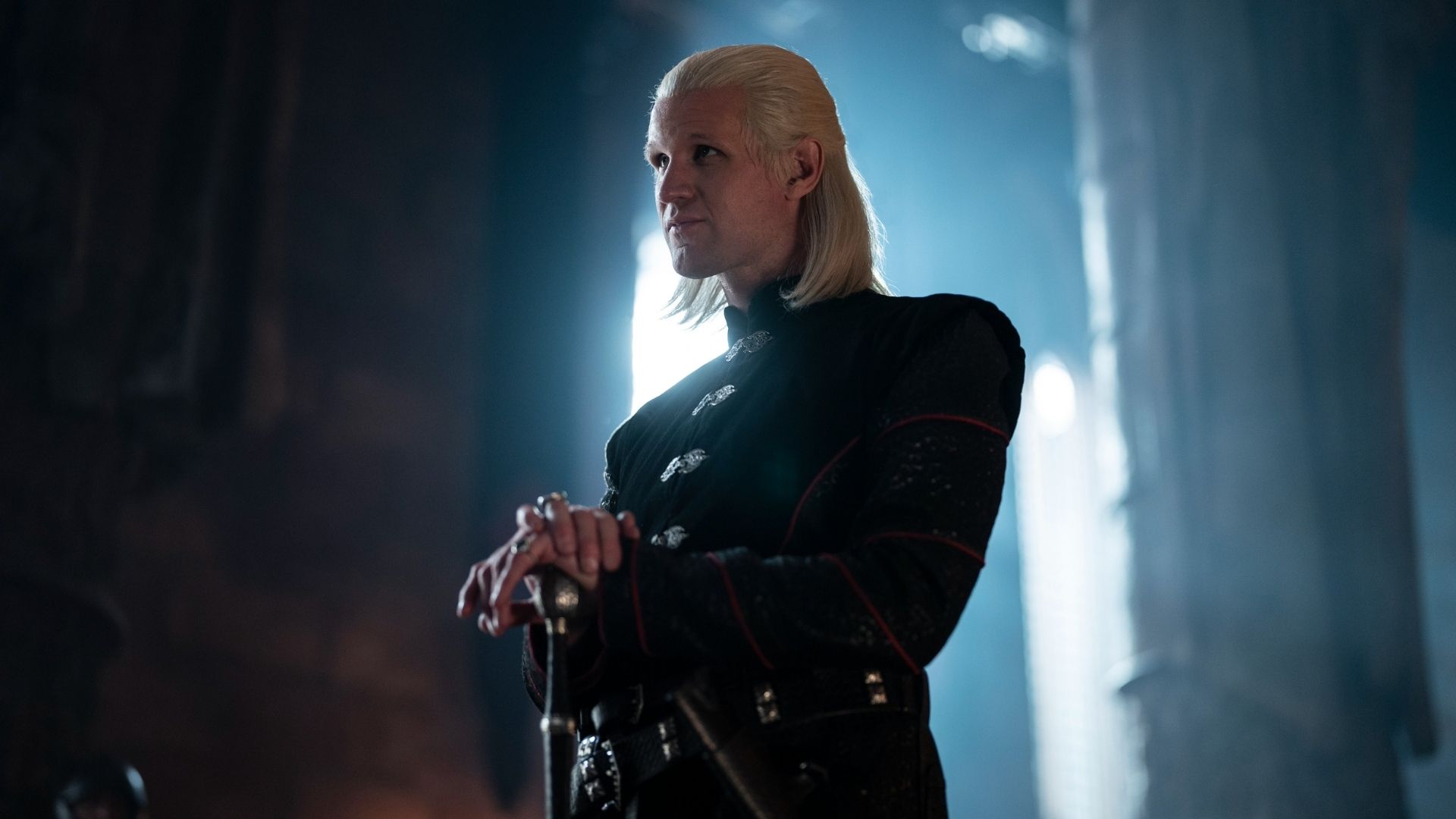 Twitter | House of the Dragon
Be prepared to go back to Westeros and enter a new era of dragons and legacy. The House of the Dragon will air on August 21 on HBO.
Are you excited to witness the story of the House of Targaryen in House of the Dragon? Share with us your thoughts in the comment box below.
Paul is many things. He's a fan of anime, superheroes, and everything in between. He dedicates his downtime to annoying the heck out of his cats and dog.
Leave a comment