HBO Max Penguin Spinoff Series – What We Know So Far About The Colin Farrell Show
We're only days away from the highly anticipated The Batman. Fans are eager to see a new actor, Robert Pattinson, take on the iconic role of the caped crusader. But along with the expected Bat, we'll also be getting some other characters that we're desperate to see on the big screen again. Amongst them are folks like the Riddler, Catwoman, and the Penguin. One of them will be earning their own series. Here is what we know so far about the HBO Max Penguin spinoff series starring Colin Farrell.
What We Know So Far About The HBO Max Penguin Spinoff Series With Colin Farrell
Spinoff series about side characters, whether they're heroes or villains, have become commonplace in franchises like Marvel. DC is only beginning to dip its toes into the experiment with shows like Peacemaker, and one of the next attempts will be with the HBO Max Penguin spinoff series that was announced late last year. The actor behind the role, Colin Farrell, had previously signed on for the starring role and announced that he would be executive producing it.
Lauren LeFranc (Agents of S.H.I.E.L.D.) is penning the scripts for the show. Dylan Clark and Matt Reeves are both signed on to co-executive produce with Warner Bros. Television.
As for the plot, the untitled Penguin project will show him rising to power in the city of Gotham and its criminal underworld. A recent interview with Clark has revealed that it could be similar to Scarface in tone. The 1983 film shows its main character as he takes over a drug cartel, entranced by the opportunities it provides as he succumbs to greed.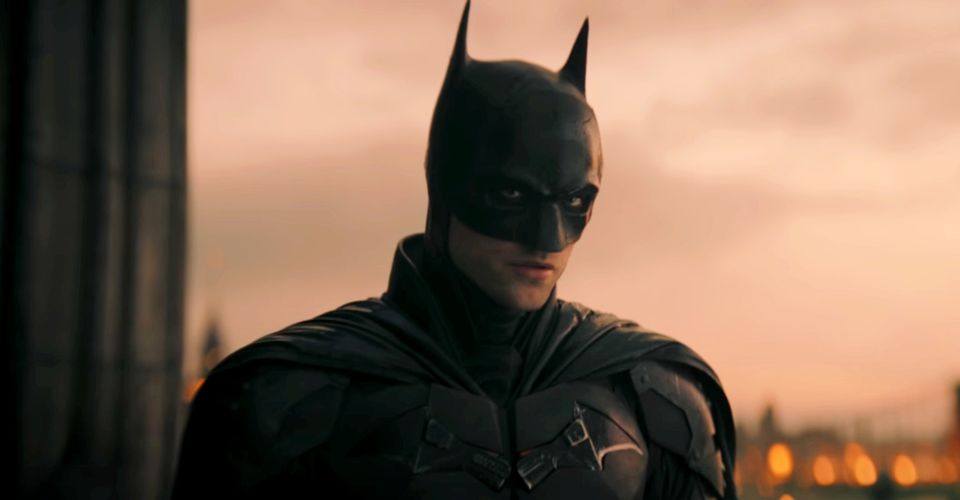 Image via Warner Bros.
How The Penguin Series Will Fit With The Batman
We'll be entering The Batman next month equipped with our knowledge from his past on-screen variations and comic book lore. By the time the HBO Max Penguin series rolls around, we'll have plenty of expectations to start us off. Clark adds in his interview that it will work as a standalone story, but will compliment The Batman by showing things that "speaks to the character" and the film.
Colin Farrell has also been excited to share news about the series. An interview with Entertainment Tonight revealed how it will dig deeper into the motivations of the character, sharing:
We have to get into what made him the man he is. And also, it will pick up where this film finished off, I think. I think it'll pick up a little short time after the last frame of this film. We'll get to go on a little kind of left turn off to the world of Oz and how he's beginning to kind of dream of filling a potential power vacuum that may exist. It's a lovely, lovely character, and explores vulnerabilities. His violence is apparent, his propensity for violence and his ability to use it as a tool is apparent, but to see we all have soft spots. Every single person. And to be able to find that location, dig around it would be fun.
The descriptions of the violence and backstories that we can expect will fit a more mature audience compared to The Batman, which is only rated PG-13. An official rating for the Penguin series hasn't been confirmed, but Farrell believes that it could be R-rated.
As for The Batman, the Penguin actor says that he will only have about "five or six scenes" in the film and will be taking up fewer than 10 minutes of screentime within the almost three-hour film. This might be disappointing for fans who are most excited to see Farrell, but it's reassuring to know that more is to come.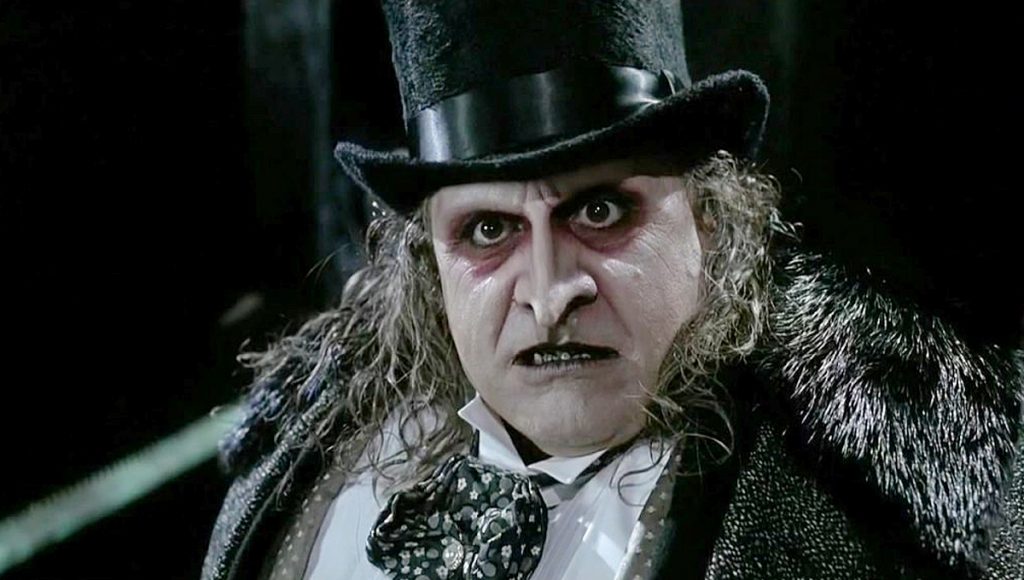 Danny DeVito as The Penguin in Batman Returns. Image via Warner Bros.
More Batman Spinoff Series Are Coming To HBO Max After The Penguin
The HBO Max Penguin spinoff series with Colin Farrell will not be the only show to come after The Batman. A Gotham PD series is also in the works with Joe Barton serving as the showrunner. Little is known about the series, however, it will look at more corruption within Gotham. This could lead to exploring more of the lesser-known villains in the DC universe.
The Batman Premieres In Theaters On March 4th, 2022.
Readers, we're excited for The Batman. But we're also excited for the HBO Max Penguin spinoff series which will dive deeper into the character played by Colin Farrell. The film might leave us wanting more, but Warner Bros. promises that we'll get some.
Let us know your expectations for both The Batman and for the HBO Max Penguin spinoff series, and remember to check back to Comic Years for more updated news about the spinoff series.
Featured image via Warner Bros.
Meghan Hale is the kind of movie lover that has a "must watch" that is a mile long... and growing. When she isn't talking about the latest film and television news she is writing one of her many in-process novels, screaming film trivia at anybody who will listen, and working as a mental health care professional. Follow her on Twitter @meghanrhale for some fun theories and live reactions to all things entertainment.
Leave a comment