Hayden Christensen Now Discusses Past Role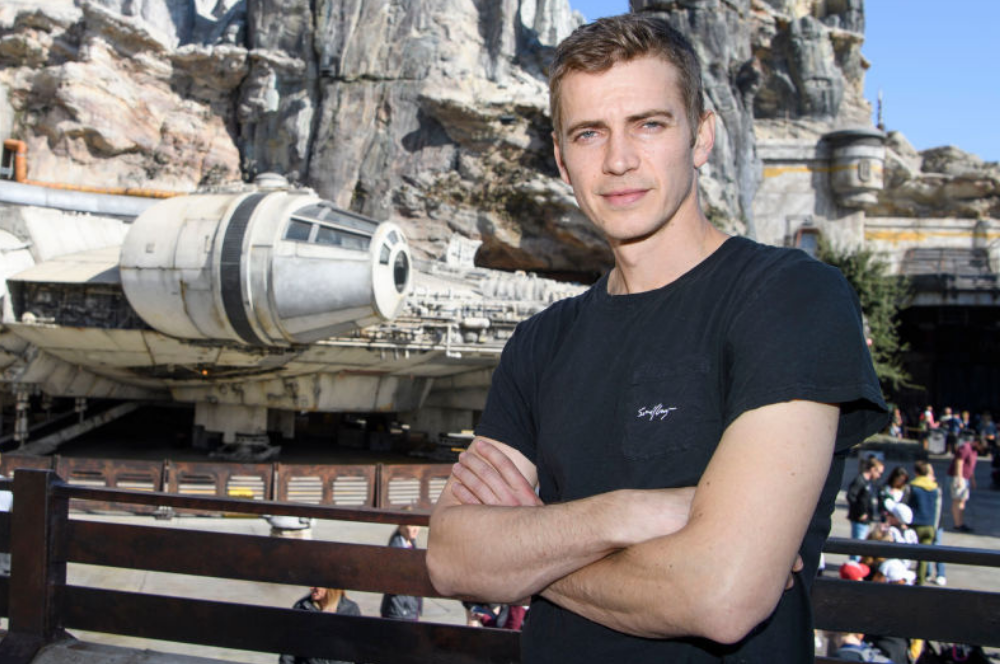 It might have been a galaxy far, far away, but how does Hayden Christensen now feel about his role as Anakin Skywalker? Well, we've got the answers for you! Recently, Hayden Christensen spoke in an interview about how he felt when he first got the role of doomed Anakin Skywalker.
Hayden Christensen Now Returns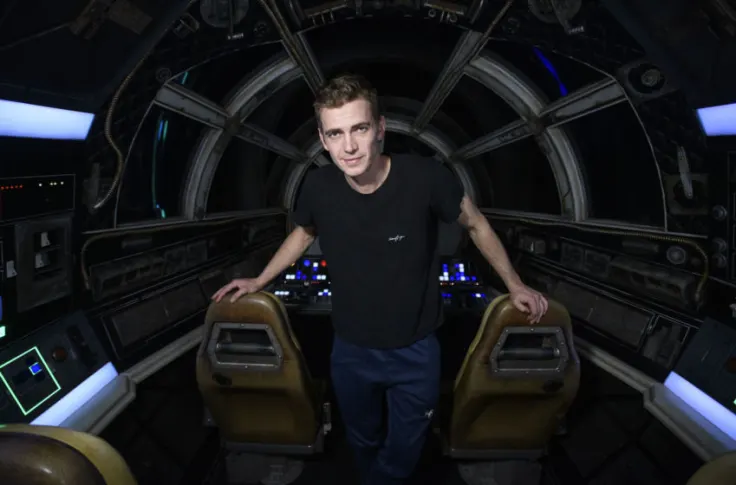 Image: disneyparks
Hayden first took on Anakin Skywalker's robes for Attack of the Clones, which Lucasfilm released in 2002. Then, he reprised the role for Revenge of the Sith, which came out three years later. At the time, some fans criticized his role and acting skills. So, he did not make any appearances in the role again. But, Hayden Christensen now is reprising the role of Anakin for the Obi-Wan Kenobi tv series. This is due to be released later this month.
Hayden's co-star in the prequel series, Ewan McGregor, also spoke about how the reception to the prequel series greatly affected them. Indeed, the Kenobi series is the first time either of them went back to a galaxy far, far away. However, Hayden Christensen now has spoken about how his relationship with the franchise has changed. After all, many of the individuals who watched the prequel series as children have children of their own! As such, it makes sense that Hayden Christensen now gets to see some more praise for his role.
Hayden Gets the News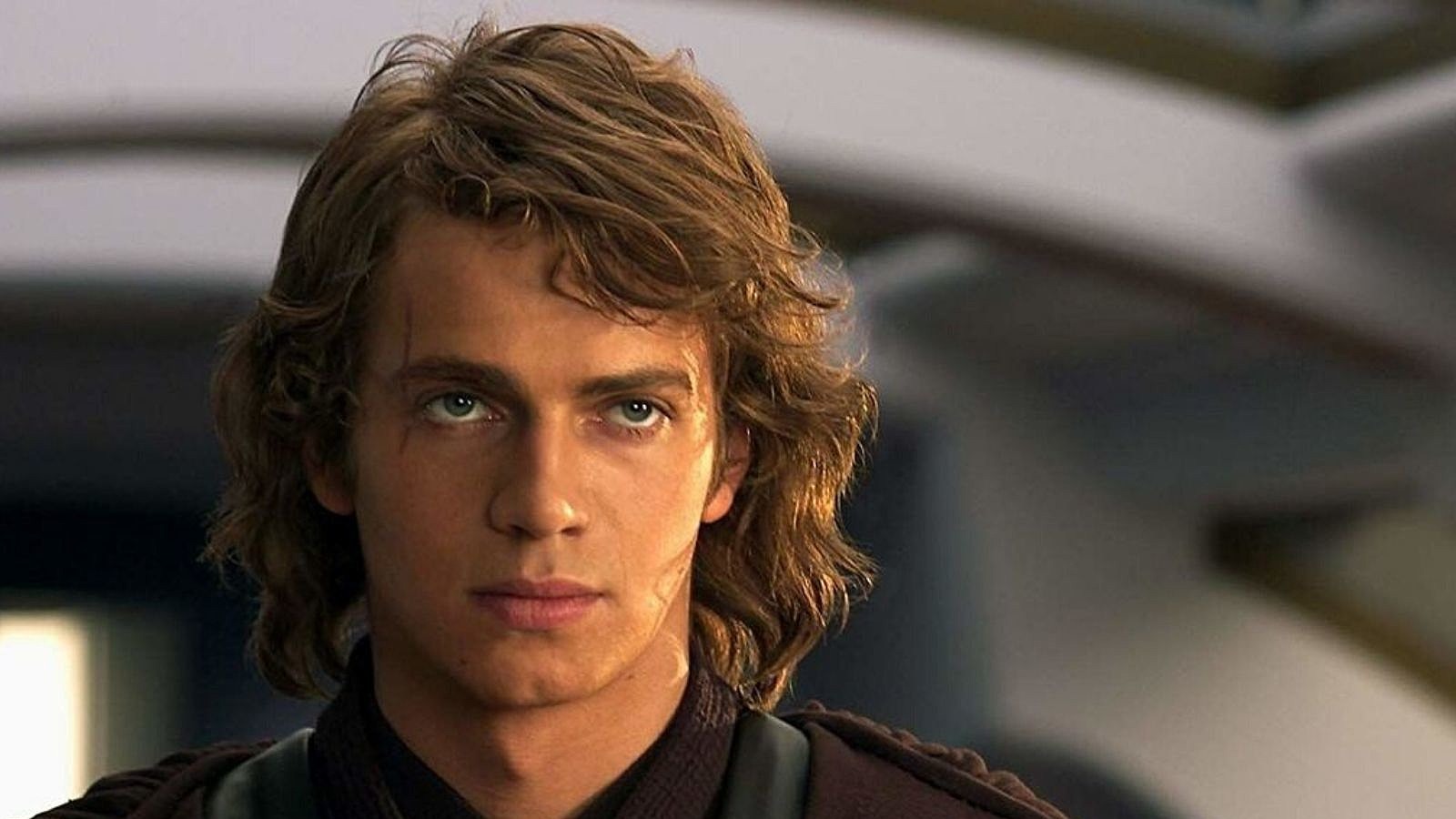 Image: Lucasfilm
Almost 20 years on from the prequel series, Hayden Christensen now feels very different about his role as Anakin Skywalker. Recently, he spoke about the first time he found out about getting the role. Hayden said that as soon as he got the news on the phone, he started smiling. Both Hayden and his then-roommate were huge fans of Star Wars. So, the news was absolutely amazing! The pair of them had a pretend lightsaber fight to celebrate the news. We can imagine Hayden Christensen now feels a little embarrassed about that!
Hayden Christensen now recalls the exact moment he got the news:
I remember when I got the phone call saying that I got the part. I was still in bed, actually, in my apartment in Vancouver at the time. I recall walking out after I got off the phone, just sort of stunned and in disbelief by the news, walking into the living room where my roommate was. He was aware that I was waiting for this call, and he saw my smile and immediately understood that there was good news. My response was, I lit up an imaginary lightsaber. He was a big Star Wars fan too, and he had the soundtrack to Episode I. He put the Star Wars soundtrack on, and we had this whole imaginary lightsaber duel around our apartment, jumping on all the furniture and just screaming like giddy little children.
Twenty years later, it's clear that Hayden Christensen now is the right man for the job. After all, how many other people would celebrate getting the role like this?! Obviously, he was, and Hayden Christensen now is a huge fan of the series. It's so great to see him step back in the role after such a long time.
Hayden Christensen in Obi-Wan Kenobi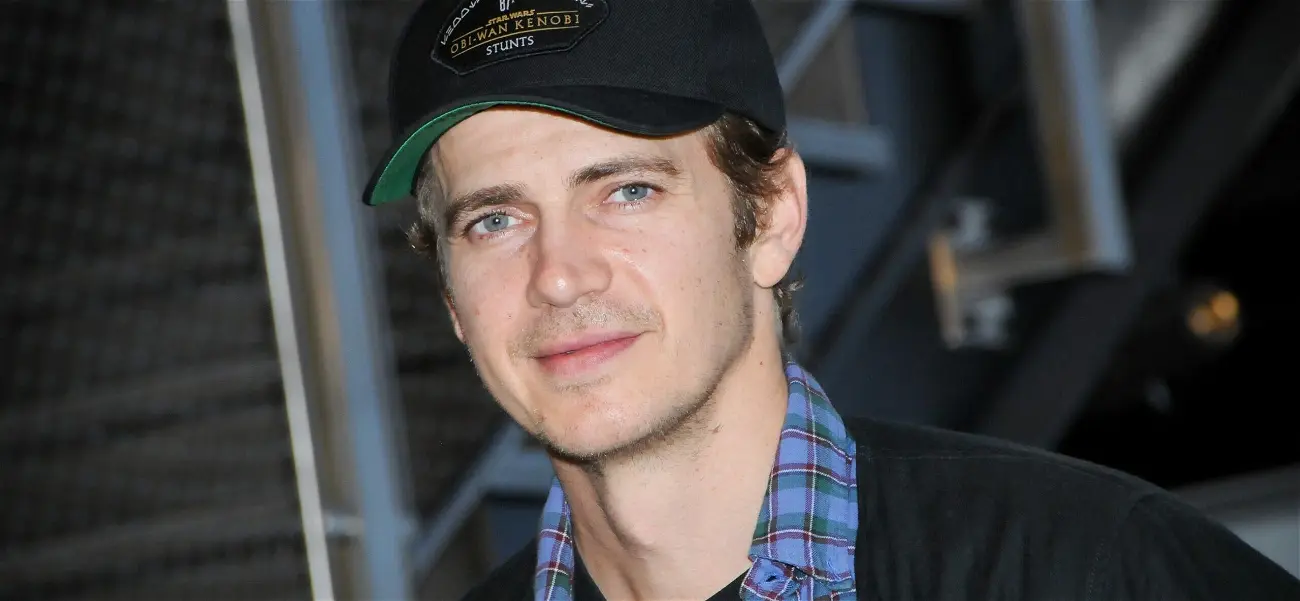 Image: disneyparks
It may have been a difficult role at first, but it's very clear that public perception of Hayden Christensen now has changed. It's not clear how much Hayden will be in the Kenobi series. However, since it will focus heavily on Obi-Wan dealing with the fallout of Revenge of the Sith, we can expect lots of juicy flashbacks. Perhaps there may even be a scene with them together. We know that Hayden Christensen now would be so excited about that!
Additionally, we also know that Hayden is going to appear in the Ahsoka series. As such, we can expect there to be lots of tears and emotional moments as these former friends reunite for the first time. We are seeing Hayden Christensen now return to a role that had a lot of backlash. This gives us plenty of hope for the future. Maybe other characters from Star Wars, such as those in the sequel series, will get the same treatment in the future.
Hi! I'm Arvyn, and I'm an English teacher from the UK. I've been teaching English online for over 4 years to students from all across the world and all ages. Outside of work, I'm a huge fan of reading, video games, and playing with my adorable kitties. See ya!
Leave a comment