Gotham Knights' New Trailer – Polarized Critical Reception
A new series inspired by the Dark Knight is set to premiere in 2023. Today Gotham Knights' new trailer was released. It shows the life of Batman's son after the hero is killed. His adopted son, Turner Hayes, is wrongfully accused, along with other young people, of the superhero's death. They escape from the police and unite to prove that they are innocent and did not cause the end of the Dark Knight, much less the chaos that caused this in Gotham City. They will face not only the cops but also the enemies of the vigilante of the night and other characters that will appear in the course of the series.
Gotham Knights New Trailer
CW presented today Gotham Knights' new trailer on its Youtube channel. This video lasts more than 3 minutes and shows a first sample of what will be the series, starting with Bruce Wayne's son in the mansion. He lives a somewhat extroverted life, enjoying the luxuries of his father's wealth.
He seems unaware of his father's superhero life until an incident changes his life. Harvey Dent goes to her home and notifies her that her father was murdered and finds that her father is the Dark Knight. This discovery causes him not only to be orphaned but also to be teased by his friends at school because of being Batman's son.
Moreover, the city becomes chaotic without the vigilante's protection. The police accuse Bruce Wayne's son and three other young men of having caused Batman's death. They are arrested but escape, thanks to Harvey Dent's daughter, who helps them and takes them to the Batcave. They form a team that will seek to find the real culprit of Bruce Wayne's death.
Batman can be seen dead in the trailer; however, we could not see his face, but his characteristic costume. This suit is found bloodied and lying on the ground. It also shows the superhero's funeral and burial and his son visiting his grave after escaping from the police.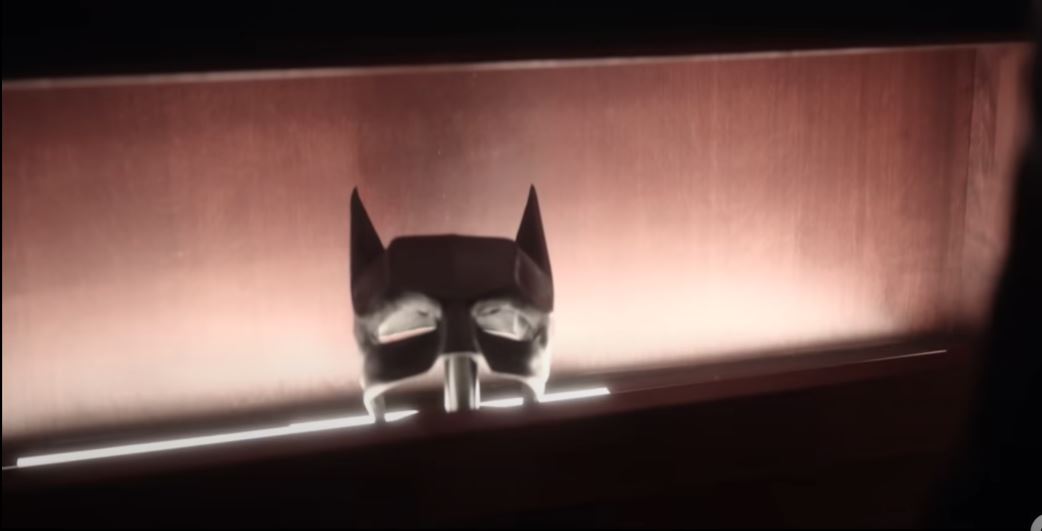 (Image: Warner Bros Television)
Mixed Reactions Among Fans
Gotham Knights' new trailer has had mixed reactions due to multiple opinions from the DC fandom. First of all, many fans did not like the superhero's death. Some of them wrote on Twitter, pointing out that this could ruin the series before it even started and that they had ruined a series.
Others thought Gotham Knights' new trailer gives a twist to the whole story in a universe where Batman is defeated, and a new generation of superheroes can replace him. They believe that they will enjoy a good series with new characters fighting for Gotham, even if they start looking for the murderer of the Bat.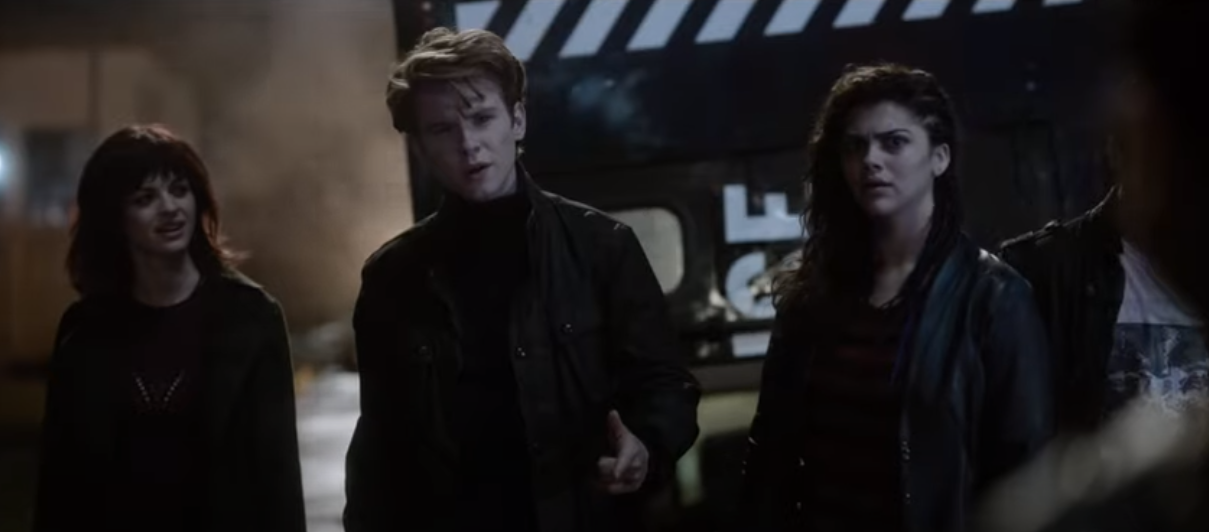 (Image: Warner Bros Television)
As you can see, different opinions about this new trailer came out on the CW. For some, it is good; others are killing it before it starts because of the death of the Dark Knight. We'll have to wait for the series to premiere to determine which side was right.
The series will premiere in 2023, as published in Gotham Knights' new trailer. It will be broadcast on the Warner channel, which you can access through any cable or satellite TV system.
This series was produced by Natalie Abrams, Chad Fiveash, and James Stoteraux, although they have stated that it will not have any link with Arrow or Batwoman. In the series, we will see characters like Harvey Dent, represented by Misha Collins, and Turner Hayes, the adopted son of Bruce Wayne, portrayed by Oscar Morgan.
We will see other characters: Harper Row, played by Fallon Smythe, and Cullen Row, represented by Tyler DiChiara. And Duela Dent, by Olivia Rose Keegan.
Featured Image Via Warner Bros. Television
I am a circus aerialist influenced by Dick Grayson and Spider-Man. Fortunate to write about the characters that inspired me. I also have a Bachelor's degree in Political Science and a Master's degree in International Trade.
Leave a comment