Game of Thrones HBO Writer Wanted 10 Seasons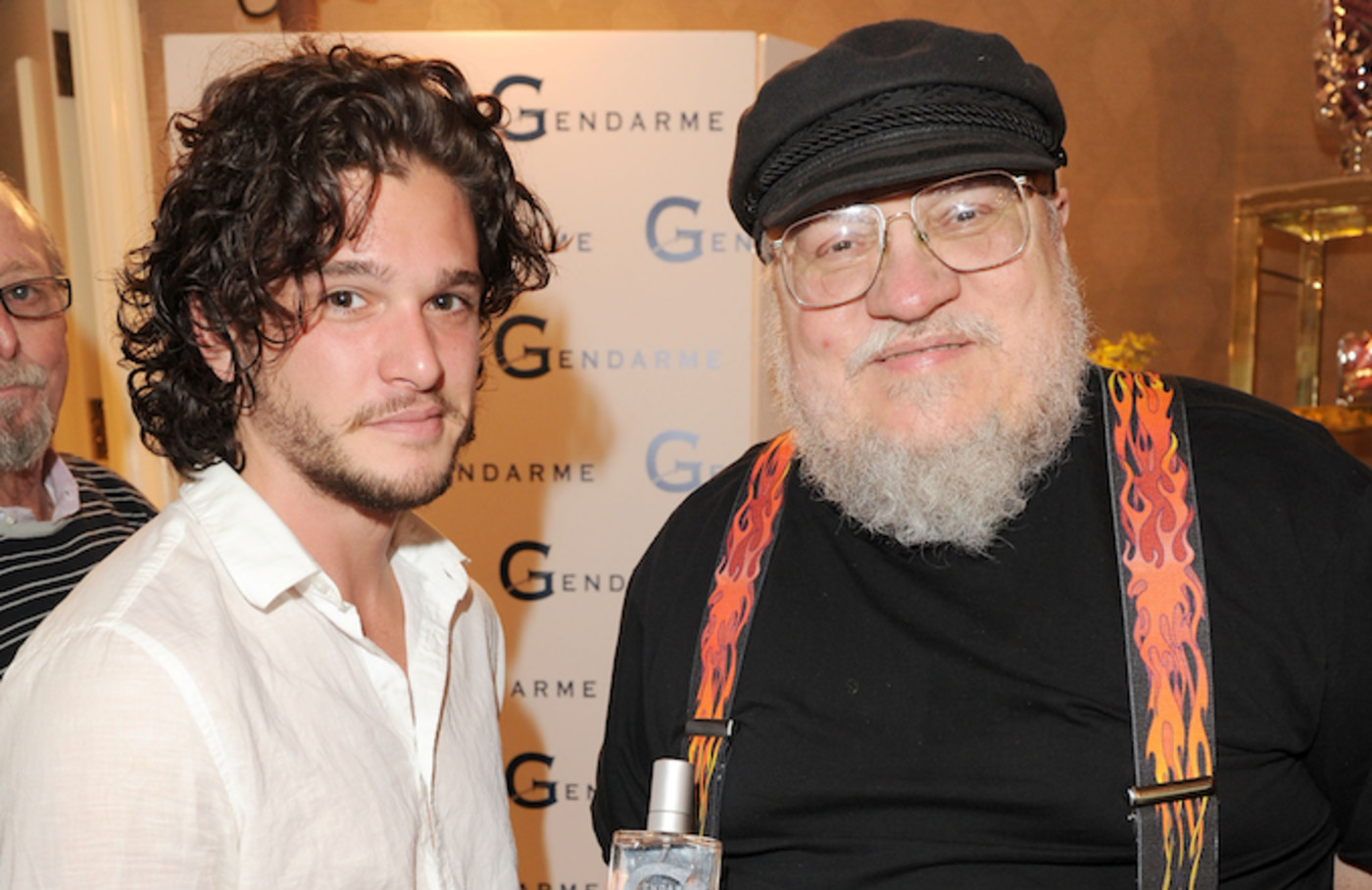 The series Game of Thrones had a somewhat disappointing ending, according to the comments of the fans of the series. The series lasted 8 seasons, but it seems that it was not enough to close all the plot that had built up so far. Now we know that Game of Thrones HBO writer wanted 10 seasons and fought for it.
George R.R. Martin explained that he tried to convince the producers that 8 seasons was not enough to close this franchise. At least 10 were needed, although the Games of Thrones HBO writer suggested doing even more. However, the production did not pay much attention to his comments and closed this saga with 8 seasons and an ending that pleased few people.   
Game of Thrones HBO Writer Wanted 10 Seasons
Image via Gage Skidmore on Flickr.
In an interview that the writer of the series Games of Thrones, George Martin, had with The Wall Street Journal, he stated that his involvement at the end of the series was little or almost null. Game of Thrones HBO writer wanted 10 seasons. He even declared that he would have wanted 11 or 12 seasons. According to his statements, the plot of the series would have been smoother and with a more impactful ending.
George R.R. Martin pointed out that he talked several times with David Benioff and D.B. Weiss, the main producers of the series. These meetings aimed to convince them to expand the series to 10 seasons. With this length, it would have the desired ending. However, they did not listen to him, to which Martin told the Washington Journal, "It said there have to be 10 seasons at least and maybe 12, 13."
The Games of Thrones HBO writer also asserted that he had no involvement in the final stages of the series. In fact, Game of Thrones HBO writer wanted 10 seasons. Despite his insistence that the series be lengthened to create the arc of the series as it should be. Considering the peak of popularity in GOT, producers wanted to end the series quickly. 
George R.R. Martin Comments
George R.R. Martin also commented on the fans' attitude towards the end of the series, saying, "I don't get it, you know. OK, you love a show, you love a character, what's the worst that can happen? It's going to be a good show, a bad show or a mediocre show. Some episodes are good, some episodes are bad. Why do people get so crazy about it, you know … I don't understand how people can get to hate something they once loved so much. If you don't like a show, don't watch it! How did it all become so toxic?"
The author of this story admitted that the ending may have been clunky and left holes in some characters. He also commented that showrunners made mistakes in the plot's aim. However, the ending was not all that bad. This closure left someone on the Iron Throne, concluding the main character's arch. 
Will the Case be Repeated with House of the Dragon?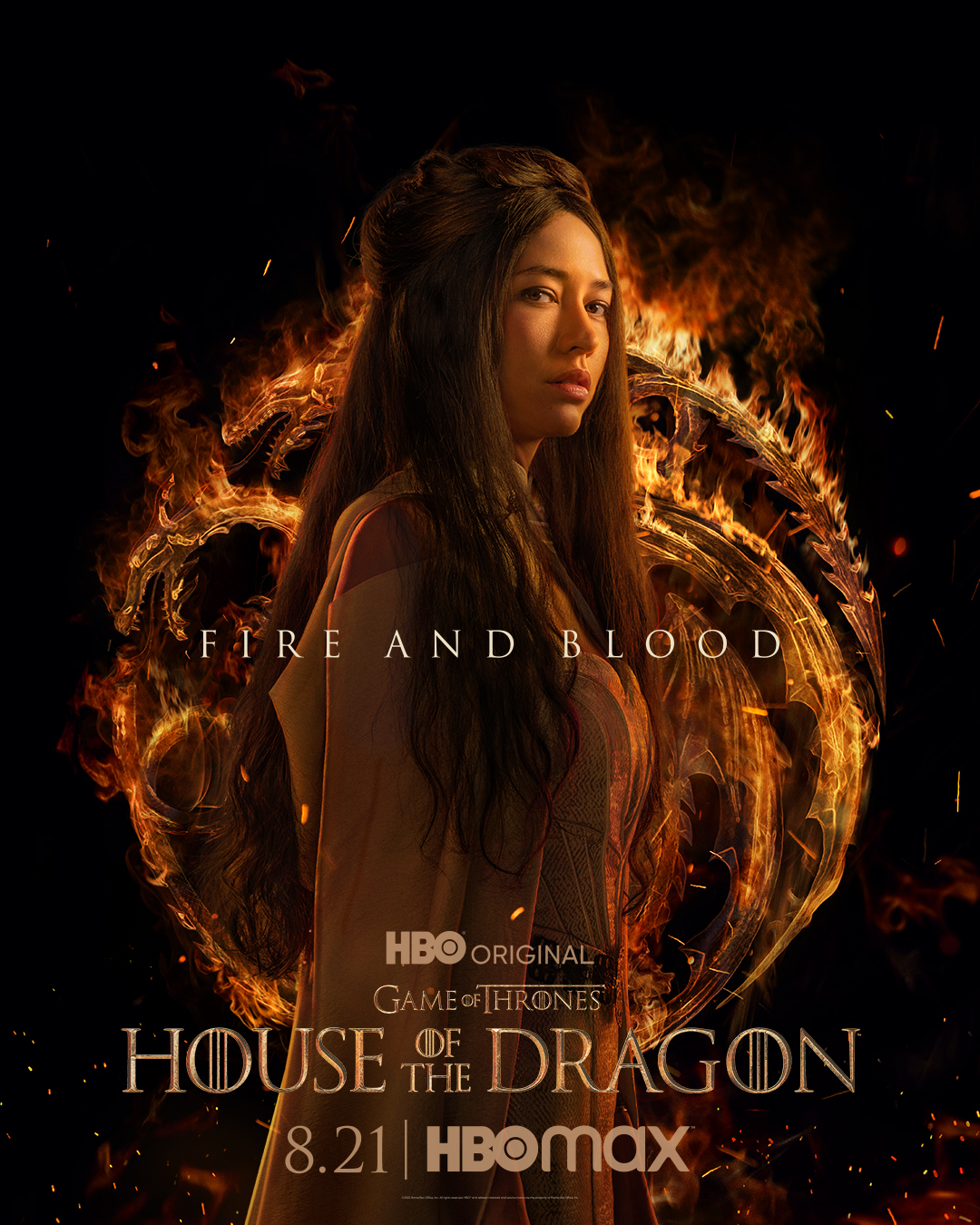 Image via HBOMax
Many are asking whether the next production of this saga, which looks like a prequel, will have the same tone. We are referring to House of the Dragon, a new production that precedes Game of Thrones's events by 300 years.
This series will also air on HBO Max, which will tell the story of House Targaryen and how it will reach its end. In the trailer, you can see how the king chooses his daughter as his successor, leaving his son unhappy. This decision begins a conspiracy to take the throne. However, his sister has also been preparing, which could start a war between them.
This series is also based on one of George Martin's books (Fire and Blood). Game of Thrones HBO writer wanted 10 seasons for GOT. However, producers did not allow it. Fans of the series are now expectant for what happened with Games of Thrones length. The worry is that a new disagreement may arise between the producers and the writer. This situation may lead to another unpleasant ending for the public. 
For now, the series starts on August 22, 2022. We will have to wait to see if the producers follow the Games of Thrones HBO writer's vision or if they change abruptly, as has already happened. Many have high expectations for what this series will be, although they are also somewhat doubtful about a possible change of plans.
Featured Image Via HBO Max
I am a circus aerialist influenced by Dick Grayson and Spider-Man. Fortunate to write about the characters that inspired me. I also have a Bachelor's degree in Political Science and a Master's degree in International Trade.
Leave a comment