Game of Thrones HBO Max Executives "Very Nervous" About Expanding The GOT Universe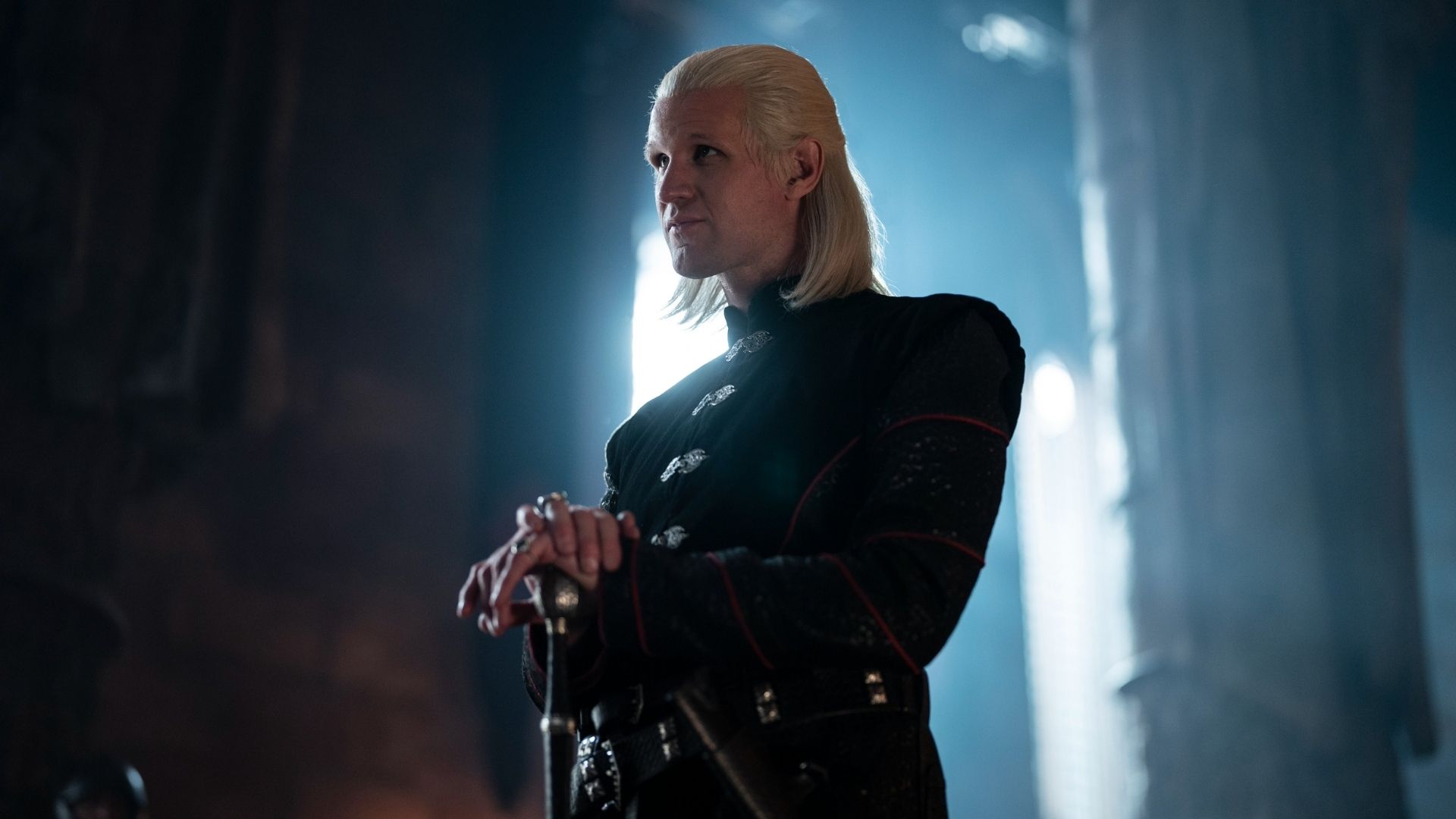 In a recent interview, HBO Executives share their thoughts on expanding the Game of Thrones HBO Max universe. This comes in just a few weeks away from the release of House of the Dragon, a spinoff of the main GOT series.
In case you're living under a rock, you've probably heard about Game of Thrones. The Game of Thrones HBO Max series was a massive cultural success. With eight years and eight seasons, Game of Thrones has become the most successful drama series, winning 59 Emmy Awards and 161 Emmy Nominations. While Peter Dinklage (Tyrion Lannister) was the only one who won an Emmy with his performance in the show, the magnificent ensemble received nominations for their stellar performances.
Game of Thrones made it possible for actors such as Emilia Clarke, Kit Harington, Sophie Turner, Gwendoline Christie, and Maisie Williams to break out in the industry. Some of them have bagged roles in giant franchises such as Marvel, like Sophie Turner's stint as Jean Gray in X-Men movies and Kit Harington's Black Knight in Eternals.
Game of Thrones HBO Max – Executives on the Following 
Like any other sagas, GOT finally ended in 2019 with its divisive ending. Some fans expressed frustration, calling the Game of Thrones HBO Max series ending inexcusable and utterly disappointing. Some blame the show's frontrunners, David Benioff and D. B. Weiss, for steering too far from George R. R. Martin's creation. Despite the show ending on a low note, it was undeniably an end of an era.
However, HBO decided to continue Game of Thrones' glory. The plan started in 2016 when HBO announced that the show would conclude with eight seasons. Quickly, the network planned on which work of George R. R. Martin they would next make. While that sounds easy, the effect of taking that big of pressure was evident. By that time, GOT was already a cultural phenomenon, and they knew if they failed to follow the success of such a television mammoth, it would be a massive loss and disappointment.
The Hollywood Reporter shares how that path affected Games of Thrones HBO Max executives. You can read it below:
"They were understandably very nervous about failing and not living up to the original series," one insider recalls of the early development discussions. "I don't think there was much confidence internally because the show was so big and so seminal." HBO's executive VP of drama Francesca Orsi remembers, "We saw it as an opportunity to keep telling great stories, but not necessarily to try and replace Game of Thrones as the most epic show in history."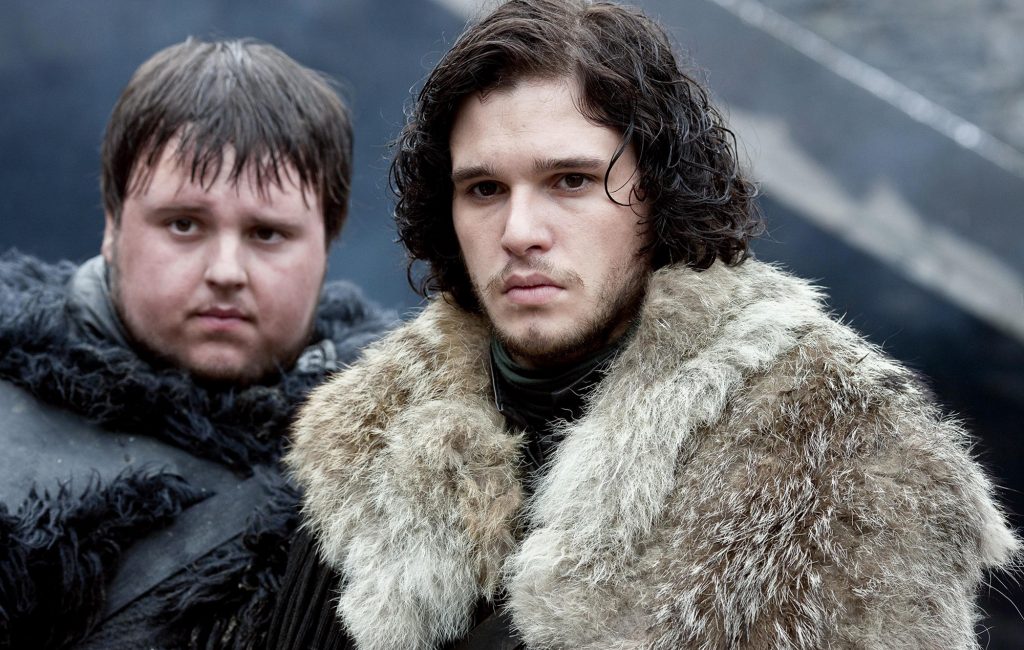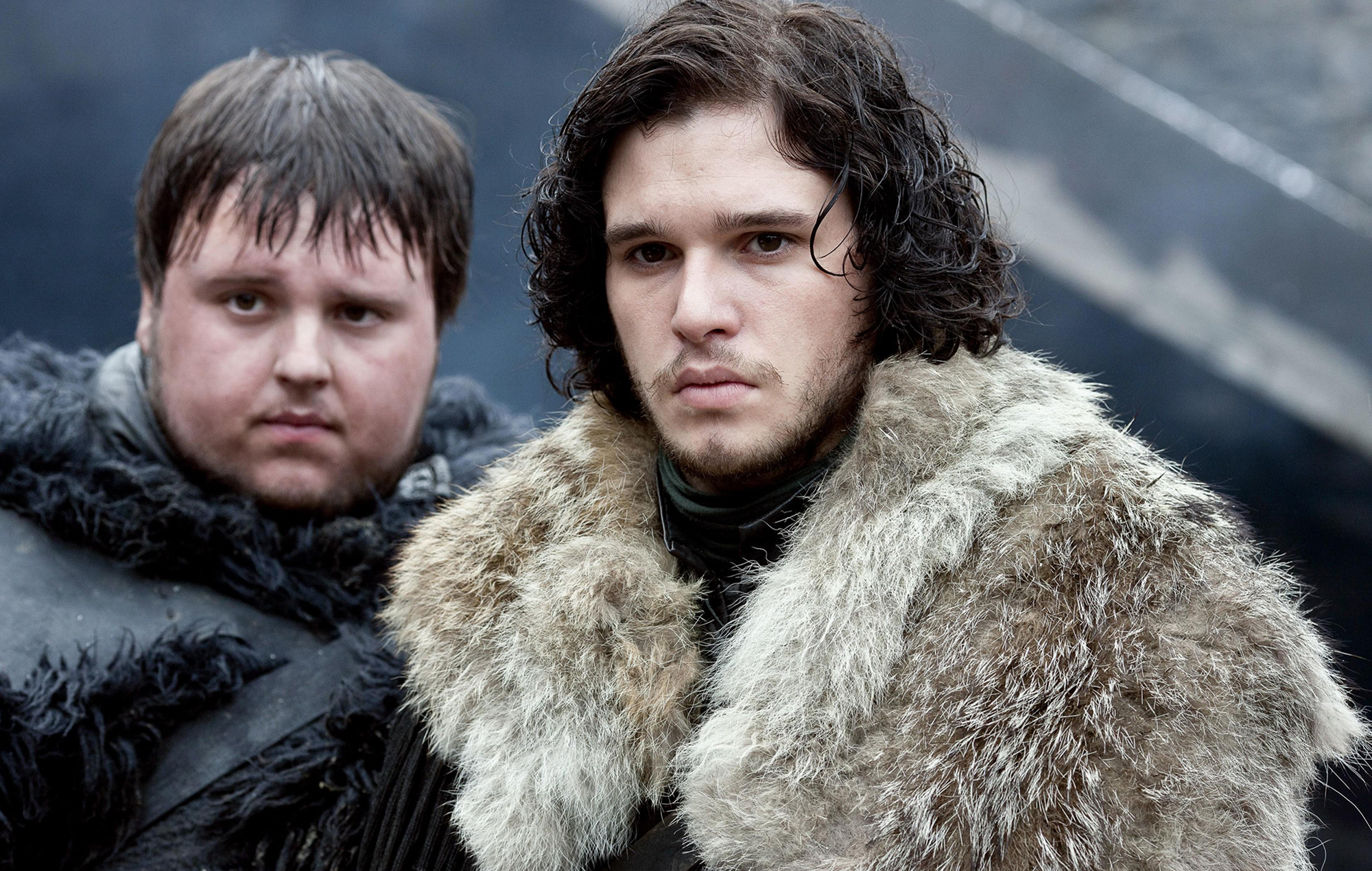 HBO
House of the Dragon: GOT's prequel debuts on HBO
So the process began with choosing which story would be told as the first agenda at hand. Martin pitched in a couple of ideas on which story they'd use for the show's prequel. Finally, with Martin's determination to see the Targaryen-centered series unfold, everyone settled in choosing House of the Dragon as the franchise's next move.
Read HBO's official synopsis for House of the Dragon below:
"The prequel series finds the Targaryen dynasty at the absolute apex of its power, with more than 15 dragons under their yoke. Most empires-real and imagined-crumble from such heights. In the case of the Targaryens, their slow fall begins almost 193 years before the events of Game of Thrones, when King Viserys Targaryen breaks with a century of tradition by naming his daughter Rhaenyra heir to the Iron Throne. But when Viserys later fathers a son, the court is shocked when Rhaenyra retains her status as his heir, and seeds of division sow friction across the realm."
Next month, we'll finally see how HBO handled the pressure of creating a series within the universe of Game of Thrones HBO Max episodes. Whether the show will match the main series' success or pale in comparison is something only time will tell.
House of the Dragon will premiere on HBO Max on August 21. 
Paul is many things. He's a fan of anime, superheroes, and everything in between. He dedicates his downtime to annoying the heck out of his cats and dog.
Leave a comment