Doctor Who Series 14 Major Cast Reveals
It might not be coming out until 2023, but there are going to be plenty of exciting things coming for Doctor Who series 14! We already know that former show-runner Russell T. Davies is returning, but he's not the only one. Huge spoilers are ahead for the future season!
David Tennant and Catherine Tate
Image: BBC
To begin with, everyone's favorite time-traveling duo is returning for the first time in Doctor Who series 14.  Yes, that's right – the Tenth Doctor, played by David Tennant, and Donna Noble, played by Catherine Tate! It's unclear what capacity they're coming back, but we know that they will appear in the 2023 series.
The last time we saw the Doctor and Donna together was in 2009's The End of Time Part 2. Previously, the Doctor told Donna that she would have to forget all about him or else her mind would burn up. As such, she played a minor cameo in the Tenth Doctor's swansong. Later, he regenerated into the Eleventh Doctor, played by Matt Smith, in the same episode.
As such, it seems pretty strange that they're going to return for Doctor Who series 14, but it makes a little sense. After all, they're returning for the 60th anniversary special of the show. Traditionally, each anniversary celebration of Doctor Who has included previous Doctors and companions. We're not sure how the Doctor and Donna are returning, but we're certainly excited!
Rose Returns to Doctor Who Series 14?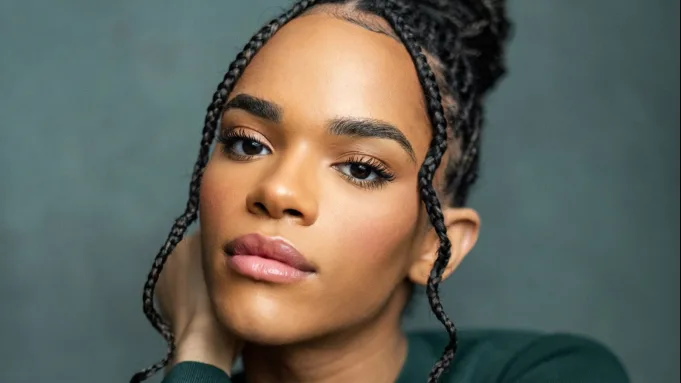 Image: BBC
Additionally, another character who appears to be returning is Rose…but not how you know her! Instead, Yasmin Finney is playing the role of Rose for Doctor Who series 14. Recently, Yasmin became famous for her role in the hit Netflix show Heartstopper. She will be one of the first trans actors to be at the forefront of the show.
However, if we believe the rumors, she's trading in the school ties for a TARDIS key! Obviously, every Who fan knows that she has the same first name as the iconic companion, Rose Tyler. The BBC has deliberately avoided telling anyone the character's last name, so we're not sure of the connection.
Finney said, "this show has a place in so many people's hearts, so to be seen as a trans actress by the legend himself, Russell, has not only made my year, it's made my life. I cannot wait to begin this journey and for you all to see how Rose blossoms. Get ready."
Who is Rose?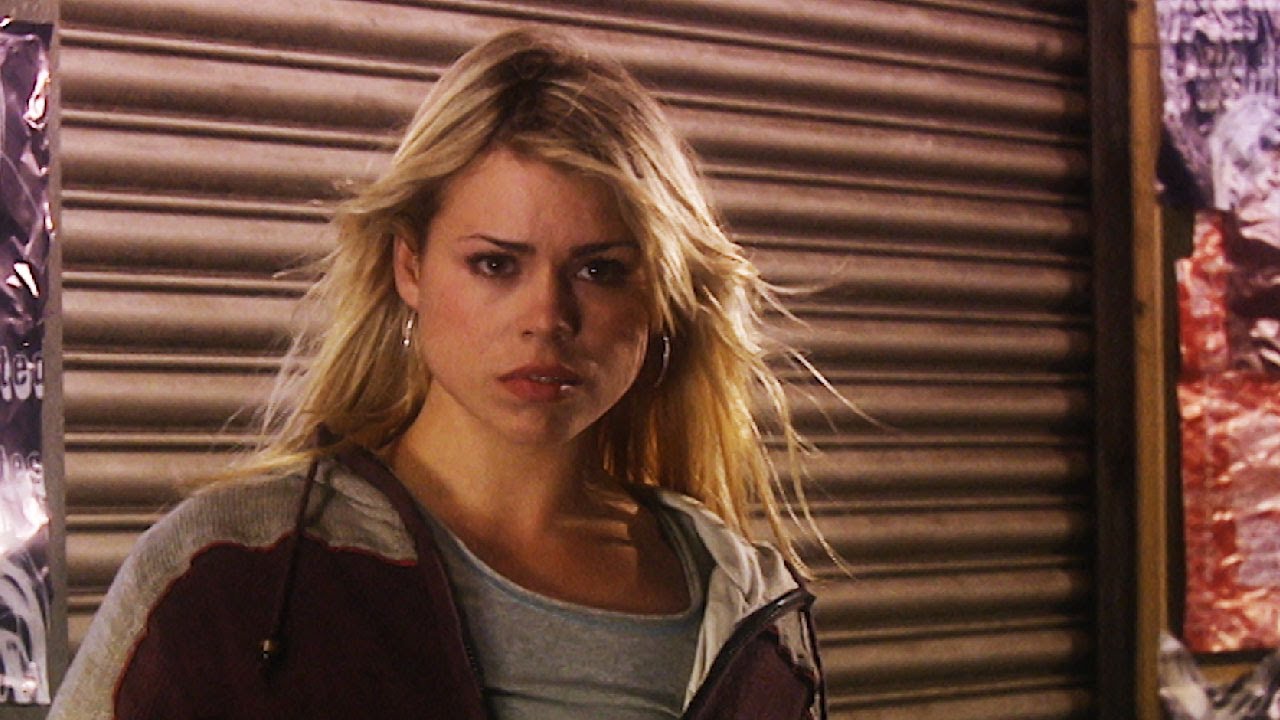 Image: BBC
According to some rumors, this new Rose may be playing the daughter of Donna. Previously, Donna married Shaun Temple in The End of Time Part 2. So, it figures that Rose could be her daughter. The coincidence of the name could come from Donna's Time Lord brain bleeding through. Of course, this is just speculation – we'll find out who she really is in Doctor Who series 14.
Naturally, Rose's name is very important in the Whoniverse, so there's no way that it's a coincidence. We can bet that Russell T Davies has plenty of tricks under his sleeves for Doctor Who series 14. 
Of Rose's role in Doctor Who series 14, Russell T. Davies has only said: "Life on Doctor Who gets brighter and wilder, how can there be another Rose? You'll find out in 2023, but it's an absolute joy to welcome Yasmin to the Doctor Who set. We all fell in love with her in Heartstopper, one of those shows which changes the world – and now Yasmin can change the Whoniverse!"
Other Returning Faces for Doctor Who Series 14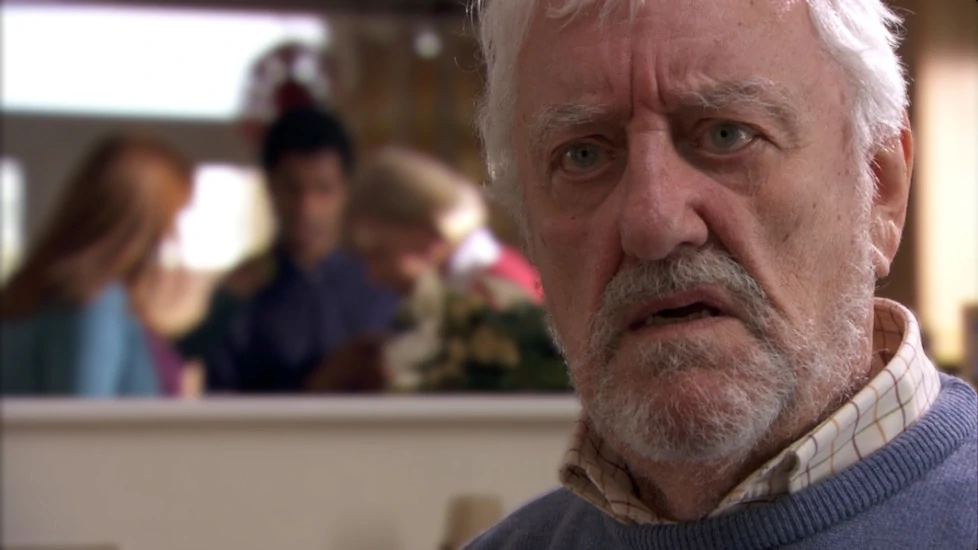 Image: BBC
If you weren't overwhelmed already, there are a bunch of other faces returning for Doctor Who series 14. For one, Donna's lovable grandfather Wilfred Mott, played by Bernard Cribbins, has been spotted on set. There's no word if Sylvia, Donna's mother, is returning, as the actress Jacqueline King hasn't been seen yet. However, we can bet she'll appear in some form – ready to nag Donna!
As well as this, director Rachel Talalay was seen on set with David Tennant and Catherine Tate. She previously directed a number of episodes of the show during the Moffat years. This included iconic episodes like Twice Upon a Time, Dark Water, and The Doctor Falls.
Clearly, there are a number of huge things coming for Doctor Who series 14 in 2023. You can catch the newest episode in October 2022 for the centenary special.
Hi! I'm Arvyn, and I'm an English teacher from the UK. I've been teaching English online for over 4 years to students from all across the world and all ages. Outside of work, I'm a huge fan of reading, video games, and playing with my adorable kitties. See ya!
Leave a comment