Doctor Who S14 Cast Update – RuPaul's Drag Race Star Joins
Guess who's joining the Doctor Who S14 cast? None other than the fabulously talented Jinkx Monsoon! You might know them as the winner of the fifth season of RuPaul's Drag Race and the seventh season of RuPaul's Drag Race All Stars. However, they're swapping out the wigs for sonic screwdrivers for this role. They're ready to take on a new challenge as they step into the world of Doctor Who.
Jinkx is set to play a major role in the series, and showrunner Russell T Davies is already raving about them. Here's what he said about the future sci-fi star:
"In a galaxy of comets and supernovas, here comes the biggest star of all. Jinkx Monsoon is on a collision course with the TARDIS, and 'Doctor Who' will never be the same again"
He later posted on Instagram about the Doctor Who S14 cast announcement:
"There's a storm coming in, Doctor. A monsoon! Yes, Jinkx Monsoon, Broadway sell-out sensation, RuPaul's Drag Race's All-Star of All-Stars, joins Doctor Who in a major role, and it's going to be spectacular! So excited. So honoured. This has been 6 months in the planning (more details in next month's DWM) and it's going to be wild!"
We couldn't agree more! Evidently, we'll hear more about this Doctor Who S14 cast in the next issue of Doctor Who Magazine. So, keep your eyes peeled!
In addition, Jinkx released a statement about the news and joining the cast. They said:
"I'm honored, thrilled, and utterly excited to join 'Doctor Who!' Russell T Davies is a visionary and a brilliant writer — I can't wait to get into the weeds with him and the crew! I hope there's room in the TARDIS for my luggage."
RuPaul Jinkx Monsoon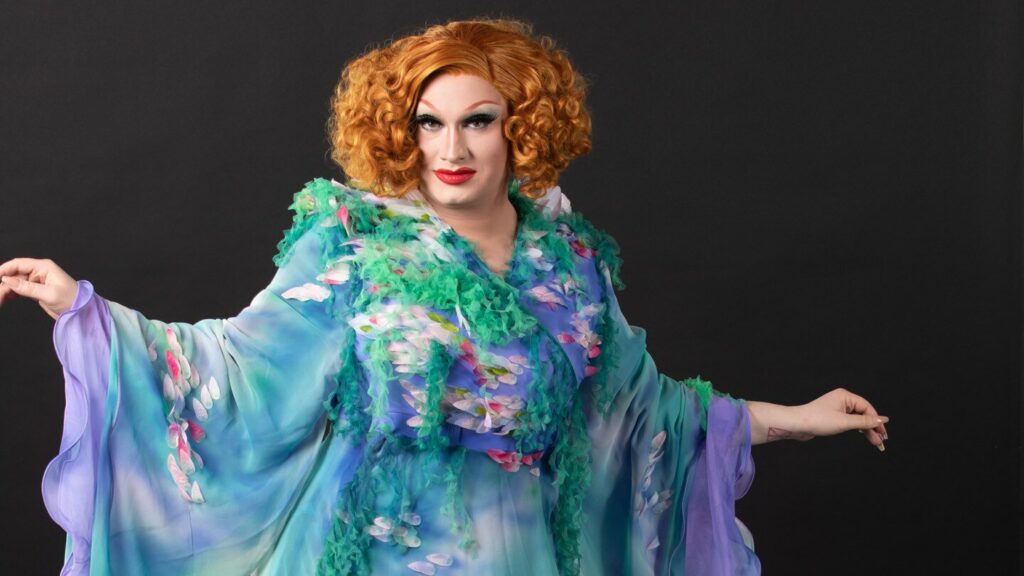 Source: BBC
Of course, being part of the Doctor Who S14 cast isn't the first big acting role for Jinkx Monsoon. Aside from appearing on RuPaul's Drag Race and All Stars, they've also wowed audiences on the big stage. Recently, Monsoon wrapped up a successful run on Broadway, where they played Matron "Mama" Morton in "Chicago." Additionally, they've also appeared in the WOW Presents Plus original, "Sketchy Queens." Clearly, Jinkx is a star on the rise, and we can't wait to see what they bring to Doctor Who.
Alongside Jinkx, the new series of Doctor Who is set to air in November 2023. Naturally, fans are already excited with the news of the Doctor Who S14 cast. David Tennant, who played the 10th Doctor, will reprise his role alongside Catherine Tate's Donna Noble. This will be part of three special episodes celebrating the show's 60th anniversary. They're sure to be epic! 
Furthermore, Monsoon joins Sex Education star Ncuti Gatwa for the Doctor Who S14 cast. Gatwa will play the 14th Doctor, and he is the first person of color to play the role full-time. We don't know much about his incarnation, but he'll bring a fresh perspective to the role. We're excited to see where he takes the character and how he puts his own spin on things. His first episode will air over the festive period. So, we're already counting down the days!
Doctor Who Series 14 Cast News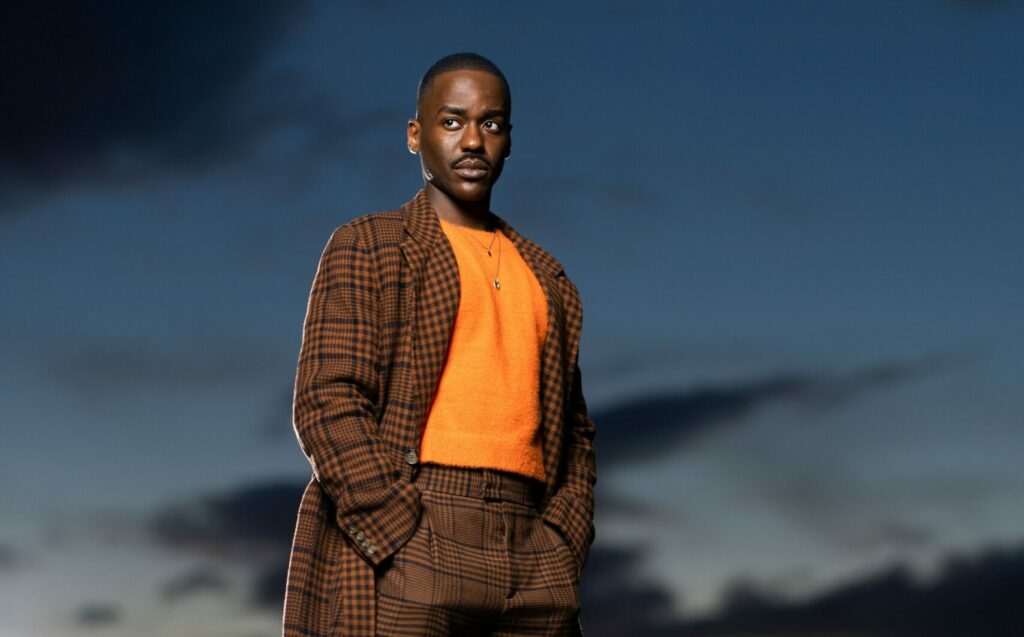 Source: BBC
If you're unfamiliar with Doctor Who, you're missing out on one of the most epic sci-fi series ever. It first hit our screens in 1963 and has captivated audiences ever since. The show follows the adventures of a Time Lord known as The Doctor. They are an extraterrestrial being with a human appearance who travels the universe in a time-traveling spaceship called the TARDIS.
Following a deal between the BBC and Disney Branded Television, Doctor Who will be exclusively available on the streaming service Disney+. However, this is only outside of the U.K. and Ireland. Domestically, it will remain on the BBC. So if you want to keep up with all the latest Doctor Who action, you know where to go!
Overall, we can't wait to see Jinkx Monsoon in the Doctor Who S14 cast. We know they'll slay and bring a new level of fabulousness to the show. Prepare for an epic ride through time and space – Doctor Who style!
Hi! I'm Arvyn, and I'm an English teacher from the UK. I've been teaching English online for over 4 years to students from all across the world and all ages. Outside of work, I'm a huge fan of reading, video games, and playing with my adorable kitties. See ya!
Leave a comment