Doctor Who Ncuti Gatwa is "Magnificent" Says Showrunner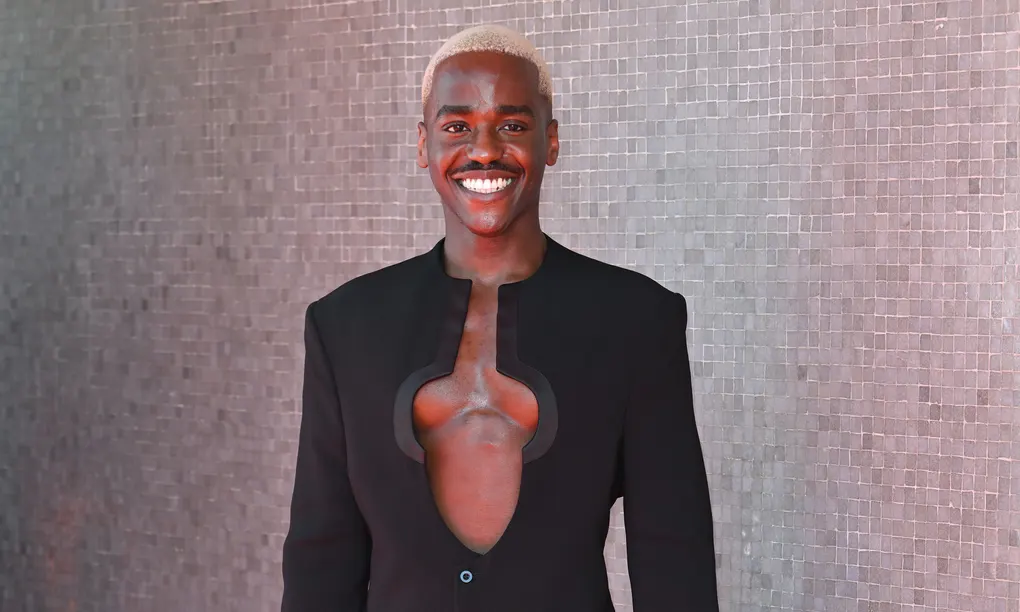 It's only been a little over a month since he was announced as the new Doctor, but already he's getting rave reviews. Namely, from the previous showrunner, Steven Moffat! He recently saw the audition tape and described Doctor Who's Ncuti Gatwa as "magnificent." If that's not good news, then we don't know what is!
Doctor Who Ncuti Gatwa's Series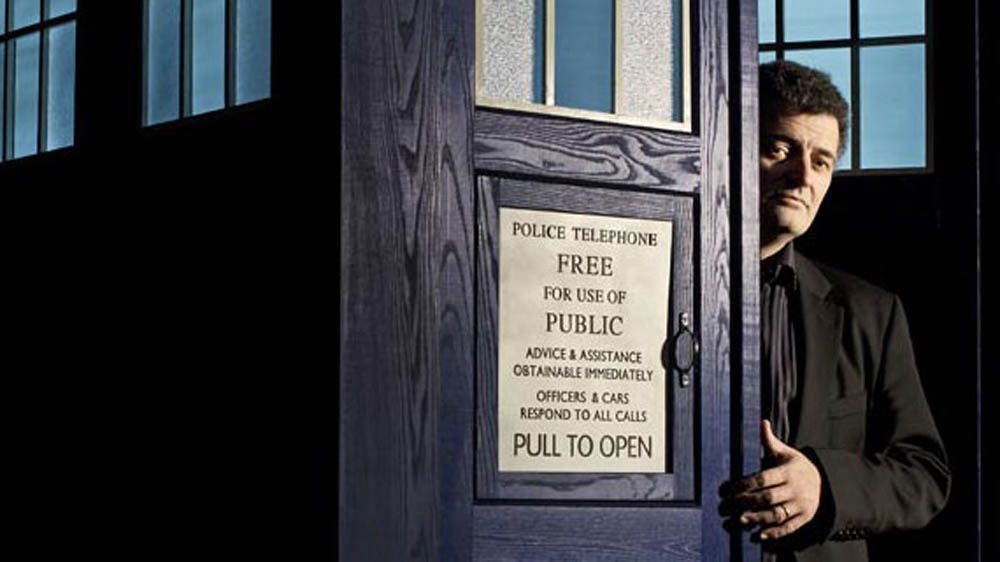 Image: BBC
Previously, Steven Moffat was the showrunner for the British show about the mysterious time-traveller. He worked in this position for six series, from 2010 until 2017. Arguably, he helmed the show during its height of international popularity, with Matt Smith for Series 5 – 7.
During an interview, he spoke about Doctor Who's Ncuti Gatwa. He mentioned how he recently saw Gatwa's original audition tape for the series. In a few words, Moffat described Gatwa as "magnificent." He said the star was "all at once a brand-new hero and the same wonderful, mad old Doctor we've always known."
So, it seems that Gatwa is going to make a big impact! Steven Moffat is a great judge of character, as he helped to pen some of the best stories for Doctor Who. For example, Blink is often seen as a fan-favourite, and even some Americans will recognise the Eleventh Doctor.
Similarly, Russell T. Davies, the showrunner for the 14th Doctor's series, described Doctor Who's Ncuti Gatwa as having a "bright and bold and brilliant" talent for the show. He also mentioned being "dazzled" by Gatwa's audition. Previously, Davies was the showrunner for the first four series of the revived series. He helped bring the sci-fi show back to screens after a 20-year hiatus. In 2023, he will return as showrunner for the series.
Doctor Who Series 14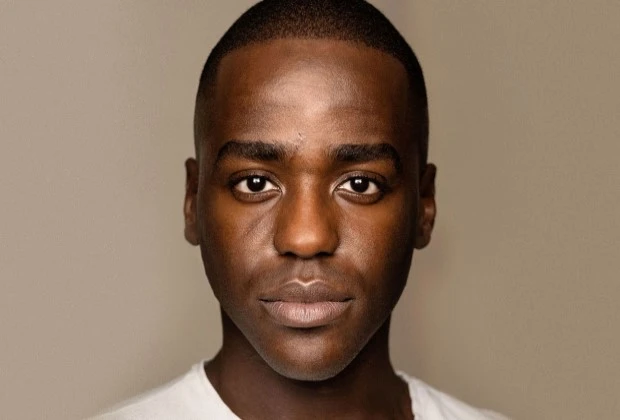 Image: BBC
So far, we know very little about the kind of Doctor that Doctor Who's Ncuti Gatwa will play. We also don't know much about Doctor Who series 14. In the past, each actor has had their own spin on the Doctor. This includes William Hartnell's First Doctor, who presented themselves as a grandfatherly-type figure. There's also the most recent incarnation, played by Jodie Whittaker, who was the first female Doctor.
What we do know about Gatwa's Doctor is certainly excited. After all, Davies has said that he gave the role to Gatwa mere seconds after seeing his audition, simply because it was so good. He also described that working with the star was an "honor" and promised great things for Doctor Who's Ncuti Gatwa.
After the BBC made the announcement, Gatwa discussed how difficult it was for him to keep this secret. He said, "It's been emotional, it's been emotional. I was just saying, I woke up crying, and then I started dancing I'm glad that it's finally out, and I don't have to keep it secret anymore, 'cause I'm terrible." Unsurprisingly, it was difficult for him to keep the secret since he got the role way back in February!
Additionally, Gatwa will become the first Black actor to play a mainline version of the Doctor. Previously, Jo Martin starred as the "Fugitive Doctor" in 2020's Fugitive of the Judoon. However, she has only made cameo appearances since then, though a Titan Comic series and Big Finish audio series are coming out soon.
Doctor Who 60th Anniversary Special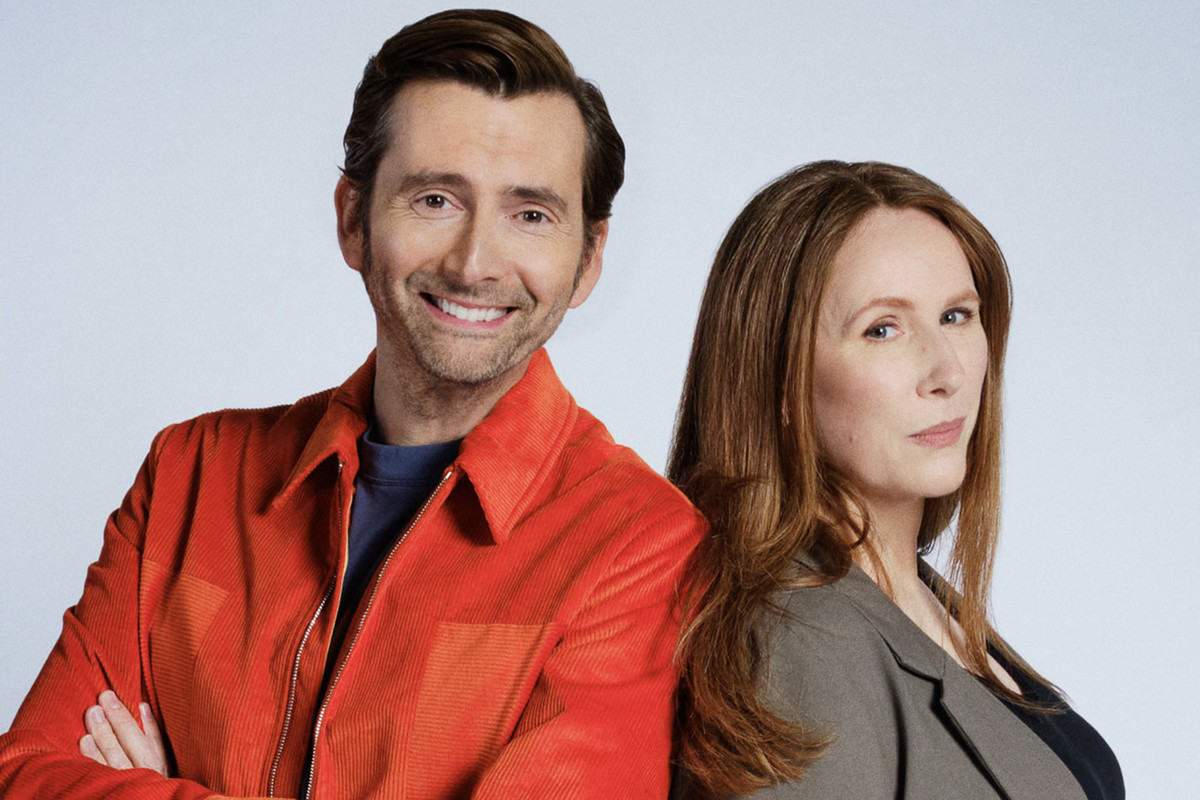 Image: BBC
However, it's not just Doctor Who's Ncuti Gatwa that's excited us. There's also the news that David Tennant and Catherine Tate are returning! The last time we saw them was in the Tenth Doctor's swan song, The End of Time, from 2009.
It's unclear how the two of them will return, particularly Donna Noble. Before, she became a Time Lord-human metacrisis, which forced the Doctor to wipe her memories of him. She transformed into a completely different person from the one he travelled with, breaking audience members' hearts everywhere.
Similarly, judging by set photos, the Tenth Doctor is returning but in a different format. Set photos show him in a different costume than the brown pinstripe suit fans know him for wearing. However they return, we know Russell T. Davies has some excellent tricks up his sleeves. And that includes for Doctor Who's Ncuti Gatwa, too!
What are your thoughts? Are you excited about Ncuti Gatwa's appearance in the show? What kind of Doctor do you think he'll portray? Let us know in the comments below!
Hi! I'm Arvyn, and I'm an English teacher from the UK. I've been teaching English online for over 4 years to students from all across the world and all ages. Outside of work, I'm a huge fan of reading, video games, and playing with my adorable kitties. See ya!
Leave a comment