Doctor Who David Tennant Interview on Return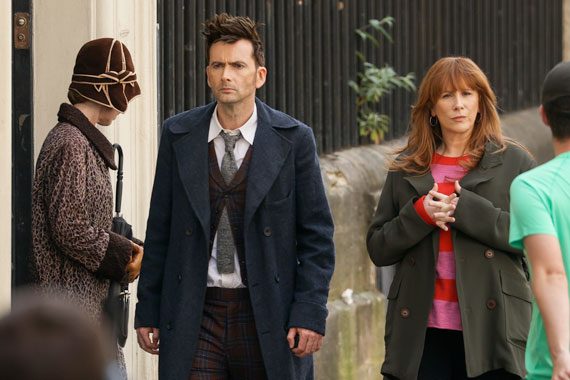 Things are certainly heating up in the Doctor Who world! Not only will Jodie Whittaker's Thirteenth Doctor regenerate in a special later this month, but it'll also celebrate 100 years of the BBC. If that wasn't enough, in 2023, the show gets its own 60th-anniversary special. This will feature the new Doctor, played by Ncuti Gatwa, and returning stars Catherine Tate and David Tennant. When the BBC announced that the two were returning for the special, fans went crazy with this exciting news. In this recent Doctor Who David Tennant interview, the Tenth Doctor spoke about his return to the role. He described how it came about and his feelings when asked to return.Initially, during the pandemic, when everyone was forced to stay at home, some of the showrunners created an event to help connect people together. This was called Doctor Who: Lockdown! and involved watching old episodes of the show and posting along on social media. According to this Doctor Who David Tennant interview, this is how the conversation of a return stated:
"That's where this all started. At a certain time and day everyone would press play on a certain episode and some of the people who had been involved in those episodes were tweeting along." Tennant said that he, Tate, and ex-showrunner Russell T. Davies did mention returning, but the conversation "all went quiet."
Doctor Who David Tennant Returning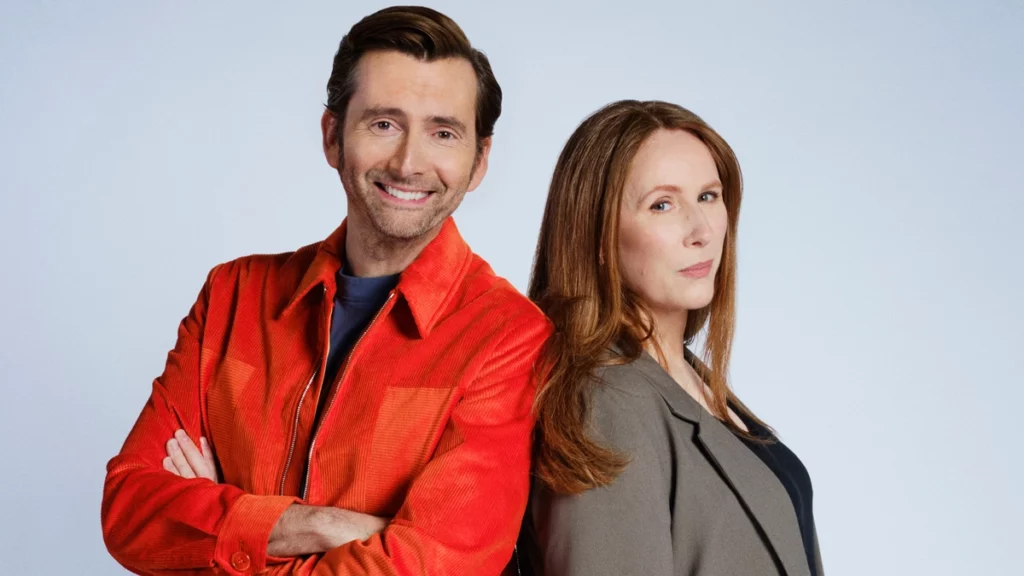 Image: BBC
Even so, earlier this year, the BBC announced that Davies would return to the role. This is what Tennant had to say:
"Suddenly Russell let us know that he was taking over the show again and he would be back fully in charge and would we come and play a little bit for him? So I don't know if we gave him the idea to take Doctor Who back but certainly we thought if he's doing it, we can't let these young people have all the fun."
Later in this Doctor Who David Tennant interview, the star spoke about the new Doctor, Ncuti Gatwa. Tennant shared his thoughts on the actor. He said he was "a little bit jealous" of Gatwa because he was "starting on this exciting journey." Tennant then went on to say:
"Ncuti is brilliant. He's a lovely, lovely man and he's full of beans and he's really talented. I mean he's like scary-talented. So I'm thrilled for every Doctor Who fan for what's to come and I include myself in that number."
Currently, it's unclear in what capacity Tennant and Tate are returning to the role. During this Doctor Who David Tennant interview, the actor talked about returning to the show. However, Tennant was adamant that he was not playing the next incarnation of the Time Lord. In a separate interview, he gave this intriguing statement:
"Ncuti Gatwa will be the next Doctor Who and that's about as much as I am prepared to say."
Clearly, we shouldn't expect to hear many spoilers in any future Doctor Who David Tennant interviews!
The Power of the Doctor Release Date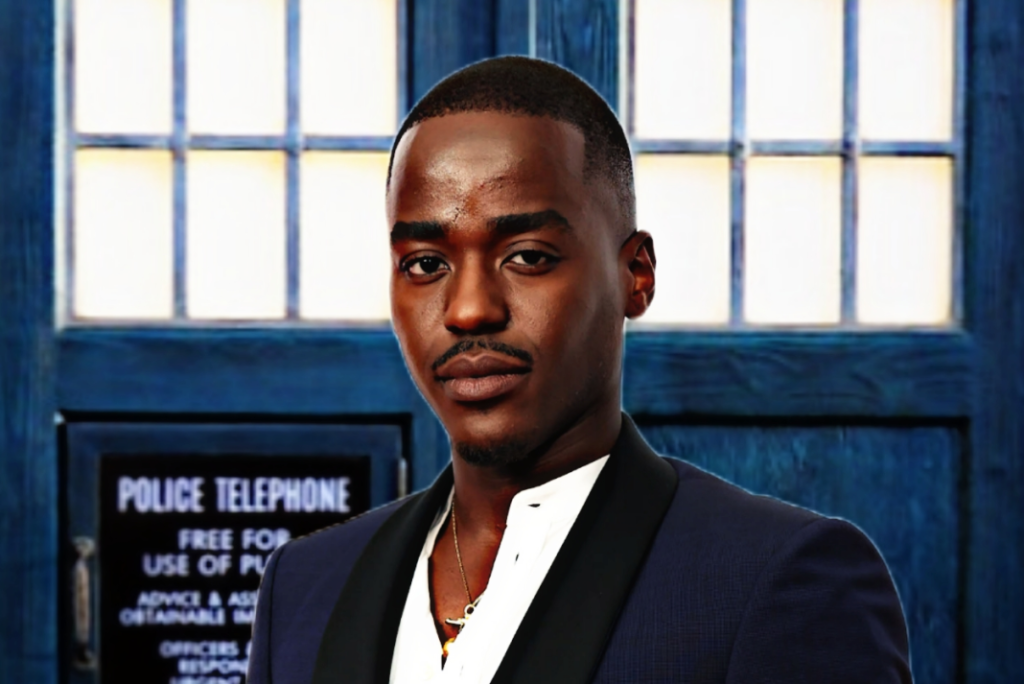 Image: Blogtor Who
When Gatwa takes over the role of the Time Lord, he will be the fourteenth individual to do so. Additionally, Gatwa will be the first black actor to play the Doctor in a full-time role. Previously, Jo Martin made brief appearances as the Fugitive Doctor. She will return to this role for the Big Finish spin-off audio.
Additionally, aside from what's mentioned in this Doctor Who David Tennant interview, we know very little about the 60th-anniversary special. Neil Patrick Harris will play an unknown "greatest enemy" of the Doctor, while Yasmin Finney will play Rose. There will also be some returning faces, like Jacqueline King as Donna's mother, Sylvia, and the late Bernard Cribbins as Donna's grandfather, Wilf. Unfortunately, there's no confirmed air date for the special yet. You can catch the Thirteenth Doctor's swan song in The Power of the Doctor. This special will air later in October.
Hi! I'm Arvyn, and I'm an English teacher from the UK. I've been teaching English online for over 4 years to students from all across the world and all ages. Outside of work, I'm a huge fan of reading, video games, and playing with my adorable kitties. See ya!
Leave a comment