Disney Plus Shows in June 2022—Everything You Need To Know
Aside from Ms. Marvel, other shows will be available on Disney Plus in June 2022.  New titles will be available for us to stream starting next month on Disney Plus. We're getting a mix of comic characters, pop culture icons, and feature films. With that, let's get to know the titles that will come to Disney Plus!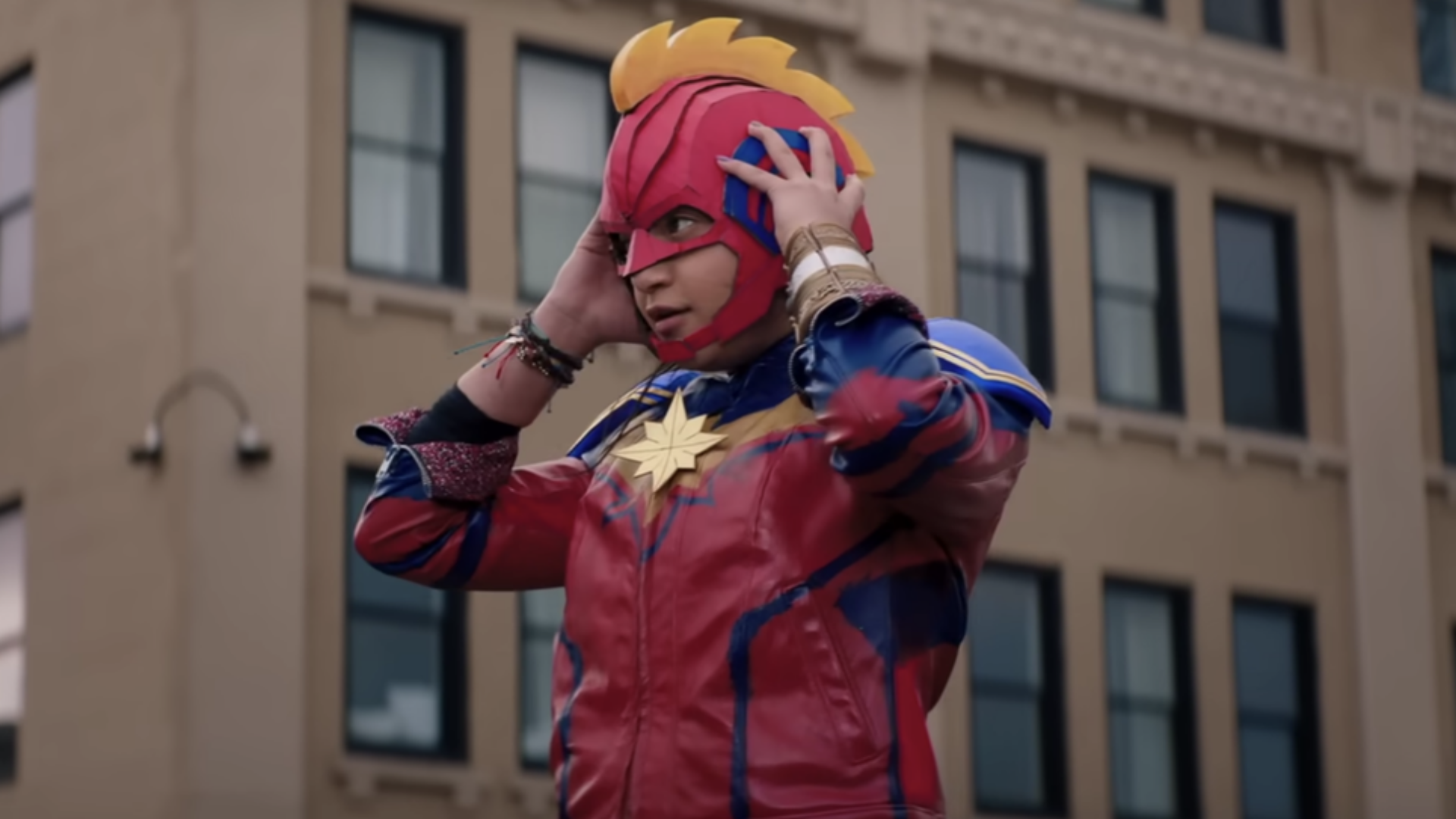 Disney+
Marvel, Obi-Wan Kenobi, Glee, and many other titles for June 2022
The incredible Iman Vellani from Ms. Marvel will finally make her Disney Plus debut this June. Ms. Marvel is the latest series from Marvel Studios following the success of its predecessors WandaVision, Loki, and Hawkeye. Ms. Marvel will be Vellani's first appearance as Kamala Khan before she appears in the feature film The Marvels in 2023,
Some fans weren't too fond of knowing the changes in Kamala's on-screen powers. So, with that in mind, fans might have to manage their expectations while waiting for this film. Despite that, for sure, Ms. Marvel will keep the excitement of Marvel fans burning.
Our favorite care companion will also come to Disney Plus in June 2022! We'll get to see the adventures of Baymax and Hiro Hamada in Baymax! as the cuddly robot sets foot into the world and encounters some struggles. The fantastic duo first made our hearts melt with Big Hero 6 in 2014.
Speaking of fan-favorite, Obi-Wan Kenobi is set to conclude its run next month. The latest Star Wars show will premiere its final episodes, so better prepare your goodbyes. But, in line with the mega franchise's celebration, we'll be getting more exciting content!
Another great pop culture reference will stream on Disney Plus in June 2022: Glee! The "gleeks" will be able to watch their favorite glee club members sing their hearts out and navigate their way through life. Glee will join Highschool Musical: The Musical: The Series in the streaming platform's musical department. 
The ABC family sitcom The Wonder Years and Freeform's family teen Grow-ish drama will also be available for streaming in Disney Plus in June 2022.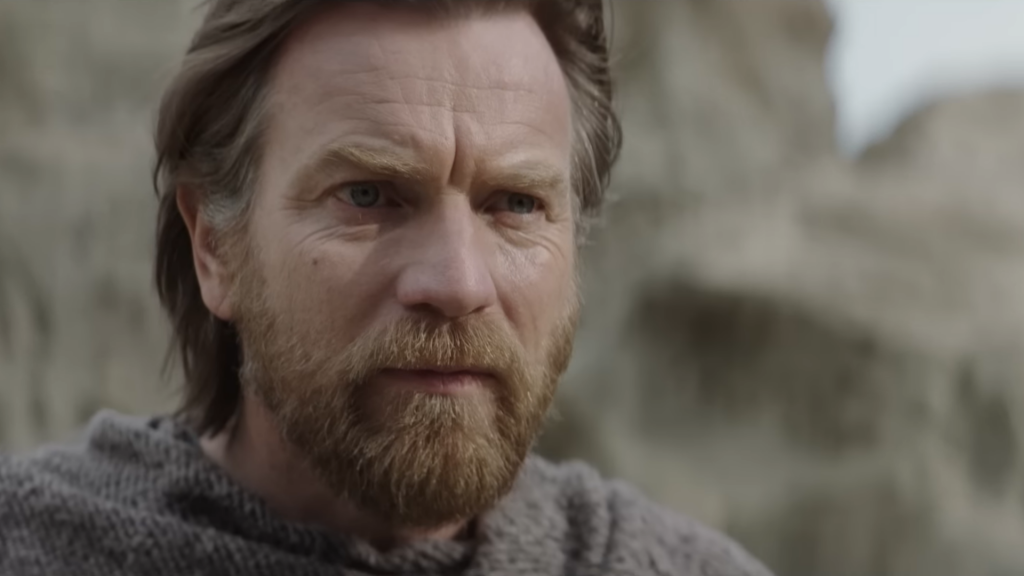 Disney+
Disney Plus Upcoming Titles
June 1
Glee: Season 1-6
Mickey Mouse Funhouse: Season 1 (5 episodes)
A Fan's Guide to Ms. Marvel
Club Mickey Mouse (SEA Version): Season 4 (All Episodes Streaming)
Obi-Wan Kenobi – Part III
June 3
Hollywood Stargirl Mack Wrestles
June 8
Ms. Marvel – Episode 1
Obi-Wan Kenobi – Part IV 
Baymax Dreams (Shorts): Season 1 and 2
Incredible Dr. Pol: Season 20 (12 episodes)
Ultra Violet & Black Scorpion: Season 1 (10 episodes)
June 10
Beyond Infinity: Buzz and the Journey to Lightyear
June 15
Disney Junior Ready for Preschool (Shorts): Season 3
Grown-ish: Season 4 (9 episodes)
Life Below Zero: Next Generation: Season 3
T.O.T.S.: Season 3 (12 episodes)
The Wonder Years: Season 1 (10 episodes)
Family Reboot
Ms. Marvel – Episode 2
Obi-Wan Kenobi – Part V
Love, Victor: Seasons 1, 2, and 3
June 17
June 22
G.O.A.T.: Season 1
Villains of Valley View: Season 1 (5 episodes)
Obi-Wan Kenobi – Finale
Ms. Marvel – Episode 3
June 24
RISE tells the story of the Antetokoynmpo brothers before they found their way to the NBA. The show will talk about the Nigerian brother's journey to Greece and their pursuit of becoming basketball stars. Akin Omotoso directed this show, while Uche Agada, Ral Agada, and Jaden Osimuwa portray Giannis, Athanasios, and Kostantinos Antetokounmpo.
And another feature film will also make its way to Disney+ in June 2022. Disney will stream the filmed version of the off-Broadway musical, Trevor: The Musical. It follows the life of a 13-year-old boy and his struggle with bullying. The show based itself on Trevor, an Oscar-winning short film made in 1994. 
June 29
Ms. Marvel – Episode 4
Baymax! – All Episodes Streaming
Owl House: Season 2 (5 episodes)
In case you haven't yet subscribed to Disney+, it is available for $79.99/year and $7.99/month subscriptions. There are bundle options that will make you enjoy certain perks, but they come with additional pay.
Paul is many things. He's a fan of anime, superheroes, and everything in between. He dedicates his downtime to annoying the heck out of his cats and dog.
Leave a comment