Disney+ Day Rumors – Marvel Speculation
With the announcement that the official day is coming on September 8th, plenty of Disney+ Day rumors have been swirling about. In particular, it appears that Marvel fans have a lot to look forward to. This is especially true since we know that Marvel Studio has a lot of shows under its belt.
Usually, the company only announces big things on special dates, such as the D23 Expo, San Diego Comic-Con – and Disney+ Day. Although many events are making the transition back into the real world, Disney has opted to keep Disney+ Day online. As such, there is plenty of speculation about what this day could hold for the Marvel cinematic universe.
What is Disney+ Day 2022?
Image: Disney
Disney has celebrated this day every single year, and there are always a bunch of Disney+ Day rumors flying around. Usually, we know very little about which franchises are going to be making announcements. However, both the official Marvel Studios and Star Wars Twitter accounts shared the news today. So, we can guess that each of them will reveal some important information.
The official description for the event reads:
The global celebration of Disney+ Day will return on Thursday, September 8, 2022, leading into D23 Expo: The Ultimate Disney Fan Event presented by Visa in Anaheim, CA. In celebration, the streaming service will host special experiences for fans and subscribers, and will premiere new content from its marquee brands.

In addition to "Pinocchio," Disney+ will announce more Disney+ Day premieres from Disney, Pixar, Marvel, Star Wars, and National Geographic in the coming months.
Clearly, there's plenty of room for some juicy Disney+ Day rumors from all of these franchises! Notably, Disney+ Day is happening the day before the D23 Expo, so lots of important info will drop.
Marvel TV Shows and Disney+ Day rumors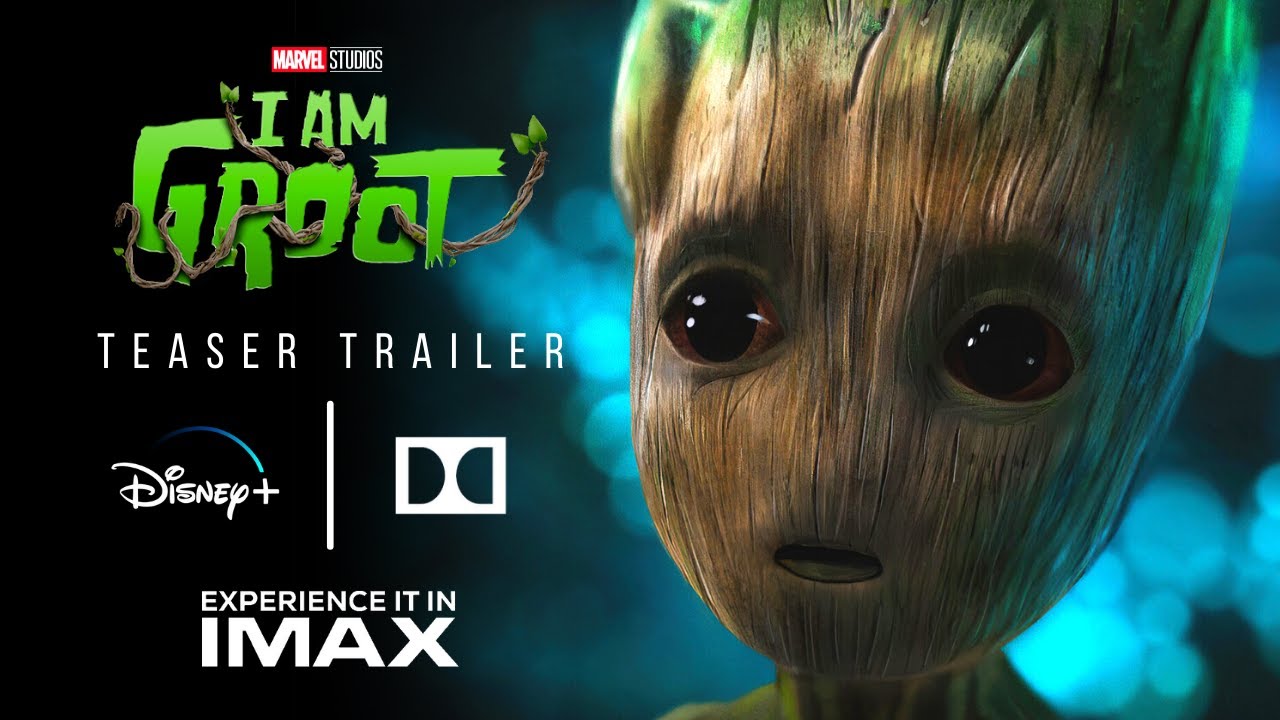 Image: Screen Culture (YouTube)
Last year, a lot of the Disney+ Day rumors ended up being true. People speculated that we'd get some news about Marvel Zombies, Echo, and X-Men '97. All of this happened, and a lot of other exclusive footage and announcements.
So, it goes without saying that there's plenty of stuff that Disney could announce this time round, too. One of the most compelling Disney+ Day rumors is that Disney will announce the second season of hit shows. Some of these include She-Hulk, Moon Knight, and Ms. Marvel. As D23 is the very next day, it makes sense for Disney to announce the small-screen shows on Disney+ Day.
Similarly, another fan-favorite spinoff is in the works – I Am Groot. Currently, all we know is that it will star Vin Diesel. However, it's very possible that Disney will drop some more details about the show for this special event. This is easily one of our favorite Disney+ Day rumors!
However, it's important to remember that it's not just continuation shows that Marvel could announce. At the last Disney+ day, we only saw a little footage of Secret Invasion. One of the most compelling Disney+ Day rumors is that we'll get a longer trailer and firm release date this year.
Other possible Disney+ Day rumors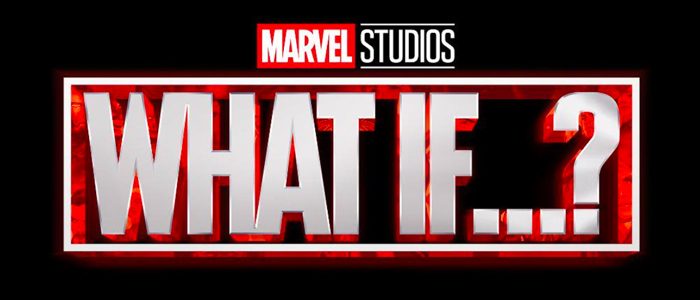 Image Disney
Similarly, we know that the Guardians of the Galaxy: Holiday Special is definitely coming out this year for Christmas. To help drum up some excitement, we wouldn't be surprised if Disney gave a sneak peek. After all, Disney+ Day is only a few months before the festive season.
Another set of likely Disney+ Day rumors involves the Black Panther portion of the Marvel Universe. Not only are there two Wakanda-related shows in production, but there's also the Black Panther sequel film. One of the shows is the upcoming Ironheart series, and the other is yet untitled. It's highly possible that we'll get some news about at least one of these.
One of the most exciting Disney+ Day rumors is about the second season of What If…? Fans have been waiting a long time for the second season. There's speculation that we could get the first episode on Disney+ Day as a way to continue excitement for this spinoff.
Whatever Disney ends up doing, you can be sure that Disney+ will be huge! Stick around with us at ComicYears to find all of the latest Disney+ Day rumors across all franchises.
Hi! I'm Arvyn, and I'm an English teacher from the UK. I've been teaching English online for over 4 years to students from all across the world and all ages. Outside of work, I'm a huge fan of reading, video games, and playing with my adorable kitties. See ya!
Leave a comment