Community movie Talked About By Dan Harmon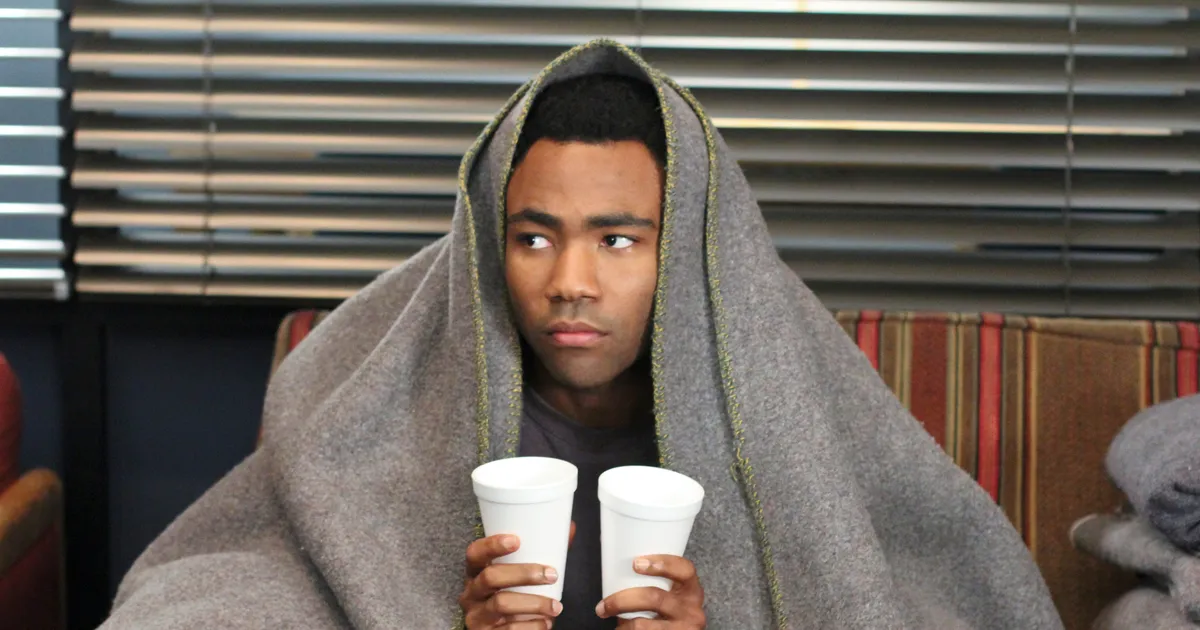 The creator of the recently announced Community movie addressed talks of Donald Glover being in it. The "Six Seasons and a Movie" call finally became a reality a week ago, to the delight of TV lovers everywhere, when Peacock announced that they will offer the collegiate sitcom the chance to wrap up its tale with a feature-length finale.
However, the sad news that Donald Glover would not be reprising his beloved role as Troy Barnes was mixed in with the delight of learning that this long-awaited film would finally be made. Glover, along with Chevy Chase and Yvette Nicole Brown, were conspicuously absent from the cast list. Fans, seeing this, felt justified in their long-standing concern that Glover would not play the character again. Following his series departure in Season 5, everyone missed him. Nevertheless, Gillian Jacobs, Alison Brie, Danny Pudi, Jim Rash, and Ken Jeong were all locked in.
Source: Junkee
Dan Harmon gave us hope in Troy's return in the movie
But don't worry, there is still hope. While we don't know Glover's part in the Community movie, Dan Harmon noted at his panel at this year's New York Comic Con that he believes in the appearance of the Atlanta star and creator. Donald Glover was not there for the unveiling of the film. Relax, guys, don't give up hope. Glover's role in the film remains unknown, but Dan Harmon said he thinks the Atlanta star and creator shall eventually be a part. He informed during his panel at this year's New York Comic Con.
"I think that Donald is coming, based on word of mouth. But it's just the deal isn't official or wasn't official. It would be difficult to really commit to doing this thing without Donald. So I believe he is coming back. I think if there's names missing from a list, it's because the names that are on the list, their deals are agreed upon enough that it's OK to say they are on the list, and anybody that's not on a list, it's just not the case yet. So there is nothing official about anybody being out." He said.
The co-creator of Ricky & Morty didn't specifically address Brown's noteworthy absence. Harmon's remark, though, does imply that the actress returns as the legendary Shirley Bennett. This especially seems the case due to how openly and excitedly she talked about the Community movie in the public eye. She has promoted its announcement on social media and displays excitement that it is finally happening. Brown wasn't a part of the main cast of the show during its sixth and final season for personal reasons, but one would think that, like Glover, she returns to the role in this much awaited streaming movie.
A Chevy Chase return is less likely for the Community movie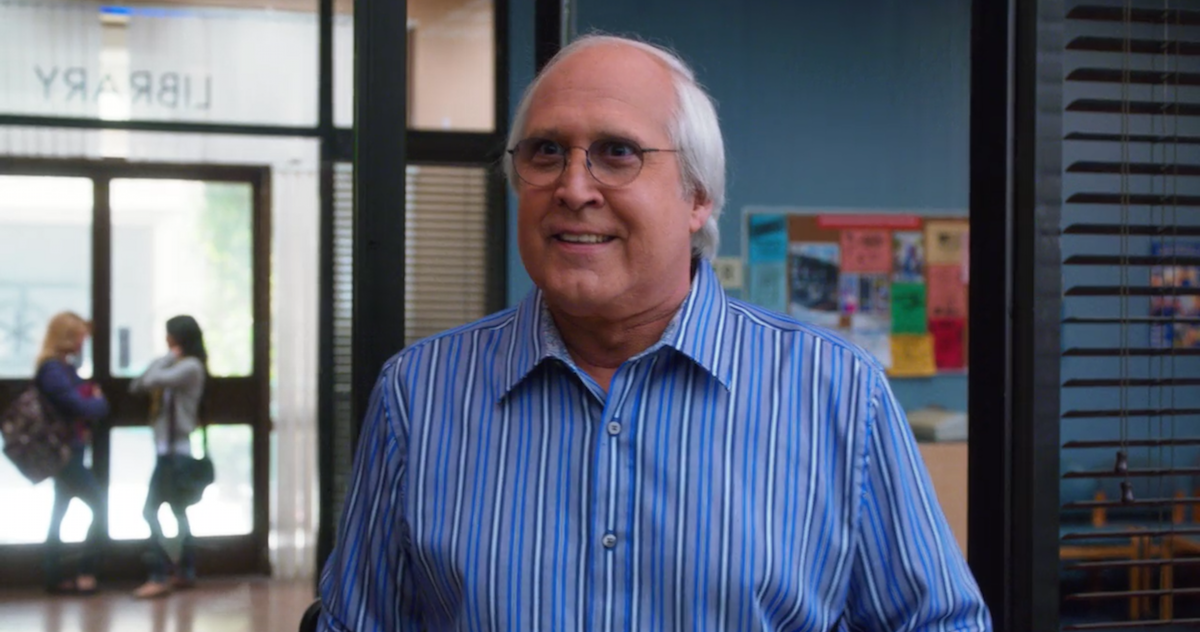 Source: Distractify
Well, maybe don't get your hopes up for Chase. Over the course of the show's existence, the actor and Harmon experienced a very public falling out. After that, the actor left the series in Season 4 when the show's creator temporarily left. For the likelihood that Pierce Hawthorne would appear in this forthcoming movie, Harmon was much less upbeat. Harmon joked, "I don't even know if it's legal for him to come back. That may be out of my hands. There may be something I sign for with an insurance company."
Chevy Chase is a special case not only because of the falling out, but because of our politically correct world today. Seeing how his racist, misogynistic, and anti-semitic jokes will be received by a newer generation would be interesting to see.
What do you think about the news on the Community movie? Do you wish to see Donald Glover reprise his role as Troy? What about Chevy Chase? Who wants to see the fan-favorite return for a movie in these day-and-age?
Leave a comment