Citadel TV Series Directors Russo Brothers Has Reshoots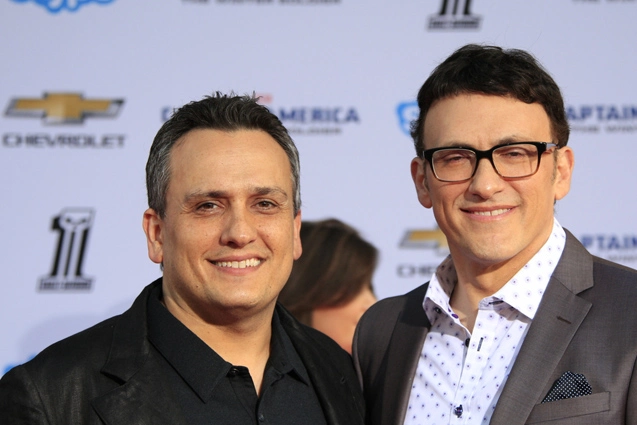 Citadel TV Series directors Russo Brothers of Avengers: Endgame and The Gray Man are executive producers. They're to handle the upcoming Prime Video drama series Citadel. This reportedly underwent significant creative changes and grown in budget. The live-action spy thriller series' original $160 million budget now adds an additional $75 due to reshoots. The reshoots took place this past spring and early summer, according to a report published on Thursday. This puts the series on track to become the second-most expensive television program ever produced. Retakes are apparently being carried out as a result of a creative overhaul, since half of Citadel's original creative staff reportedly quit over divergent ideas for the show.
Citadel TV Series Russo Brothers
Citadel TV Series, dubbed an Avengers-style espionage drama that follows spies from important nations who team up for the ultimate objective, was initially revealed to be in the works in 2020, with Richard Madden of Eternals and Priyanka Chopra Jonas of Quantico serving as the series' leads. Multiple regional spinoffs for the series follows spies on their own adventures. Locations vary from Italy, India, to Mexico. Amazon Studios commissioned the show. Josh Appelbaum and André Nemec, writers of Alias, serve as showrunners. Brian Kirk, director of Game of Thrones, is to helm five of the season's seven episodes.
Source: Business Insider
The Citadel completed filming in December
After Citadel tv series filming completed up in December, the report claims that creative disagreements started to occur because Amazon had "some worries about early footage." Due to their involvement in Netflix's The Gray Man, the Russos, who apparently had not been heavily involved in production, reportedly campaigned for a second competing edit of the series, with Joe Russo and Appelbaum ultimately spearheading the charge for their respective cuts. According to one source referenced in the article, Russo's version would have skipped the lengthy ski and hang-gliding prologue that began Appelbaum's edit before advancing the action five years into the future. Days before Christmas, Kirk, line producer Sarah Bradshaw, and others reportedly helped fire Appelbaum from Citadel.
"What should have happened was Joe turning to Josh and saying, 'Let's get together and fix this' instead of going solo," one source connected to the project says. "That's not what partners are supposed to do."
Citadel TV Series is apparently now under the control of the Russos' production firm, AGBO, which has hired David Weil from Hunters to rewrite the program and Thomas Sigel, a cinematographer, to oversee the reshoots. Reportedly, the show is currently in post-production.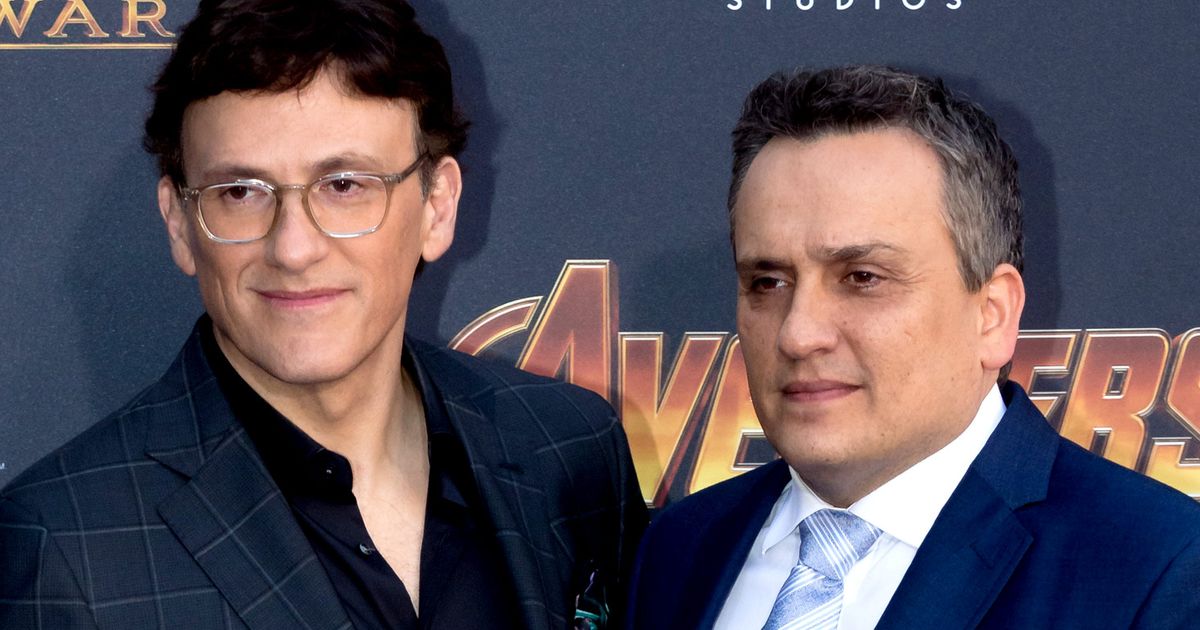 Source: Vulture
Joe and Anthony Russo work as screenwriters and producers
American filmmakers Joe and Anthony Russo also work as producers and screenwriters. They mostly direct their works as a duo. Their four MCU productions, Captain America: The Winter Soldier (2014), Captain America: Civil War (2016), Avengers: Infinity War (2018), and Avengers: Endgame, are the ones for which they are best known (2019). Endgame is one of the all-time highest-grossing movies with worldwide box office receipts of approximately $2.798 billion. The Russo brothers are the second most financially successful directors of all time, behind Steven Spielberg, as a result of their accomplishments in the MCU.
Additionally, Joe and Anthony Russo served as directors and producers in the comedies Arrested Development. Additionally, they worked on Community and Happy Endings. The show Arrested Development received a Primetime Emmy Award. The Russos produced Everything Everywhere All At Once. They worked alongside writer and director, Daniel Kwan and Daniel Scheinert. The movie, which debuted in theaters in March 2022, earned A24 the most money at the box office globally.
To adapt Matt Greaney's The Gray Man for Netflix, the Russos were hired by July 2020. Joe Russo wrote the screenplay, while Christopher Markus and Stephen McFeely helped him refine it. Ryan Gosling and Chris Evans starred in the movie. On July 22, 2022, Netflix released the movie.
What do you think about Citadel Tv series with the Russo brothers? What about their series? Share with us your comments below.!
Leave a comment